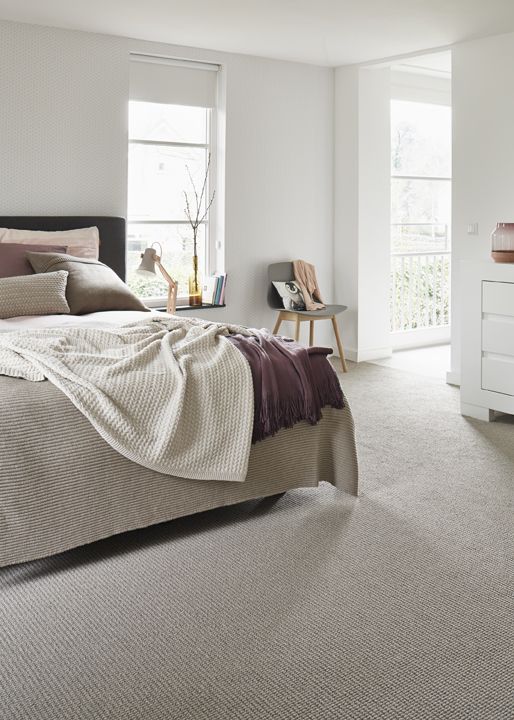 How to Keep Your Carpet Looking Nice and Clean for a Long Time
---
Carpet flooring can be a beautiful addition to any home. Many people enjoy walking on them and love the look they add to a room. But maintenance is a crucial part of keeping carpet flooring look nice because this type of flooring can attract dirt and stain easily. Carpeting also attracts carpet bugs and fleas. Regularly cleaning your carpet will help to minimize wear and tear on it. So, here are five things you should do to keep your carpet looking nice and clean for a long time.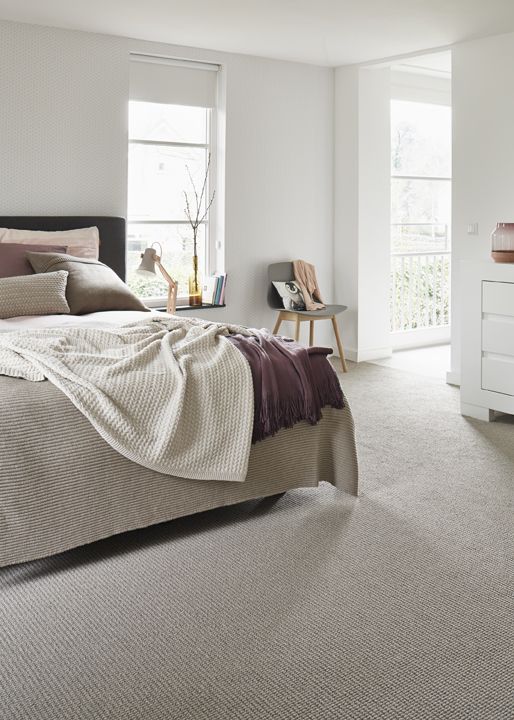 1. Regularly vacuum.
Be sure to get a good vacuum that can suck up dirt that is deep in the carpet fibers. It is even more necessary if you have a dog or a cat or own a shaggy carpet. The result of vacuuming is your carpet looks and smells fresher. You should vacuum your carpet frequently throughout the week. If your pets stay indoors, you might need to do this every day. Be patient with the vacuuming process. A vacuum needs time to grab the dirt and dust in the base of your carpet. Run your vacuum over your carpet more than once to ensure you have cleaned it well.
2. Keep traveled areas of the carpet protected.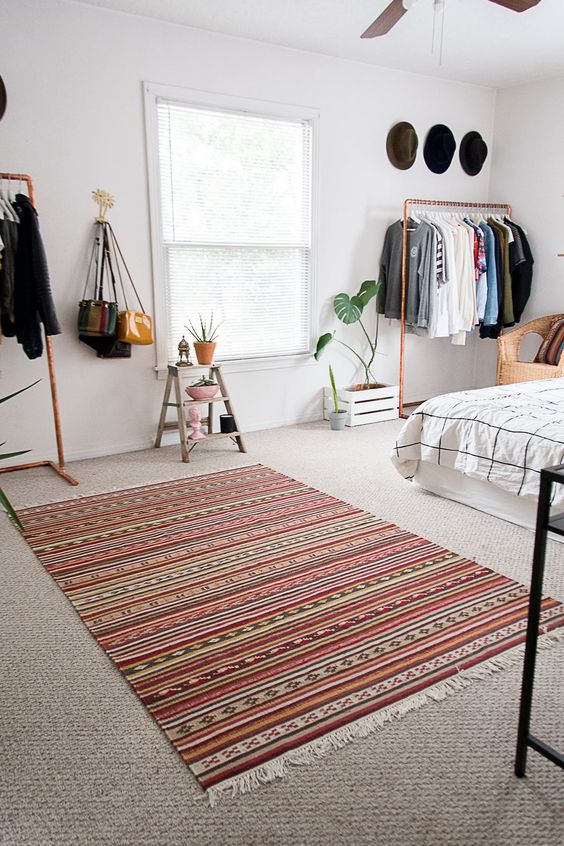 Some homes have carpeting that reaches the front door, back door, or other areas that gets a lot of foot traffic. Look into protecting those areas with plastic carpet protector mats or throw rugs. It will help you spend less time having to clean clots of grass or dirt with your vacuum every day. With plastic carpet protector mats, you are still able to see the carpet through the clear plastic. You can also consider using carpet runners in your hallways since they tend to get a lot of foot traffic as well.
3. Clean spills immediately.
The sooner you clean a spill on your carpet, the better. Spilled liquids that soak into the carpet and dry are harder to remove. Grab a piece of a clean paper towel or cloth to absorb the spill. Once absorbed, pour some baking powder on the stain and let it sit there for 15 minutes. Once the area is dry, vacuum the carpet to make it clean again. If you spill any colorful liquids or wine, put club soda on the stain before adding the baking soda.
If you are dealing with older stains, there may still be a chance to remove them. Most carpets have stain-resistant chemicals. Take a spray bottle filled with vinegar and spray it on the area. After that, wipe it up with a clean cloth. If the stain is deep, you will have to saturate it with a carpet cleaner or vinegar, sprinkle some baking soda, and vacuum when the baking soda gets dry. Never scrub stains from carpets, because scrubbing will damage the carpet fiber and make it look worse.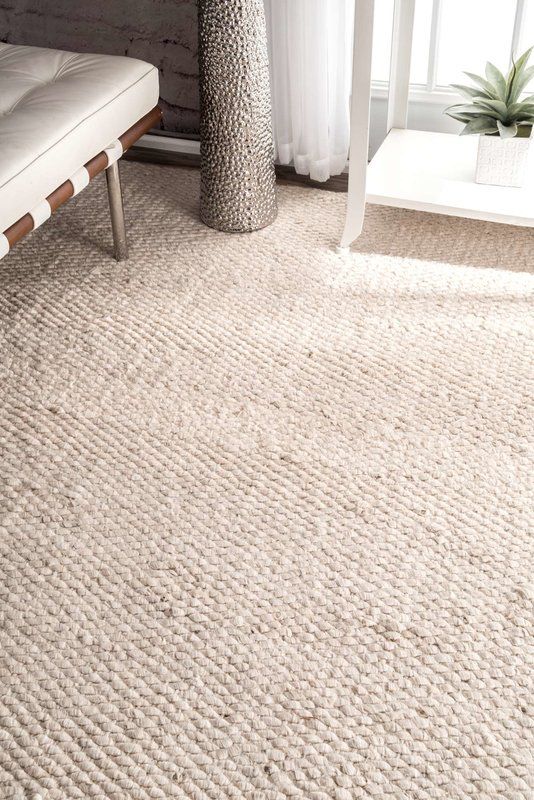 Also, avoid putting too much water, vinegar, or other liquids on it. If the stain gets too deep into the area to dry, it may lead to mold growth. Meanwhile, with lighter carpets, you may be able to clean it by applying a mix of salt and lemon. Be sure to do a spot treatment in an inconspicuous area to know it will not stain the carpet with a different color.
4. Remove odors.
Sweep the floor to loosen any dirt, and then vacuum. After doing that, you can make an odor removal mixture. In most cases, you can clean the carpet with household items you already have in your home. Mix a ½ cup of baking soda, 1 cup of borax, and 2 cups of cornmeal. When mixed, use a spray bottle with vinegar and water to spray the areas that smell the most. Remember not to spray too much to avoid having unevaporated moisture lead to mold growth.
Take the cornmeal mixture and sprinkle it on the carpet. Spread it evenly on the areas that you want to clean. Leave the room and let the mixture stay on the carpet for about an hour. Close the doors, and do not allow your pets or children inside. Also, avoid using more than the vacuum can handle. After an hour, vacuum your carpet again by going over several times to get the cornmeal mixture cleaned up. Finally, discard your vacuum bag.
5. Deep-clean your carpet.
One of the more effective ways to keep your carpet looking nice is through deep cleaning because it can remove tough odors and deep stains. Carpet cleaners use a chemical cleaner and hot water to wash fibers on a carpet. You can rent or buy one at a home and garden store or specialty carpet or vacuum store. Remember that carpet-cleaning machines usually come with cleaning solutions and stain removal treatment. Find out what kind of carpet you have before you rent this cleaner so you can know the proper cleaning solution your carpet needs.
Sweep the carpet to remove any loose dust or dirt. Pre-treat the stained areas by applying the cleaning solution. If your carpet cleaner didn't come with a stain removal solution, you could spray vinegar instead. Look at the carpet cleaner's instructions, and add the appropriate amount of carpet cleaner and hot water. Some machines have the solution and water held in their tanks. Make sure you fit the tanks properly on your deep cleaner before proceeding.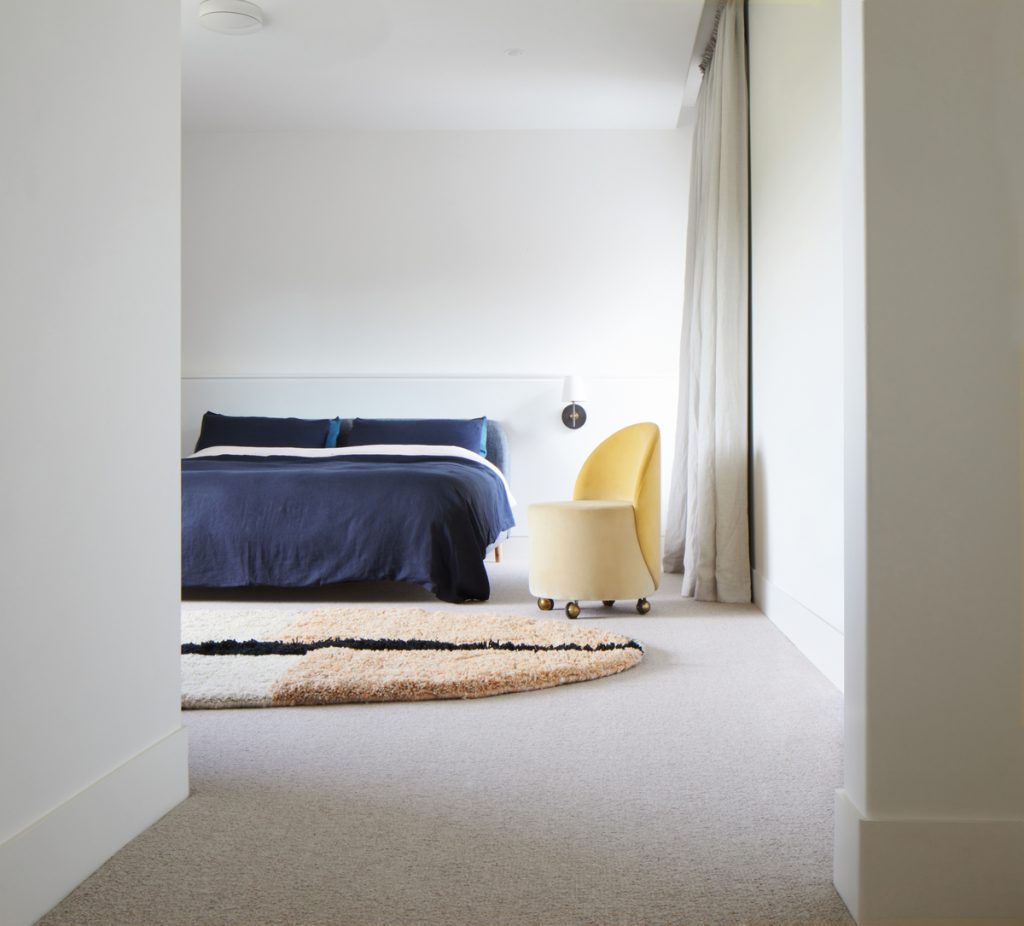 Plug your machine and move it slowly over the carpet. If you run out of cleaning solution or water, turn it off, discard the dirty solution, rinse the tanks, and fill it up with hot water and cleaning solution again. Once you finish cleaning, let the carpet dry, and after a few hours, it should look and smell good again. If you are unsure whether you can do it yourself, you can always hire a professional to deep clean your carpet for you.
Keeping your carpet looking nice requires consistently cleaning it. All of these methods are effective ways to remove dirt and clean odors and stains. If you are interested in knowing more, you can learn more information about carpets at Homespure.