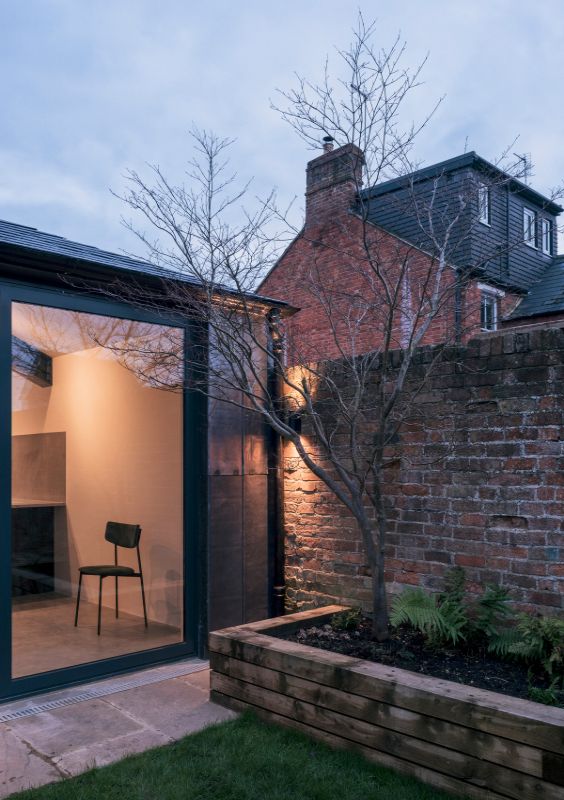 Moving House or Extending: Which Is Right for You?
---
To move or not to move? That is the question on many homeowners' lips when they start running out of space in their current place. If you're feeling that your family has outgrown your home, you may be wondering whether moving or extending your current property is the best option.
That's why we've put together some of the pros and cons of moving vs. extending so you can make the right decision for yourself and your family.
Moving House
The pros
No building work: one big advantage of moving house is that you don't have to live with the noise, mess, and chaos caused when having building work done. It can be hugely disruptive to your daily life, particularly if the extension requires a kitchen or bathroom remodel.
A fresh space: another bonus of moving to a new place is that you can start fresh. If you have anything that annoys you about your current property, such as a lack of privacy in the garden or not enough parking, you could rectify those issues in a new place.
The cons
Finding the right fit: it can be difficult finding a property that ticks all the boxes in an area you love, for the right price. It can take a while to find the perfect fit, so you could end up staying in your current place longer than you'd like.
The cost: there's no denying that moving can be costly. With estate agent fees, solicitor costs, and stamp duty to pay for, it's certainly not cheap. The money you spend on these fees could be used to improve your current home.
Extending Your Home
The pros
You can design it to suit you: one of the biggest advantages of extending your existing home is that you can tailor it to suit your exact needs as a family. Need a bigger kitchen, more bathrooms, or an extra bedroom? You can craft the perfect solution, so long as you can get planning permission, of course!
You don't have to move: let's be honest, moving can be hugely stressful. It can impact all areas of your life, from your daily commute to work, to the length of the school run, to the amenities you take advantage of locally. Staying put means you don't have to worry about navigating these changes.
The cons
It can be messy: undertaking a renovation comes with a huge amount of construction work, such as installing insulation, laying brickwork, and damp-proofing. While this can improve your home – it may also cause a lot of mess that you'll need to live with until the work is complete!
It can be costly: while moving can be expensive, so can renovating. In fact, "the cost of an extension can vary from £7.5k – £20k for a garage conversion to £100k – £160k for a basement extension", according to Check a Trade. Depending on the scale of your project, it could work out cheaper to relocate, even with the moving costs.
With this in mind – will you choose to move, or stay put and extend?