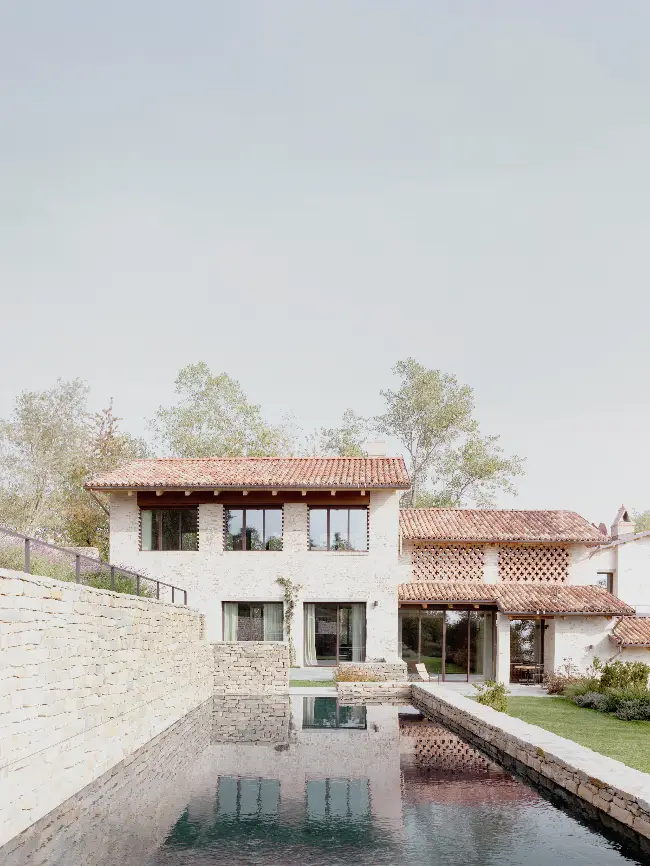 Renewing Italian Heritage: Jonathan Tuckey Design's Remarkable Cascina Project
---
Jonathan Tuckey Design has undertaken a remarkable journey in the Piemonte region of Northern Italy, breathing new life into a historic 19th-century farmstead known as Cascina. This ambitious project aimed to restore the agrarian essence of the property while seamlessly integrating modern amenities and sustainability.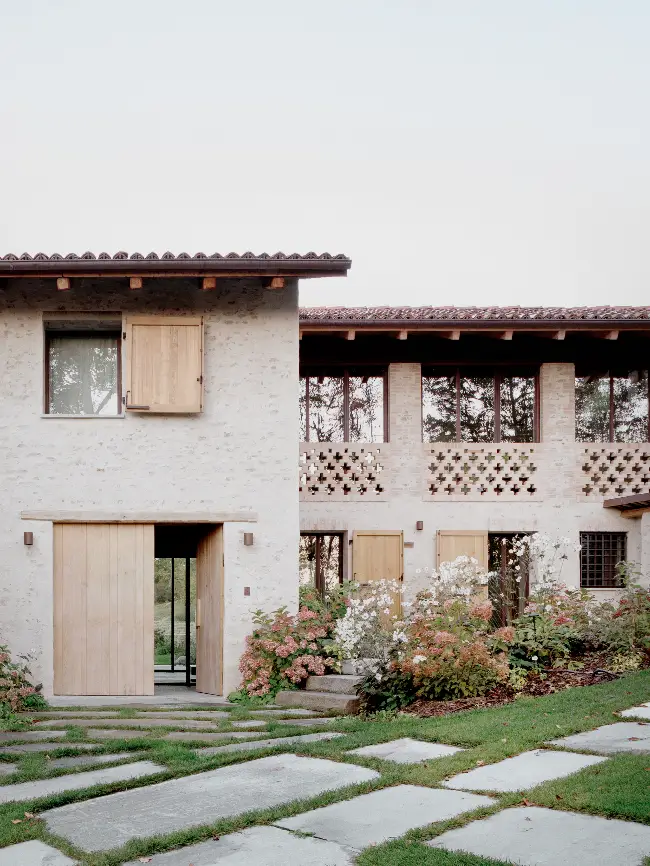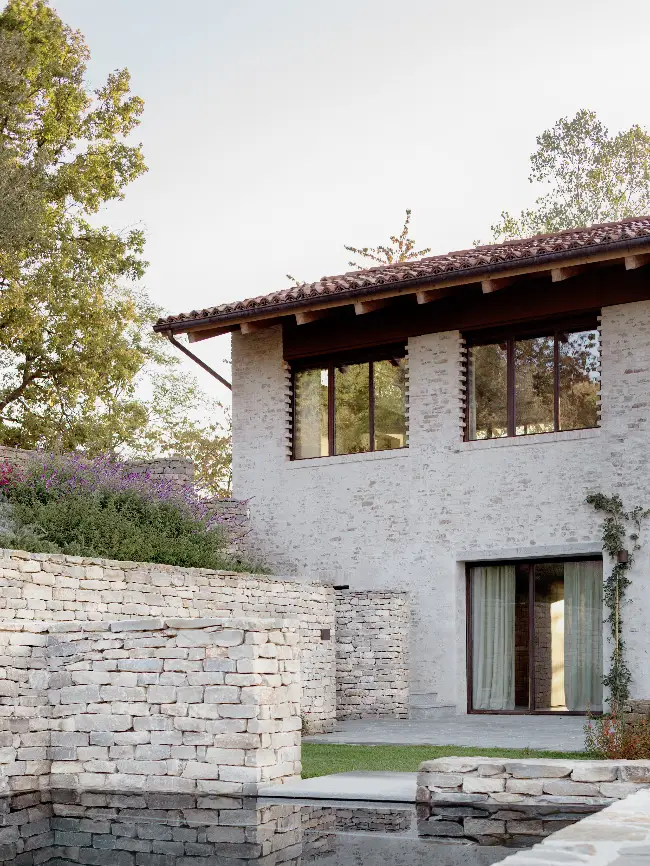 The farmstead, comprising three stone volumes, had witnessed numerous alterations, masking its authentic charm. To reconnect the building with its beautiful surroundings, the design team at Jonathan Tuckey Design embarked on a journey to uncover its heritage while adapting it to contemporary living standards.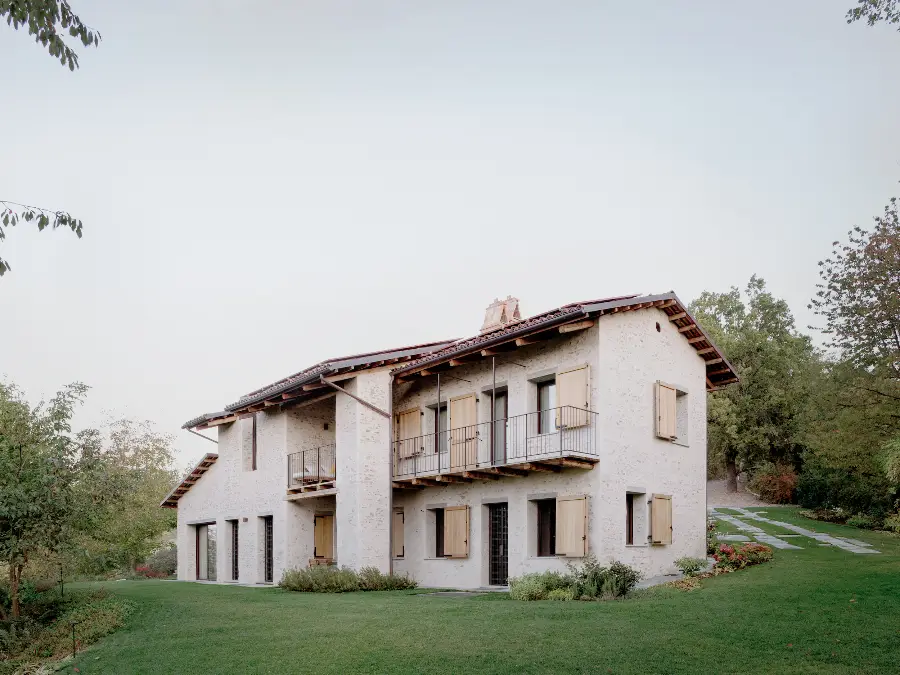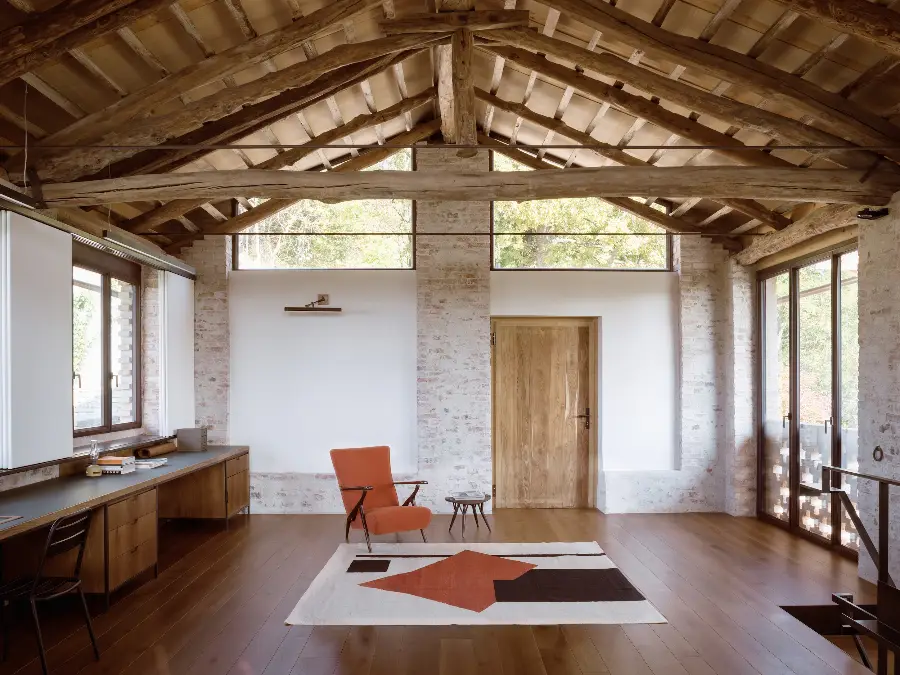 One of the key challenges was to enhance the property's relationship with the outdoors. By relocating social spaces and enlarging windows, the team succeeded in framing picturesque vistas of the rolling countryside. An inviting entrance hall, a lowered ground floor with spa facilities, and a well-planned layout further elevate the living experience.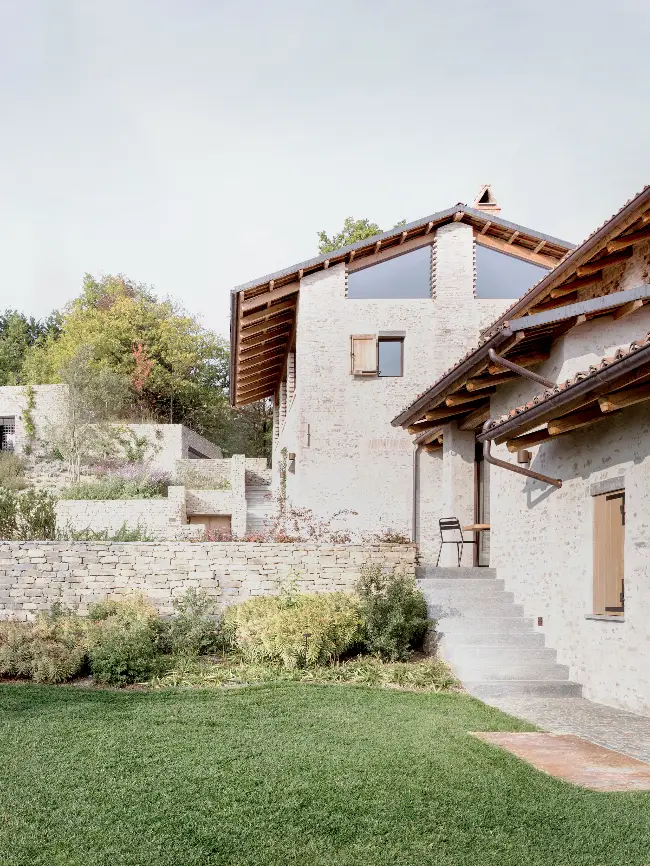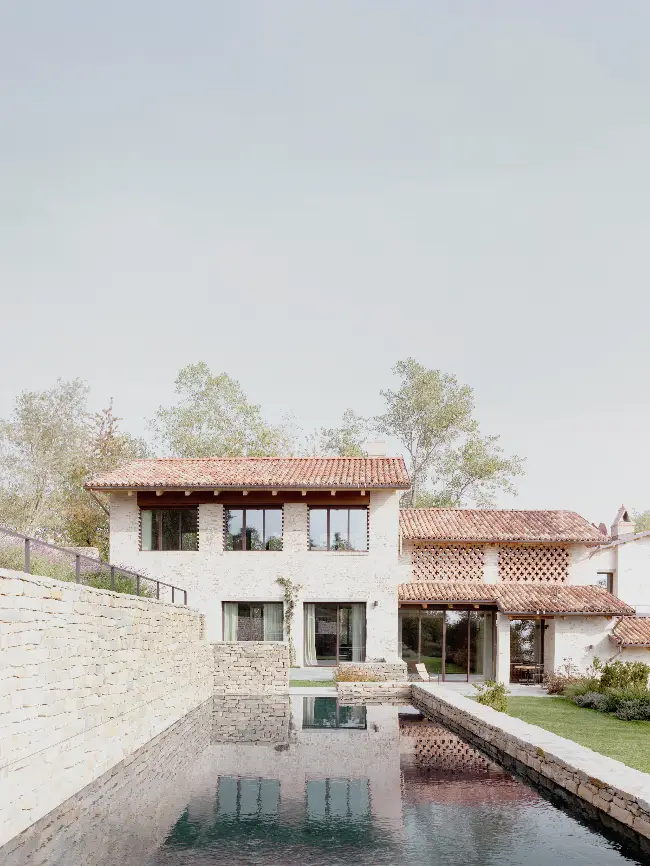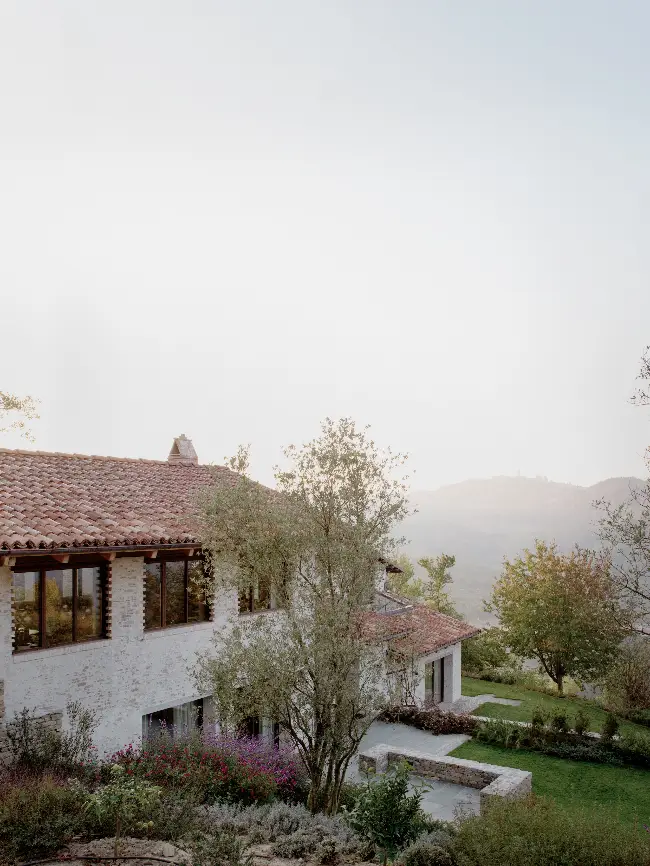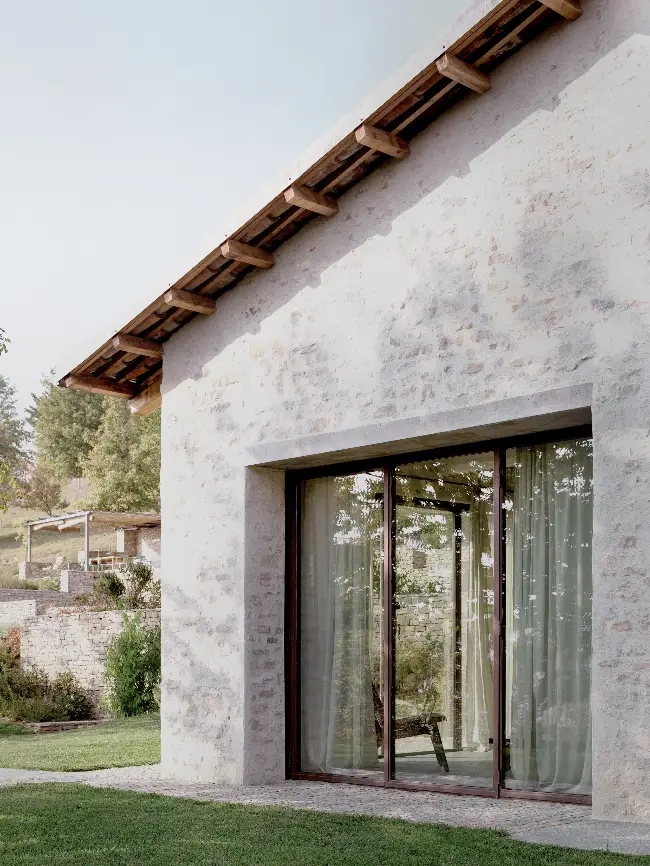 Upstairs, three bedrooms with en suite bathrooms offer captivating views. The main bedroom boasts a private balcony, walk-through wardrobes, and elegant en-suite features, creating a sense of luxury and comfort.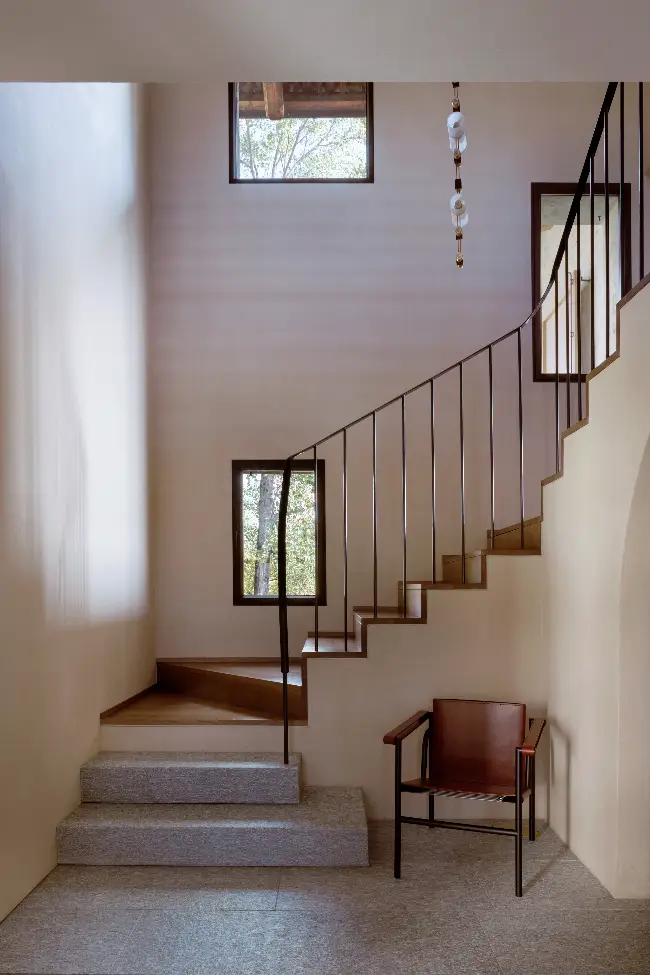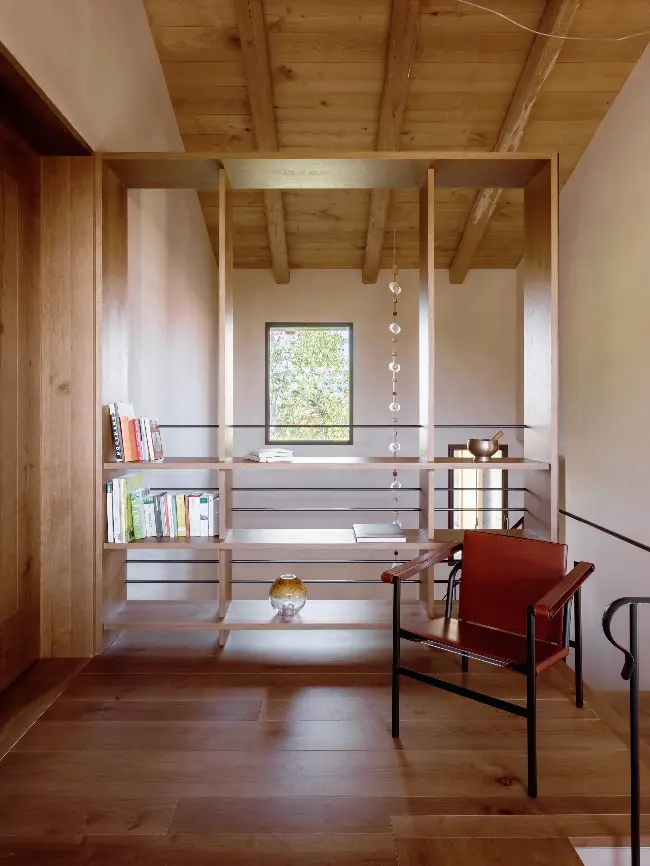 The architects preserved the property's character by using traditional materials like Cocciopesto flooring, Luserna stone, and local chestnut timber. The exterior facade is adorned with lime-washed stone walls that blend harmoniously with the landscape.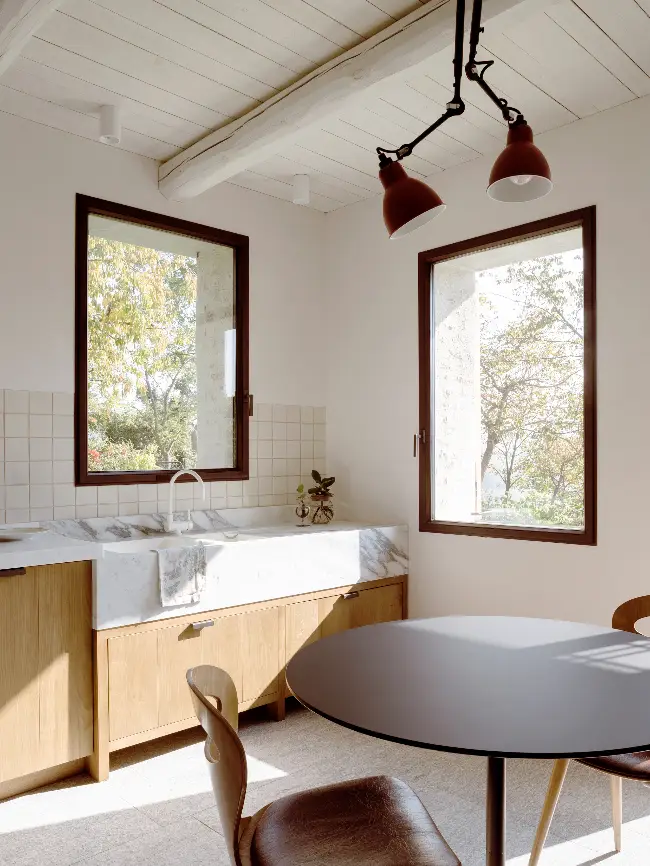 Sustainability played a pivotal role in the renovation, with a ground source heat pump and advanced insulation ensuring energy efficiency. Jonathan Tuckey Design's expertise shines in retaining the original structure while implementing sustainable contemporary interventions.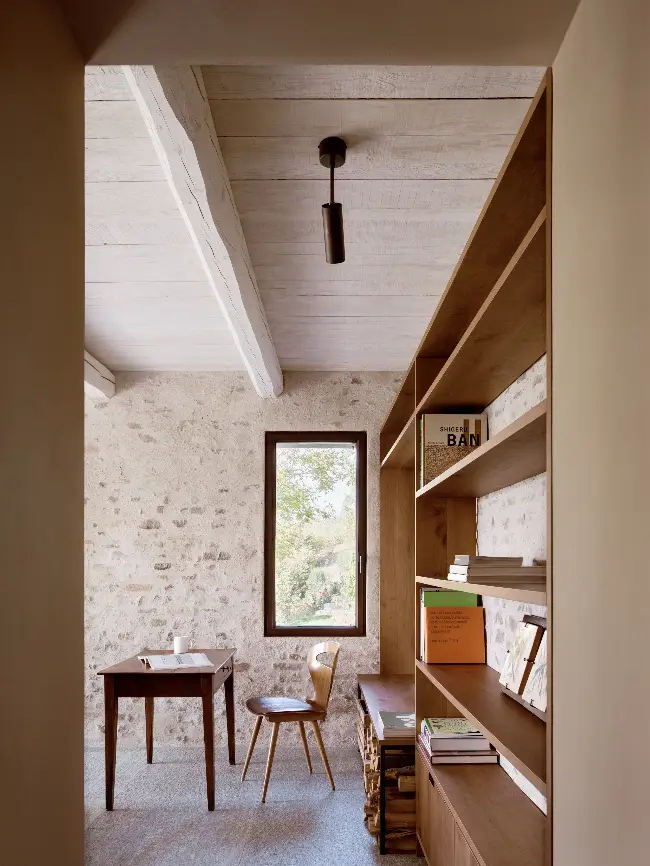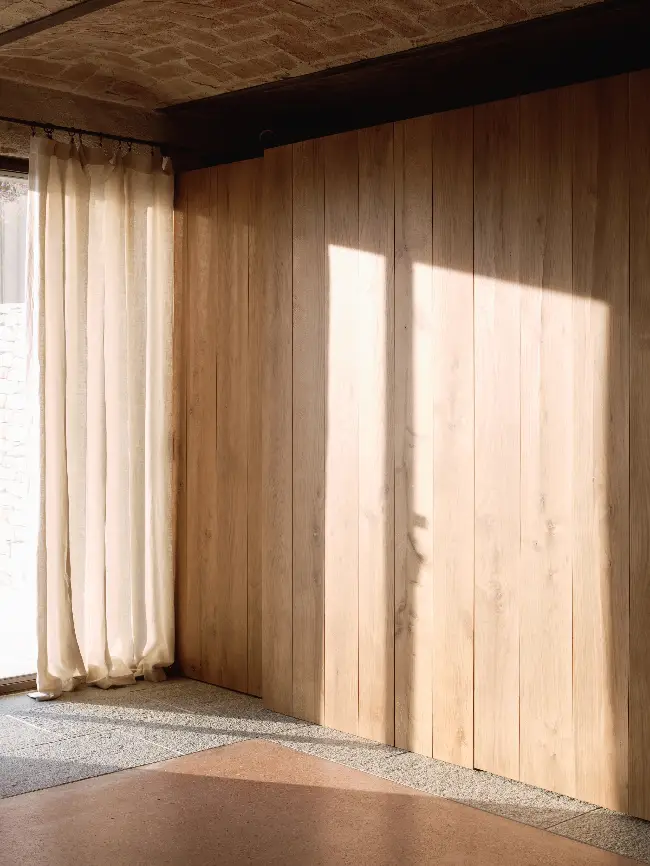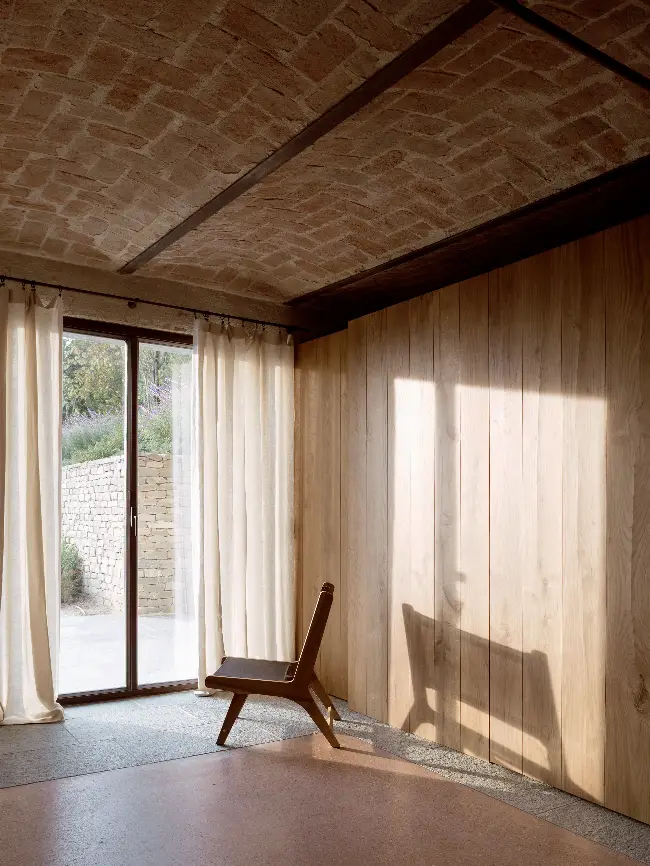 The landscape design organizes the sloping gardens with dry stone retaining walls, terraces, and native planting, embracing the concept of rewilding the surrounding environment.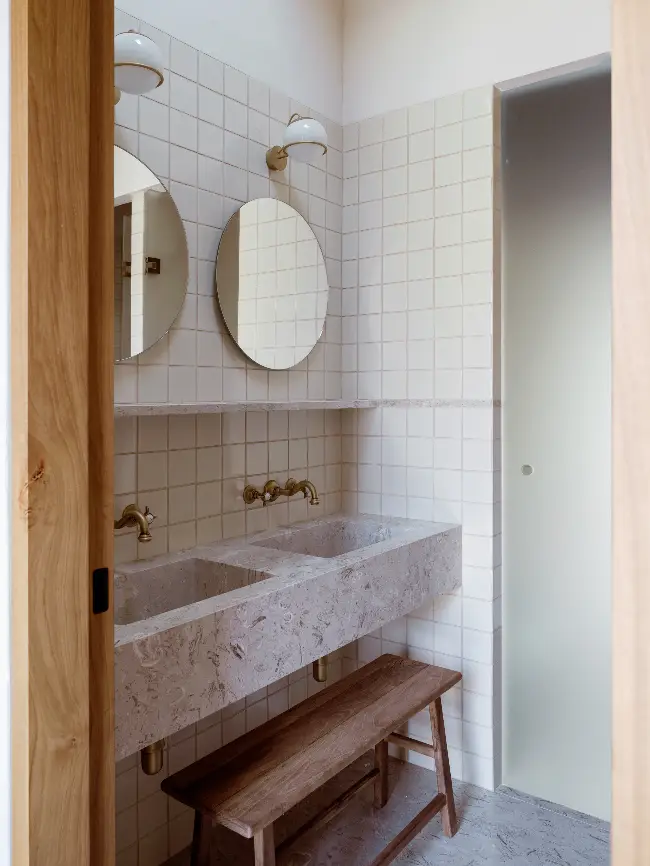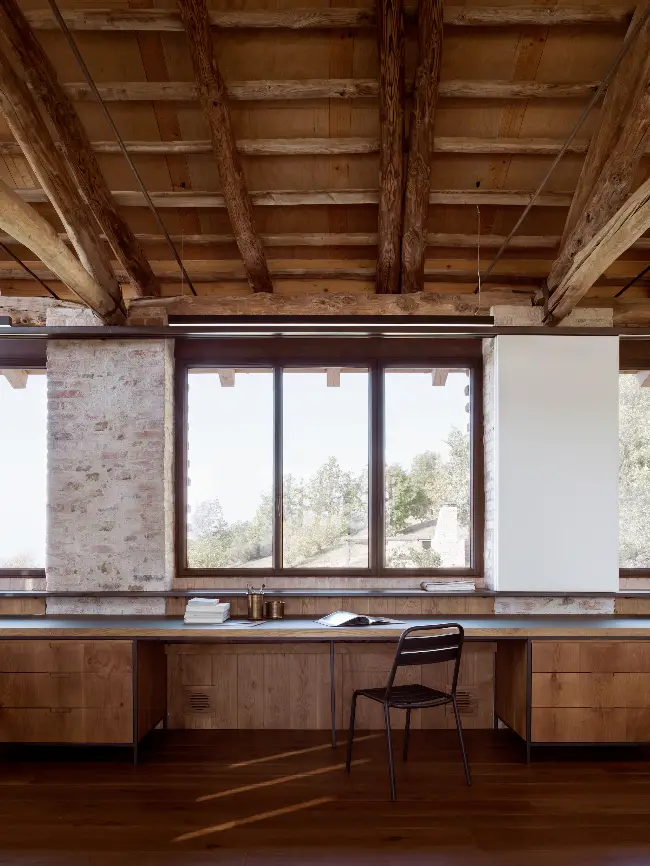 Cascina is a testament to Jonathan Tuckey Design's dedication to preserving heritage while embracing modernity. It offers an authentic Italian experience where the past and present coexist in perfect harmony.
Project by Jonathan Tuckey Design
Photos by Francesca Iovene