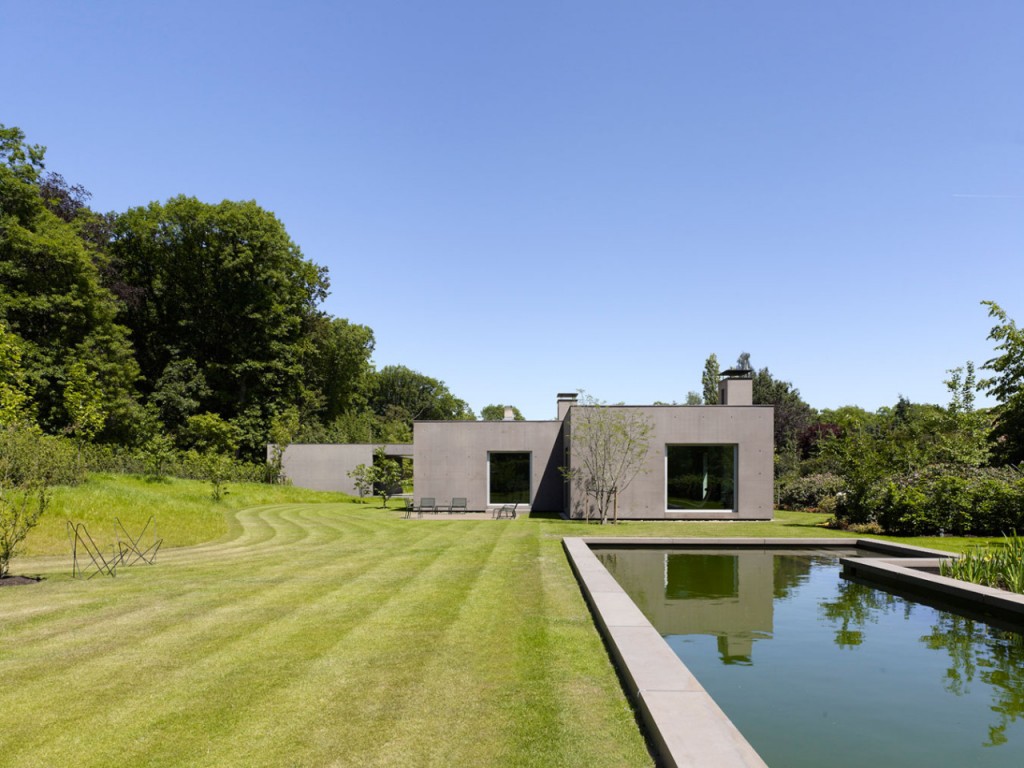 Top Ways to Keep Your Lawn Fresh
---
More often than not, a lawn is preserved for an aesthetically pleasing home exterior. But more than this, your lawn can also be a good habitat for microorganisms that pave the way for healthy soil. This prevents erosion and yield the healthy growth of plants that are part of your landscape. For this reason, it is a good idea to keep your lawn fresh and healthy through some of the ways listed below.
Let Your Lawn Breathe
One of the primary things that you can do to keep your lawn fresh is by letting it breathe. This process is referred to as lawn aeration wherein you need to punch holes about a couple of inches deep. The landscape experts behind neavemgmt.com suggest that you do this regularly because this will prevent your soil from being too compact. As a result, your grass will thrive and become greener. The better air circulation induced in the loose soil will also bring forth the better use of water and nutrients.
Water Your Lawn Less Frequently, But Deeply
Another thing that you can do to keep your lawn fresh is to water it less frequently, but ensure that you water it deeply. This will enhance the growth of the roots of your grass, allowing your grass to have that vibrant green color, even during the dry season. To do this, water your grass with about an inch of water at least once every week, rather than turning your sprinkler on for a few minutes a couple of times a week. To have a good idea of whether you have already watered with an inch of water, use a series of shallow containers. Keep your sprinklers on until you measure an inch of water in most of these containers.
Accurately Cut Your Grass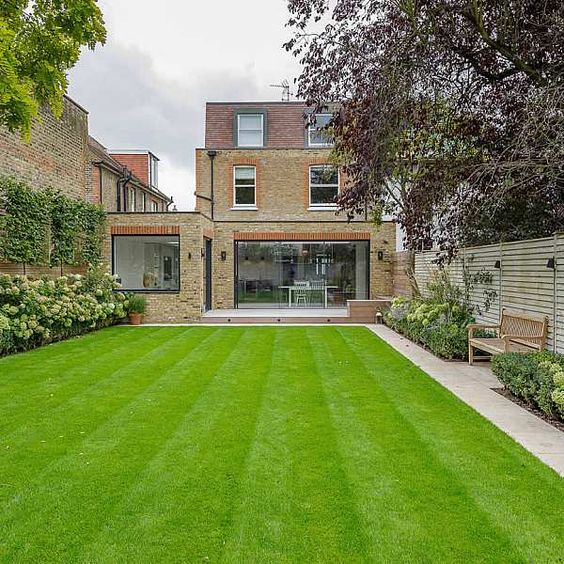 Exert an extra effort to research to have a good idea of the recommended cutting height of your grass. This will ensure that your grass grows at a healthy pace. Keep in mind that various types of grass have different recommended cutting heights. In addition to this, consider the use of a reel mower because this tends to cut your grass, much like how a scissor would. This is a more effective means of generating healthier grass growth rather than tearing it, which is what most rotary lawnmowers do.
Use Natural Fertilizers
Lastly, you can also invest in natural lawn fertilizers that are not only better for your grass, but better for the environment too. Several studies show that these natural lawn fertilizers are much better than synthetic ones in terms of their effectiveness in keeping your grass healthy and green. Going for natural fertilizers will give you peace of mind that it is safe not only for your lawn but for your family as well.
To wrap things up, make sure that your lawn is healthy and fresh by letting it breathe and watering it less frequently, but deeply. Also, make sure to accurately cut your grass according to the recommended height and use fertilizers as necessary. In the end, all your efforts in keeping your lawn fresh and healthy will be worth it.