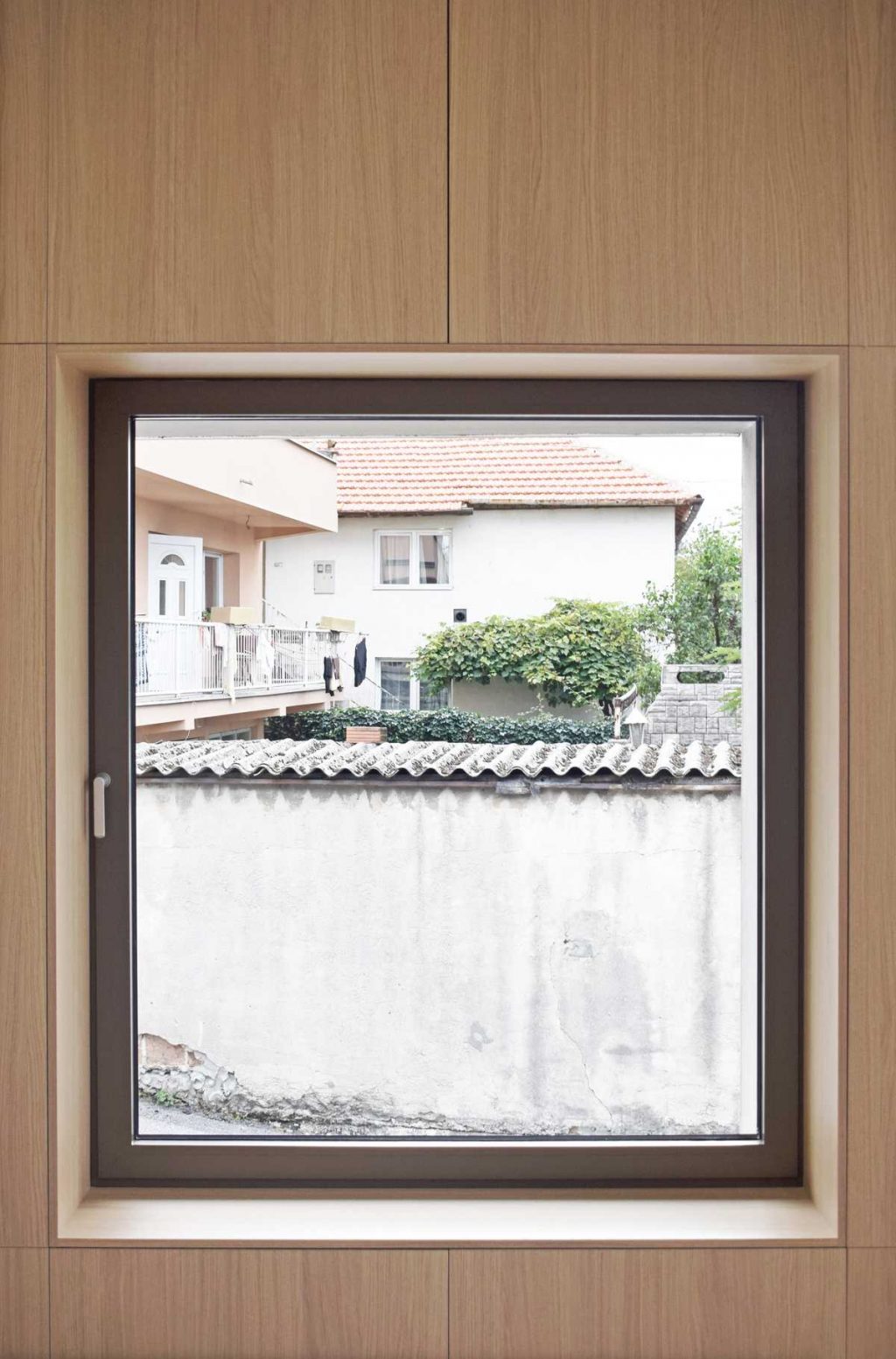 What You Should Know When Installing New Windows
---
The windows of our homes can become no longer usable through wear and tear, or just through age. Windows can last for many years, sometimes even centuries, but there is a point when you will have to replace them or repair them. You can likely repair some windows with period features if you do not want to part ways with them. This article will hope to tell you everything that you may need to know to install new windows properly. Virtually almost can install new windows, assuming you give it the proper amount of attention and time.
If you are struggling to install your new windows, it may be best for you to phone in for the help of a professional. By trying to do it yourself and breaking it, you risk hurting yourself or causing damage to your home. When installing new windows, you must also ensure you are as safe as possible, as working with glass can be a risk to your health.
Here is what you should know when you are installing new windows.
Supply or Repair?
The first decision you should make, and the first thing that you should know about new window installation – is whether you are replacing or repairing. For character windows, it may be worth repairing them rather than replacing them. If you have an older home, newer windows may look odd or make take away from the exterior beauty of your home. Deciding whether to replace or repair is one that should be made subject to your situation. If you are going to replace your window, then be sure to find a respectable and well-renowned window manufacturer and seller. The window specialists from SimpsonWindowsandDoors.ca explain that beautiful homes begin with their windows and doors. We share this sentiment and believe that you should find the most aesthetically pleasing and beautiful windows to match your home.
Should you Do-It-Yourself?
You should – when you have sourced the windows you hope to have installed, decide whether or not you want to do it yourself, or whether you are going to employ a contractor (or team of contractors) to do it for you. If you don't have technical experience and fear you may cause damage to your home, rather than install the windows properly – then it may be best to opt for the latter – rather than the former. While a team of contractors installing your windows can be rather expensive, it is a good option for an inexperienced window-fitter, as you could wind up costing yourself more money than the contractors would be by going at it alone. So, try giving it some thought before starting any work.
How to Get Started?
So, you have decided to opt to install the window yourself. This guide will now proceed to tell you everything that it is for you to know about window installation so that you can do it properly and efficiently and do it without any error or flaws.
1. Remove Old Window
First of all, you will need to remove the old window that was in place. The removal is necessary to install the new window properly. Before doing this, you should take measurements and inspect how the window fits into place.
2. Clean
Once you remove the old window, you should clean the opening of the window so that the new one can fit in there. You must clean it and ensure no dirt is trapped. Otherwise, mold can grow and create a dirty area that will be impossible to remove inside.
3. Dry Fit
Once the area is clean and ready for the new window to go in – you will need to dry-fit it first. Essentially, you slot it into place and ensure that the window properly fits into its place. Dry-fit it and ensure all is good before moving onto the next step.
4. Installation
Once the window has been dry fitted, you can remove it, add foam insulation to it, and fit the window for good. Foam delicately and carefully, and do not cut corners. You should always wear a mask when caulking as the fumes can sometimes be overwhelming for some people. Finally, drill screws into designated places to secure it in place, then caulk the outside.
Voila
You have just installed your new window has now. You must now give the caulk a while to mature before using the window, and when it gets solid – be sure to get as much use out of the window as you possibly can!
Now, thanks to this page, you know everything that there is to know about installing a new window. Window installation has never been easier with the help of this guide – so much so – anybody can do it!