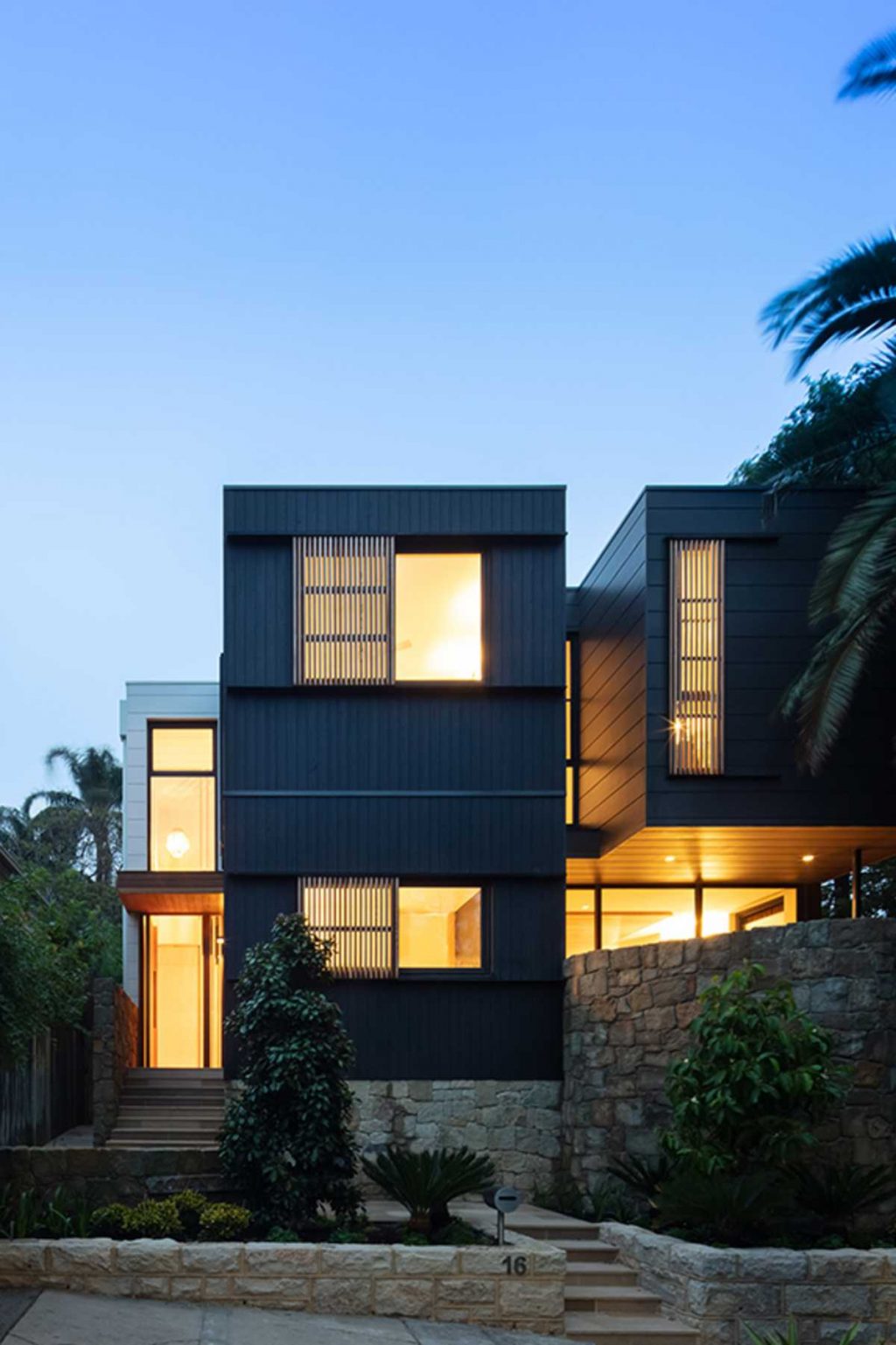 6 Residential Architecture Trends That Help Sell Your House Fast
---
Nowadays, clients focus more on the architectural design of a house before they make a purchase. According to statistics, residential dwellings that have elegant architectural designs sell faster than those designed "ordinarily." When clients come to you to purchase your house, they will want a unique design influenced by some of the features they see in their friends' houses, magazines, and desires. The 60s saw architectural designs built with natural materials. The buildings of the 80s featured lots of synthetic "space-age" materials. From the 90s onwards, the focal point of living spaces focused on television sets rather than the fireplace. This is just one of the factors influencing the change in the architectural design of a building. With the rapid advancement in technology and civilization, home buyers focus on the houses that come with trendy architectural designs. As a buyer, you need to know the below six trends that help sell your house quickly. Take a look!
The Open-Plan Space
Buyers are looking for a house with sufficient space to interact with family, friends, and visitors. Open-plan spaces are an exciting trend that you should consider in your residential apartment. This architectural design promotes quick house sales as it makes the main rooms communal connected. Homes designed this way seem welcoming and more friendly. Buyers are also considering these open-plan spaces for hosting entertainment activities. They are platforms for family game activities and movie nights, and parents can keep their kids here as they prepare dinner.
Off-the-Shelf Plans
The bespoke residential house design has become a lesser trend than it was popular some years ago. Those building new homes want a more interesting architectural design but still prefer relying on a prior "tried-and-tested" plan. Off-the-shelf designs can be streamlined to meet the buyer's preferred needs. As a real estate agent and an architect, you are likely to sell houses with bespoke designs quicker than you would any other model.
Caves and Tricked-out Sheds
Many buyers are looking for homes that have these "hidden" rooms. In these places, they can bring out their creativity without the fear of being seen by anyone. They also enjoy these places with close friends and family members. Real estate houses with tricked-out sheds sell quickly since most of them are made to be sound-proof. When buyers come for home hunting, they will envision themselves using these "hidden" spaces to indulge in their hobbies. Most "caved" spaces come with outstanding architectural challenges like wide roof spans that can accommodate planes or even boats.
Patterned Façades
A residential house with a smooth exterior is a perfect canvas that architects can use to experiment with other new architectural design features. With this, the demand for homes with patterned Facades is very high. Buyers are going for this design since it is appealing. From afar, the patterns appear to be subtle, yet inside have fantastic shadow shades.
Retractable Panels
Traditional window shutters functioned merely as decors and an opening for fresh air. This is not the case when it comes to retractable panels. These panels are designed to provide shade interiors while also offering an elegant look, just what property buyers want. These designs are unique and versatile. On cloudy days, the fangled systems retract. During summer, the fangled systems work to lower thermal bridges, thus reducing the cooling costs. If you are selling your house in a country that experiences the four seasons (summer, autumn, spring, and winter), you can consider employing this architectural design.
Privacy
When a buyer realizes that you have a room or sect for privacy, they will not take long before buying your house. As cities increase, architects are improving their skills more and thus becoming more creative. Architects now have an innovative way of blocking out the noisy hustle and bustle and give buyers more privacy. This they do by building secluded interventions that are exceptionally deliberate. Most of these houses have a concrete wall that acts as a buffer between the street and the residential home. Others are designed to turn away from the surrounding ultimately.
Conclusion
If you are selling your home in the current real estate market, there are multiple home improvement methods that you can employ to increase your property's value. The architectural designs help in a quick house sale. You can, therefore, use any of them to prepare your house for sale. The architectural plans are budget-friendly and will accelerate your sales process. It does not matter if you are selling For-Sale-By-Owner or through a local agent; the tips will add to your property value. You can expect a 25% increase in sales with these. Technology and civilization have motivated home buyers to focus more on houses that have trendy architectural designs, and this is what you should give them. All the best!