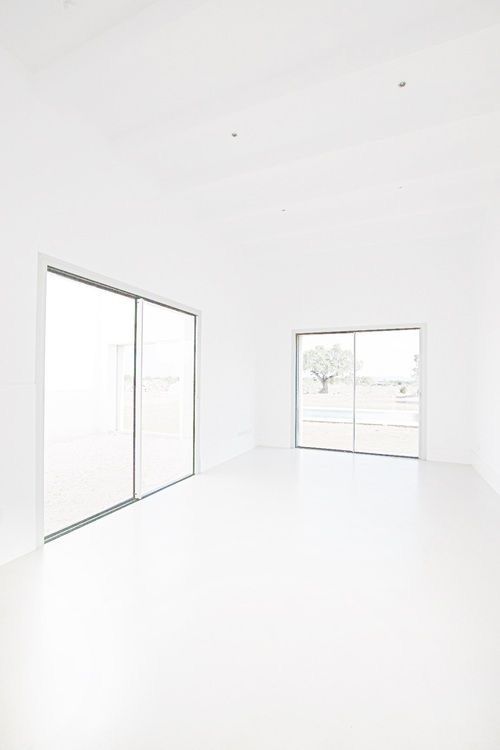 8 Decluttering And Packing Tips Before The Moving Day
---
Moving is never easy, especially if you found out you have countless of items to organize before the moving day. Although you can bring all your belongings to your new home, it's not a wise option. Instead, spend some time decluttering and packing your items properly before the moving day. In this way, you won't only be able to organize your belongings well, but you'll also free up some space in your boxes.
If you have a busy schedule and don't have time to declutter and pack your items on your own, it's always a good idea to hire moving experts to help you. Whether you're from North Utah or any other part of the region, there would always be available movers. Nonetheless, below are some of the decluttering and packing tips you should consider:
1. Start With One Room At A Time
It's not easy to clean an entire house before moving to a new place. For this reason, it's best to declutter as early as possible and start with one room at a time. In this way, you'd be efficient, consistent, and you'd guarantee excellent results.
Moreover, you'll be able to keep tabs and organize every room's items as you clean them thoroughly. For instance, you can begin with your closet, bedroom, or storage rooms as you proceed to other rooms with less clutter.
2. Know What To Bring With You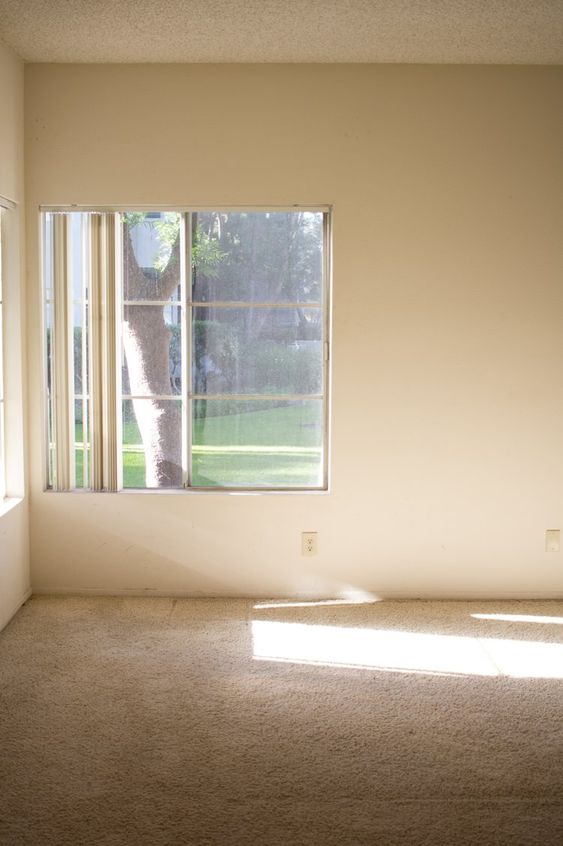 Before you figure out how to protect your furniture when moving, you have to go through your house to note the things you own. During this process, you don't need to decide what to bring with you. If possible, be thorough and take your time. Once you're done, you'll have a clear picture of your items. It's also easy for you to determine what to bring to your new house, what to donate, and what to throw away.
If you're confused with what to bring, start with your necessities, including furniture, utensils, and some things you use daily. For your other belongings, know if some of them are old and decide whether to donate them.
3. Ensure You Know What Items The Movers Can Handle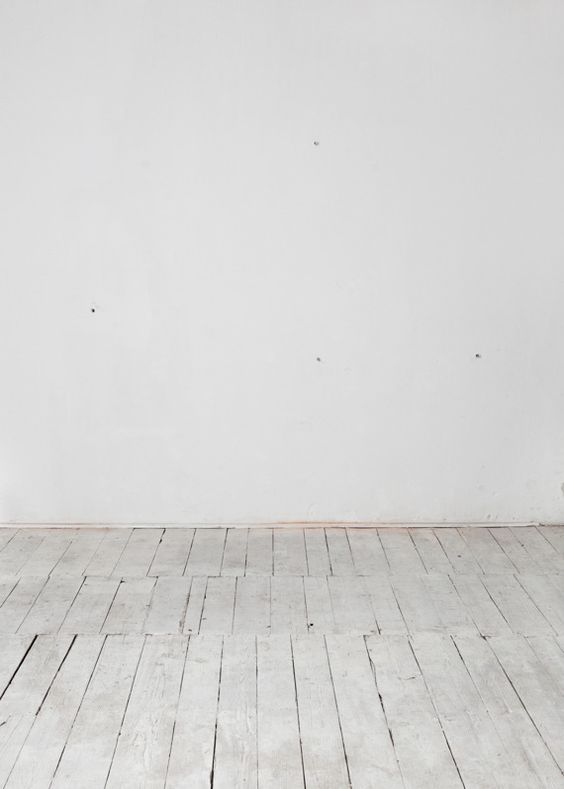 Hiring professionals to transport your décor, furniture, and miscellaneous items will be more convenient for busy people. However, while most movers can relocate anything, there are several items you'd want to keep out of the truck, and these are:
Household Pets. Your pets must travel with your family in your vehicle. But you can let your movers handle your pet's items and accessories such as food bowls and toys.
Perishable Food. You might want to transfer your canned goods and pantry items with you. Although other movers permit such things in the loading truck, avoid traveling with refrigerated or frozen foods. Instead, purchase the food you need from the nearest grocery store at your new place.
Potentially Hazardous Items. Movers won't transport any illegal item that may harm property or people. Some items include propane and gasoline, paint thinners and aerosol cans, batteries, fire extinguishers, bleach, and explosives or fireworks.
Keep those items in mind when packing and make arrangements for their transportation or disposal for safety purposes.
4. Maximize The Space Of Your Boxes And Handle Fragile Items With Care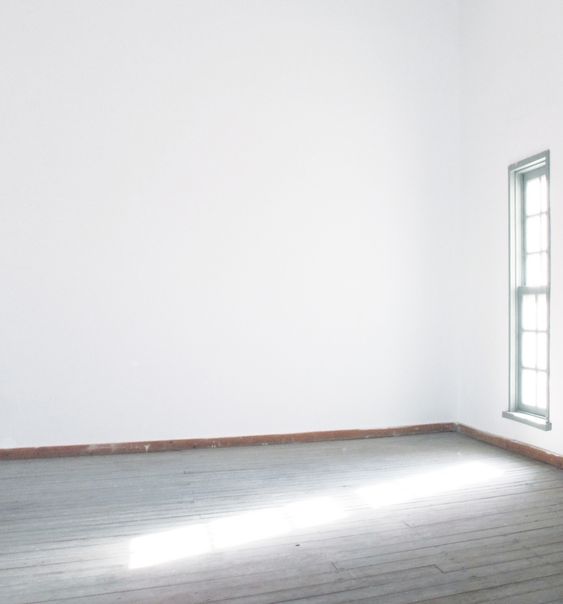 Deciding how to fit irregularly shaped items, fragile things, and some of your valuables into boxes may feel like a puzzle. Fortunately, several packing supplies can make the process much easier:
Bubble Wrap. It's commonly used for securing fragile items as it's made to absorb sudden shocks during the moving process.
Packing Paper Or White Newsprint. An economical way to keep all your fragile items secure and safe in their boxes is to use packing paper. For small items, you may use colored paper so you won't throw them away accidentally.
Packing Peanuts. These allow you to pack small items into big boxes. Plus, they're very versatile and can fill up extra space, which protects fragile items.
Wrap a protective layer around valuable and fragile items that you don't like to get scratched during transit. There's no wrong or right option when it comes to packing materials that'll keep your valuables safe. When placing your items in the box, always put the heavy items at the bottom and put the lighter ones on the top.
5. Label Everything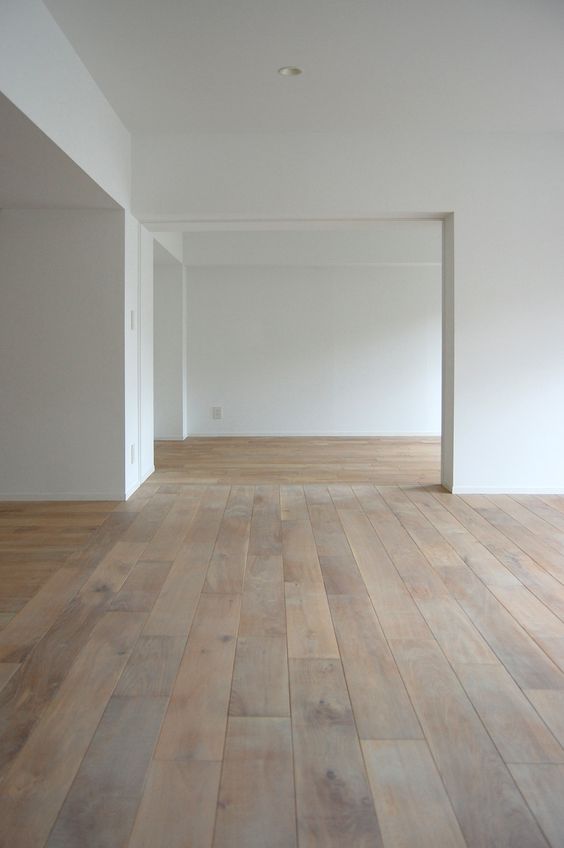 It can be a bit confusing when you start packing your things, especially if you have many items to organize. Even if you can memorize it quickly, everything might get jumbled during the relocation. So, rather than memorizing all the boxes you have, consider labeling them.
It's also an excellent idea to group the items you'll require when you arrive at your new house. Label the boxes you need to open first, so you won't find it hard to unpack the items you need.
6. Take Your Documents With You
Your documents may include passports, birth certificates, and bank statements. If your documents can be packed in a box, load them into your vehicle.
If you have a private practice or run a home business, you may want to consider the office removal and packing services of the professional moving company, depending on your needs. The best thing about these services is they're typically insured.
7. Store Your Valuables In One Place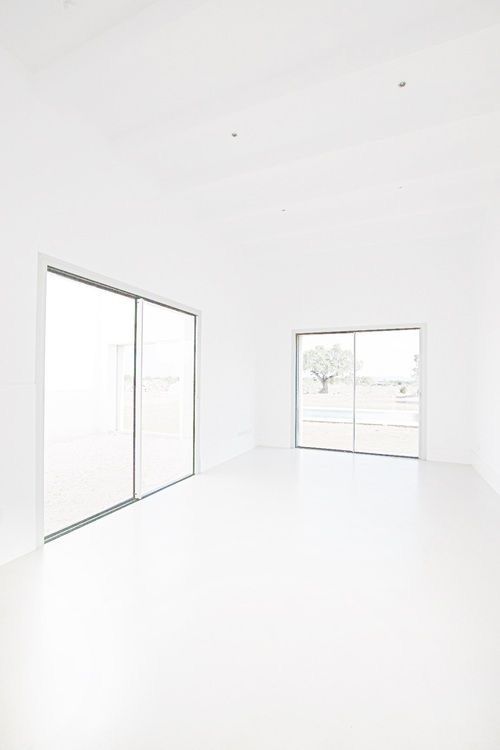 Pack your valuable things in one place and make a list so you won't lose or forget something. Your valuables may include jewelry pieces, irreplaceable items, and more. Another option is to rent a safe deposit box at your preferred bank and place your valuables for safekeeping. Although movers can replace damaged items, it's wise to keep your valuables with you, especially if they're sentimental and irreplaceable.
8. Have A Detailed Inventory List
As you get ready for your big move, having a detailed inventory list may come in handy, especially if you have a collection of CDs, books, or trinkets. You can label your boxes with anything you want.
But, when it comes to books, you might want to type out detailed inventory lists, particularly if you have a special literature collection. This way, it'll be much easier for you to label your box with complete details about your books.
Conclusion
Regardless of how prepared you are, moving can be a stressful and challenging experience. There are many things to arrange, organize, and sort out. However, with proper planning for decluttering and packing, the entire process will be much easier. Just make sure to use the above tips before the moving day and see the difference.