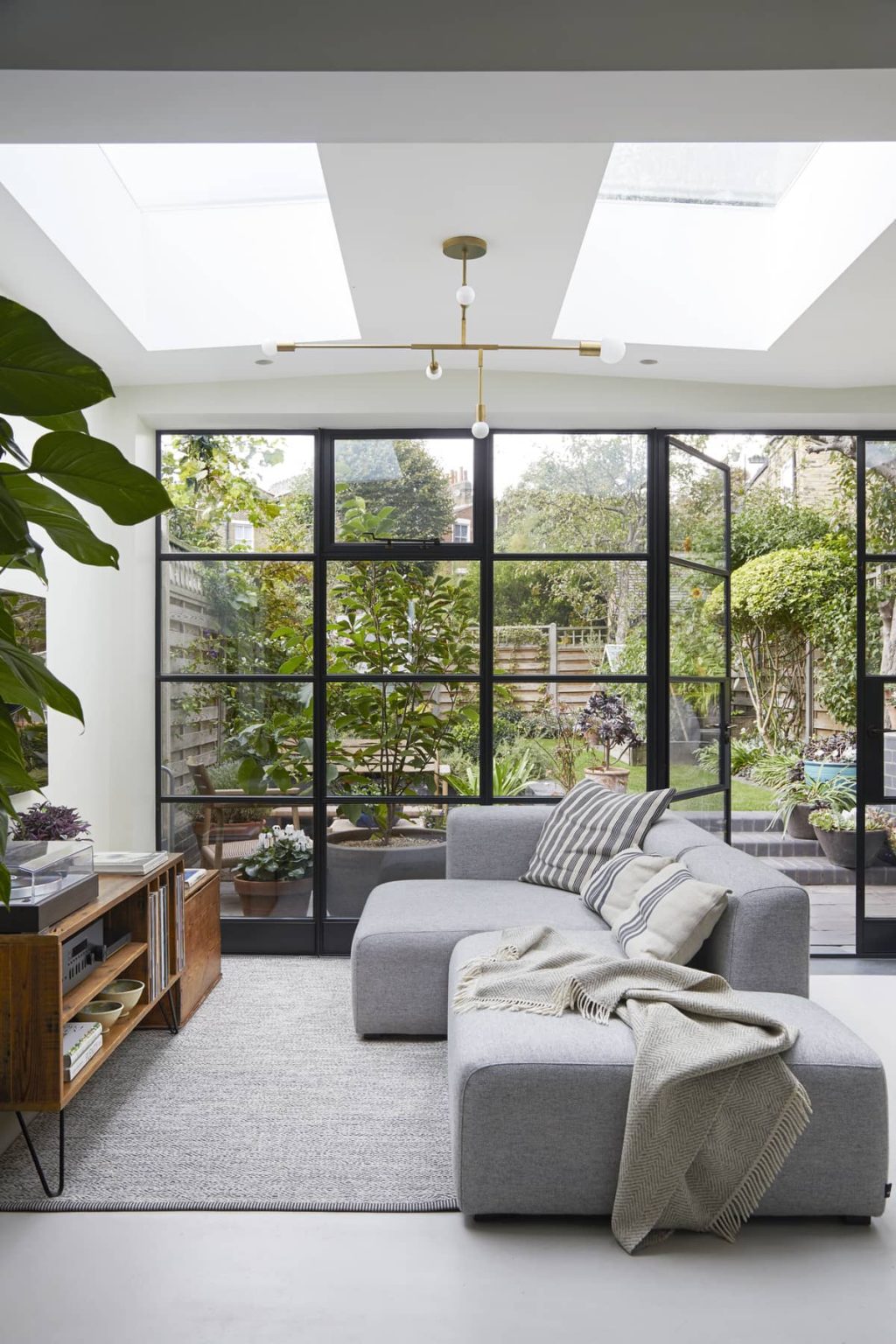 A Meticulous Restoration of the Original Victorian Terrace House
---
Cairn Architects restored the original Victorian terrace house with long-lasting natural materials and added a contemporary extension for a young family in Islington.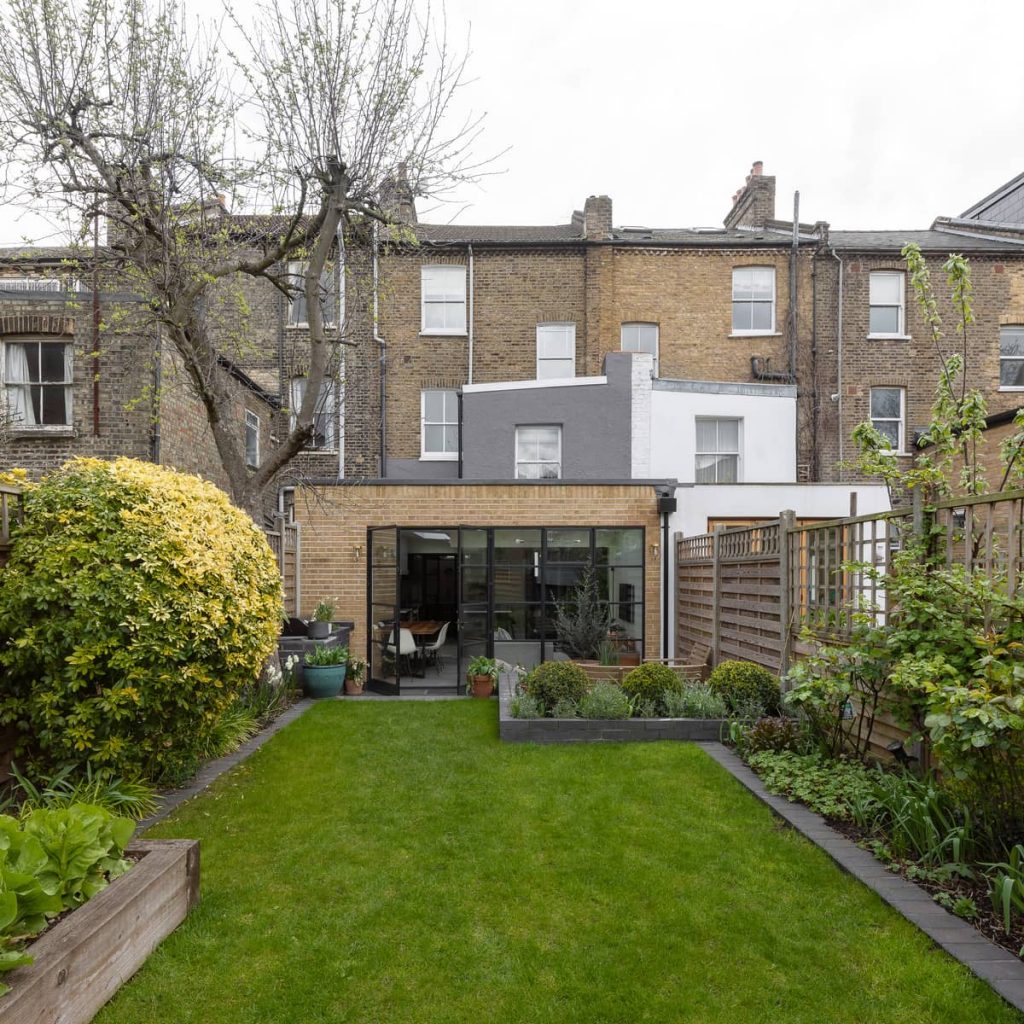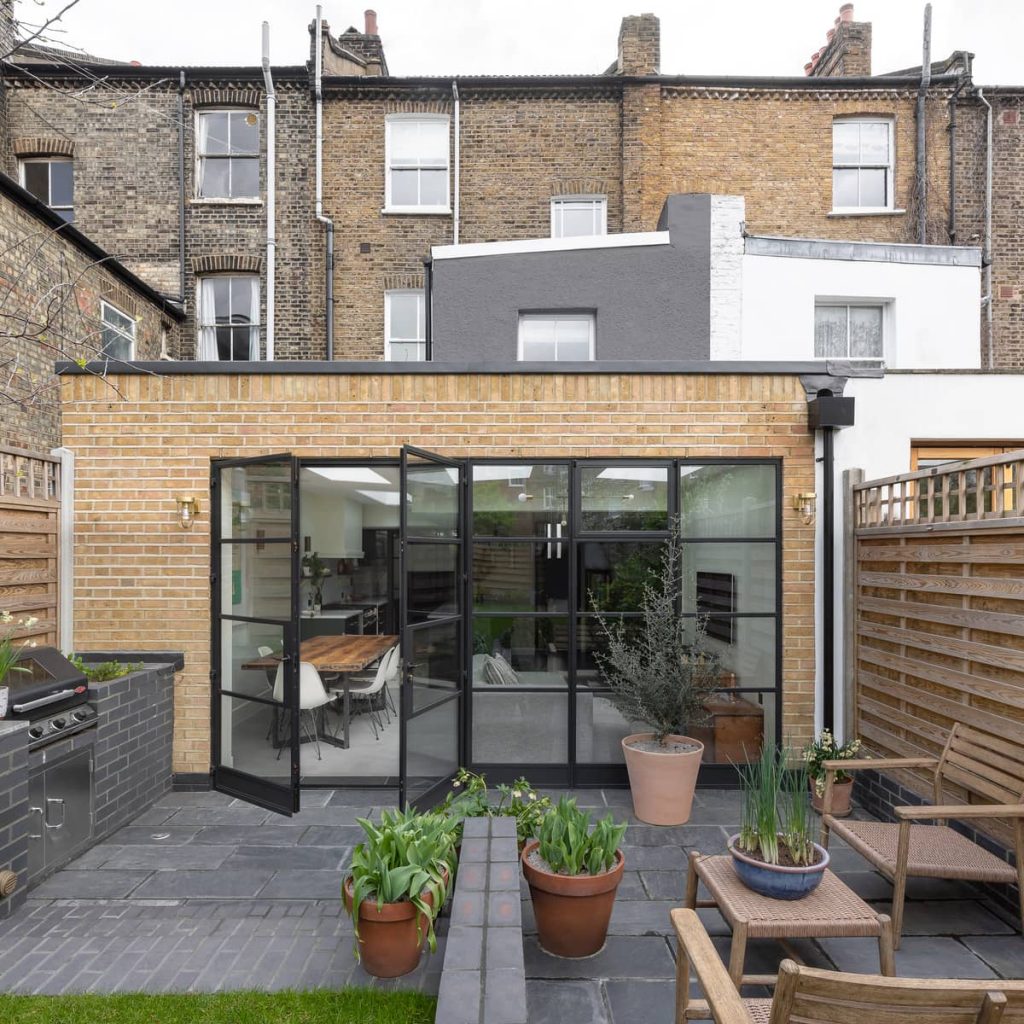 The main brief was to restore the original house to be a beautiful example of a Victorian terrace house, while the extension to be contemporary with a high-specification kitchen. Also, both needed to feel part of the same home and not compete with each other. The client also wanted that the rear of the living room didn't become too dark and uninviting.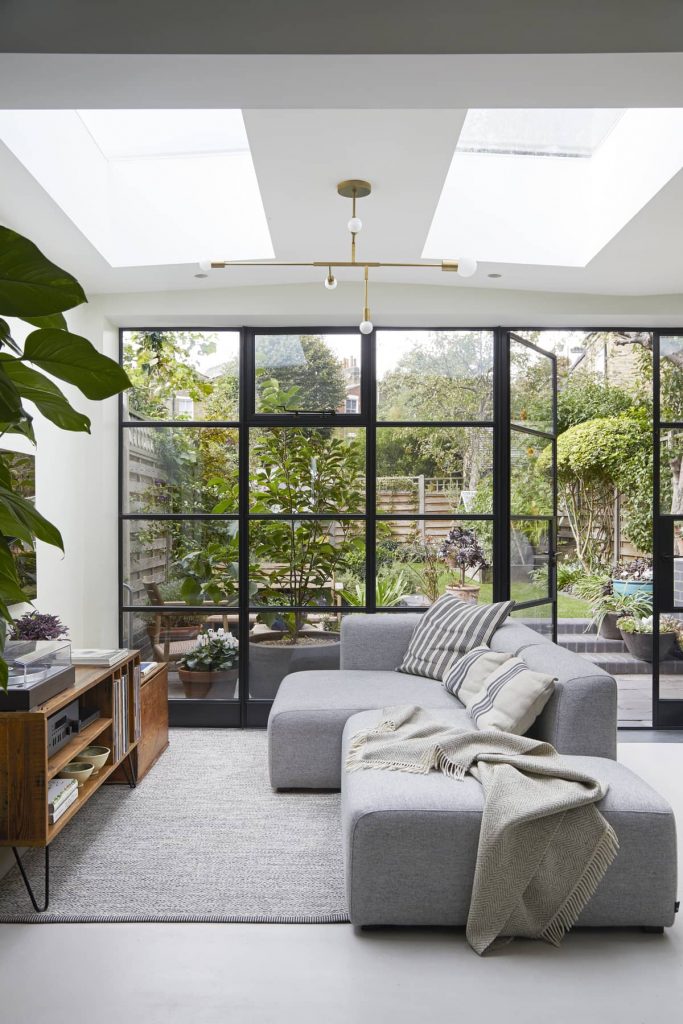 The rear addition is a calm family space in which to relax and enjoy the garden. Meanwhile, the glazed pantry acts as a natural-light box, bringing the daylight into the home office through an internal window and the back of the deep kitchen through full-height glass doors.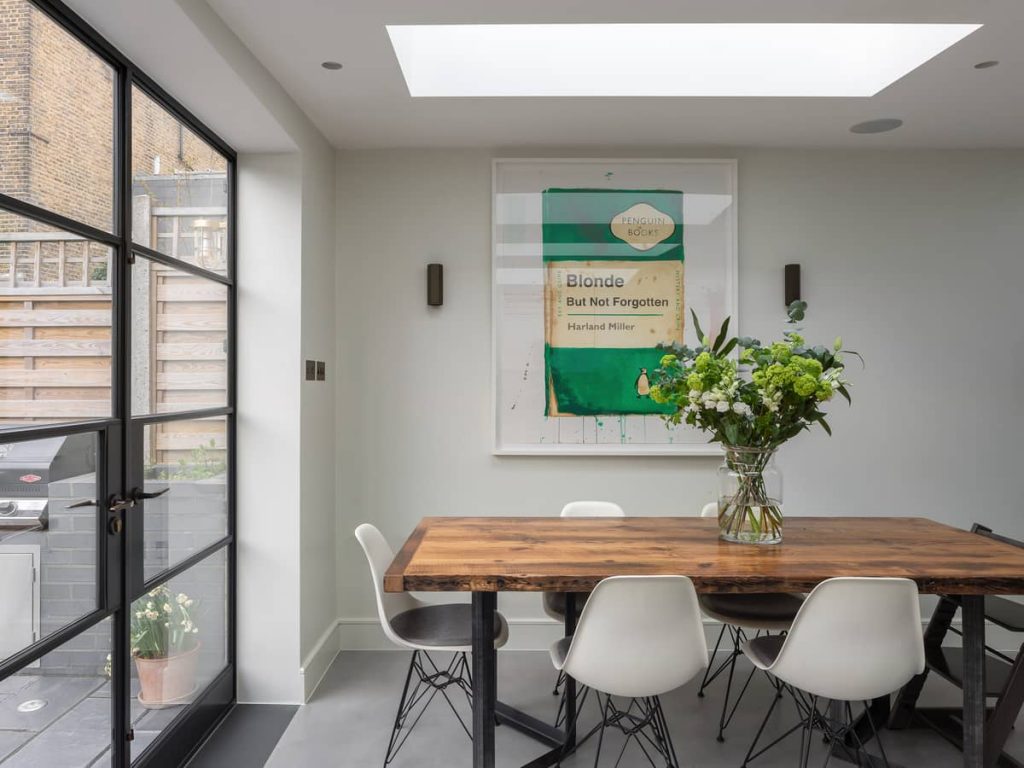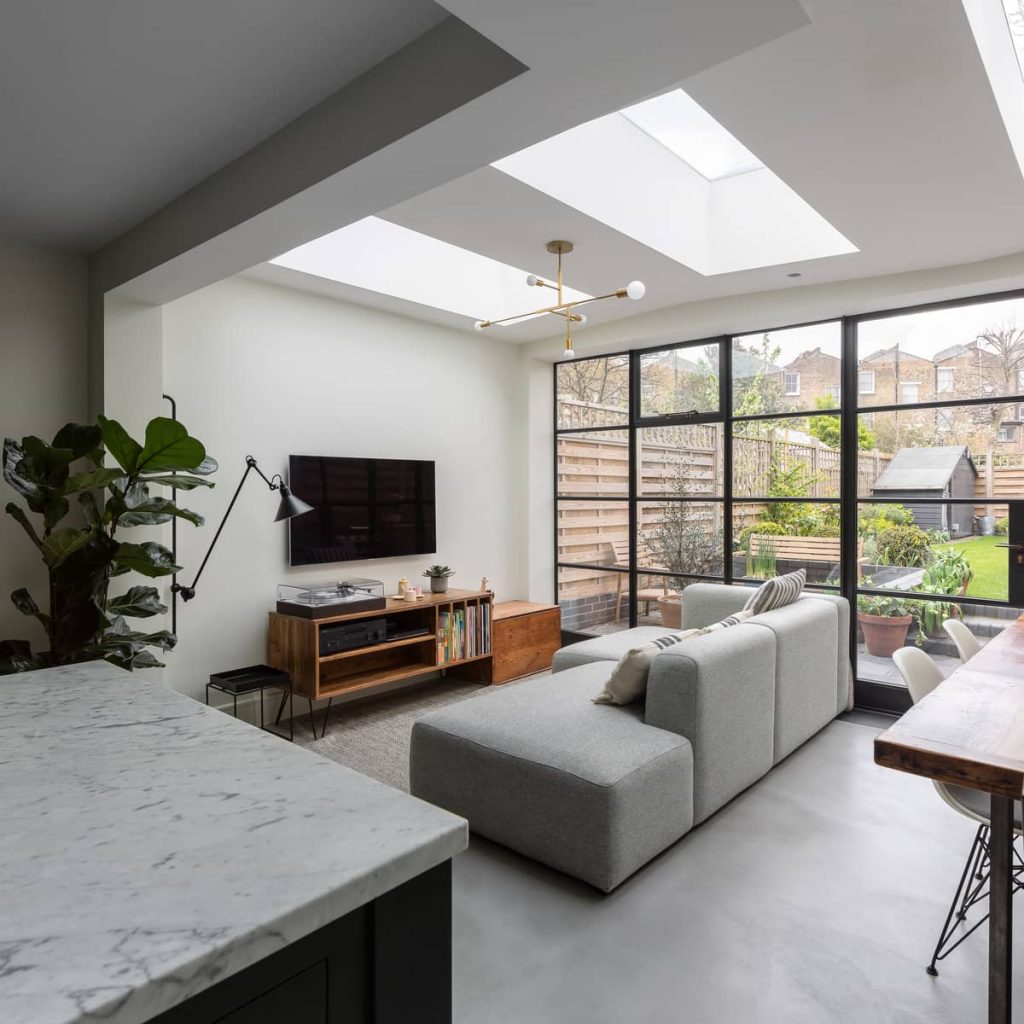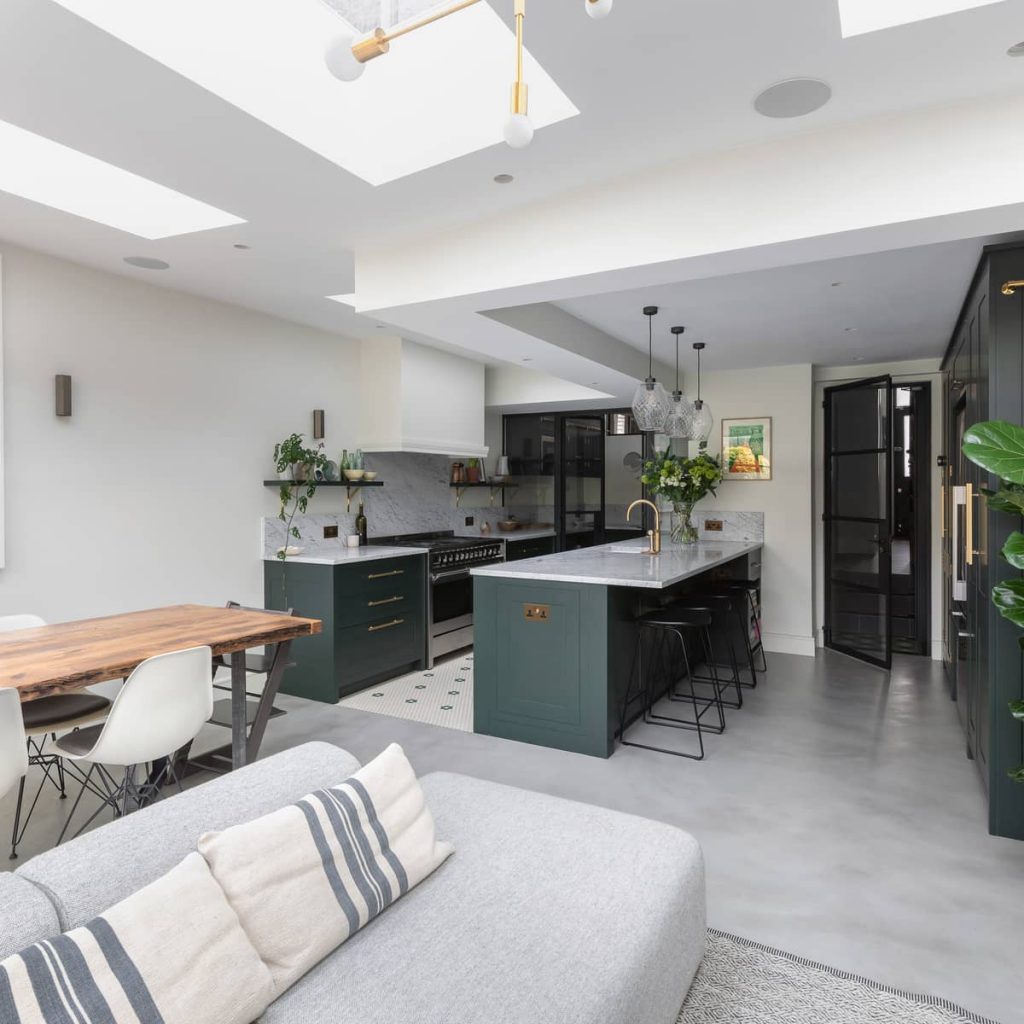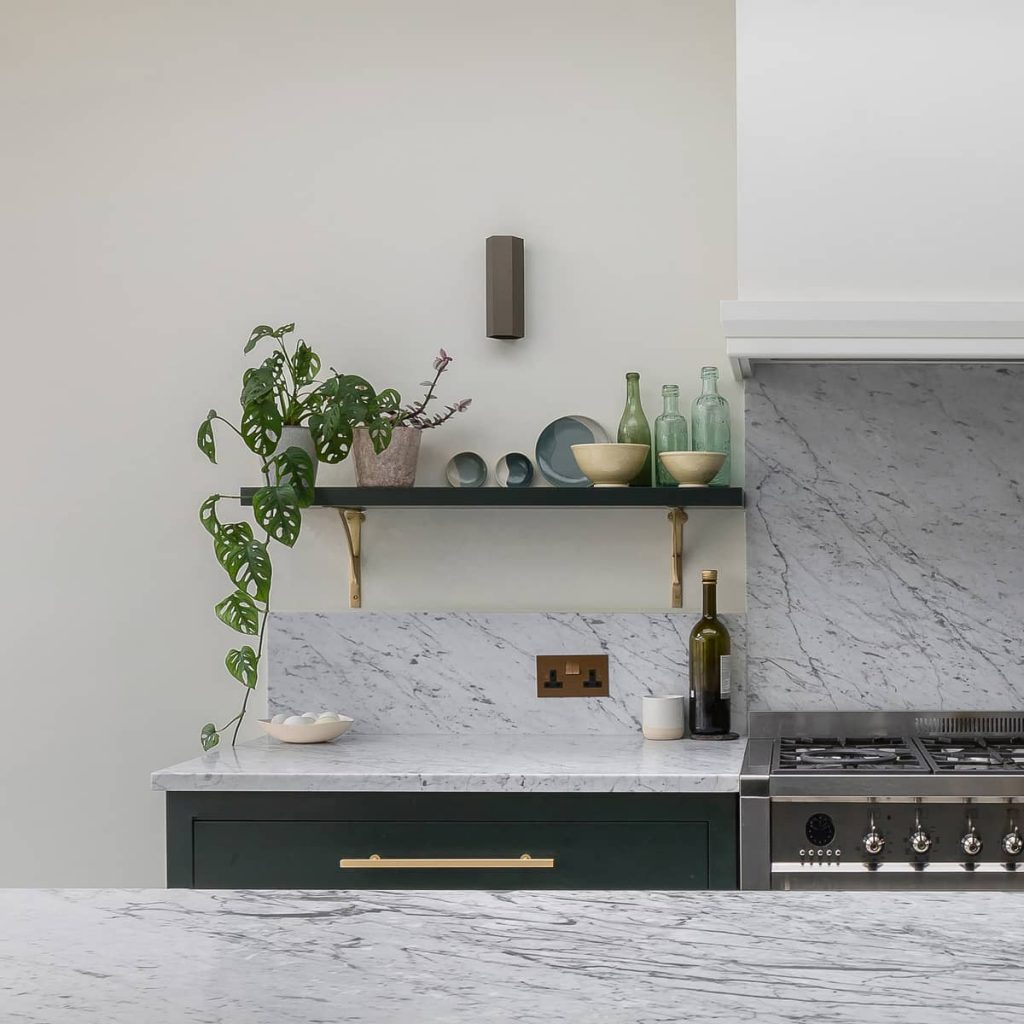 The architects constructed the house in stages so that restrictions to time and budget did not affect the quality. In the first phase, the team renovated the upper floors to a high standard, but the clients couldn't afford an extension at the time. Rather than rush it, clients installed a temporary kitchen for a few years so they could do it to the same quality as the rest of the house.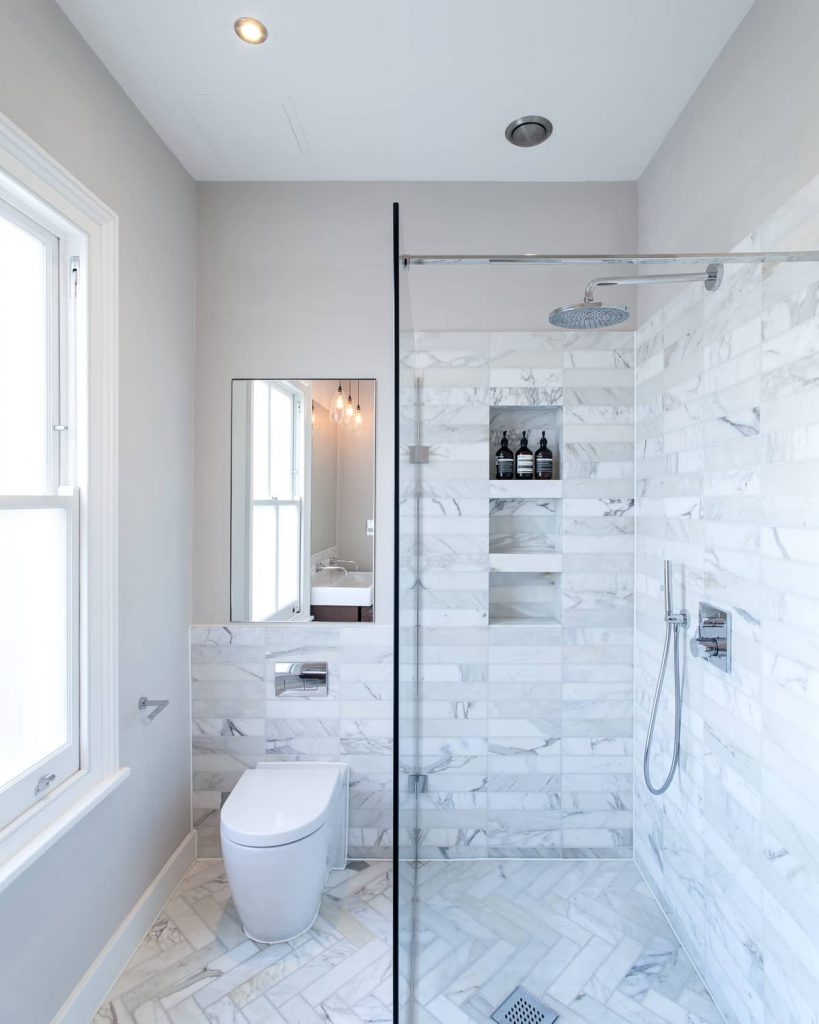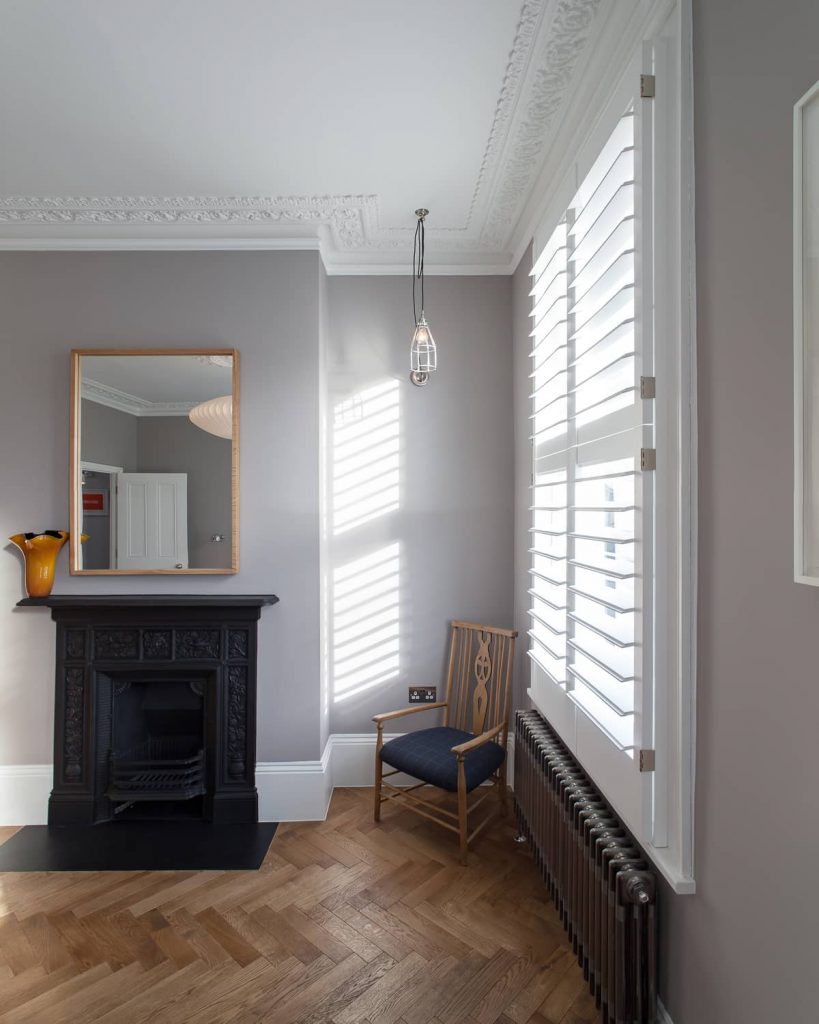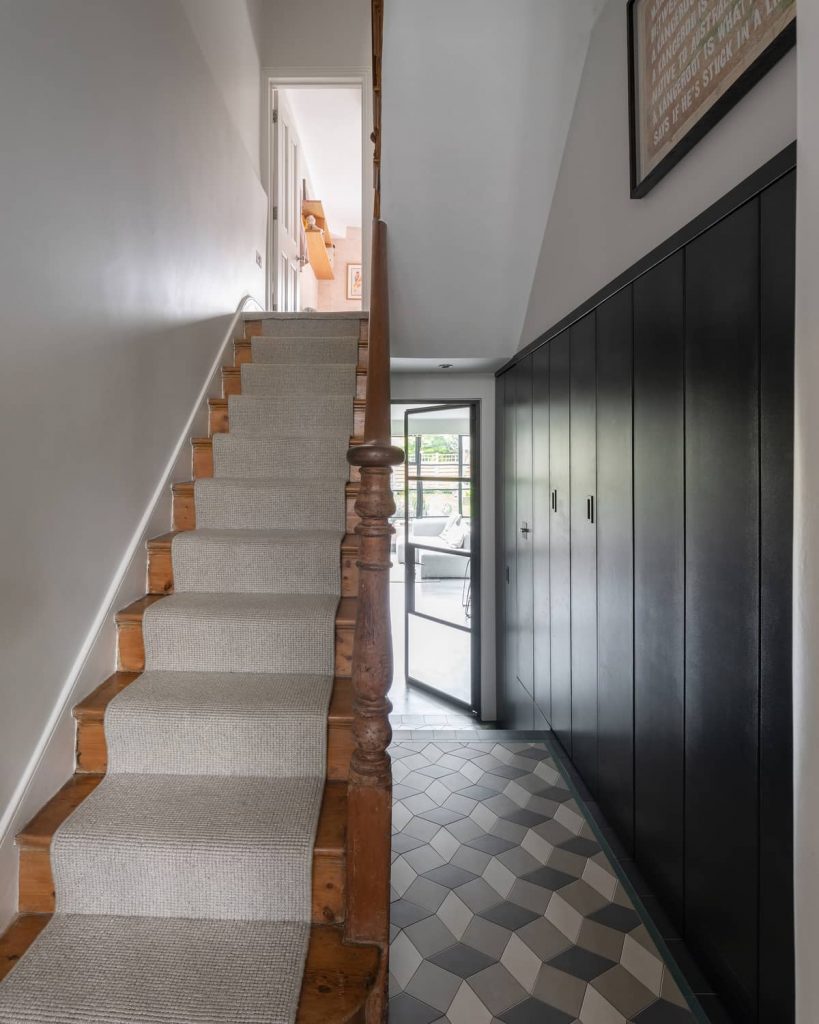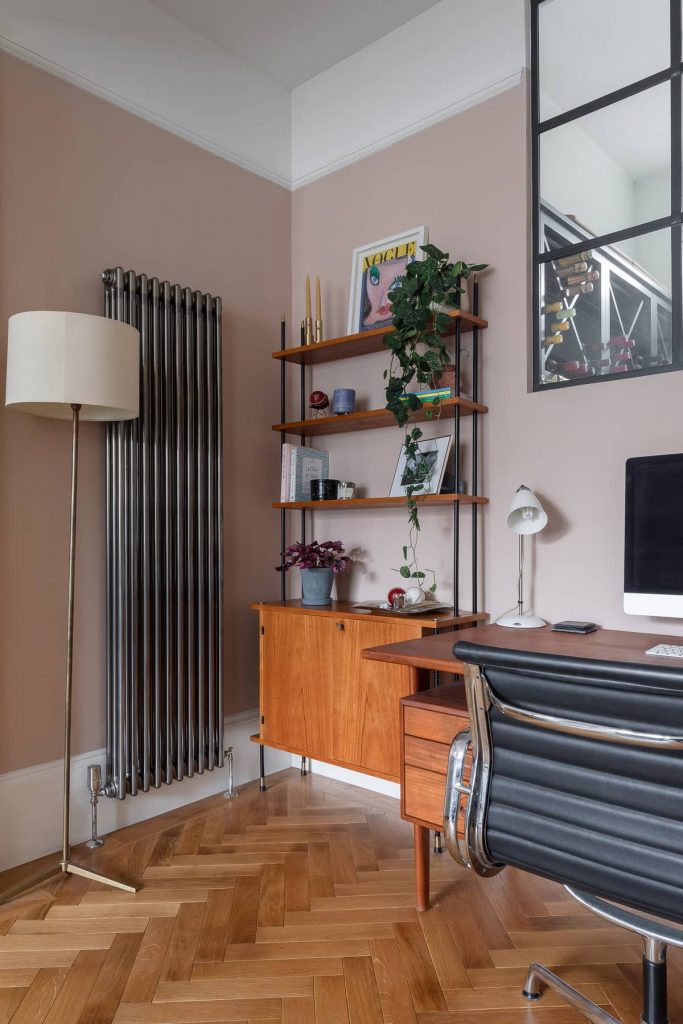 Clients needed more space for expanding family, better link to garden, and better connectivity between rooms so that family could do their own things and remain connected. They were also looking for a pantry and cupboard big enough for a pram, lots of light. The footprint was determined by the site, but clients wanted to do something unusual with the form of the roof. So, the architects had to conceal with parapet externally.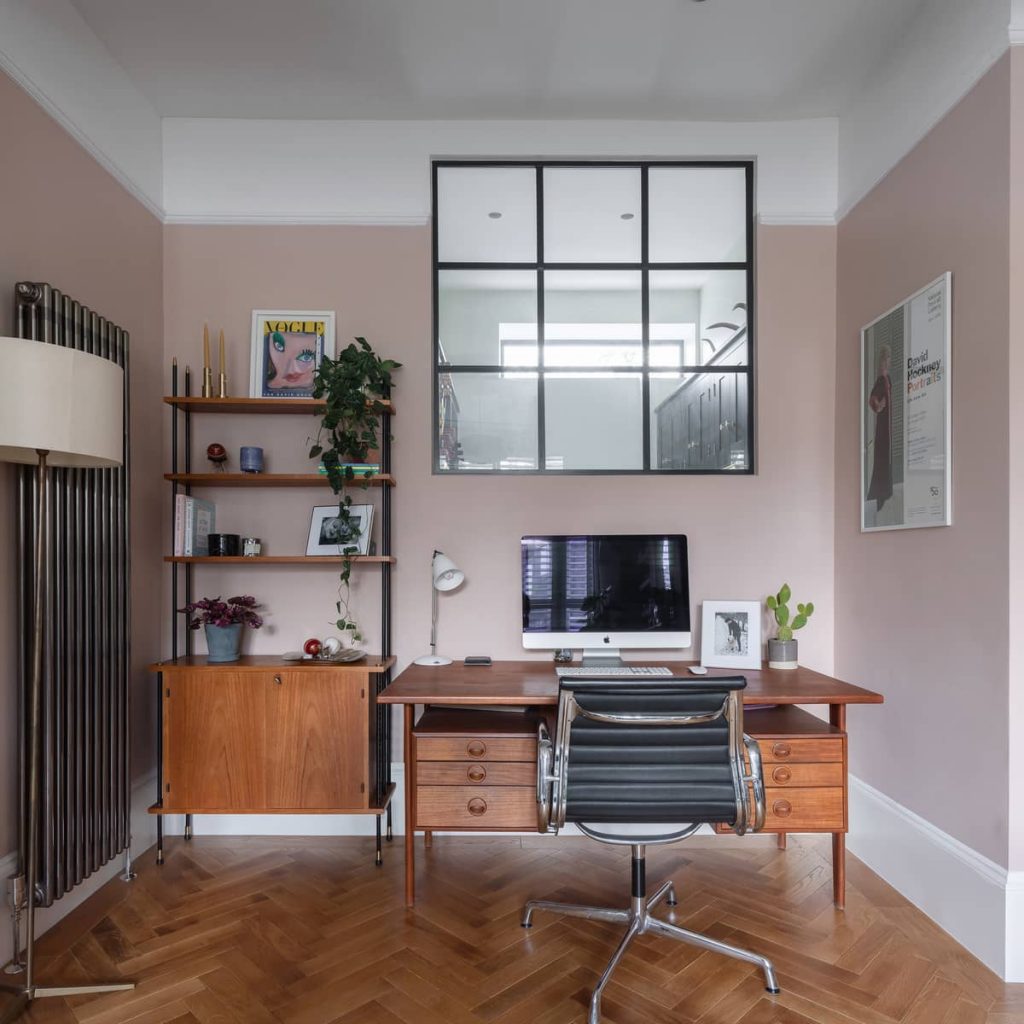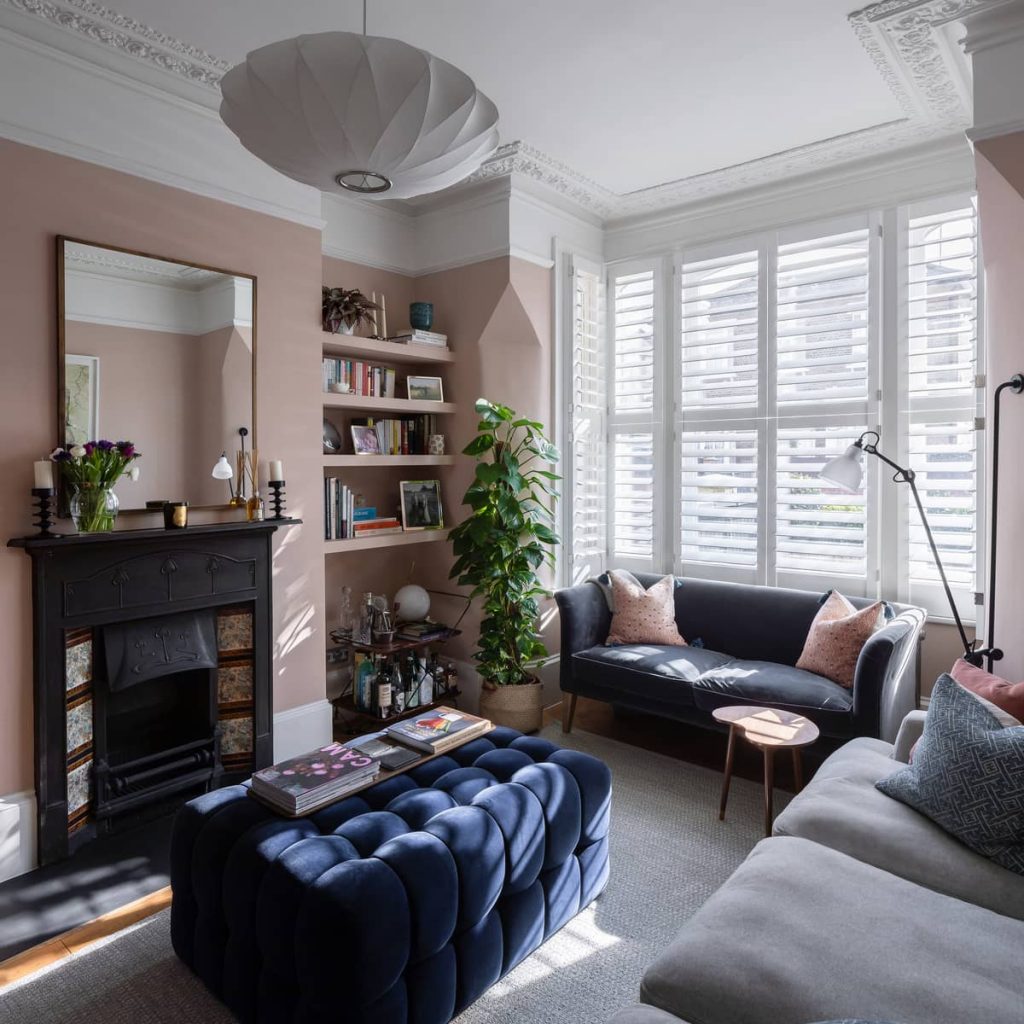 So the architects made the pantry a lightbox in the heart of the plan, with glazing facing the kitchen, a big high window into the living room, and a high-level external window. These solutions brought extra natural light into the living room and kitchen. It also added visual depth to both rooms with extended views. The team also planned a home office that the clients used very well in 2020.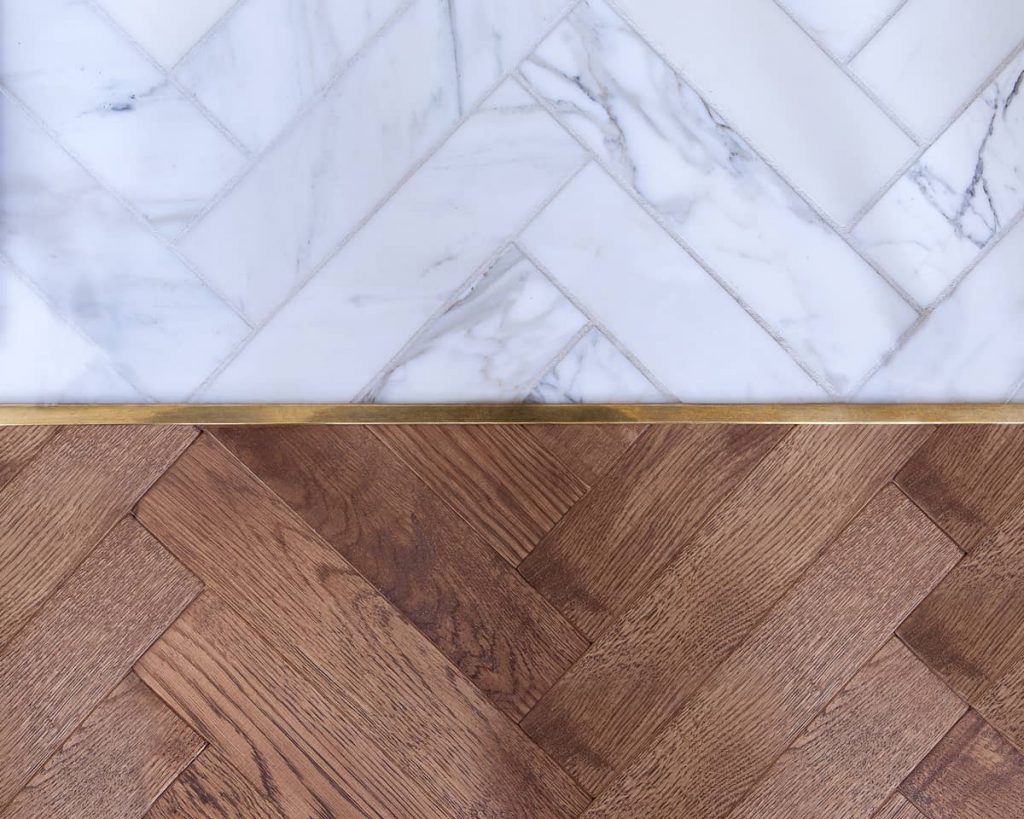 Clients also paid attention to the materials. They wanted a natural feel, with a micro-cement floor (as seen in Portugal hotel), marble work surfaces, and metal frame glazing. So the architects carefully specified the materials. They embedded mosaic tiles within the micro-cement to reference Victorian floors, concealed hallway storage, pram, and basement door behind dark wall paneling.
Project by Cairn Architects
Photography by Peter Landers & Anna Stathaki