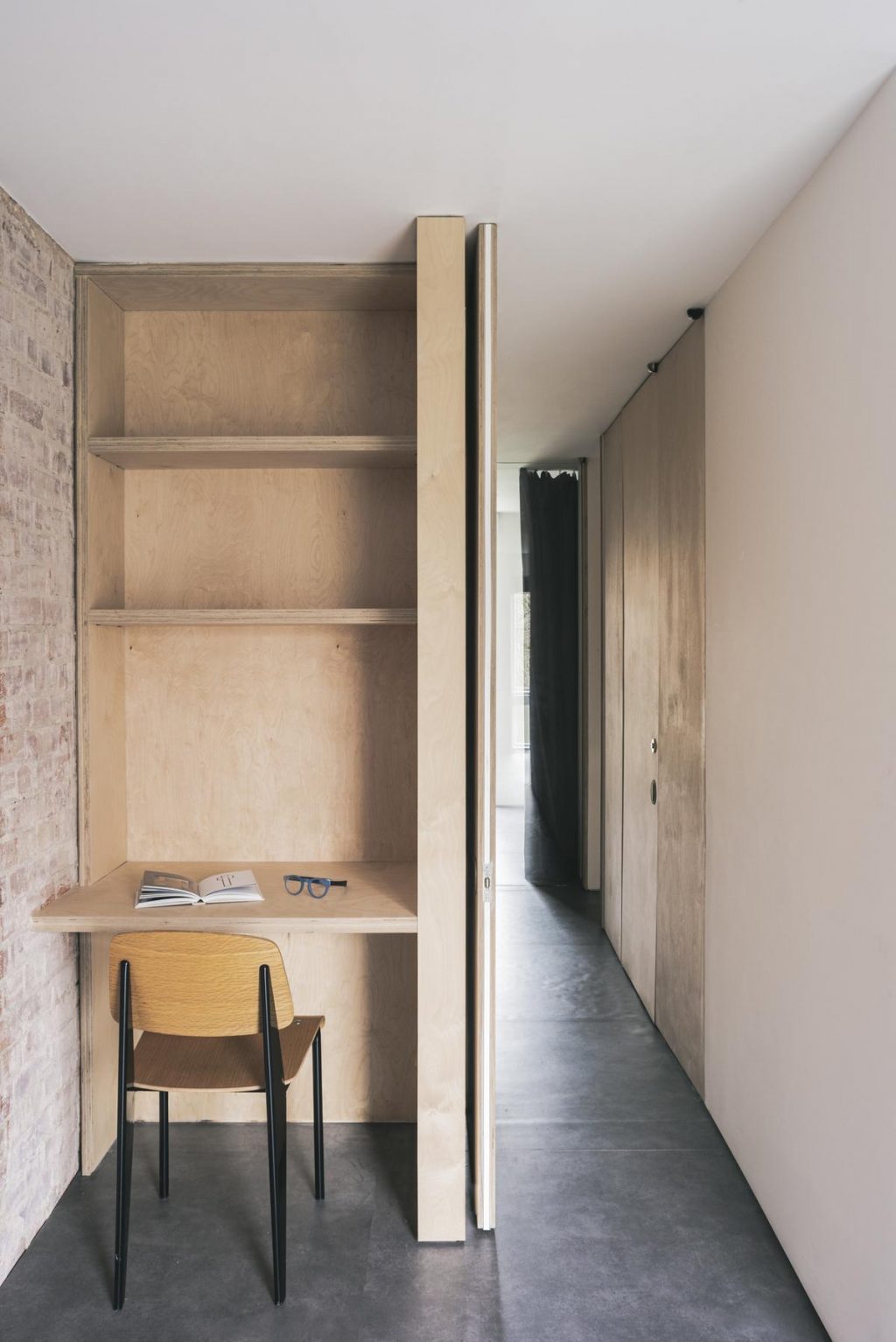 Financial Tips For Designing Your Dream House
---
Designing a home is a time-consuming and expensive part of building a house from scratch. It takes insight, craftsmanship, adaptability, and a regular (and sometimes obsessive) focus on the materials you intend to use. A lot can go wrong when designing the house, but this is the phase in which it is okay for things to go wrong.
One of the most frustrating aspects of the design process is taking the budget into account. Many ideas will prove impossible because of the cost of resources and labor to carry them out. And, if you're not very careful to ensure you are taking everything into account, the design you settle on could end up depleting your budget before the house is complete.
To help you get your finances right and save money in the right places, we have prepared these financial tips for designing your house.
Try to Work With Existing Foundations
When designing a house, it is tempting to start from scratch. Since you have your own vision, you don't want to use what previous property owners may have attempted. But if there are existing structures on the property, you should consider how you can incorporate them into your vision.
The reality is that building from scratch is more expensive than building on existing foundations. Using what you already have can save you money, which opens up possibilities that would otherwise have been out of your reach.
Of course, it all depends on what is the condition of those foundations. If walls are too rotted or unstable, your only option may be to bash them down anyway.
Take Personal Liability Cover Into Account
If you are working on your own home and organizing all the building yourself rather than through a company, the builders' safety and wellbeing may be your responsibility. There is ample opportunity for them to get hurt, leaving you with hefty medical bills. For this reason, personal liability coverage is crucial.
The likelihood is that personal liability coverage will cover situations where the accident can be considered your fault. Of course, this does not include cases in which you caused intentional harm!
Personal liability coverage is a crucial element of your homeowners' insurance policy offered by Lemonade. You'll have to determine whether this covers your needs in your state. Find out exactly how much homeowners insurance will cost, then work that into your budget. Homeowners insurance should not be an afterthought but rather a part of your monthly expenses right from the start.
Calculate the Interiors
When designing your home, the most significant expense is going to be the building itself. But that does not mean the interiors won't cost much. Not only will you have to calculate the interiors, but thousands of dollars for appliances and furniture. If you already have them, keep in mind that a bigger space will require items you don't own.
Furthermore, your expenses in a bigger house will add up. That's why you should still have a decent amount of money in savings that you can access.
Think About the Timeframe
When designing a home, you will want to meet a timeframe. According to this timeframe, you will have to make decisions on when to move into your house. Unfortunately, delays are almost guaranteed.
Spending another couple of months renting when you expected to have moved into your house may deplete significant funds. Keep this in mind when budgeting. No matter how well you have planned, you do not control all determining factors. Weather, council demands, and lack of resources can all play a part in delaying the timeframe.
Designing a house is a time-consuming as well as a financially draining challenge. Determining the success of this process is simple: is the result is what you wanted? Or did you get stuck in the middle due to cash flow issues?
The above financial tips should help you take some of the most common issues into account, helping you prepare for any circumstance.