Former Mill Buildings Converted Into Holiday Residence In France
---
Designer from Netherlands Piet Hein Eek has spent almost 10 years renovating an old mill in Dordogne, France into two holiday residences that visitors can rent. Both houses feature original exposed stone walls and terracotta tiled roofs. Also, the furniture and contemporary artwork were made by Hein Eek.

From the designer:
"Had we known in advance how long it would take before we had completed work on our holiday home in France; how much energy and effort it would involve, we probably would never have done it," said Hein Eek. "But boy, are we happy to have it now. The book I'm writing about it will be all the sweeter for it. Ruins have always been my great love and are just about the only form of property that I have pursued from small. We have built in the tradition but in a way as one would have done it then now. Stone, wood, concrete, glass, stone; the houses are in nature and from nature. Everything is detailed, almost everything is new, nothing stands out. It is not an architecture to stand out, or even to think about. It is rather architecture to fall away and above all to stay in."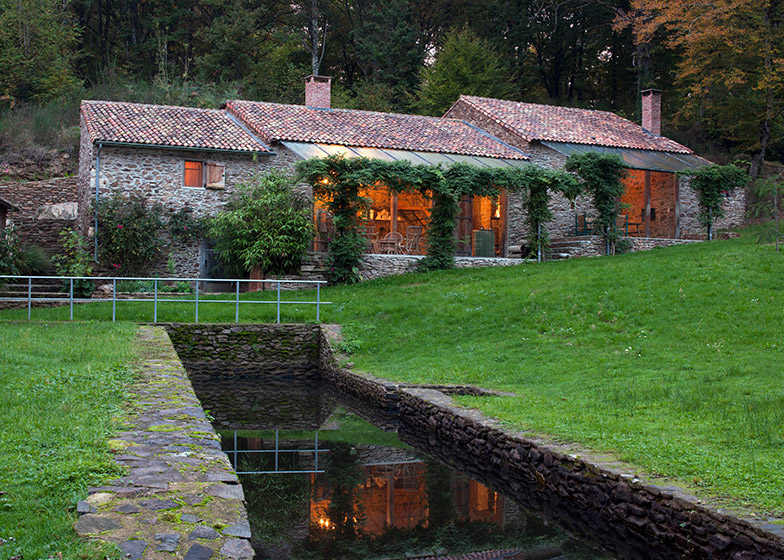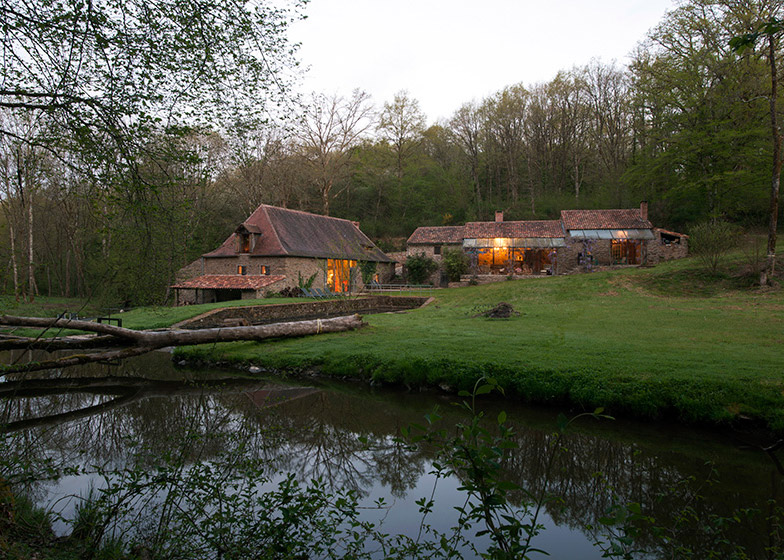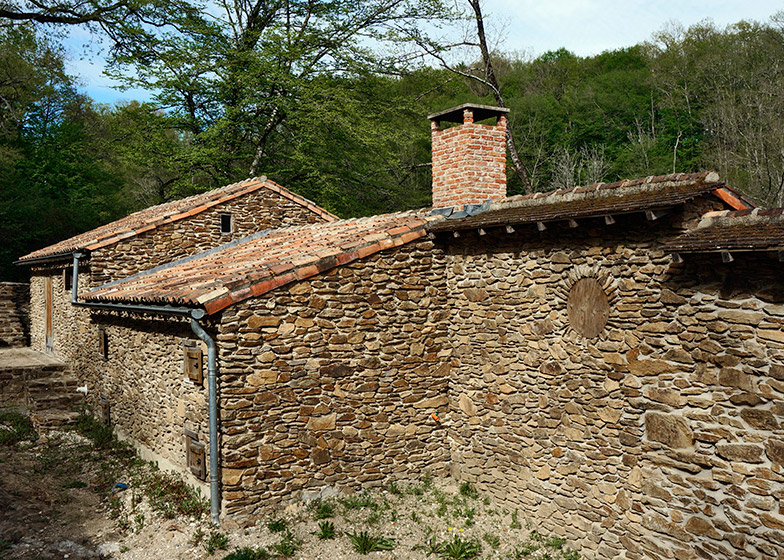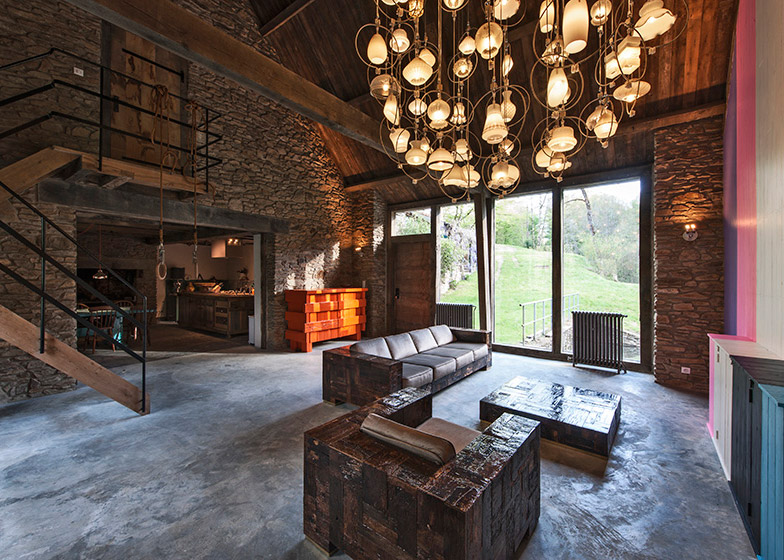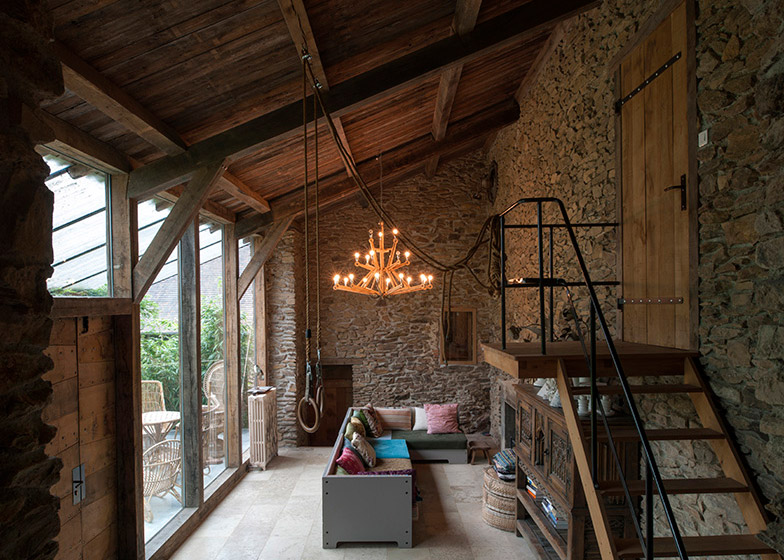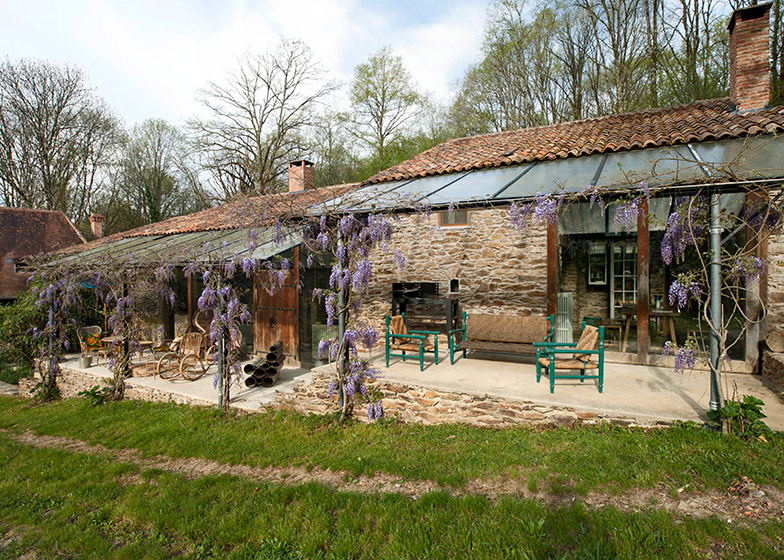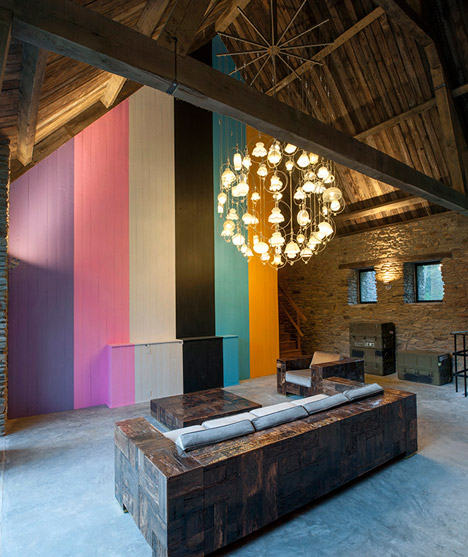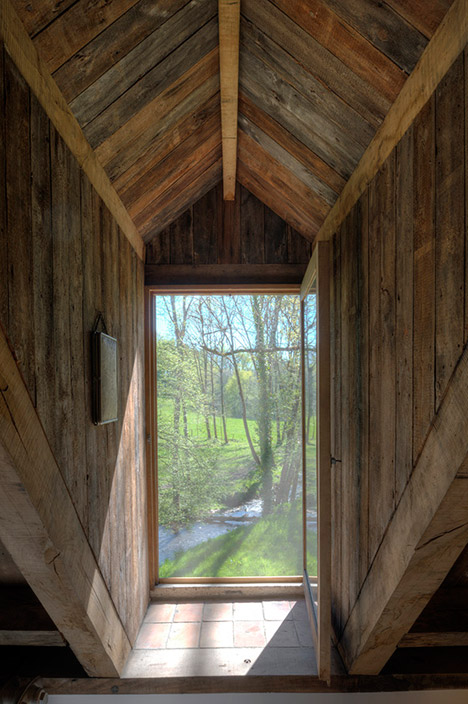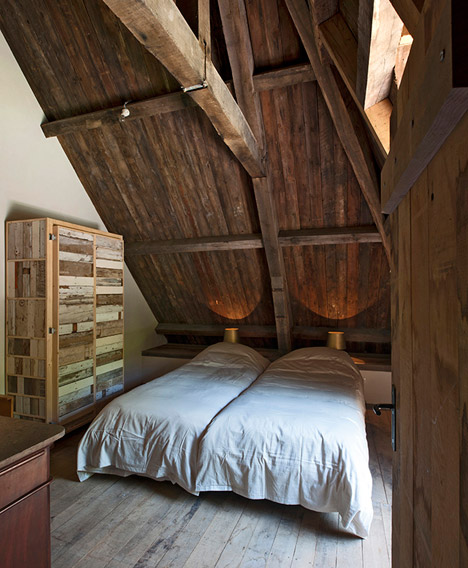 Photos by Thomas Mayer.