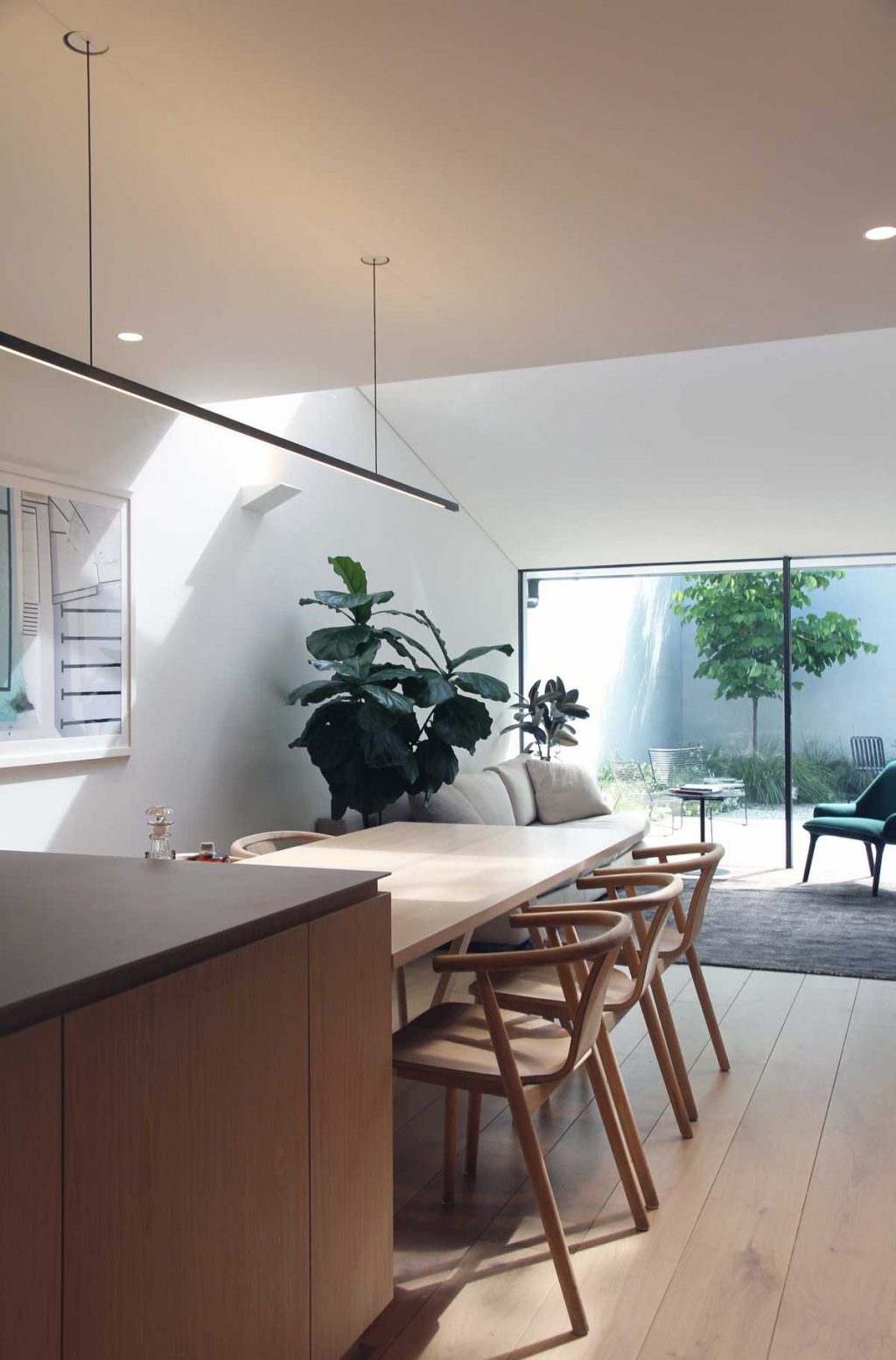 How To Renovate Your Home With Style And Without Hassle
---
When we talk about renovating a house, we usually think about all the different ways we're going to redecorate it and make it our own. Brainstorming and planning how you're going to style your place is fun, but there's a lot that goes into renovating behind the scenes that are maybe less fun to think about.
Things like planning a budget, conducting an inspection, deciding whether you're going to have a contractor or not can be daunting at first, but it's nothing that you can't handle. Here's how you can renovate your home with ease and style.
Inspection
You decided to have your house renovated, so you already know what to change about your space. Here's the thing though, you might have big ideas like replacing wooden floors with ceramic tiles or applying different colors to the walls, but what about that crack in the ceiling or the broken water pipe? You can't let fatal defects like these ruin your renovation plan, so it's better to conduct a proper inspection around your house before doing anything. Get your pen and paper and write down everything that you want to change, as well as the things that need fixing.
Budget
Creating a budget plan will help you have realistic expectations of what your remodeling is going to look like. You'll need to do a lot of research as you move along in this process, for instance, you'll be assessing which brand of house paint is affordable and of good quality. Also, you need to know that sometimes you'll have to choose quantity over quality, and in some cases, that's okay. Finally, make sure that you're investing your money in things that are truly worth it.
Plan Ahead
You need to know that during the redecorating process, your place is going to be an absolute mess, so you need to get some things in order. For instance, you won't be cooking during this time, so make sure to stack all the take-out menus together so that you can have food to eat. You also need to assign which projects are going to be DIY and which ones will need a contractor. Creating your own custom house can be a lot of work, but it'll become easier when you divide the work between yourself and the professionals. Finally, decide where you're going to be living during this time. Will you stay at your place amidst all the dust and paintbrushes or will you be staying at your parents' house?
Paint
Now that we've covered the basics, let's talk about the fun stuff, like paint! The colors that you choose for your walls are capable of making all the difference. They can either make or break your room. In order to choose the right paint, you need to know what kind of room do you want it to be.
If you want a bold room, then you'll need bold colors like dark red, for instance. Remember that the color you choose will dictate the kind of furniture you'll have, so make sure that your choices align together.
Decoration
You'll probably enjoy decorating your house more than any other part of this long process. This is where you get to decide on what kind of ambiance you'd like to have and whether you'll have modern or trendy furniture. You can also use decorative items to make a room feel bigger or smaller. For instance, adding large mirrors on the walls will make your place feel more spacious. However, if you have large paintings on your walls, the room will become much narrower. Remember to use throw pillows to add color to the room, especially if you have white walls. You can add plants and picture frames to have a homey ambiance.
Avoid Common Renovation Mistakes
Finally, you need to learn about common mistakes that people often make when they're redecorating. First of all, don't throw away any receipts, you never know when you might want to change or replace an item that you bought. This will save you a lot of money and effort; it also guarantees that you will not waste your money on useless items. Second, your house is going to be covered in dust, debris, and paint, so make sure to protect your furniture and curtains to avoid any damage.
All in all, renovating your house is a lot of work, but you'll be so satisfied and proud of the work that you got done when it's all done. Make sure to cover the important stuff first, like, planning ahead, inspecting your place, hiring professionals, and creating a budget place. After you're done with those, you can move to the fun stuff, like paint and design.