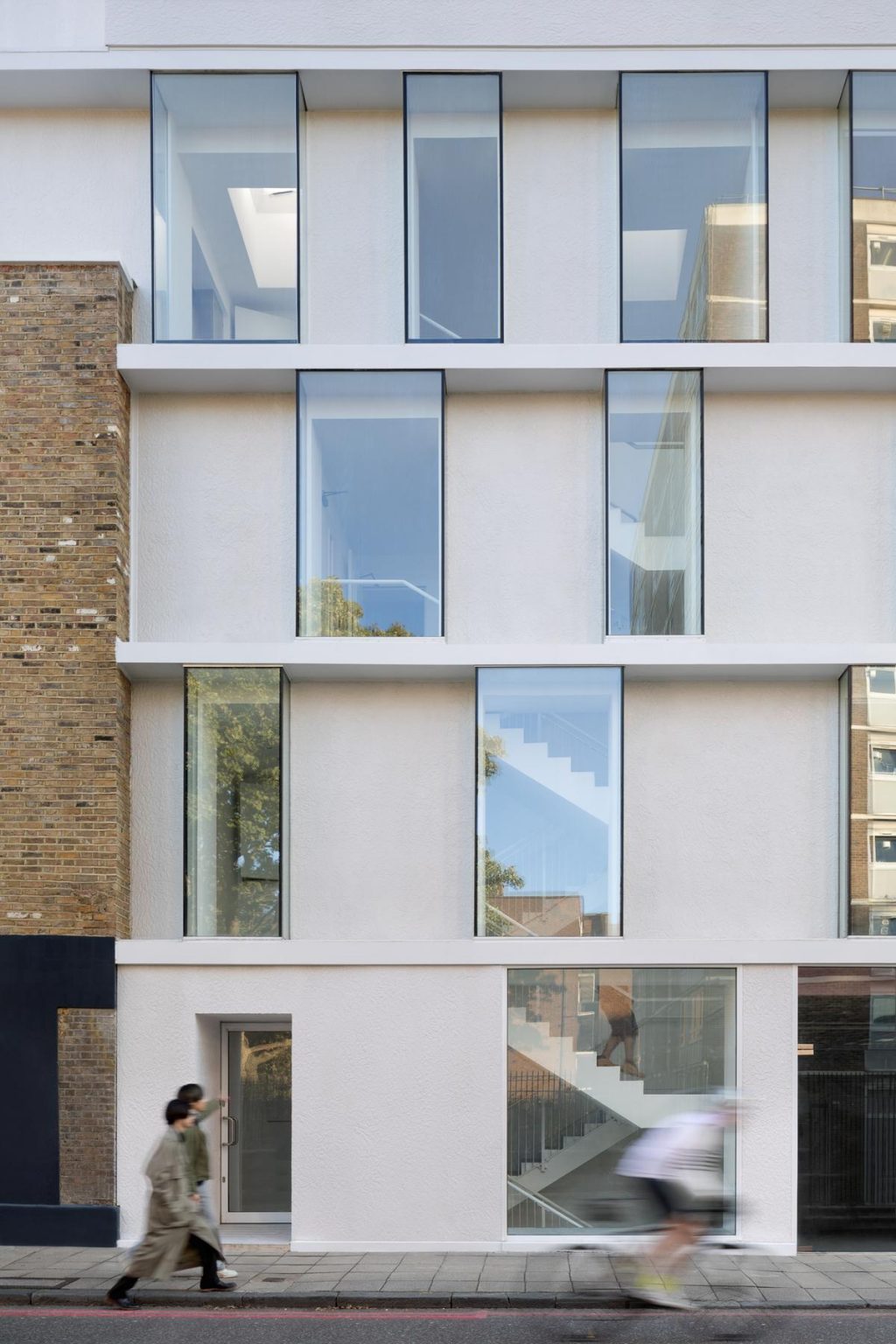 New Skills Architects Can Learn to Make Them More In-Demand
---
With an average annual salary of $79,380, architecture is undeniably one of the most lucrative and rewarding careers nowadays. Apart from the financial advantage, what makes a career in architecture appealing is that there are a wide variety of specialization options in different industries to choose from. It also offers you the opportunity to unleash your creativity and be analytical at the same time, while positively impacting other people's lives.
Another perk is that it enables you to be your own boss and work comfortably anywhere, anytime. However, architecture is a very competitive field. To be successful in this line of work, you need to possess the right skills and experience. If you are a budding architect, here are some of the most essential skills you need to learn right now.
Coding
In today's modern age, everything is now digital including the nature of architecture. You don't have to be an expert programmer to stay on top of your competitors. Knowing the basics of coding would be enough to help you master your online tools that are commonly in the form of an application programming interface. Should you have any problems with your programs, you'll be able to resolve any issues and seamlessly work on your projects more efficiently. Coding requires methodical thinking, so knowing how to code can help you hone your intuitive side. It will also help you think more algorithmically, helping you resolve problems in a more structured manner making it quicker and smoother.
HVAC Training
Some of the most important, but often overlooked, aspects of architecture are heating and cooling. Aside from the structure and design of a building, a good architect must take into account the heating and air-conditioning system to ensure that not only is the structure aesthetically pleasing, but that it also provides maximum comfort. As a beginner architect, it would be smart to sign up for hands-on training on HVAC so you can become better equipped in this highly-competitive field. There are various training programs to choose from, but the best one for you would depend on which state you belong to as well as the requirements of where you intend to work. Proper training and experience in handling HVAC systems will certainly help you become more effective in planning and designing better homes and buildings.
Project Management
Another bankable skill that architects should learn is project management. Apart from the design and technical knowledge, architects should also learn how to handle projects well to ensure client satisfaction. With this skill, you will be able to optimize the whole process, from beginning to end. This involves not only organizational skills but also people skills as this line of work requires you to deal with people with different personalities who come from different backgrounds. Being an architectural project manager will boost your employability as well as your value in the ever-competitive job market.
Architectural CAD Training
Being professionally trained in Architectural CAD is also an advantage as more clients prefer working with a licensed AutoCAD technician. With this type of training, you will be able to analyze the economic feasibility of a certain architectural design. Becoming an expert in this specialization will not only beef up your CV but will also equip you with other technical skills including surveying principles and techniques. It has also been found that those who have this type of training have more opportunities in a variety of industries. If you want to be more flexible and widen your career prospect, then being skilled in architectural CAD is for you.
Technical Communication
As an architect, you will be dealing with a lot of people involved in the entire process. From contractors to clients, you must be able to coordinate and communicate effectively to ensure the success of each project. This means that you should hone both internal and external communication skills as well as verbal and non-verbal forms of communication. In fact, experts have found that poor communication skills are often the root cause of architectural problems. Without good technical communication skills, it will be difficult to coordinate and collaborate with people. Hence, you should work on becoming more people-savvy by improving your active listening skills, learning how to effectively present your ideas in public either verbally or through writing.
Architecture is indeed a very financially promising career. However, it takes more than just passion and knowledge to excel in this oversaturated field. If you want to thrive in this competitive industry, you also need to acquire relevant, valuable skills that give you a competitive advantage. After all, a good architect is a well-rounded professional.