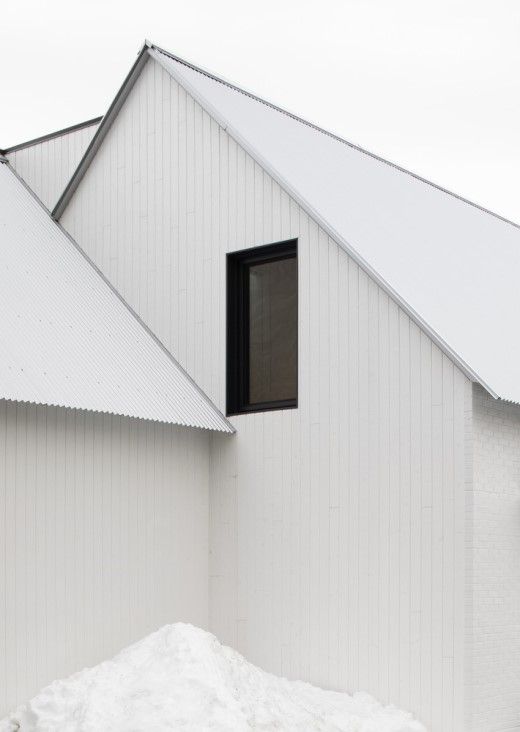 Residential Roofing Design Trends
---
A roof does a lot of things for you and your home. It protects you from the elements, insects, and rodents, and is a major factor in the energy consumption of your home. Plus, an aesthetically-pleasing roof visually ties a home together. Different roofing shapes and materials can evoke a different feeling from homeowners. It's understandable that you want to take pride in your home and like the way that it looks.
But in reaching that goal, you may need help from designers to help you visualize what you want and express it. A great contractor will always show you drawings and 3D models of what your roof will look like after it's built or replaced. They can also tell you what trends are on the way out and which ones are in. Read on to learn what roofing design trends are all the rage in 2020.
Green Roofing
From adding solar panels to rooftop gardens to recycled materials, green roofing is taking off. Many environmentally conscious homeowners have a goal of helping the environment, or at least not contributing to its destruction. This is achievable when you hire a company with experience in installing green roofs.
Metal Roofing
There are many reasons why metal roofing is the preferred choice of homeowners. While it is more expensive to install, you will save in the long-run. Metal roofs are extremely energy efficient in hot weather and cold weather. They also last a long time, between 20 to 50 years. Metal roofs can be made of steel, aluminum, galvalume, zinc, and copper.
But those are just the perks on top of having a clean design. Aesthetically, metal roofs are lighter in color, usually, and are installed in panels. If you want a sleek look, consider a metal roof.
Lighter Colors
There are a few practical reasons why lighter-colored roofs are trending. Lighter colored shingles reflect the sun's light better and thus help your home stay cooler, which can reduce your energy costs. Compared to traditional asphalt, which is black and absorbs heat, lighter-colored shingles reflect the sun's rays. But they can also look lovely atop a beautiful home. If you love the look of light-colored roofs, then you will want to ask a roofing contractor to build a model for you of what they can do.
Flat Roofing
This has become the biggest trend in 2020 so far for its minimalist aesthetic. While flat roofs have gotten a bad reputation in the past couple of years because of the risk of water or fallen organic debris collecting, leading to rot. But modern engineering and architecture have improved drainage systems on flat roofs so you don't suffer from collapse or mold. Carefully waterproofing your roof will also prevent you from possible damage.
Flat roofs can be made "greener" by adding solar panels to them. As long as you don't have any trees or larger homes blocking the sun, you can add solar panels to your home. In fact, a flat roof is sometimes better than a slanted one for installing solar panels.
If you're hoping to install a rooftop deck, then you will definitely want to speak to your roofer about that as a possibility, such as the contractors at Jackson Contracting. An engineer will need to determine the loading capacity of your roof and give you a professional assessment. So call a roofer now to discuss your desired roofing design!