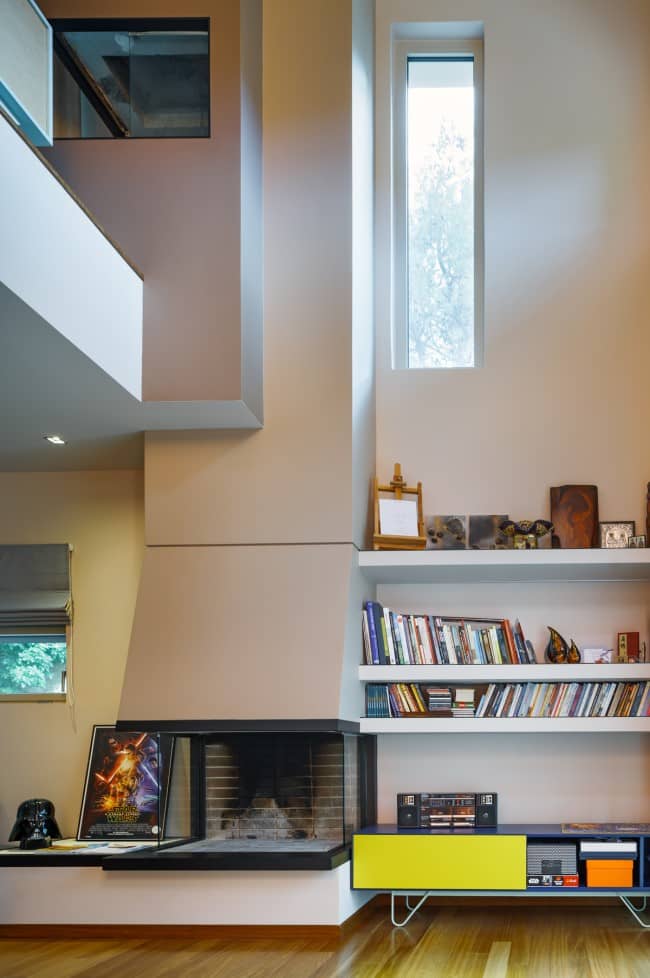 The Ultimate Packing Guide for a Family Move to Boston
---
Boston is a fantastic city to live in, with a rich history, excellent educational institutions, and an abundance of family-friendly activities to enjoy.
Moving to Boston with your family can be both exciting and daunting, but as long as you plan ahead, it doesn't have to be overwhelming. Make sure you start early so that you are organized in time for the move. Keep a copy of the list handy throughout your packing process and double-check each item when you are done.
With careful planning and preparation, your family's transition into the city of Boston is sure to be extremely successful, fun-filled, and memorable.
Planning and Preparation
The initial step of any move is to establish a budget and timeline. Moving can be a costly endeavor, and it is important to have a clear understanding of the expenses involved. Research various moving companies and rental truck options, and compare their prices and services to determine which is the most cost-effective and efficient option for your family.
Once you have a budget in place, create a packing timeline. It's imperative to start packing well in advance of your move date to avoid feeling rushed and stressed. Remember to take some time to research different neighborhoods in Boston that fit your family's needs and wants. Consider things like schools, parks, proximity to public transportation, etc.
When packing with kids, it's crucial to involve them in the process. Assign them age-appropriate tasks, such as packing their clothes or helping with labeling boxes. Not only will this help them feel involved and excited about the move, but it will also make the packing process more manageable for you.
Packing Tips
When it comes to packing, organization is key. Packing can be a tedious and time-consuming task, but with a systematic approach, it can be made much more manageable. Create a packing schedule and checklist to keep you on track and ensure that you don't miss any important items.
Here are some packing tips to help make your family move to Boston a success:
Start early and take your time. Don't wait until the last minute to start packing – give yourself plenty of time to sort through your belongings and pack them up properly.
Make a list of what you need to pack. This will help you stay organized and ensure that you don't forget anything important. Don't forget to pack important documents like birth certificates and school records. Keep these in a safe place where they won't get lost in the move.
Pack one room at a time. Don't try to tackle everything all at once – it will only overwhelm you.
Use quality materials for packing. Invest in good boxes and packing supplies so that your belongings are protected during the move.
Label everything clearly. This will save you a lot of time and frustration when you're unpacking at your new home in Boston.
Utilize space-saving techniques such as rolling clothes, using vacuum seal bags, and other ways to maximize space in your boxes and minimize clutter in your new home.
Fragile items, such as china, glassware, and artwork, require special care when packing. Use bubble wrap and packing paper to protect these items, and make sure they're labeled as fragile.
Consider furnished apartments
If you're moving to Boston with your family, you may want to consider renting a furnished apartment. Furnished apartments can be a great option if this is your first time in the city. They can provide a temporary place to live while you search for a permanent home.
Furnished apartments typically come with all of the essential furniture and appliances that you need, so you won't have to worry about buying or renting these items yourself. This can be especially helpful if you're on a tight budget or if you're moving to Boston on short notice. In addition, most furnished apartments in Boston come with utilities included in the rent. This can save you money and hassle when it comes time to set up utilities in your new home.
Keep in mind that furnished apartments can be more expensive, but the convenience and flexibility they offer can be worth the added cost. When looking for a furnished apartment, consider location, size, amenities, and other factors that are important to your family.
Unpacking and settling in
Once you've arrived in Boston, the next step is to unpack and settle into your new home. Here are some tips to help make this process as smooth as possible;
Start with the essentials: Unpack the things you need first, like clothes, toiletries, and bedding. This will help you feel more comfortable in your new surroundings and make the unpacking process less overwhelming.
Create a system for unpacking: Once you've unpacked the essentials, it's helpful to create a system for unpacking the rest of your belongings. For example, you could start with one room at a time or unpack by category (e.g., kitchen items, bathroom items, etc.). This will help keep you organized and prevent you from feeling overwhelmed by the task ahead.
Get organized: Create a system for where you're going to put things as you unpack them. This will save you time and energy later on when you're looking for something specific.
Make your new place feel like home: Bring some of your favorite things from your old home to help make your new place feel more familiar. Whether it's photos, artwork, or just small knick-knacks, having these pieces around will help the transition feel less daunting.
Take the time to explore your new neighborhood and city. Boston is a vibrant and exciting city with plenty of family-friendly activities and events. From visiting the Boston Common to checking out the many museums and libraries the city has to offer, there is no shortage of ways to immerse yourself in the city's culture and history. Familiarize yourself with the local restaurants, shops, parks, etc., so you can start to feel like a part of the community right away.
Conclusion
Moving to a new city, especially with a family in tow can be an overwhelming experience. We hope our ultimate packing guide for your move to Boston helps you stay organized and prepared. With careful planning and packing of the essentials, you can make the move smoother and less stressful.