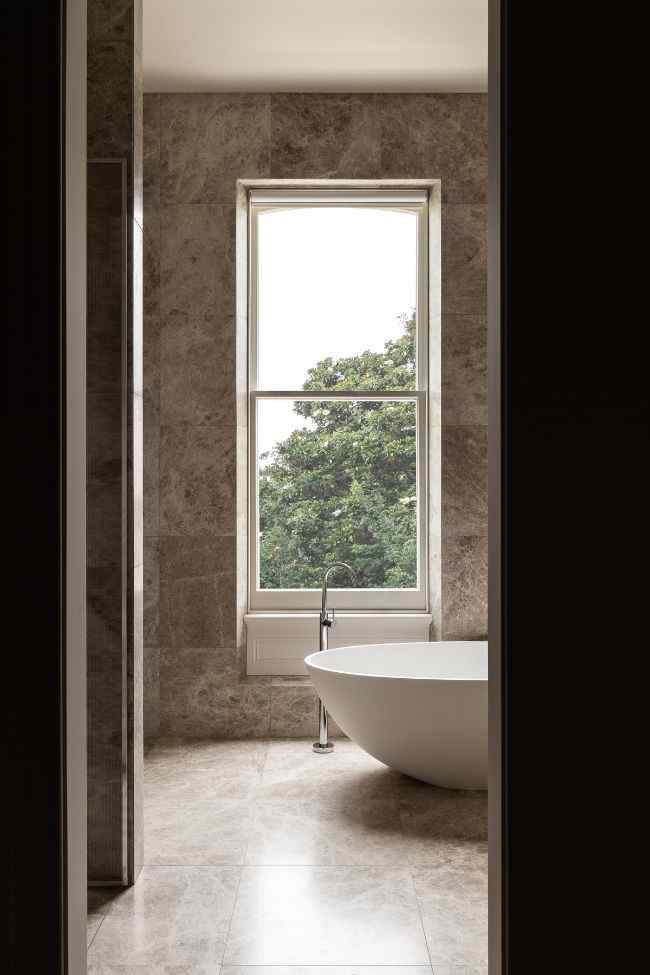 What You Need to Consider Before Removing a Wall in Your Home
---
Home improvement can be as simple as putting on a fresh coat of paint or adding some shelves to a bare wall. Sometimes, though, home improvement calls for more drastic action. You might have a far bigger project in mind.
Knocking down a wall can be a serious undertaking, but it can offer you a number of possibilities. You could combine two rooms into one multifunctional space or create a new connecting passageway between two areas in your home. However, there are a number of things you need to consider before removing a wall in your home. Let's find out more. 
Do You Have Permission?
For the most part, you do not need any kind of special permission to knock down an internal wall in your home. However, there are certain situations where permission is required, so it's important that you make yourself aware of these before you proceed.
If your home is a listed building, you will need to get planning permission to make any major structural changes. This can encompass soft strip demolition processes like the removal of an internal wall, so always check ahead of time. Additionally, if the wall is a load-bearing wall, you may also need to get special permission from your local council authority.
What Kind of Wall Are You Removing?
Before you get started and begin knocking down a wall, it's important that you understand what kind of wall it is.
Stud partition walls are simple structures made of plasterboard or timber. These can be easily knocked down without much fuss. Partition walls are thicker than stud partition walls but can still be removed fairly easily. However, knocking down these walls can be messy, so prepare for a big clean-up.
What About Load Bearing Walls?
Load-bearing walls are designed to support the weight of an upper floor or roof. This means that you can't just knock these walls down on a whim, doing so requires careful thought and consideration, and usually professional assistance.
There are a number of ways you can tell if a wall is load bearing. First and foremost, the sound the wall makes when you knock it can be a big clue. If it sounds hollow, it probably isn't a load bearing wall, but if it sounds solid, then it could be.
Another way is to check the wall's position in relation to the joists. Load bearing walls will be perpendicular to joists, while other kinds of walls will run parallel.
Do You Have the Right Equipment?
Before you knock down a wall, you're going to need to have the right tools and equipment. You're going to need a sledgehammer, a saw, and a drill. You're also going to need protective equipment such as gloves and goggles.
Don't forget dustsheets. Knocking down a wall can be a messy business; you'll want to cover and protect the room to make the cleanup process easier.
Conclusion
There can be many reasons why you decide to remove a wall in your home. Use this guide to learn what you need to know before you begin.