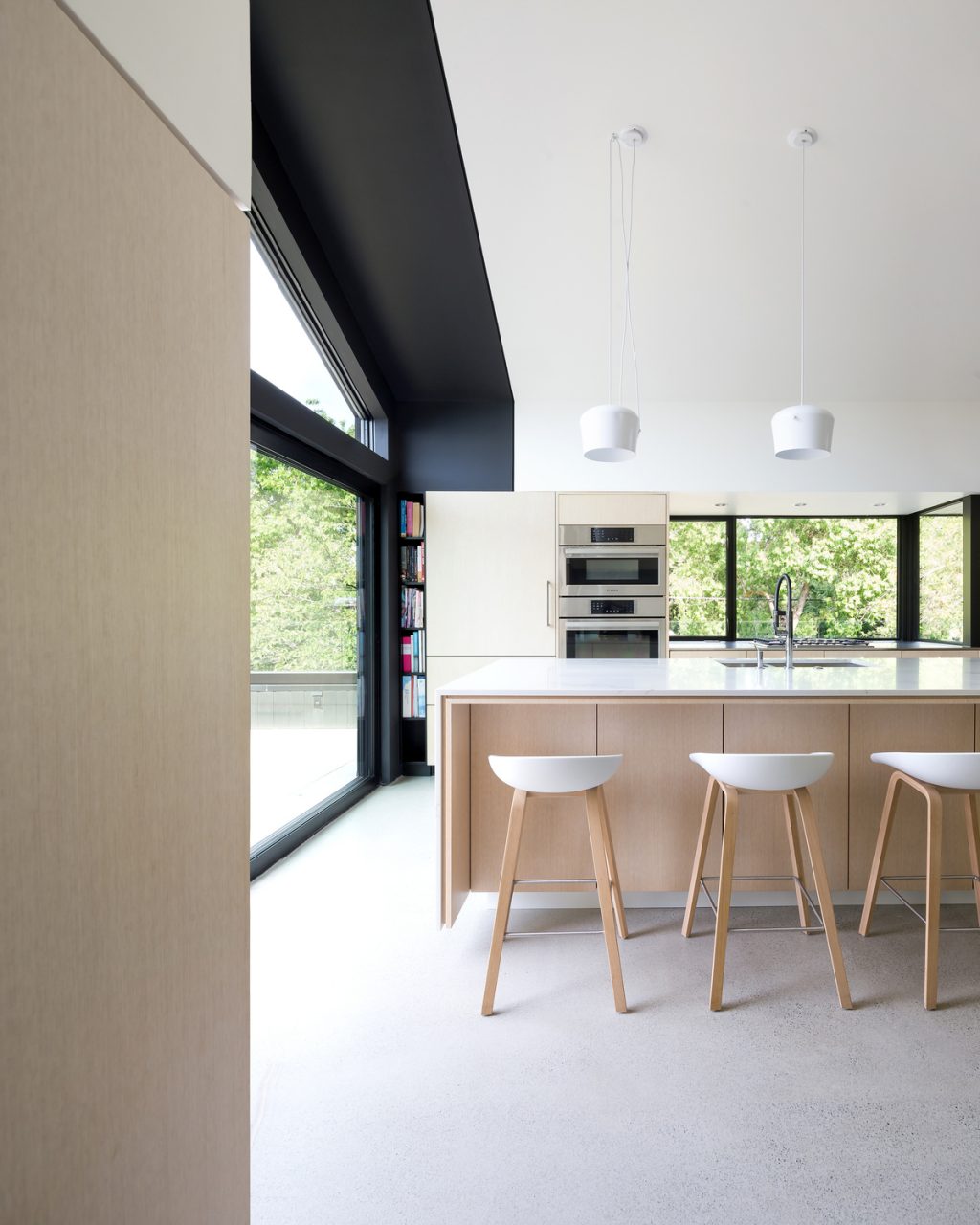 What You Need to Do Before Having Your House Renovated
---
Your house is like a big three-dimensional canvas that you can personalize as much as you like. The design of your home and any items you have in it can have a great impact on how you feel living in it. Sometimes, homeowners feel like it is time for a drastic change. This is when they can get their creative juices flowing and start creating new ideas for renovating the house. However, before you start that process, here are some things that you should do to ensure your remodeling goes smoothly.
Make a Plan
Renovating your home can be quite rewarding, but it can also be an overwhelming process. There is a lot to think about when it comes to making fundamental changes in your home. That is why creating a plan with everything you are looking to do is essential in ensuring your vision comes to live perfectly. Make sure you narrow down the exact work that needs to be done and set aside anything that you like for reuse once changes have been made. Make sure you keep your plans as realistic as possible so that you do not end up complicating the whole process and basically tearing down your home and starting over.
At this stage, you would also need to decide whether you would be doing the work yourself or hiring a professional contractor to do it on your behalf. When you make this decision, you need to think about the effort and tools it would take to get the job done and whether or not that would be something you would be able to handle yourself.
Set a Budget
Home renovations are not cheap. They do not have to be expensive, either. However, before you start making any purchases or hiring anyone to do remodeling work, it is important that you run the numbers and see what your budget would allow. This way, you would know where to start when it comes to choosing new materials for renovations and which contractor to hire if you are not going to do the job yourself. As mentioned by the experts from BTSCredit.com.sg, if your budget is too low and you are keen on getting certain home redecoration work done, then you might need to consider getting a small loan to cover the job. All you would need to do is calculate the amount of money you would need and prepare essential documents, then easily apply for a home remodeling loan.
List Your Belongings
When you are doing remodeling work inside your house, you would likely have to move a lot of your items, if not all of them, out of the house and into storage. Once the time comes for you to move your items back into place, you are going to have to keep track of what went where and whether or not anything is missing, which can be incredibly challenging. In order to avoid any issues in that regard, it might be best that you list out all your belongings and do an audit form to help you make sure everything gets back safely. If you have insurance to cover your belongings, the insurance company would likely need to have that audit list anyway, so you might as well get it done before you start any work.
Choose the Best Time
Starting a renovation project in your home can be quite time-consuming. Even if you will not be making changes to the entire house, it is still likely to take a few weeks, if not months, to get the whole project done and ready for you to use the space as normal. That is why it is essential that you choose the best time to start the work and think about how you are going to arrange your stay in the house in the meantime. Try to choose the warmer months to start the remodeling project as the colder it gets, the harder it will be to control the heating indoors while there is work done all day.
Diving into a house renovation process can be pretty exciting. However, the remodeling process can also be pretty tough if you are not prepared enough. Before you start doing any work, it is important that you take a step back and create a thorough plan of everything you are looking to get done and any changes you want to make. Make sure you calculate all the financial costs and decide on whether or not you would be hiring a contractor or doing the work yourself. All of these small decisions would help you bring you remodeling vision to life and enjoy your new home style.