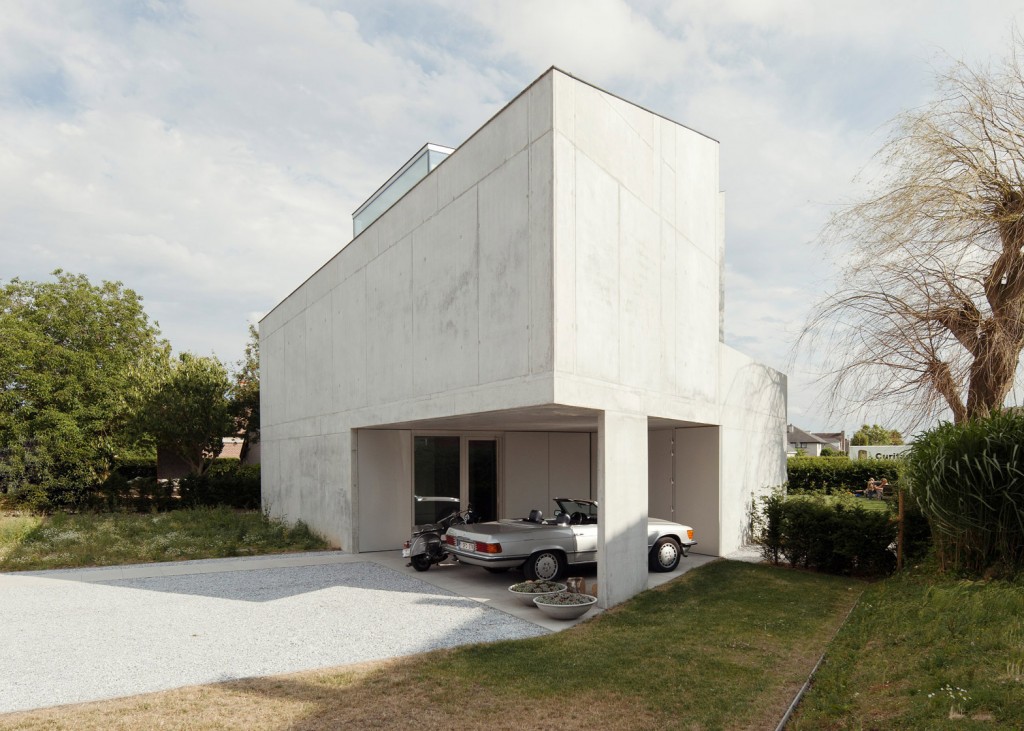 4 Reasons Why You Need an Architect
---
At first thought, the idea of building your house or renovating seems a simple task.  But if you consider estimating the cost, obtaining essential permits, and ensuring your proposed architecture design comes into fruition, you would realize that doing the project yourself is tough and demanding.  The excellent news is, professionals can help you. Here are 4 reasons why you need an architect.
1. New Idea
Architects understand the purpose of your project. They do not only listen to your ideas and challenge them when needed. They also advise whether your plan is feasible and provide creative solutions that you may have overlooked. Once you present to them images, themes, and concepts, they craft these ideas into practical and serviceable designs that suit both your needs and lifestyle.
With the aid of technology, architects draw their blueprints using computer-aided drafting software, allowing you to amply visualize your home layout, from foundations to floors, walls to windows and beams to doors. You know what you are getting before the builders complete the construction.
2. Less Stress
Figuring out how to go about your project is quite stressful, especially if you don't know where to start.  Worse, you are uncertain whether your endeavor will yield quality results. For your peace of mind, leave the technicalities and the intricacies of building to experts. Because of their skill and experience, architects can anticipate obstacles and, therefore, sidestep them.
Architects set your mind at ease, from the beginning to the end of the project, taking care of aspects that are often missed by inexperienced builders, such as by optimizing the available space, choosing the right materials, and guaranteeing that your building complies with the required safety standards.
3. Cost-effective
Building your desired house is an investment, so why take chances? To get a chartered architect the fees may sound pricey; however, hiring skilled professionals allows you to avoid costly blunders.  You don't want to spend extra money correcting easily preventable mistakes, replacing unfitting materials, repairing badly built structures, or redoing unfeasible layouts.
Architects work within your budget, guiding you where to allocate your money and where to cut back.  They know the ins-and-outs of the business, including construction legalities, building permit acquisition, bidding process, and protection from fraudulent unlicensed contractors.  More importantly, architects know that quality design is one that is durable and requires minimal maintenance.  An excellent house is not only aesthetically pleasing, but also functional, energy-efficient, and has reduced upkeep costs, helping you save in the long haul.
4. Extending
Whether you're thinking about expanding your house or restoring an old structure, it is best to involve an architect in the planning, designing, and building process. Some people think that to get a house extension or restoration is not as complicated as building a new house. However, in some cases, these can be more compelling than constructing a new building.
Architects have years of training that help them enhance a structure and improve its functionality without sacrificing the original design.  With years of training and experience, architects use the best building methods that strictly adhere to international standards of public health, safety, and welfare.  You can be sure that you don't only get the design you've always wanted, but also the best value for your money.