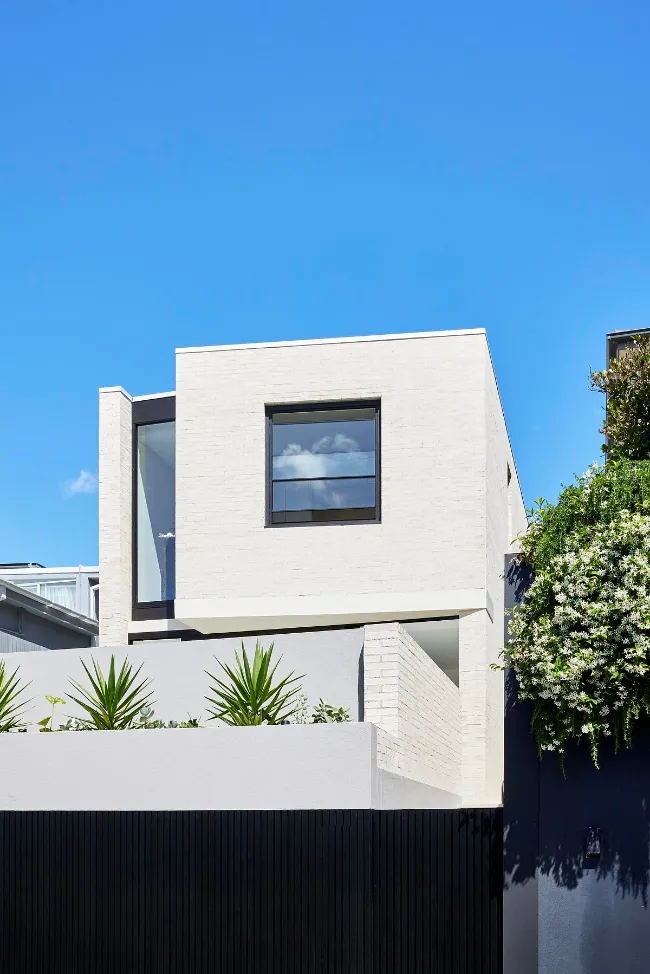 5 Must-Know Tips for Building Your Custom Dream Home
---
Whether you have a plot of land and a dream, a fixer upper ready to be flipped, or you just want to do a complete overhaul of your regular house, building a dream home is a massive undertaking that you can only do once. For every person gushing about how they were able to make their dreams become reality by turning their house into a dream home, you also hear plenty of other stories about how dream homes have become nightmares.
Poor contractors, contracts and projects that have gone on for too long and changed their scope, and problems with the buildings themselves have turned dream homes into nightmares for many people. In order for you not to be discouraged and instead to be motivated to build your dream home, then you need to come at it with a plan.
Here are some of the best tips to build you a custom dream home, and by following them you will be able to make sure that you get your dream without it becoming a massive pain that you wish you could wake up from!
1. Have A Plan
While many people have an idea of what they want their custom homes to look like, they aren't 100% sure about the idea and also have no idea how to translate that into a plan that can be acted upon. So if you want an expansion to your current house, you need to be able to answer some questions. How big do you want your expansion to be? What are you going to use it for? What details can you provide about it?
If you have a plot of land you want to build your dream home on, then start to talk about the home in numbers. If you want a big backyard, then what square footage of the land is going to be backyard and what square footage will the house take up? If you want a two bedroom house, then what are you going to need to make sure that can be constructed?
2. Don't Try To Do It Yourself
So many people watch Fixit shows or other home improvement or renovation shows and then decide that they can handle a massive project themselves. While there are some tasks that can reasonably be done by yourself around the house, and some homeowners actually do have enough experience with building and construction to take on small jobs, even the biggest and best television contractors have the help of supportive teams.
Hiring the right roofing contractors, builders, designers, and construction companies are all going to be extremely important as you build your dream home. Because they have some serious experience with building anything you could ever want to dream up. Plus, they know how to mitigate some of the various problems that a homeowner might not know. This can save you time and money on your dream home, because you can keep making and taking steps forward, rather than taking one step forward and two steps back.
3. Don't Forget The Small Stuff
While it is extremely easy to focus on the massive aspects of your dream home (getting the bathroom tiled, making sure the internet is hooked up, ensuring you have the proper type of fence around your backyard), you shouldn't forget about the smaller items that will make your dream home really pop. For example, what paint are you going to have on the walls and what color of furniture is going to go into the rooms? Or what smaller decorations like paintings or plants do you want to put inside the room?
Heck, even adding smaller touches to areas like garages or bathrooms can just help the entire house feel more lived in and more alive. So once all the massive projects are done, have some time on both the schedule and the budget for the smaller projects. For example, the window treatments in your new home.
4. Keep The Lines Of Communication Open
Finally, don't ever skimp on the lines of communication. Building a dream home of any size is going to take a lot of work and a lot of commitment from various different teams. You need to make sure that every single person on those teams is able to work on the lines of communication and are able to talk about issues that are arising.
You don't want to have to worry about things not arriving on time, or early, or otherwise, and only finding out the day off. This can really create a domino effect where suddenly everything is out of control and the entire project gets pushed back days or months. So make sure to be respectful when you talk to people, know your contractors and team members by their first names, and make sure that you are the type of person they know they can talk to.
5. Be Prepared For Your Dream To Change
Finally, don't be afraid for your dream to change a bit. Whether it is due to circumstances, or other issues, or maybe just your tastes changing, you need to be prepared for your dream to be altered or changed based on the situation. Some things that you want might not be able to be done, simply due to factors out of your control.
Rather than getting angry or discouraged, you should focus on what you can control and what new options you might be able to bring to life because of the circumstances! Some doors closing can mean that more doors are opening, and you can live more dreams in the same house.
Building a dream house can be a challenging endeavor, even if everything goes right. But if you can get your dream house built right, and follow the above tips, you can ensure that you get to live in your dream home. Not everyone can say that about their houses, so treasure the dream you made once you have brought it into existence!