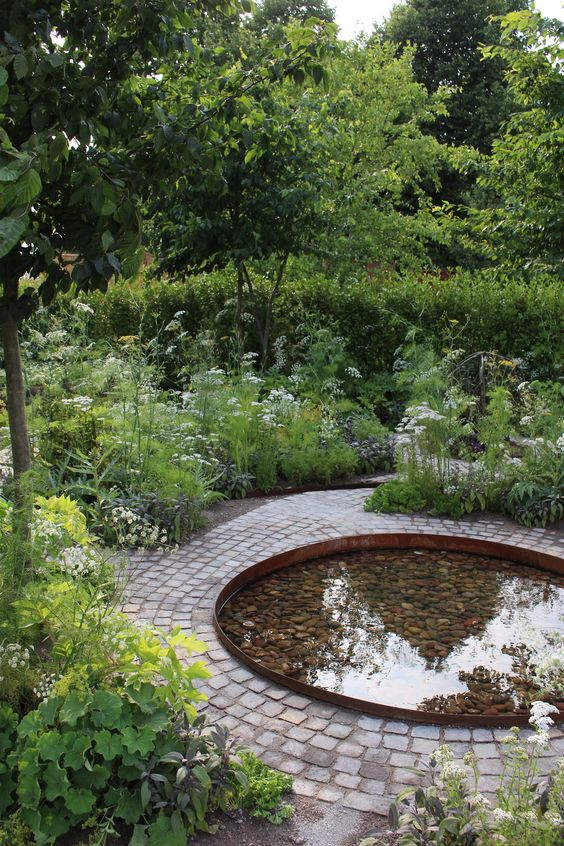 6 Garden Ideas to Make the Most of Your Outdoor Space
---
After decorating the interior of your home, it's easy to forget your outdoor area, especially in the wintertime. It deserves your attention, but as it's your little nook of nature, giving you a breath of fresh air when you need it most. If you're bored with your outdoor space and are looking to give it a lift, then here are six ideas for creating something refreshing.
1. Grow Your Own Veg
One of the easiest ways to become self-sustained is to start growing your own veg. There's nothing better than sitting down for a home-cooked meal, knowing that you've grown most of what's on your plate from scratch! Some veg that grows well in the UK includes potatoes, broccoli, onions, tomatoes, apples.
Whether you're a lover of fruit or enjoy piling on the vegetables at dinner, you can find something delicious to grow in your back garden.
See Also: 5 Sustainable Gardening Ideas: Polycarbonate Greenhouse & More
2. Add a Pond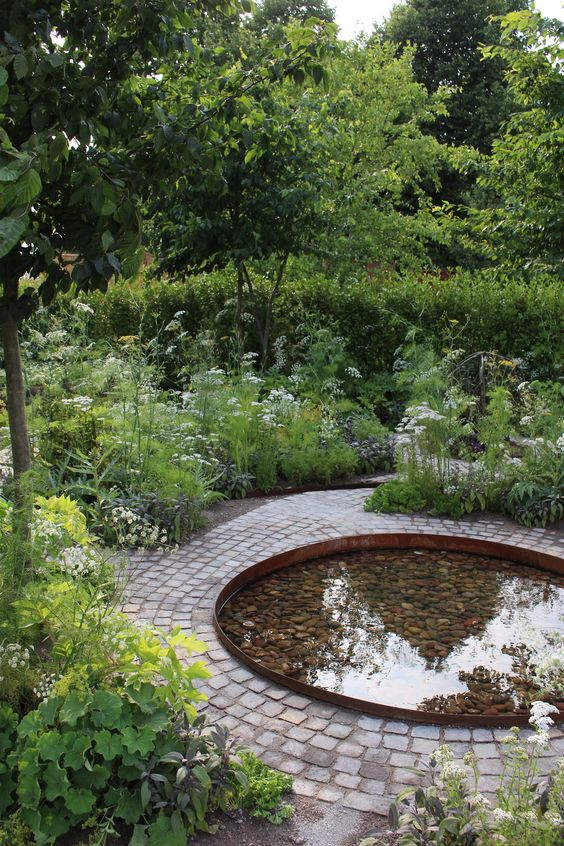 A pond is a great way to breathe life into your garden. Not only will it look great twinkling in the sunshine, but it will also bring around a whole load of new creatures! From frogs to fish, your garden will become home to new forms of life that you'd only before encountered on walks. If you have children, it's also a great way of teaching them about nature.
For something a little extra, why not add some pond water features? Imagine looking outside your window each day to watch your fountain sprinkling in the daylight.
See Also: English Cottage Garden Design Tips
3. A Cosy Chill-Out Space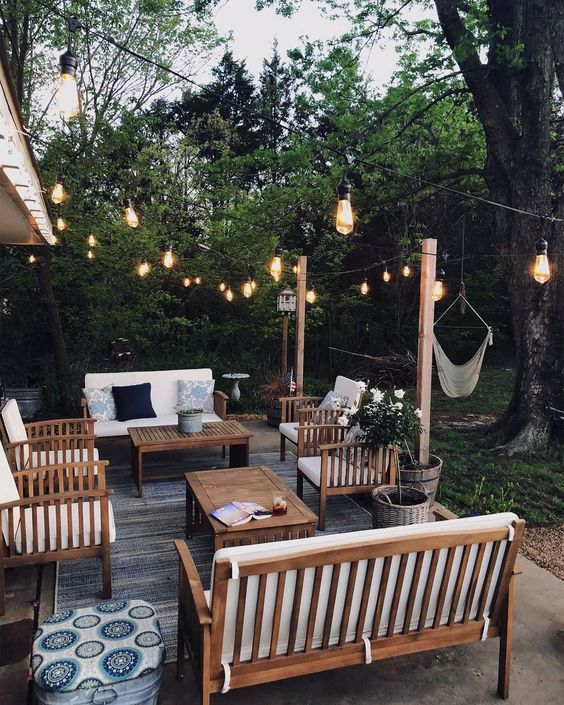 The UK is renowned for being chilly, but that doesn't mean you shouldn't create an outdoor space to hang out with your friends and family. Get some benches and stack them with comfortable cushions and plenty of blankets. You could even provide cover to enjoy the fresh air even when it's raining. To ward off the cold, install a fire pit or some outdoor heaters. Then you'll be able to spend time in your outdoor haven no matter the season.
See Also: 4 Ways to Enjoy Your Outdoor Space During the Winter Months
4. Hang Plants
Many gardens in the UK come with little space, but that doesn't mean they have to be dull! If you're struggling to find room to plant the flowers and herbs you want to, then why not try hanging them? Hang them on walls, on fences, on trees – anywhere you can find space – to make the most of the room you have.
See Also: How To Plant A Bee Friendly Garden
5. Create a Path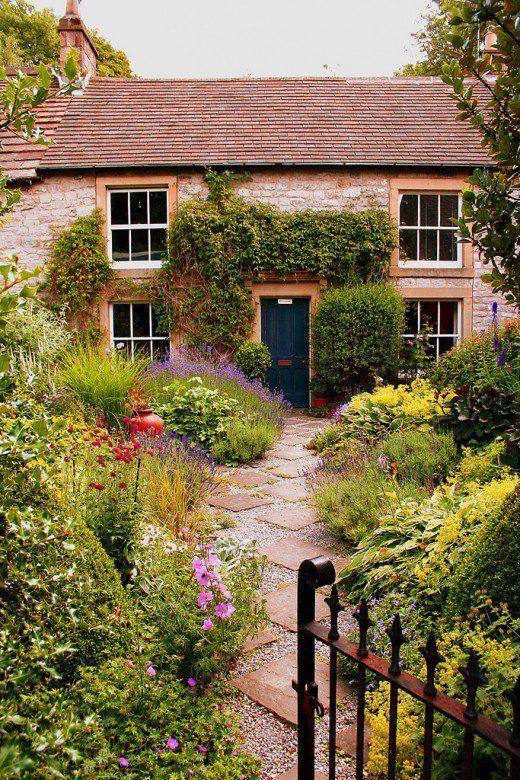 A beautiful addition to any outdoor space is a cobbled path. You can either put it in your front garden to lead to your front door or place it in your back garden as a little fairy-tale like enhancement. To bring it to life, plant some colorful flowers on either side of the stones.
See Also: How to Choose a Style for Your Garden Fence
6. A Swing Set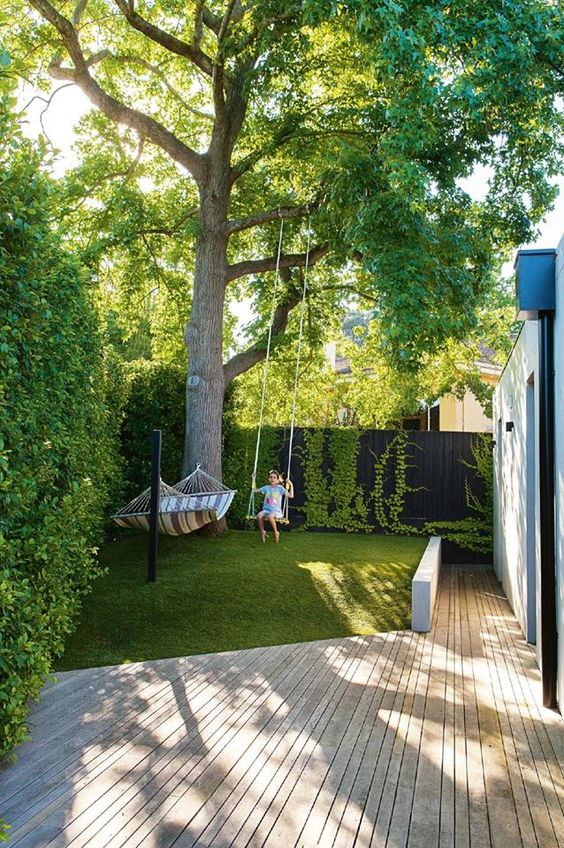 If you have children, get them playing outside more by installing a swing set. Even if you're child-free or they've already flocked the nest, a swing set is great for adults, too! If you have a tree with a sturdy branch, you could even make your own.