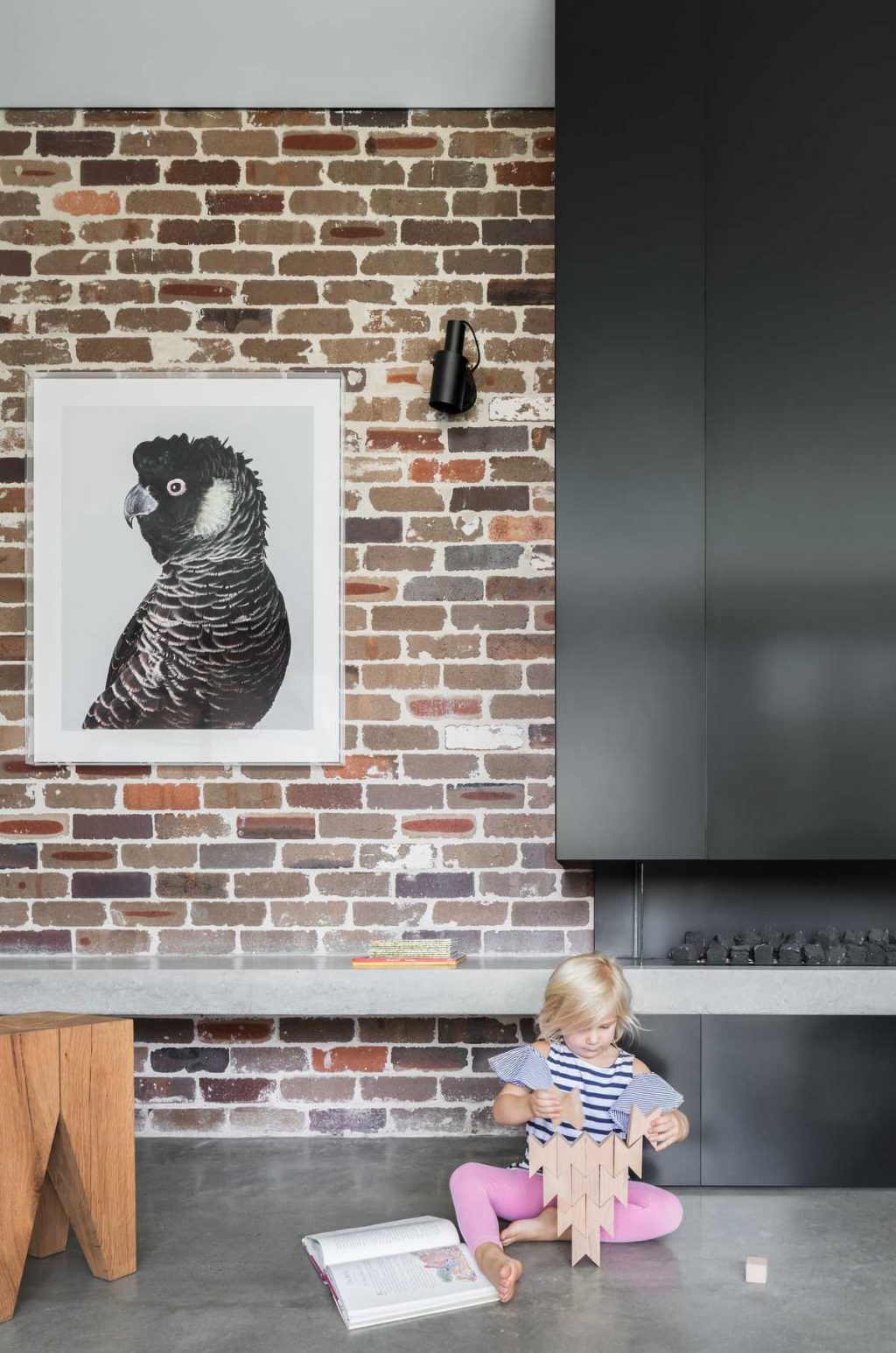 A Guide To Creating Space for a Growing Family
---
Despite all the sleepless nights, tantrums, and craziness that accompanies parenthood, having children is one of the most joyful stages in life. All too often, however, the first home we buy is not ideal for family life. And this becomes even more intense when the little ones and all their toys, clothes, and baby supplies come along. Often, it can seem as if the property is shrinking. When you add in a family pet, an aging parent, and visitors, you may as well be living in a studio apartment. If you have a baby on the way, or you have plans to have children in the future, and your home is not big enough, here are the main options you will need to consider.
Buy a new home
The most obvious solution is to buy a brand-new property that is big enough for your family both now and in the foreseeable future. You could buy a property that is already on the market, but this process is complicated. There will be a limit of the properties available at the time in your preferred area, or you will need to relocate, which could be inconvenient for work and school.
An even better strategy is to design and build a home from scratch in the location of your choosing (or as close to it as you can get). But this is a complicated route and will take time to accomplish. However, it is the best way to ensure you have a home that meets your family's needs exactly. Of course, this involves finding and buying land on which you have a legal permit to build a residence. Then, by working with an architect and professional construction companies, you can design property with the right number of rooms to the exact dimensions you require.
Renovate your current home
If moving from your current home is not a viable or preferable option, you could always renovate the home you are in now. By redesigning the layout of your place and adding extra living spaces, you create a more spacious property with the rooms you need. For example, you may be able to divide a larger bedroom into two smaller bedrooms for children.
However, if you require more space in the communal areas, why not consider creating an open-plan kitchen diner, a family room, or an additional bathroom. For renovations such as these, it may involve knocking down walls (if they are not load-bearing) and installing partitions. You will need to hire professional contractors to advise you on the best renovations for your property and lifestyle. That includes plumbing experts like Maplewood Plumbing if you are renovating your kitchen and or bathroom. Your task is to find experts that will offer quality at fantastic prices so that you can enjoy your new space must faster.
Make better use of your existing space
If you do not have the budget or the inclination to move, build, or renovate a property, it may be easier to make better use of the space you already have. By clearing the house of clutter, being smart with interior décor, using furnishings of the right size, and clever storage solutions, you might be surprised how much of a difference you can make.
Try designating a room as a playroom or family room where you can keep toys and games. You could even place comfortable seating and a TV in there for movie nights and games nights. Consider repurposing the basement or attic space into bedrooms or another living space and converting the space underneath your staircase into a storage area or a downstairs toilet.