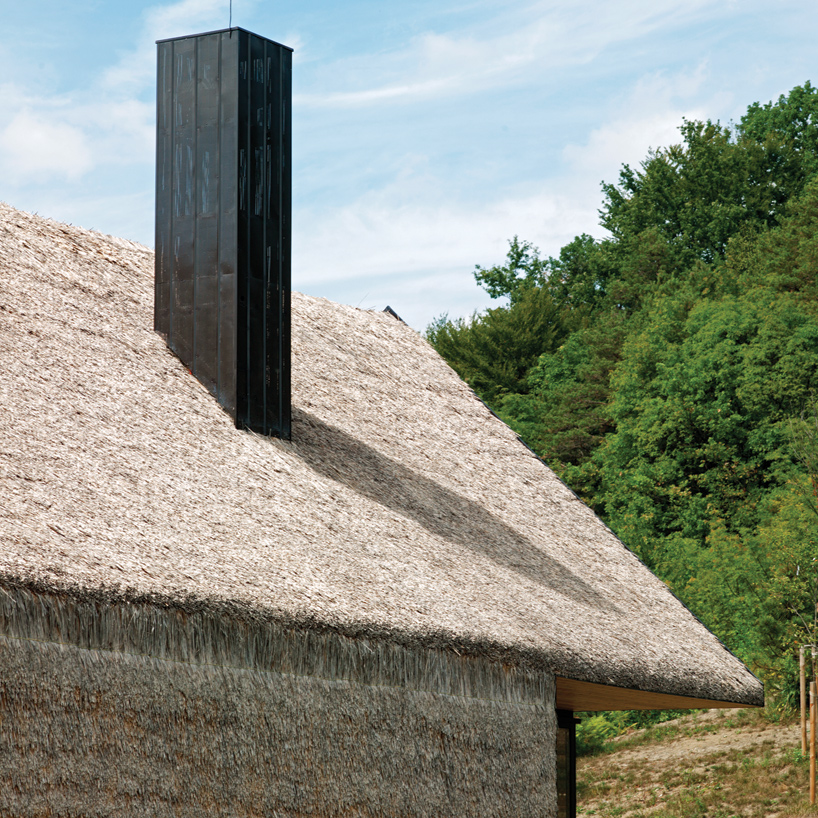 Benefits of Hiring A Professional Roofer
---
At any given point in your life, you're bound to either repair, replace, or have to install a new roof for your home. Since the year is 2020, and all the bloggers encourage the DIY (Do It Yourself) trend, you may be tempted to repair or install your roof by yourself. We hate to burst your bubble, but you need to throw this idea off the roof (excuse the pun) before it is you who falls off it. Shocking, right? Well, no need to worry; all you have got to do is hire a professional to do it for you as you sip your morning coffee in peace. So, without further ado, let's get to why you should hire a professional roofer.
You Won't Break Your Neck!
Even though this is a no-brainer, we know that this tiny adventurous beast inside you would be like, "Heck Yeah! What's the worst that could happen?!" Well, a lot! You could die doing this. Expert roof contractors have their safety gear, and they're much more prepped to do such labor. Roof installation and repairing accidents are very frequent, and the consequences are fatal. Meanwhile, a professional roofer will take precautionary measures and have the necessary equipment to guarantee their safety. Moreover, they will have insurance, which will cover any hazards that may take place.
See Also: Repair or Replace Your Roof: Which One To Consider?
You'll Get A Warranty
Despite taking all necessary steps to maintain your roof, accidents are unpredictable. Reputable roofers will provide you with a warranty and give you peace of mind. So, if anything happens, you can always pull up the warranty card as long as you haven't crossed the given time frame. Warranty will save you so much trouble and won't cost you a dime!
Quality, Efficiency, and More!
Do you have that one family member who volunteers to fix everything around the house, only to make matters worse? If you don't, it's probably you! But here's the thing, certified professionals in the roofing industry will provide you with the finest quality when it comes to your roof for repair. You cannot top a professional in the field with no training or experience. Expert roofers have the right equipment and know the whereabouts of the profession. Hence, they will get quality materials and tools to work with and deliver much more efficient and long-lasting results.
See Also: Top Reasons Why You Shouldn't Postpone Roof Repairs
Saves Your Time And Money
Roofing is not an easy profession, and fixing or installing a roof yourself with no previous experiences will take ages. So, it's better to leave it in the hands of professionals who will get the job done much faster with much better quality. If you want specific things, you can look for ideas on Pinterest and show them to the experts who would execute what you want promptly. Furthermore, you will save money because roof contractors know where to buy wholesale equipment at the best price. So, you would most likely spend a lot of money on tools you won't use ever again. Hence, it's both a cost-effective and money friendly option.
See Also: Residential Roofing Design Trends
Expertise
Inexperienced and amateur roofers will only add to the chaos. So, make sure that you hire an experienced and well-known contractor. Because we know that finding a trustworthy contractor can take strenuous effort, we'll tell you the steps you need to carry out. First, look for a contractor that gives a thorough inspection of your property before they get to work and try to get an exact quote with a detailed breakdown of all costs. Also, choose a contractor who properly uses safety equipment and delivers work at the best standards. Last but not least, do not ever pay a contractor the full amount upfront. Some contractors will ask for a deposit; but, it shouldn't be more than 25%. If a contractor asks you to pay in full before finishing their work, they're scammers.
See Also: Essential Seasonal Roof Maintenance To Protect Your Home
We all try to wing our way through life, but some things could cost us our lives if we try to wing them! Fixing your roof is one of those things; don't get your ladder and climb up there, you're not a cat, and you don't have nine lives to spare. Getting a professional to do your roof will save you time, money, and effort. It will also give you much better quality than what you can provide for yourself. Moreover, you'll get a warranty, and you won't pay extra charges if anything happens. Finally, the most crucial part is your safety; by hiring a professional roofer, you won't risk getting injured and jeopardizing your life.