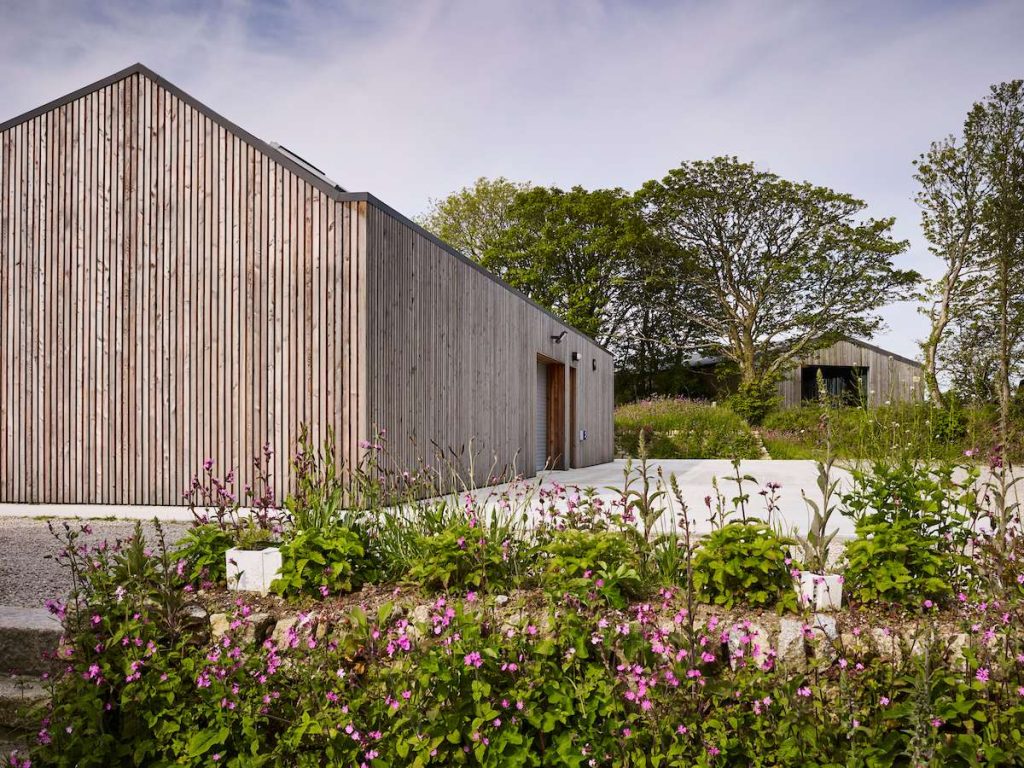 Farm Transformation Into a Co-working Space for Creative Businesses
---
Furniture designer James Smith Designs approached Gluckman Smith to transform a farm into a co-working space for local creative businesses.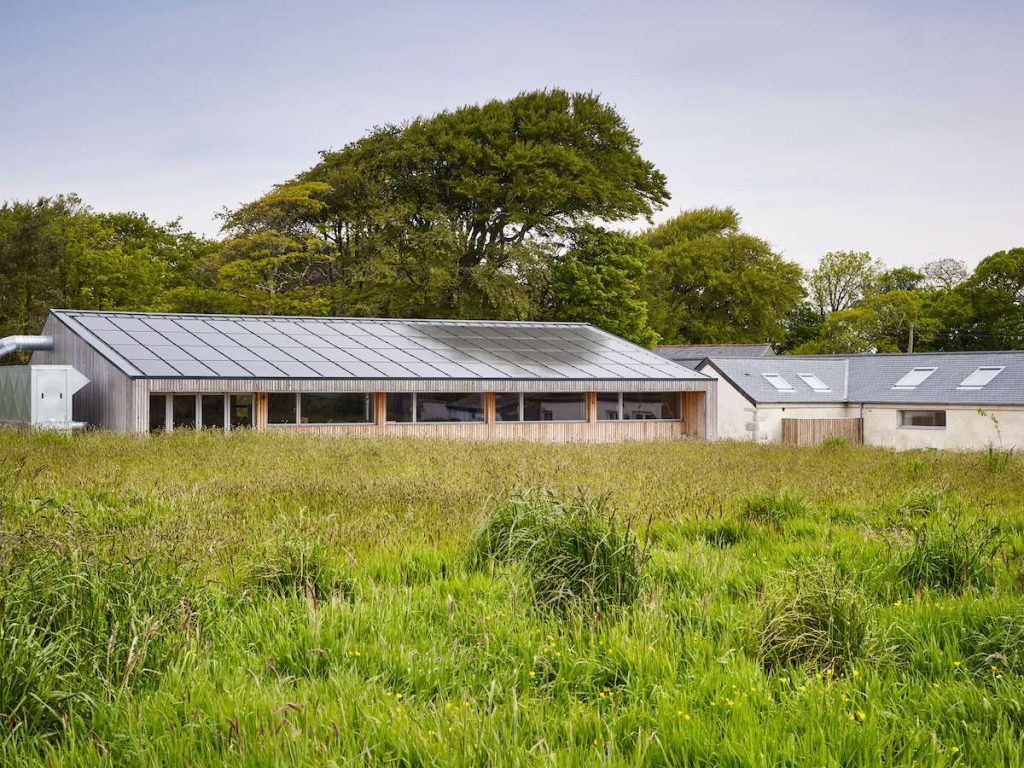 The team balanced the technical requirements of furniture making with the client's desire to create an exceptional workspace. Providing suitable lighting and mitigating dust and fumes required a thorough analysis of extract ventilation, heating, and natural light levels.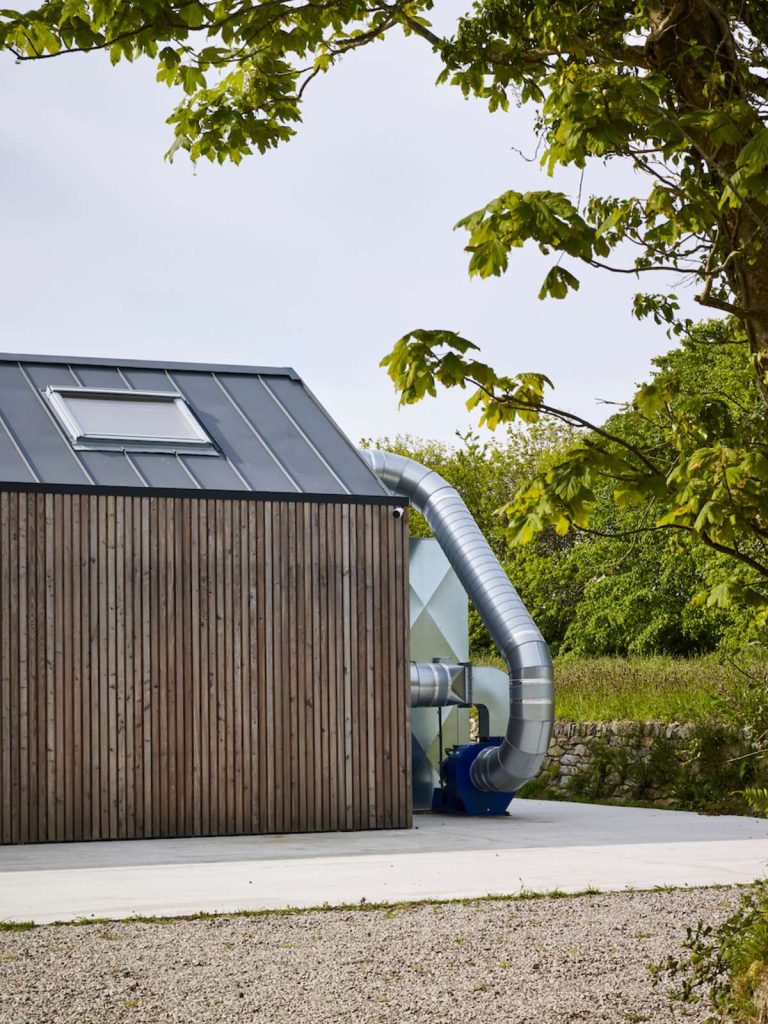 Reimagined farm
The client uses traditional tooling with emerging technology in his work. So, the architects designed the building to reflect this range and craft. They used wood in different forms throughout the project with expressed jointing and external cladding in larch.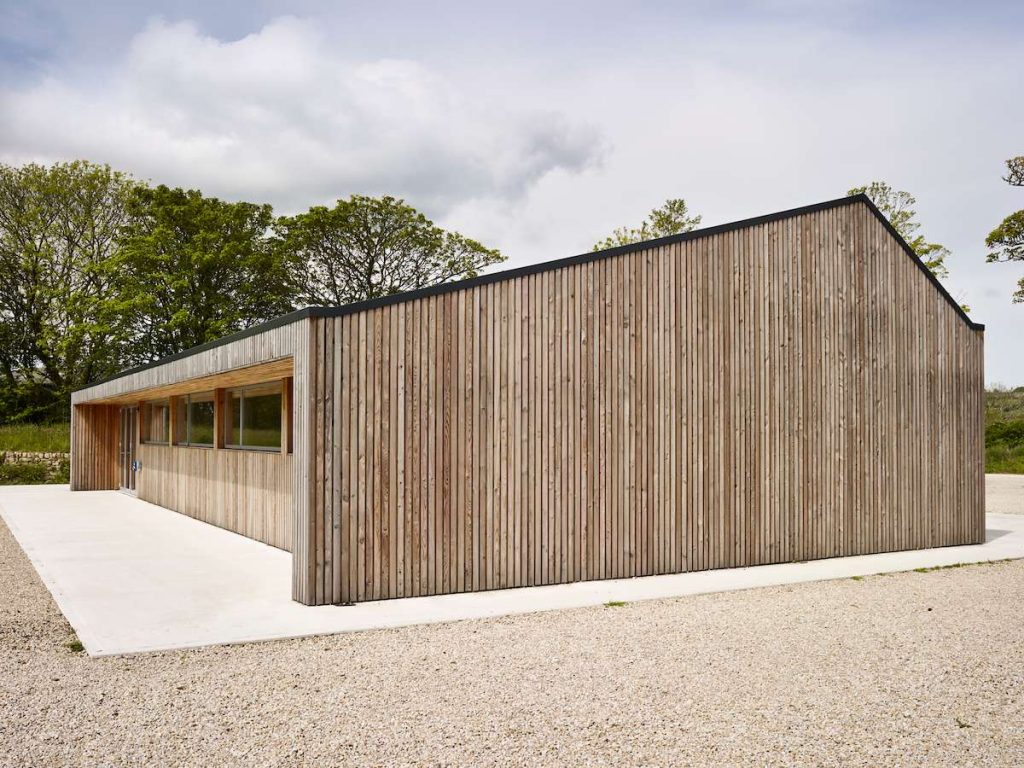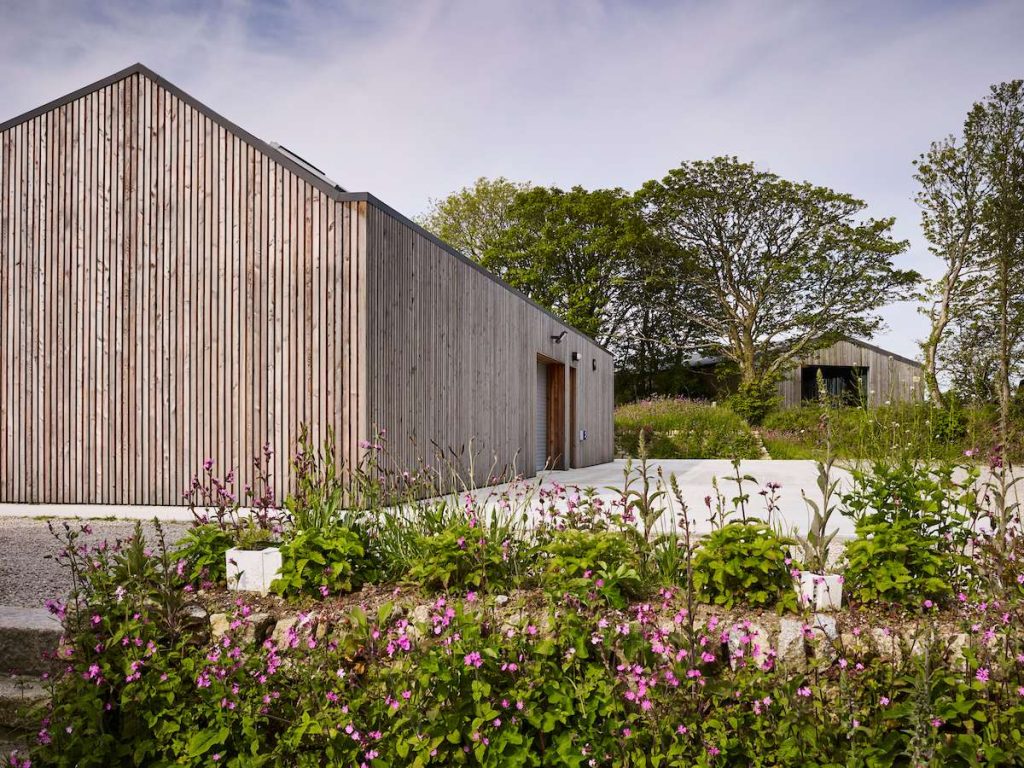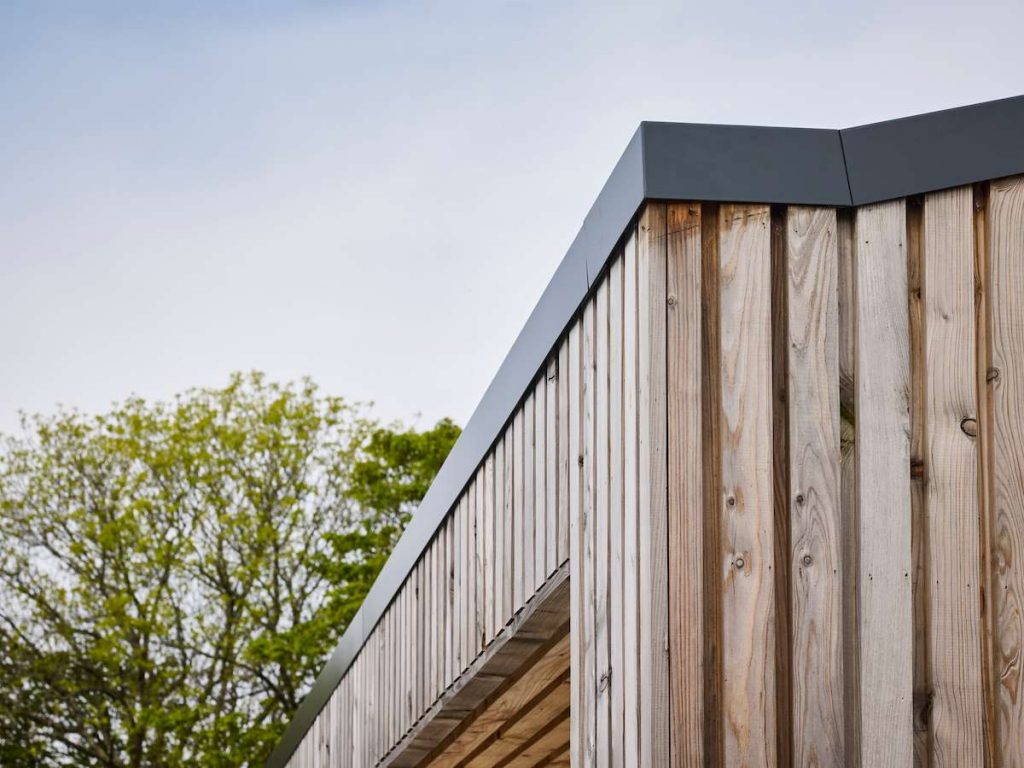 The architects also employed the glulam construction to provide the spacious workspace in an elegant form. The new building houses a full timber workshop facility combining traditional woodworking machinery and hand tools, with a 5-axis CNC milling machine.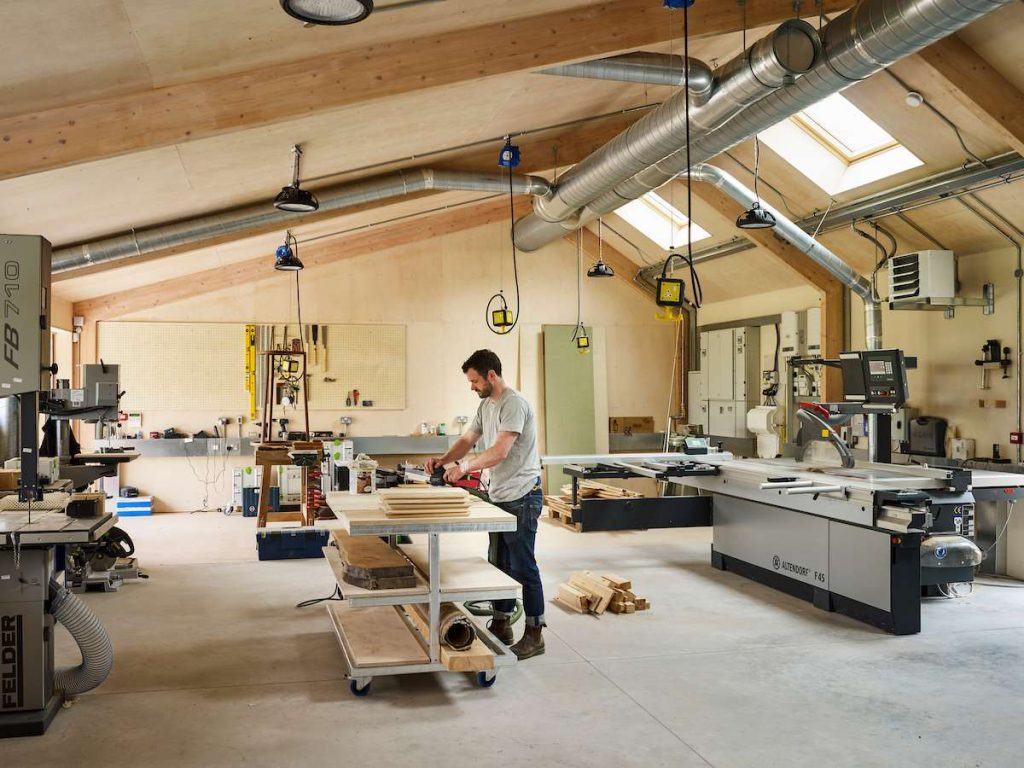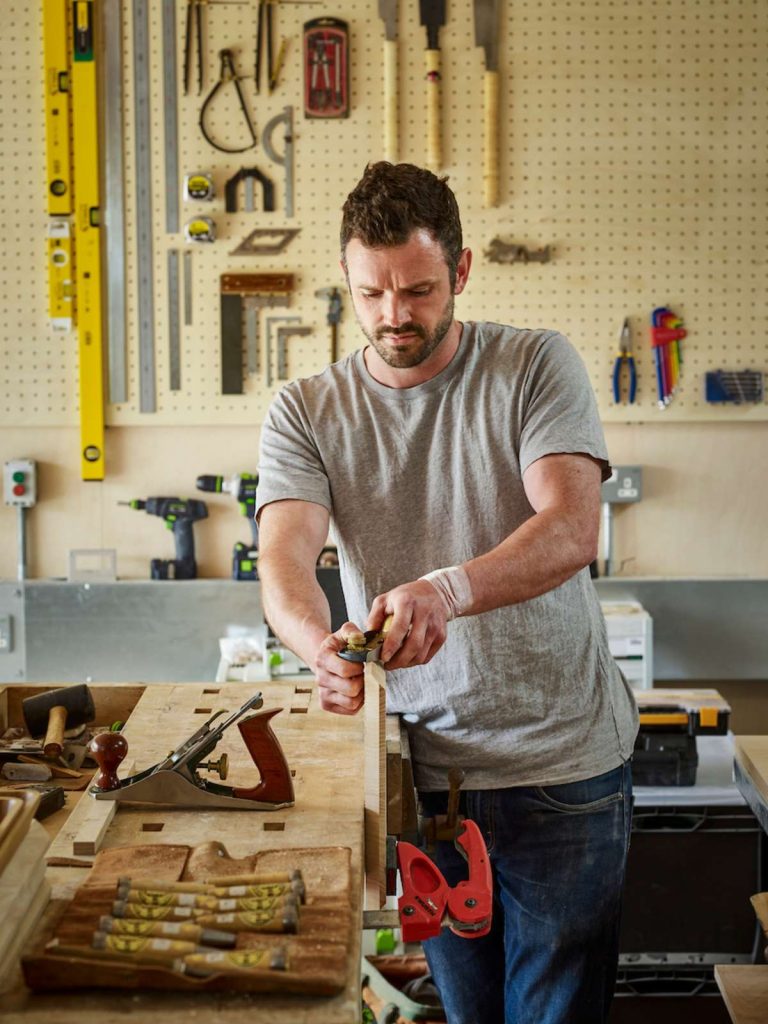 The reimagined farm is flourishing, with the timber frame workshop at the center of this new creative community.
Comfort and Efficiency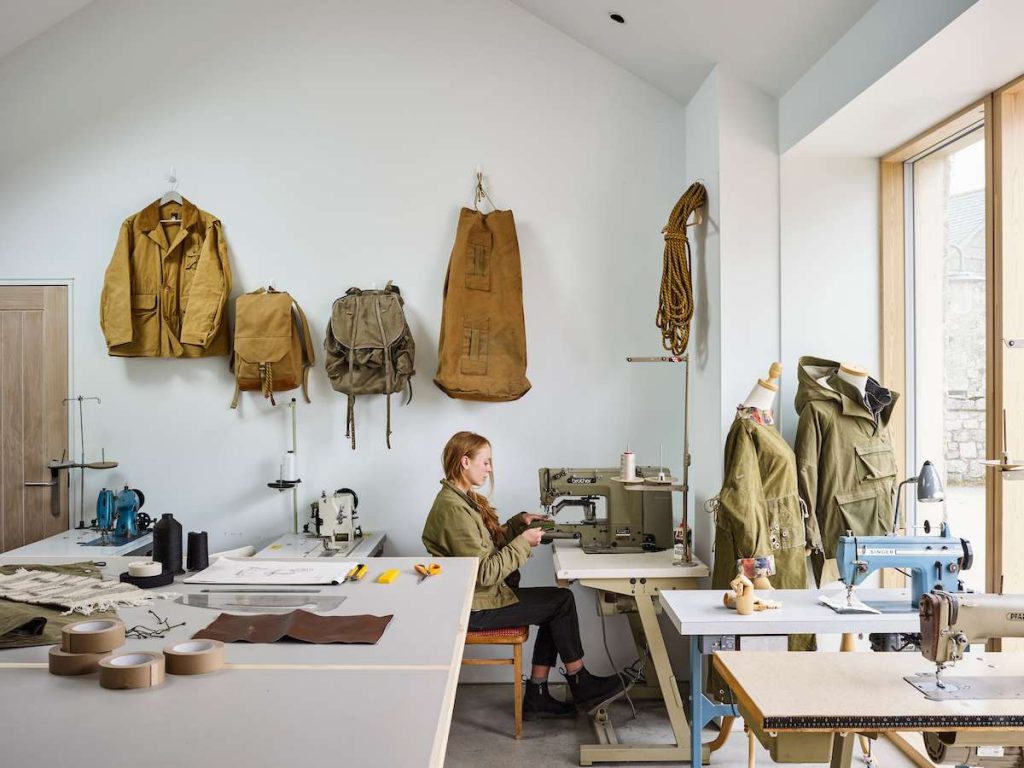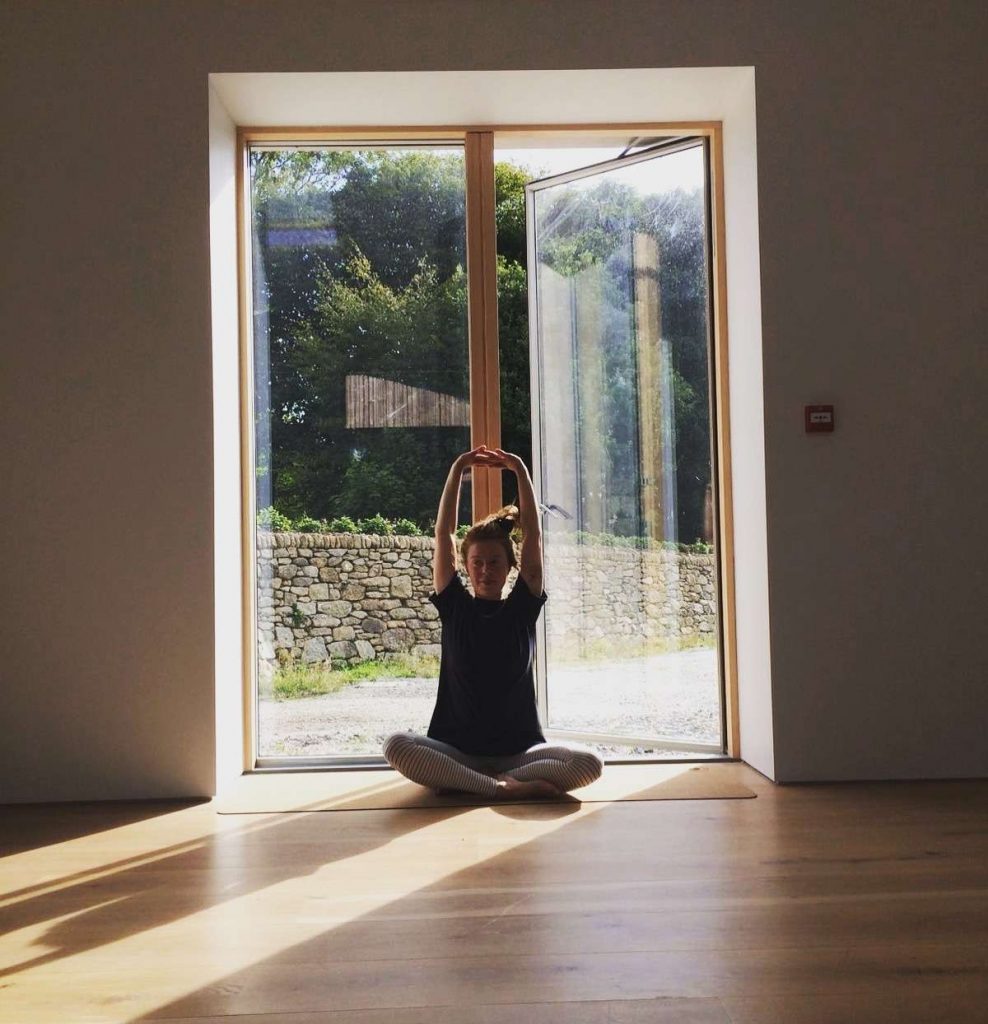 The new workshop achieves high thermal performance. And the design ensures a low embodied and operational carbon use. The farm also uses a biomass boiler for heating, which achieves significant energy savings.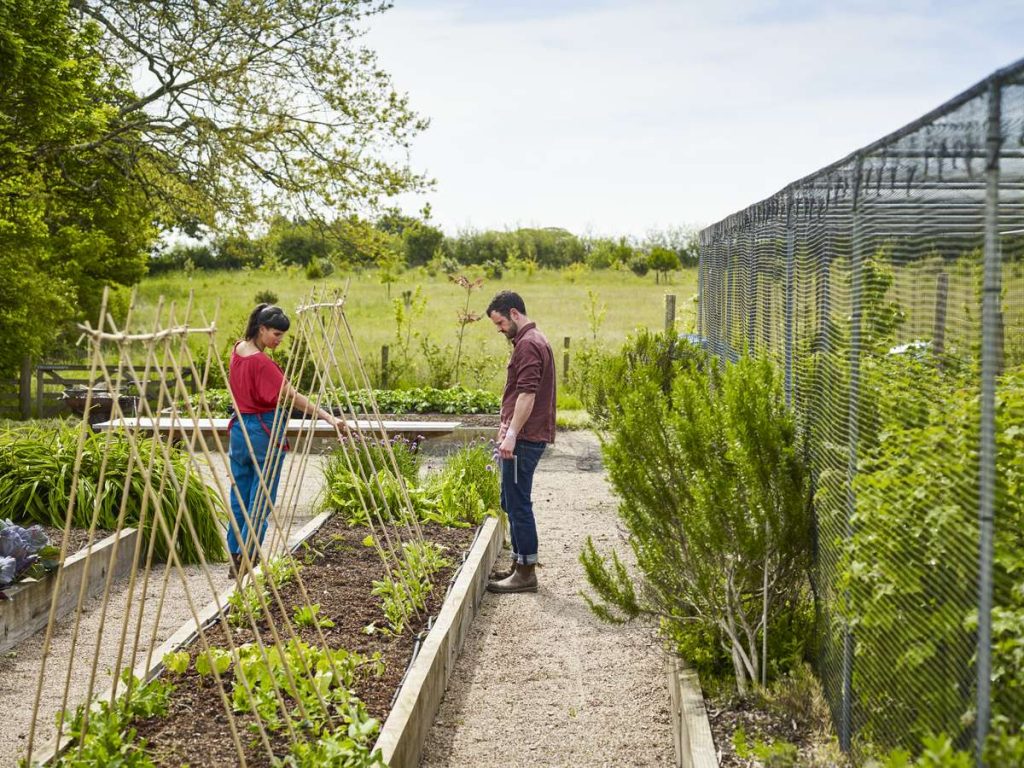 The skylights in the north-facing roof, provide a consistent source of daylight, optimal for detailed joinery work. The architects also designed the roof pitch with a deep overhang to control direct sunlight.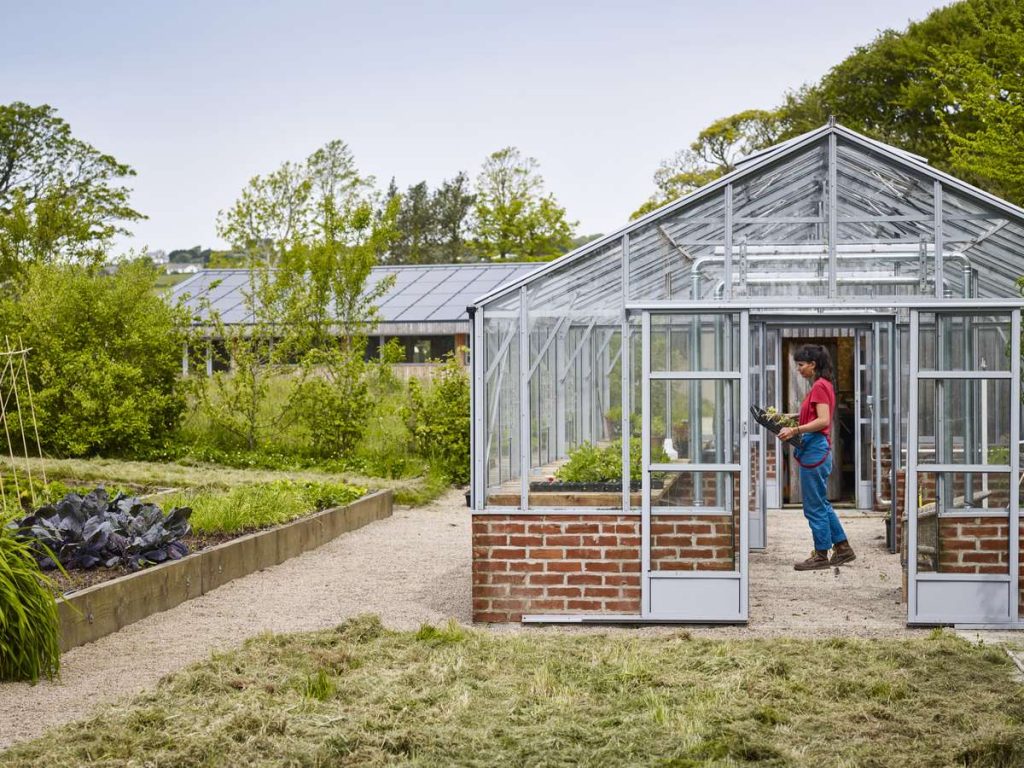 Finally, the team complemented the timber elevations with sheet metal roofing, fitting with the simplicity of the building's geometry. They also integrated solar photo-voltaic panels to the roof pitch.
Photography by Jason Ingram