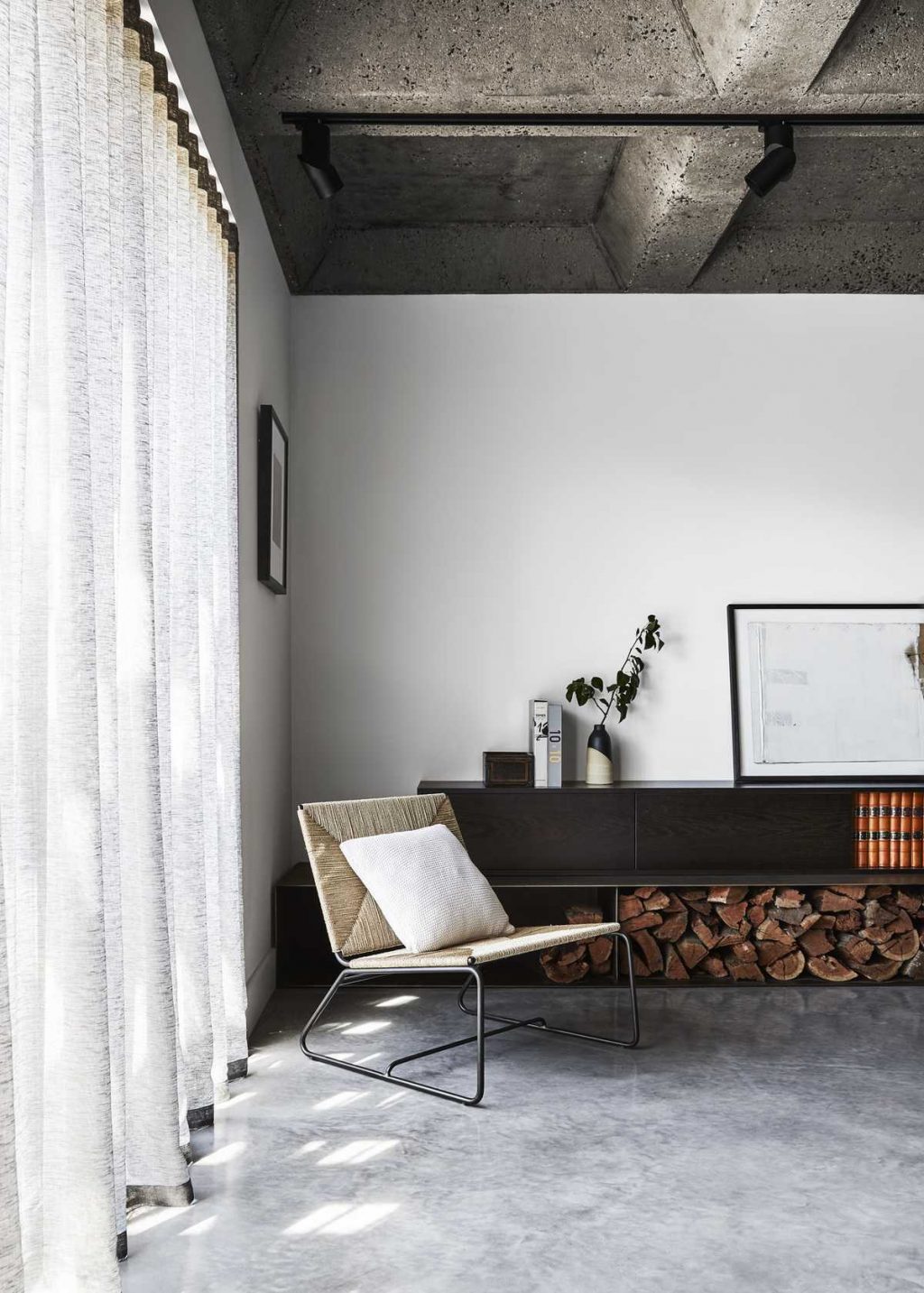 How to Make Your Living Room Feel Warmer
---
Nowadays, most of us are constantly searching for comfort and warmth. When we buy a new place, we want it to be inviting and cozy. A quiet place makes anyone feel secure and safe. The living room is where you spend most of your time, whether alone or with friends and families.
It can be so exciting to decorate our homes the way we want. With that being said, you can create a living room that will feel like a warm embrace if you follow some interior design tips that take the coldness out of any house.
Choose Earthly Colors
The first thing you should do is paint the walls with soothing colors. Warm colors such as beige, light brown, baby blue, and grey provide a cozy atmosphere. Dark shades can do that as well if you are into deeper hues. The color you choose will probably remind you of your favorite scenery. However, stay away from neon because these shades can be disturbing to look at from any distance.
Throw in Some Textiles
Textiles give the place a warm vibe because of their layering effect. If you have an old knitted sweater or blanket, they can be used on a sofa with a matching color. Curtains block out undesirable streetlights, and they also decorate the windows. On the other hand, cushions are also a great addition to your couch that you can hold or rest your head on them. Most of them should be simple so that they won't dazzle the eyes.
Cover the Floor
When floors are uncovered, they look and feel cold. That's why carpets are essential if you want the room to be cozy. They also absorb some of the sounds so that the place will become less noisy. Moreover, kids love to play on the floor, so they will enjoy being in your house if it feels warm.
However, rugs are an investment that you can't change all the time. So, you have to consider more than just the appearance. Carpeting enthusiasts at IntegraDirect.com.au recommend choosing the rug according to their cleanability, liability of showing wear, and whether they are hygienic or not. So, don't purchase the first rug you like; however, ask around and pick the best one for your health.
Use the Element of Fire
Well, fire provides the warmth you have been looking for, but you need to know how to incorporate it into your living room. Making a fireplace the focal point will remind you of your grandmother's open arms. You should place it as an extension of a wall made of bricks that provide an added sense of comfort.
If your apartment is small and you cannot afford a fireplace, you can still use fire. For instance, candles are as sweet and homey. If they are scented, the room's ambiance is going to be one of the best. Moreover, some lamps imitate the fire's light with its blue and red shades. You can go for them if you are afraid of getting burned.
Include some Wood
Furniture, panels, ceilings are made in different materials. Nowadays, wood is being refined and used to add a rustic and warm effect. You can play in the color and texture to have different shapes and shades. Some projects are aiming towards painting on wooden logs. Those are good-looking and help the environment by recycling materials.
A wooden library or a couple of shelves full of books is an excellent addition as well. A reading nook with a small window can give you the peace of mind you have been looking for. Moreover, novels comfort you in ways you never knew was possible.
Oversized Furniture
A large sofa calls for people to stay the night and watch TV. Get large armchairs and point them towards each other to create a safe zone where people can share stories about themselves that bring them closer to each other. Avoid the gold chairs with thin legs because they are repelling for anyone who wants to sit comfortably.
Light System
The way you manage the lights is significant. Fluorescent lights should not be used if you want a quiet evening. Dim and lowlights are the optimum ones for relaxation. Make sure that every light has its key to having better control over them. Contrary to what is believed, yellow lights are more comforting than white ones.
You don't have to get the help of professional interior designers to create a warm living room. Simple additions and alterations here and there are capable of transferring your space into the coziest area you have ever been in. Don't underestimate the power of colors, textures, and wood.