Five Simple Ways to Revamp Your Outdoor Space for Next Summer
---
A garden is an area of your home where you choose to relax at the end of the day. However, without some care and attention, your outdoor space can become a total nightmare, thanks to the list of unfinished jobs that need to be ticked off the list. Now that the summer months have come to an end, it would be the perfect time to spend time revamping your garden in preparation for next year.
Regardless of the size of your garden, this guide will provide you with some ideas you can transform your outdoor space.
Re-upholster your furniture
If you're trying to find ways to spend your time when the weather gets colder, why not polish up your skills in upholstering? If you currently own fabric chairs outdoors that require some TLC, re-upholstering can give you furniture a whole new lease of life. You can choose fabrics from many different styles and the price range. However, always ensure you select one that is UV resistant (to prevent fading) and are also durable and breathable for your furniture to last in the years ahead.
Lay artificial grass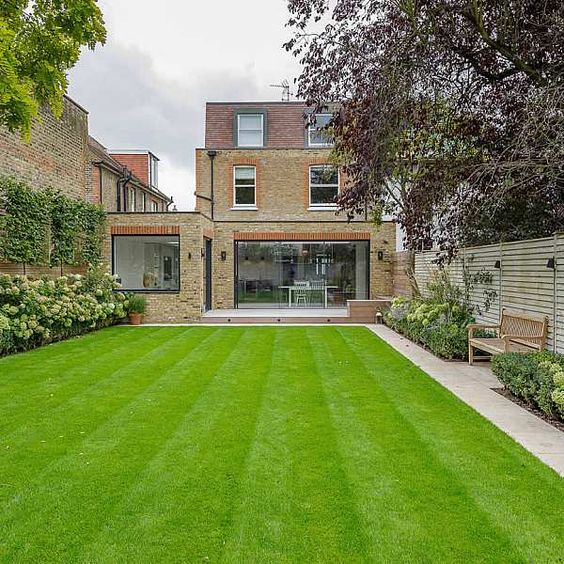 If your lawn is looking a little worse for wear and you haven't got the time to lay down and maintain new turf, then one alternative would be to select artificial grass. Although it may be a much larger investment than you expect, there is good news too! You won't have to worry about mowing or fertilizing to keep it in excellent condition, as you would with natural grass.
Fencing
If your outdoor space is currently open to neighboring properties, consider sealing your garden off to others for privacy and security reasons. While you can carry out DIY fencing, this could put your health and safety at risk if you don't have enough skills in this area. If that's the case, consider hiring a professional fencing company such as fence and deck depot to install quality fencing in your back garden.
Think about lighting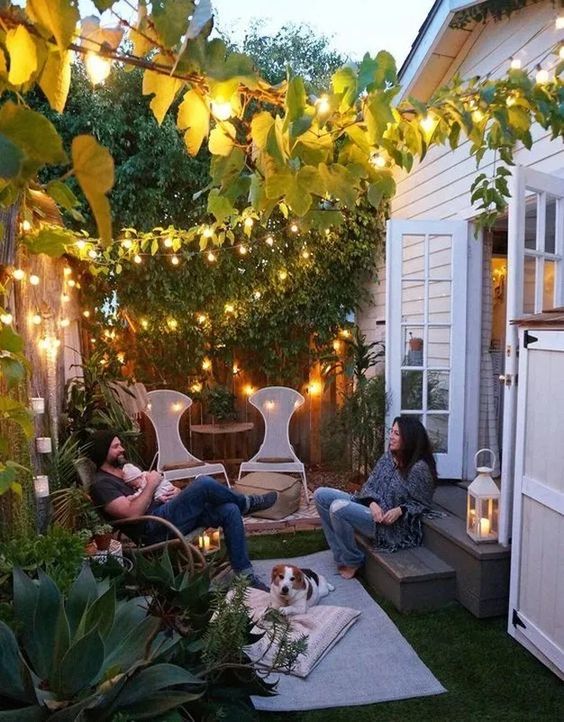 One of the simplest yet effective ways of revamping your outdoor space is to incorporate different sources of lighting within your garden. Lanterns and fairy lights are just two options that are both neat and don't cost a great deal to purchase. Candles are also another quirky idea to place on tables within containers, as well as incorporating into fun statues and ornaments to make your outdoor space more fascinating.
Clean the decking
If you have decking installed within your garden, now would be the perfect time to spruce it up and make it look as good as new. First and foremost, sweep the decking to get rid of dirt and debris. Then apply a specialized decking cleaner and a stain (if the decking is wooden). It not only protects and seals the wood to prevent rotting but also achieves a much more attractive finish.
So there you have it – five ways how you can revamp your outdoor space without spending a fortune. Begin with the easiest methods from this list, like cleaning the deck. It will only require a small amount of your time, and the results will be pleasing.