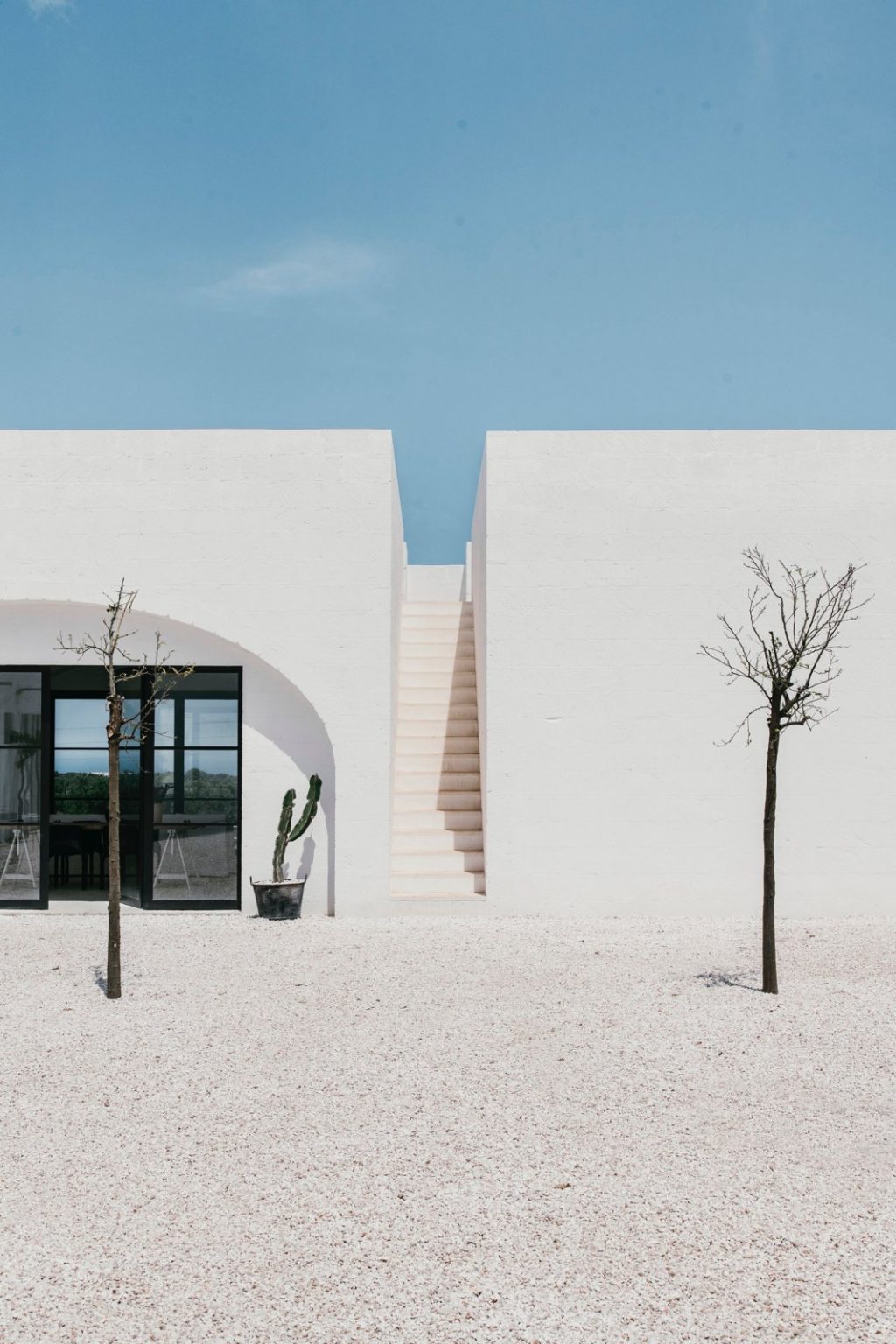 Masseria Moroseta farmhouse by Andrew Trotter
---
Masseria Moroseta is a modern day farmhouse with a natural and simple beauty, located in Ostuni, designed by Andrew Trotter.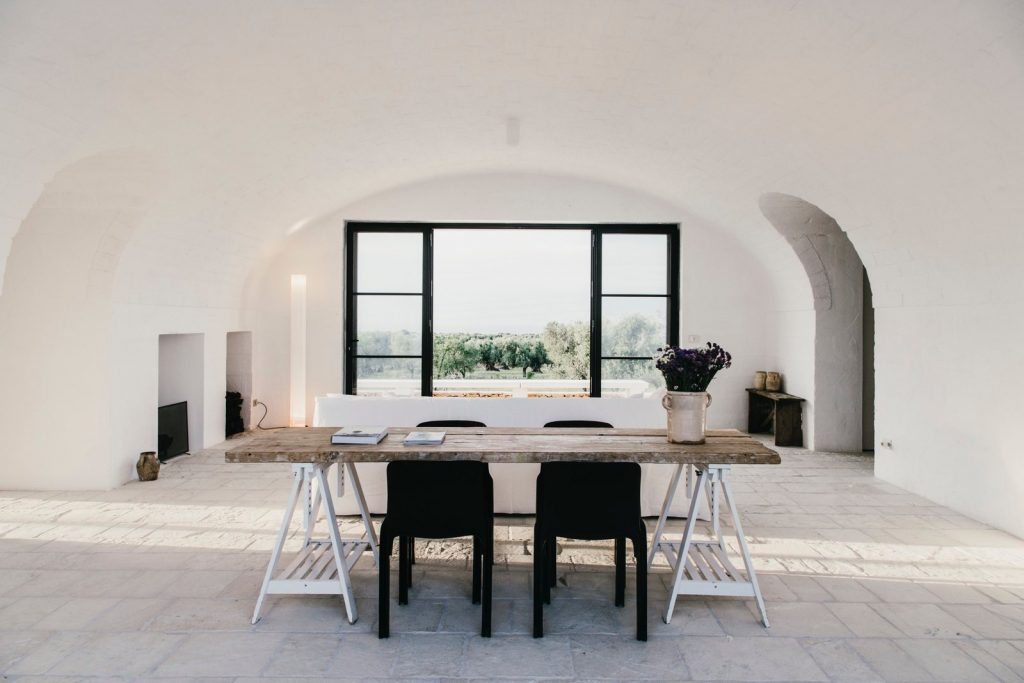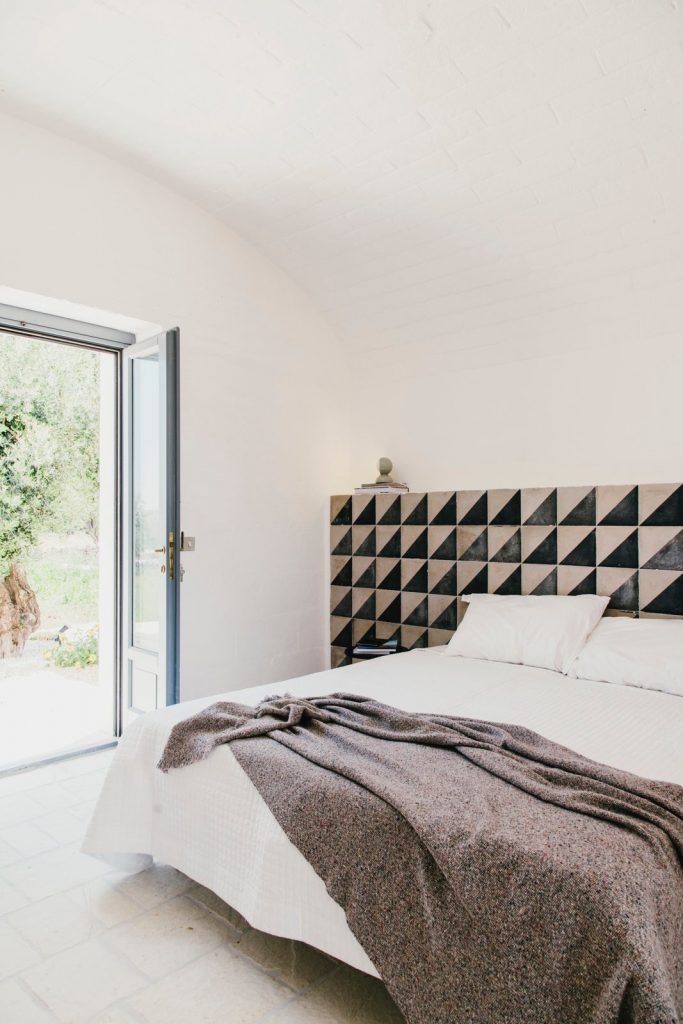 The Masseria Moroseta uses local materials, traditional building methods in a building that fits perfectly within the environment. The Masseria is a working farm of organic olive oil, and has six suites with private gardens, for holidays immersed in the countryside, with views to the sea. The nature side creates a warm ambience, which also gives an extra touch that brings all the life to the building.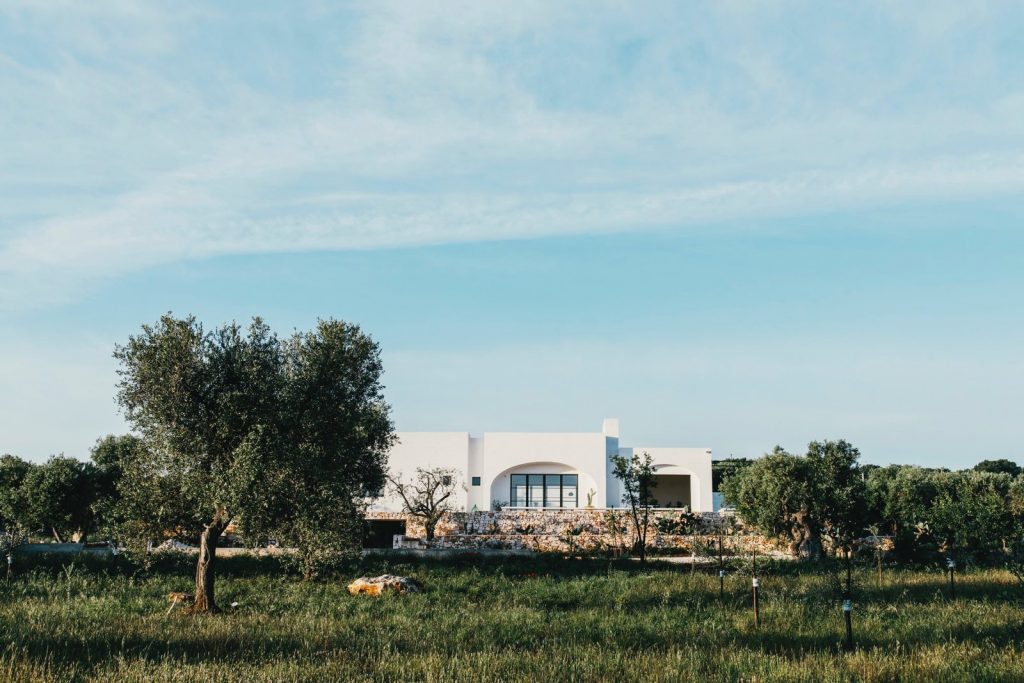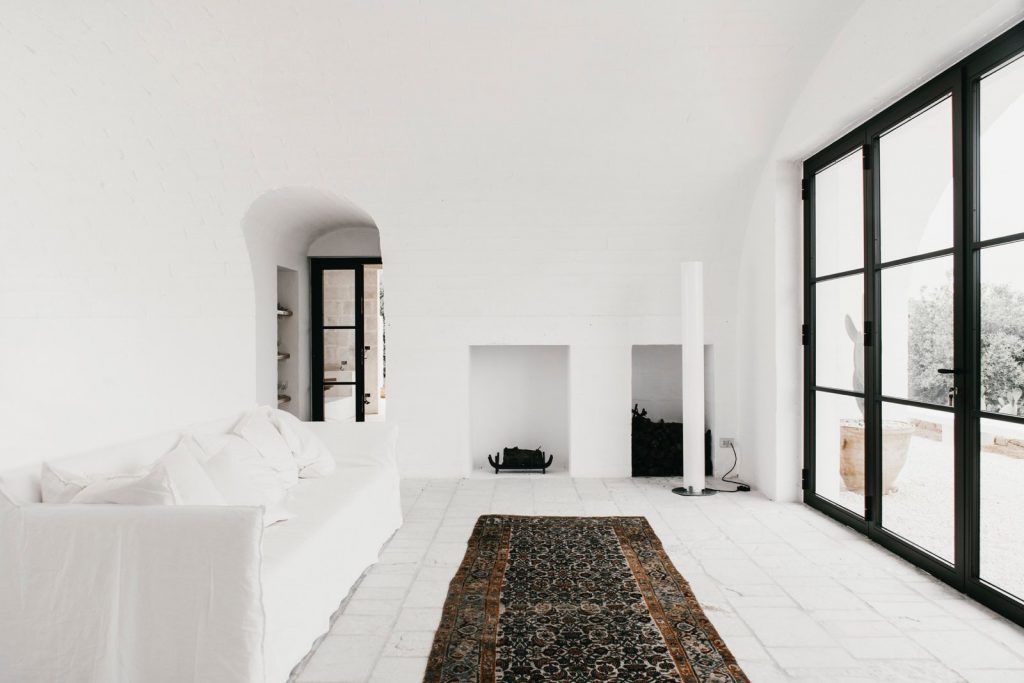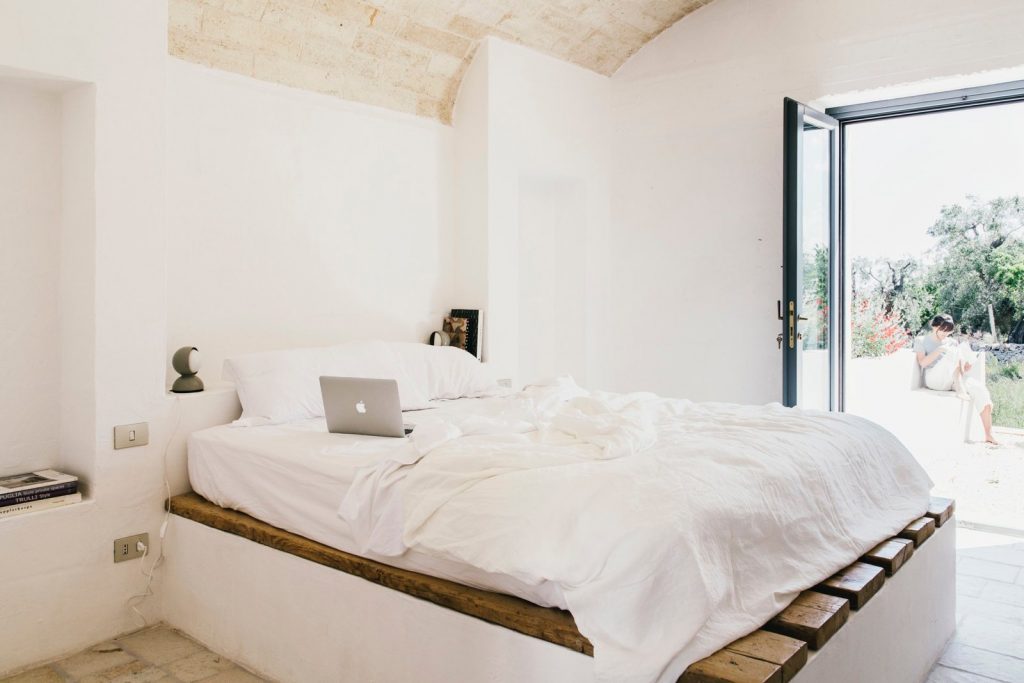 The project reflects the summer house dream, and it is an example of aesthetics and minimalism in one. This is achieved by the use of the materials and the structural decisions. The old architectural structure makes it look more authentic. For the floor, the designer chooses tiles, which also is a perfect decision for those who are living in a warmer climate. This helps the interior space stay cool during the warmer days.