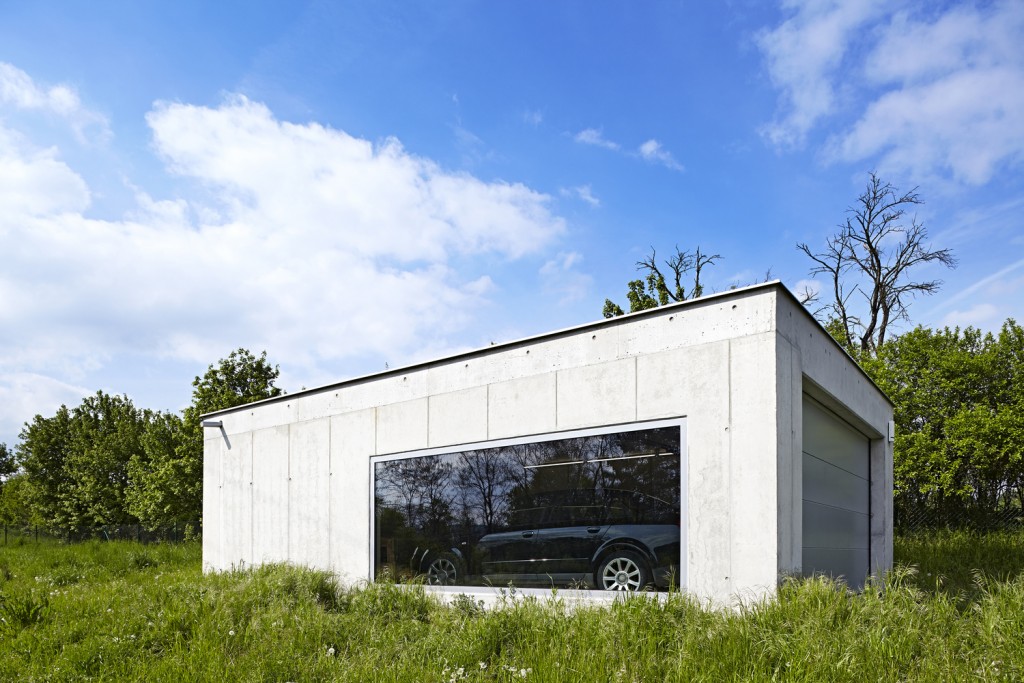 Unlocking the Secrets Behind Garage Door Cleaning
---
Every house has its little secrets, with some being kept cleaner than others. Bacteria within areas such as the kitchen may impact you more. But this doesn't mean that you shouldn't clean other parts of your house, for example, the garage.
And by your garage, we also mean your garage door. This electronic mechanism requires maintenance throughout the years of its use.
With the winter season fast approaching, it is time to make sure you have a well-functioning garage door. If not, you will still have time for repairs before the weather becomes a problem. You can do it yourself or with the help of services such as A1 Garage Door Repairs in Wisconsin, Nevada, or whatever your location is.
But regular maintenance will help you prolong the life of your garage door. And we have prepared this short guide to assist you.
Why Should You Wash Your Garage Door?
The average garage door can last approximately 20 years if you take good care of it. And why would you want to invest in a new garage door before it is necessary? Keeping your garage door in good condition will expand its lifespan, allowing you not to worry for a longer period. Additionally, it will ensure the security of all members of your household, as faulty garage doors may constitute a safety hazard.
Experts recommend that you clean your garage door at least twice a year – once in the spring and once in the fall. But if your area is prone to some harsh weather conditions, you should then be doing this once every quarter (or when you see that it is necessary). For example, excessive exposure to salt may influence its durability to a great extent.
You should also maintain a clean garage door to avoid dirt accumulation, which may happen over long periods. The collection of dirt and bacteria can speed up erosion. And this may lead you to invest your money in a new garage door faster than you might have anticipated.
The Warranty Service
Like all electronics, garage doors are prone to damages. They may start malfunctioning with time, requiring service that can hurt your wallet. So, if you have the warranty and it covers a big part of damage repairs, stick to the conditions, which may require you to clean your garage doors regularly. It will make your life a whole lot easier and more peaceful in case there comes a moment when you want to use the warranty service.
Visual Esthetics
This point is pretty obvious: who wants to live in a dirty house? It is essential to keep your garage doors clean, not only to prevent the accumulation of dangerous bacteria but to keep up a visually pleasant esthetic. Visual esthetics is especially crucial if you want to sell your home or if it's already on the market. The first thing any viewers will see is the exterior of the house! It is a small step into maintaining your home's condition and one that definitely shows big!
How to Clean Your Garage Door?
Depending on what is the material of your garage door, the options may vary. But, we recommend choosing a light or mild cleaning solution for most doors. A dishwasher soap or car wash soap should do the trick and make your door visually pleasing. It will also clean out layers of bacteria and dust that have gathered up. For more challenging spots, like the corners or any high areas, use a pressure washer. It will allow you to get a close wash of those hard-to-get places without reaching them. A pressure washer will also make the process much more time-efficient. With its help, you will clean a large area in a shorter period.
Concluding
It is more important than ever to keep your garage door in good shape. With the winter crawling up quickly, you will be more inclined to park your car inside. To provide the proper maintenance and keep your garage door working great, you should keep it clean and free of damage throughout the whole year. Cleaning your garage door is a process that will not need much of your time. And finally, it will leave you with the results 100% worth your efforts.