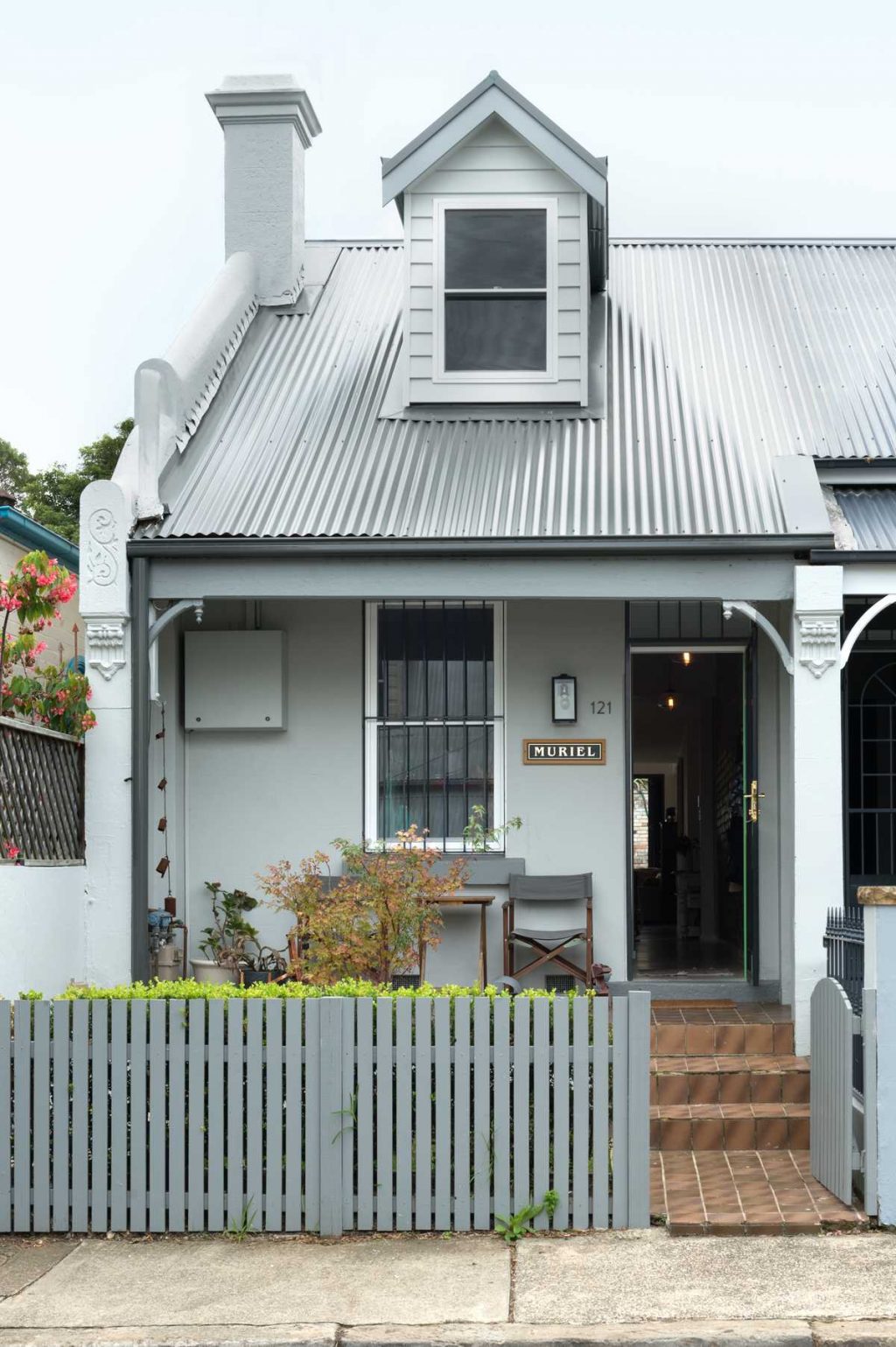 How to Protect Your Home from Damage
---
A home is one of the largest purchases you ever make in life; therefore, you must protect it in every possible way from potential damage. Unfortunately, you can't prevent all damage. However, it is a good idea to think strategically about how damage may occur and the measures that need to be put in place to avoid having to pay for unnecessary repairs. If you are away from home for long periods, you should ensure that your property has been investigated properly and the necessary repairs made to give you the peace of mind that you won't come back to damage. In this guide, we're going to inform you of how you can best protect your home against damage.
Switch off your water
One of the primary causes of property damage is internal flooding from the water supply within the home. Leaks and floods can occur, which could potentially force you to pay out thousands of dollars on repairs. If you plan to spend a large amount of time away from your property, it would be wise to switch off the taps via the stopcock or valve. The former is typically under the kitchen sink or in the bathroom and the latter outdoors.
Store your outdoor items in the shed or garage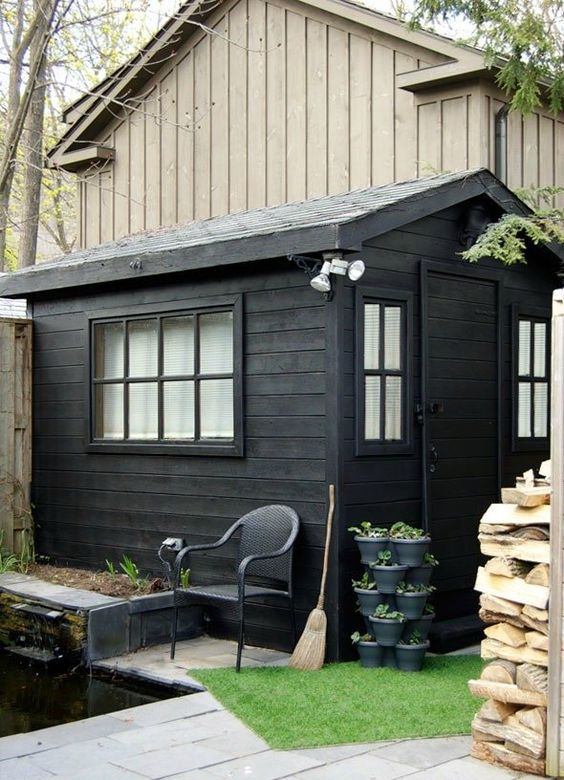 Storms are frequent during the winter months. If you have objects outside the house, which is not tied to the ground, make sure to store them away. By doing this, you will prevent them from flying around the property and potentially causing damage to the exterior. Sheds and garages are an ideal storage option (providing they are made of sturdy timber or metal), which can withstand the harshest of weather and don't break apart.
Keep an eye out for fire hazards
While fires are the least common type of home property damage, it can be the most devastating. A fire can start and spread in a matter of seconds and could put your entire family's life at risk. Ensure you keep an eye out for fire hazards, including the likes of frayed wiring, overloaded sockets, and taking the necessary safety precautions while cooking.
Replace roofing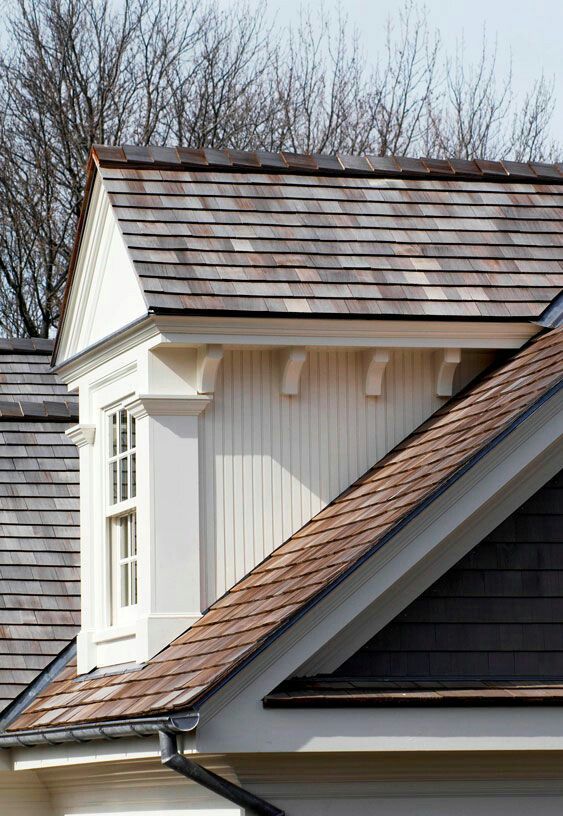 You cannot predict when a storm may brew, and torrential downpours could potentially cause floods within the home if your roof needs replacing. During the spring and summer, when storms are common, it would be wise to check the roof for missing or broken tiles, which could be an entry point for rainfall. If you notice that your roof requires a replacement, you should hire a professional roofing company such as Rock Solid Exteriors. Professionals will inspect your roof closely and investigate whether you need tiles replacing or undergo a full roof repair.
Check exterior features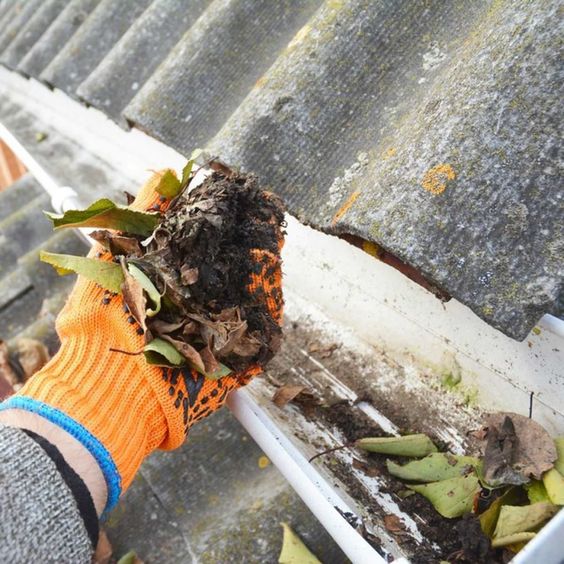 Alongside your roof, it is also essential to pay attention to the exterior features of your home to ensure rainfall or wind doesn't enter your home. So, inspect windows and doors and use a sealant if any gaps are present. Also, install gutter guards, and remove debris from downspouts, which cause blockages and hinder water flow away from home.