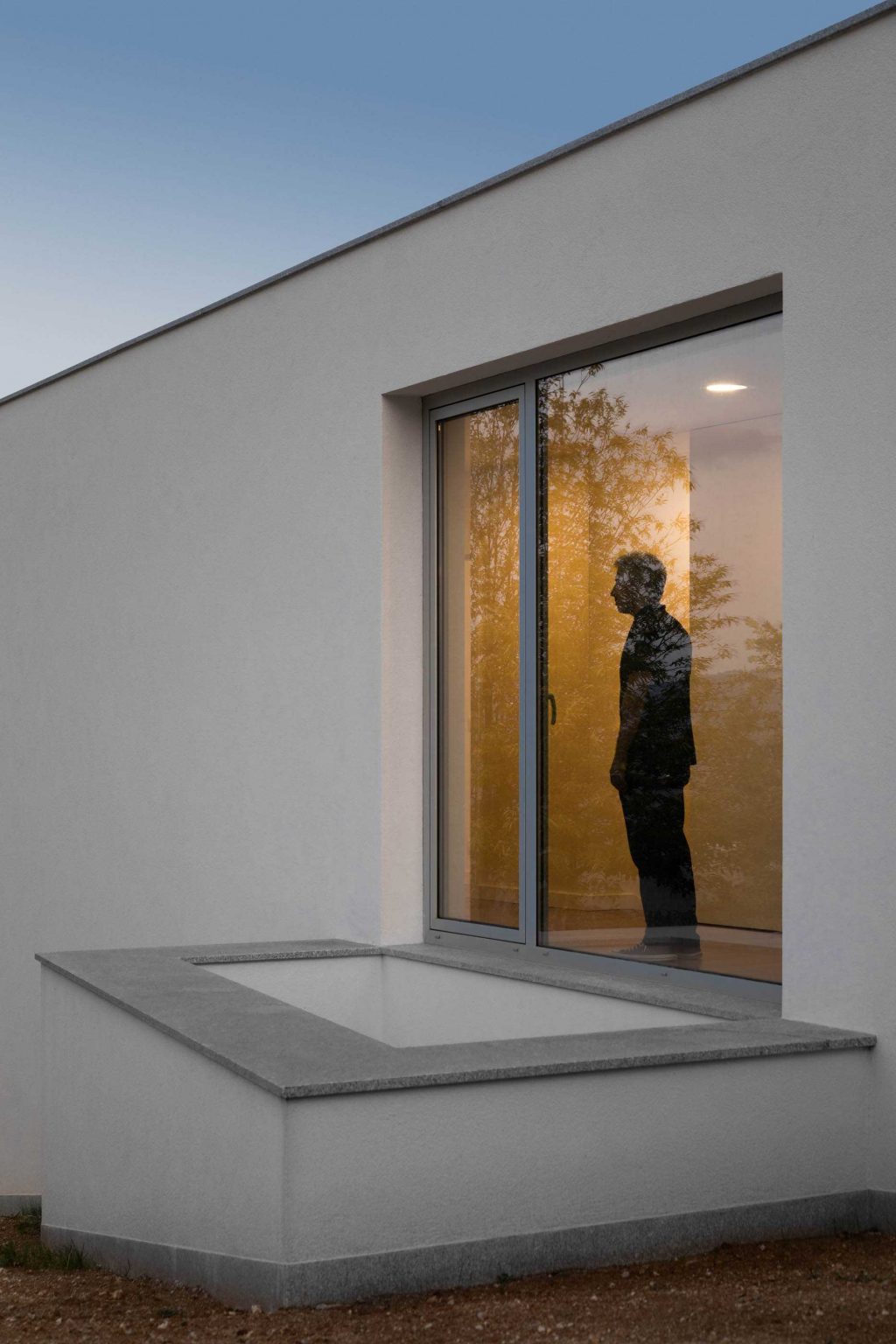 3 Things to Consider Before Buying a New Home
---
The home buying process is a complex task with many nuances, and it will need scrupulous preparations and planning beforehand. You need to know what to pay attention to in the first place, which observations to consult with specialists or your real estate agent, especially if it is your first home sale.
Coming prepared will allow you to understand the homeowners and determine if they are sincere in what they say about the building condition and their selling motives in general. It will also help you determine how the homeownership will affect your finances beyond the significant sum you will pay to buy a home. Keep reading to find out more things you should keep in mind if you want to make your experience of buying a house less confusing.
Location
Your future houses' location is super important. It defines the kind of life you will have after moving there and which extra purchases or commuting costs will entail. For example, people who consider buying a house in Sea Pines Plantation (South Carolina) are implying to make the most out of its oceanfront location. Similarly, those who prefer sticking to an apartment in the city center are dead set on living in an urban environment.
You need to check not only the house itself but also its placement and the adjacent plot. Is there any excess moisture on the territory? Is the house hidden from the sun's rays by trees or neighboring buildings? How convenient are the entrances? Are there any high-voltage power lines or industrial facilities nearby?
Ask your real estate agent or the house owner questions about the surroundings that you deem important because these points will have a direct impact on your life later.
See Also: 3 ways a Buyers' Agent can help you save money on your property purchase
Comprehensive House Inspection
There are many details and pitfalls which only the professional's eye can notice. Home inspection specialists will determine all the most crucial characteristics of the structure, such as the thermal conductivity and load-bearing capacity of walls, floors, and foundations, the moisture content of materials, hidden cracks, and other defects, the efficiency of the used engineering equipment, etc.
As a result, you will receive a conclusion about the real state of the house and an estimate of the cost of total repairs needed. You can also use this conclusion when bargaining with the homeowner.
Of course, hiring a home inspector will cost you a considerable amount of money. But, when buying a house worth hundreds of thousands of dollars, saving money on checking the quality of what you get is short-sighted.
See Also: 5 Things You Need to Inspect Before Buying a House
Study Your Finances
Buying a home is one of very few of the most significant decisions you will make in a lifetime. It requires a lot of thoughtful planning in advance and finance management to come prepared. As there is still an option of a one-time payment in cash, many homebuyers choose taking out a monthly mortgage payment.
You will need to take some time to improve or build your credit score to get the best mortgage offers. It is also vital to remember that mortgage payments do not equal the home sale price. Also, consider extra expenses (like real estate taxes or mortgage insurance) that will affect your monthly payments.
Make sure to check your current debts and loan situation and determine your debt to income ratio before committing to pay for another long-term one. It will help your mortgage become more likely to be approved by a lender. Also, it will allow you to see a clear picture of all your debt payments and keep them at a comfortable rate to pay.
Still, even with a mortgage, it will be a good idea to start saving up money for a down payment and closing costs once you know your future home's price range. It will make closing the deal more affordable and less painful, and the saved up amount of cash will be in hand when you move in. Plus, the bigger your down payment is, the more satisfied your lender will be.
See Also: How to Avoid Unnecessary Expenses When Buying a House
Conclusion
Buying a house is always associated with a very high risk because such a deal entails significant expenses. You should study all the object's documentation and your financial capabilities to maintain it, not lose the invested funds.
But it is equally important to check the technical condition of the house. Otherwise, soon after moving in, it turns out that the roof is leaking, the basement turns into a swimming pool after every rain, and the crack on the wall grows exponentially.
You need to understand that it is not the best time for saving money on specialized support, so make sure to consult all the doubts and concerns with professionals.