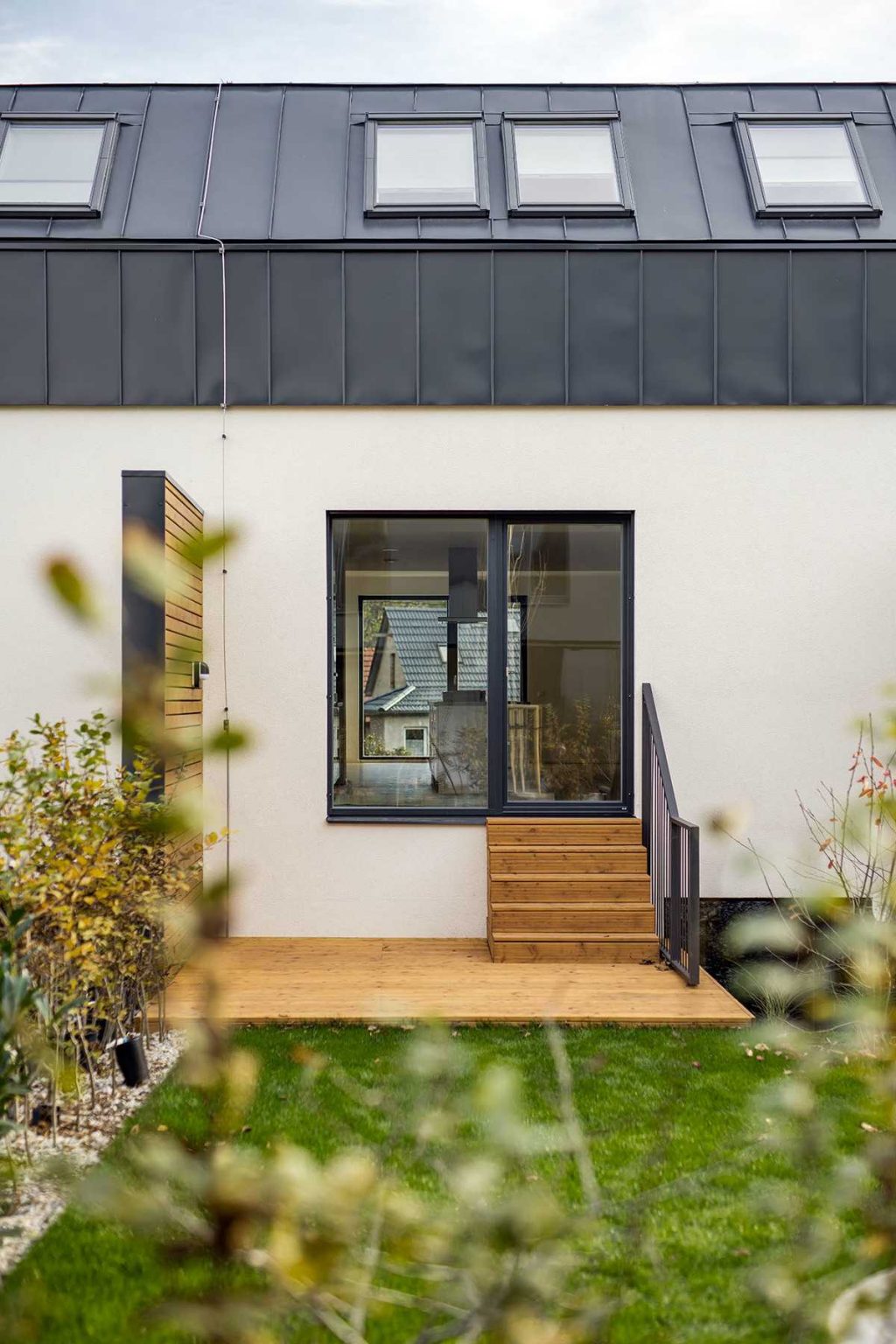 5 Energy Efficient Windows You Should Have In Your Home
---
Whether you're building a new home or renovating a house that you bought off a listing, it's crucial to make sure that your property has the right fixtures and features. If you want to have an eco-friendly home, you should consider installing energy-efficient windows.
What Are Energy-Efficient Windows?
Energy-efficient windows work by preventing cooled or heated air from escaping the indoors of your home. They are also called energy-saving windows because they reduce energy use while keeping the home comfortable for everyone.
An energy-efficient window is not your typical glass and pane combo. It's specially designed to save energy with its unique features. One of the characteristics of an energy-efficient window is its multiple window glass panes with krypton and argon. Other features may include high-quality window frames, windowpane spacers, and glass with low-E coatings.
Benefits Of Energy-Efficient Windows
A sustainable home takes advantage and makes the most of the resources available. Installing and utilizing energy-efficient windows for your home presents the following benefits:
Soundproof Your Home: Energy-efficient windows are known for their excellent insulation properties designed to seal out exterior conditions. It can also muffle sounds from the outside so you can enjoy a more quiet and comfortable home.
Reduce Utility Bills: Installing energy-saving windows is beneficial for your household budget since the energy you will save translates into savings. Some states may offer tax credits utilizing energy-efficient windows.
Safe And Cost-Effective: Reduced energy transfer lessens the buildup of condensation and molds, making your home safer for people with allergies and asthma. You can save money on spring cleaning and repairs since the windows' UV-resistant coating will help prevent dirt buildup and water spots.
Protect Items Inside Your Home: The sun's ultraviolet rays can damage fabrics, wood, carpets, and furniture. By installing energy-saving windows, you can avoid the deterioration or fading of your home accessories, flooring, and fixtures.
Environment-Friendly: One of the best benefits of installing energy-efficient windows is that you're keeping your home safe and comfortable with less power, making your home eco-friendly.
If you think now is the right time to modify your home and use energy-efficient windows, you need to get in touch with reputable window installation and replacement professionals.
5 Energy-Efficient Windows You Need In Your Home
The great thing about these windows is that there are so many options to choose from. You will find an assortment of styles and functions for every room and corner of your home. Here are five windows that you should consider installing in your home to make it more energy-efficient:
A common type of energy-saving windows for homes are awnings. These windows open outwards and can be easily closed by turning the handle. When an awning is closed, the window sash presses tightly against the window frame, making it more energy-efficient than regular sliding windows.
If you're looking for an energy-saving window that can be opened, casement windows are one of your best options. Casement windows are a great alternative for picture windows, which are also energy-efficient but are meant to stay closed. The design of casement windows makes it one of the best energy-saving windows due to its design. Compared to windows with sliding mechanisms, the four sides of casement windows are sealed tight, so air cannot pass through. Casement windows prevent air from escaping from inside your home, and strong gusts of winds will press the frame and sash more tightly.
One of the purposes of energy-efficient windows is to reduce or prevent the transfer of any form of heat. Double-glazed windows are suitable for hot and cold climates. It can provide excellent thermal performance when used with low e-glass. Double-glazed windows may cost more than single-glazed ones, but the energy and cost savings make it a worthwhile option. If you're serious about saving energy, step it up a notch and choose triple-glazed windows.
As the name suggests, fixed windows have panes that don't open. This type of window also referred to as a picture window, may offer the lowest air leakage. However, it may not be suitable to put fixed windows in a room that may need ventilation, such as the kitchen area.
Hoppers have similarities and differences to awnings. Unlike awnings, hoppers open inward and are bottom-hinged. But like awnings, hopper windows offer minimal air leakage when the window sash presses against the window frame.
Takeaway
Replacing your windows with energy-saving ones is a worthwhile investment for any household. It can keep your family comfortable and safe without hiking up your energy bills, making it cost-effective in the long-term. Reach out to expert window installation and replacement service providers near you for the best advice.