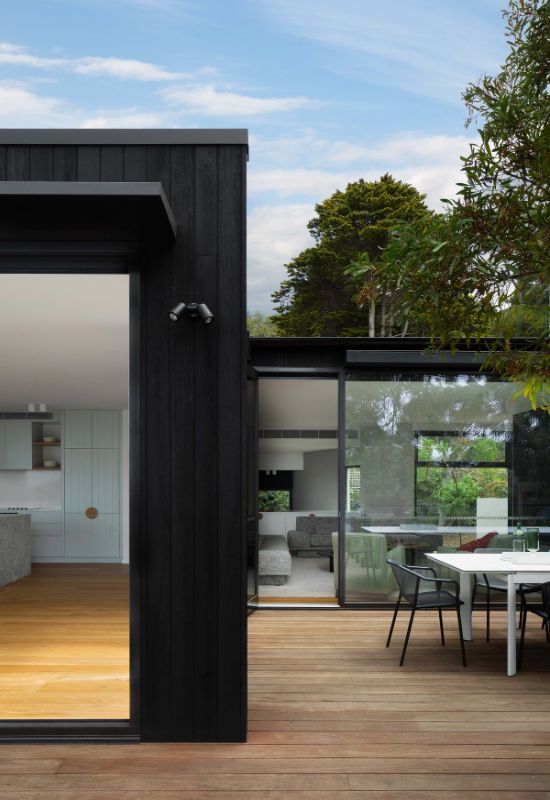 5 Essential Factors to Consider While Investing in Real Estate
---
When investing in real estate, the most important factor to consider is the location of the property. Its valuation, your investment goals and whether it has the potential to generate a positive cash flow are other essential factors to keep in mind. In some cases, it may be better to invest in new construction, but there are many benefits to purchasing an existing property too. Real estate can be a very good investment if you consider the following essential factors.
1. Property location
The status of the neighborhood, green spaces, views and the proximity to amenities all factor into the value of a residential property. A home in a neighborhood with low crime rates, good schools, and nearby amenities like coffee shops, restaurants and parks offer more value than one in a crime-ridden neighborhood with a bad school district and few amenities.
It is important to take into account the long-term view of how a neighborhood will evolve over your investment period. Find out who is in charge of zoning and urban planning to establish this, or you could find that your property diminishes in value instead of increasing in value over time.
Well-known Atlanta professional property managers from Evernest, Mynd and NestEgg have "boots on the ground" in each market to give you the local knowledge you need to invest. They will not only help you to buy/sell properties but manage a comprehensive rehab for you and find your market's most qualified tenants.
2. Property valuation
Real estate valuation of a property is important because many factors depend on it. The base value determines financing, taxation, depreciation and insurance premiums.
Real estate agents use various valuation methods, such as looking at recent sales of similar properties in the area. They may use an income approach based on the expected cash inflow from rentals. A cost approach is based on the cost of the land and construction, minus depreciation.
3. Investment goals
A lack of purpose when investing in real estate can result in financial distress, especially if you have to take out a mortgage. If you want to buy and use the property yourself, you have the benefit of use, and the property will appreciate over time.
If you want to buy a property and lease it out, you can get a regular income, and the property will also appreciate in value over time. If you want to do this, it is important to be aware of all the responsibilities you will have as a landlord. You can use a property management company to make things easier for you.
You may decide to buy and sell over the short term or long term. For instance, you may buy a property under construction and sell it on completion. You may decide to buy a fixer-upper, renovate it and sell it to make a profit.
4. Expected cash flow and opportunities to benefit
Cash flow refers to how much money you have left after paying all your expenses. It's important to have a positive cash flow, and so you must clearly establish your income and expenses. Expenses will be either fixed or variable expenses. Fixed expenses will include items like your mortgage payments. Variable expenses will include maintenance and utility payments. You can benefit from certain deductions when paying taxes if you lease out the property.
You should develop a projection on the increase in value you can expect over the long term due to price appreciation. Another projection you could make would be a cost-benefit analysis of renovating before a sale to get a better price.
Doing a proper background check on the seller and the property will help you to make the right decision. The seller should provide individual or company details, financial statements, title documents etc. The property background check will include an in-depth look at the location and whether the property fulfills all the legal requirements etc.
5. New construction versus existing property
New construction gives you the option to customize and benefit from modern amenities. The problems include the risk of delays which will make the property cost more, and the unknowns of a newly-developed neighborhood. Existing properties offer faster access which may mean fewer costs. You get established utilities, landscaping and a settled neighborhood.
If you're looking at new construction, research the company's reputation for new investments and its past projects. For existing properties, make sure you see the property deeds and any recent appraisal reports or surveys.
With both types of property, look at the monthly maintenance costs. Existing properties may have outstanding taxes and dues. When you invest in the leased property, find out whether the property is free market, rent-controlled or rent-stabilized. Is a lease about to expire, and what are the renewal options for the tenant? Quality check items like furniture and equipment if they are included in the sale.