A Harmonious Blend of Past and Present: Lisbon Apartment Transformation
---
Having the essence of a typical Lisbon design, featuring high ceilings and spacious hallways, the aim of this project was to create a modern and comfortable home.
Preserving the Past, Embracing the Present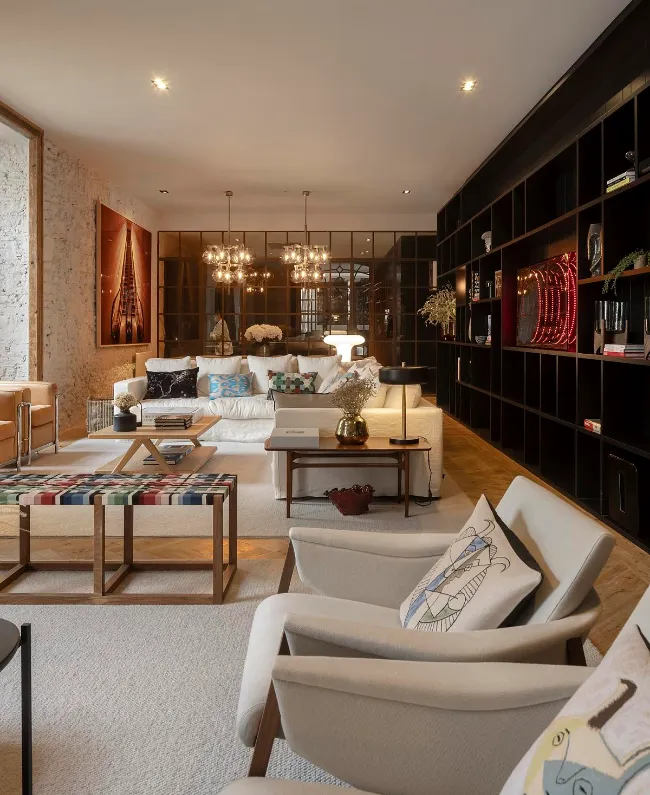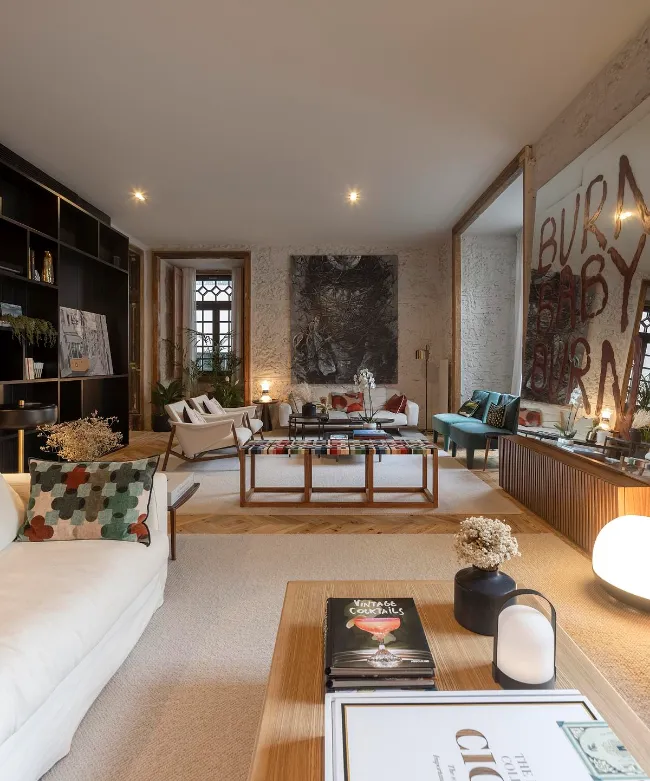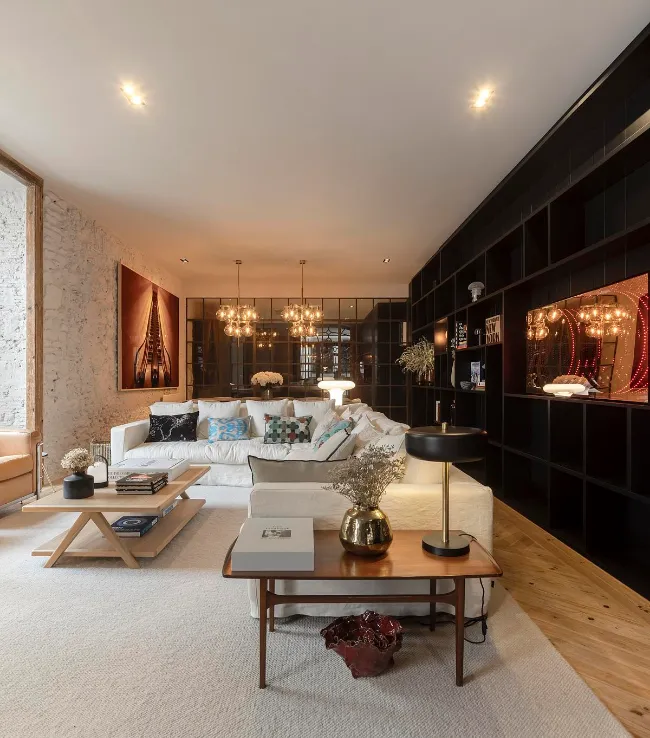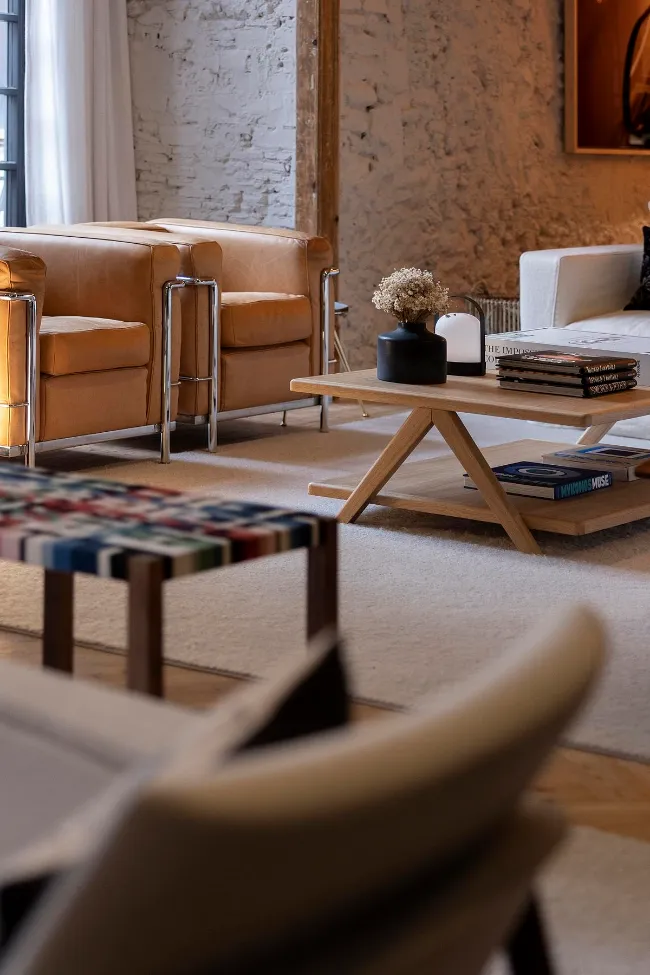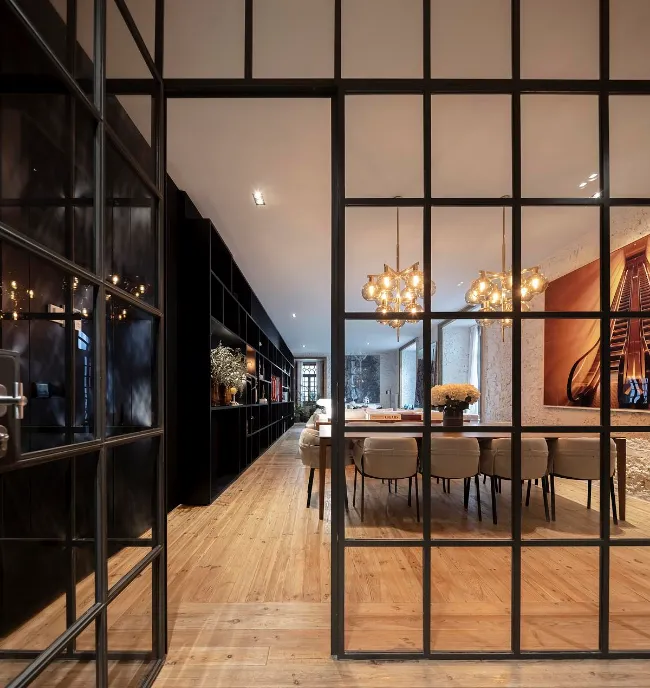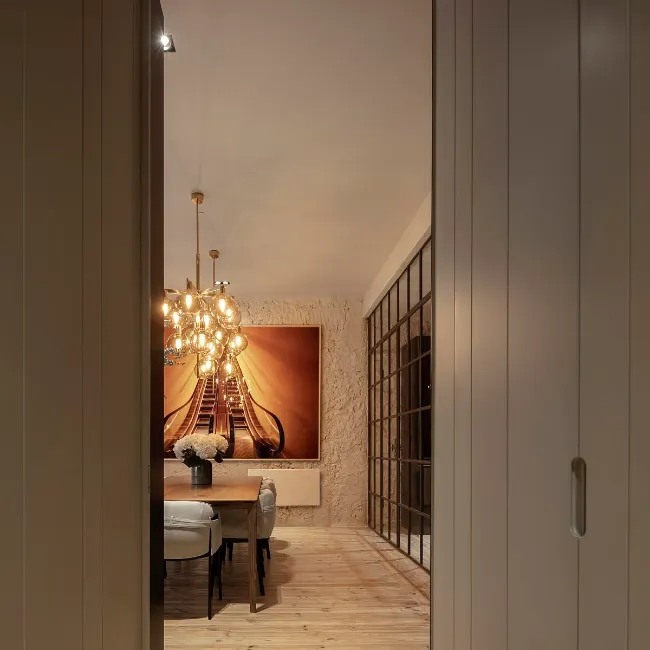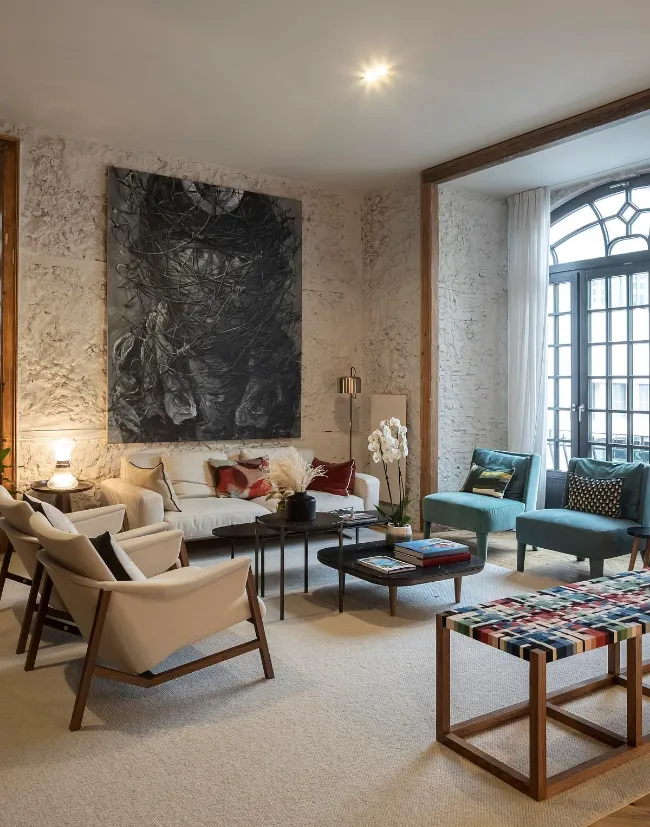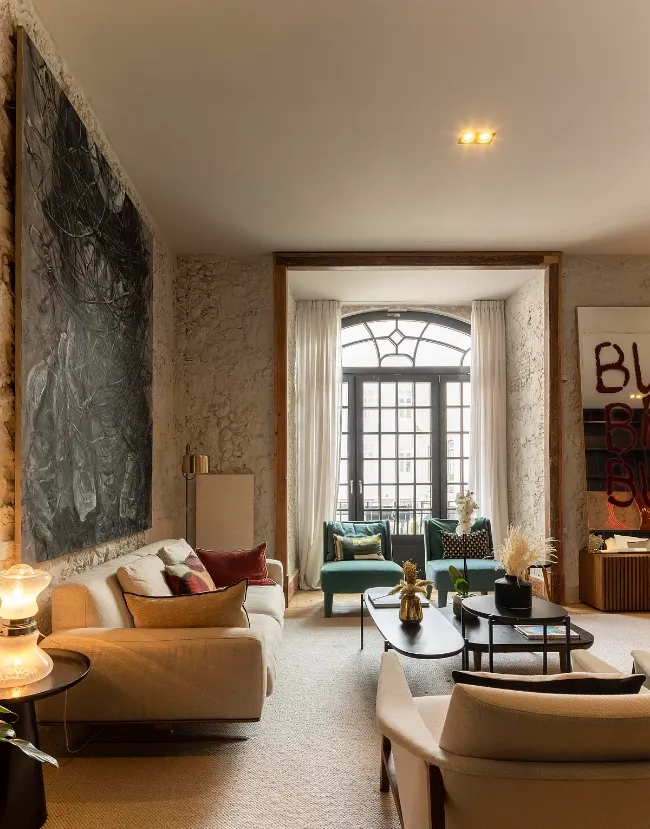 Balancing between history and contemporary living, the project retained part of the original structure and restored some walls to maintain the authentic textures. The decorative elements on doors, shutters, and wooden floors were also conserved. These elements weave a story within the space, creating a captivating narrative that resonates throughout. The apartment exudes character and has a distinct personality.
Meticulous Craftsmanship and Thoughtful Selection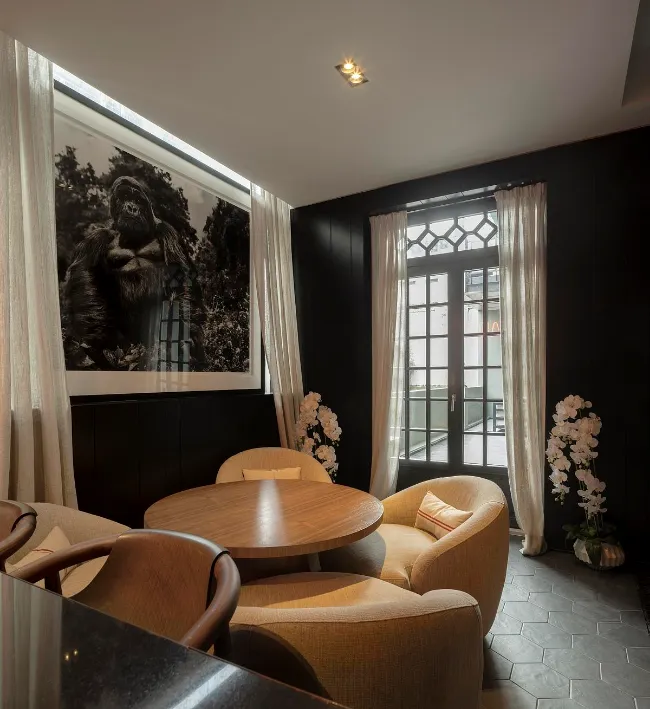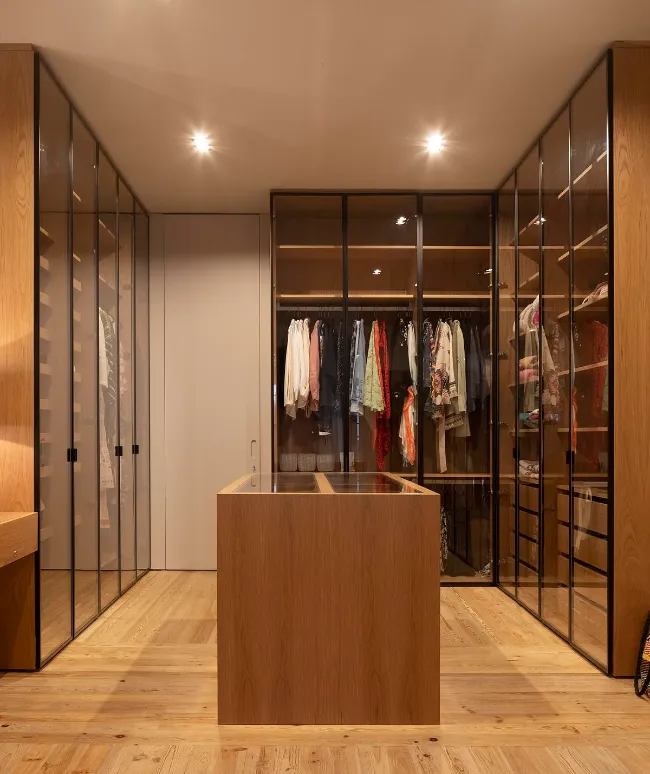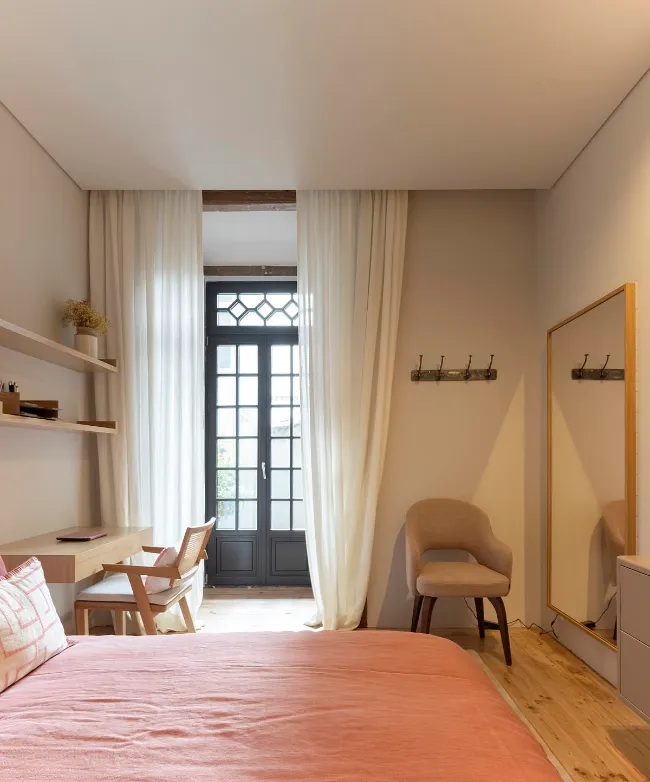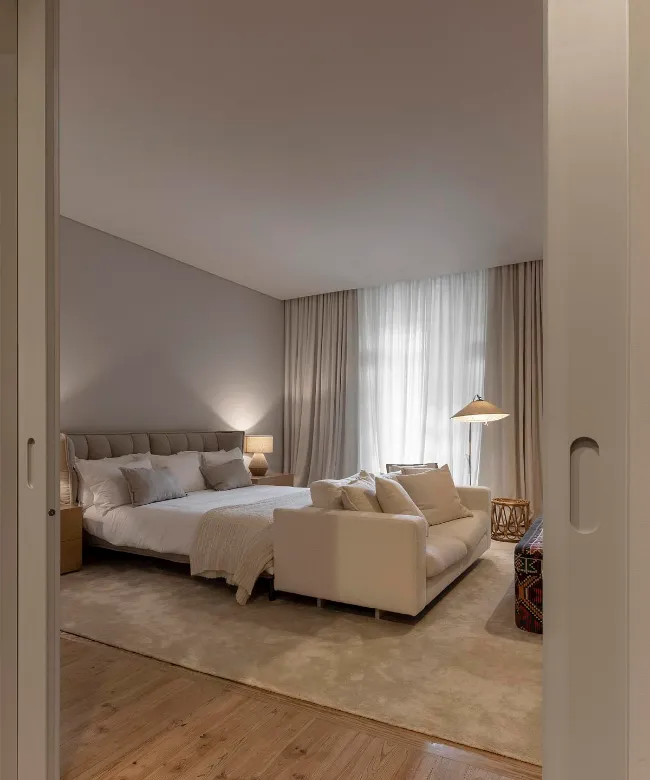 Attention to detail was crucial throughout this endeavor. Every material, furniture piece, and artwork was selected with precision and care, contributing to the overall ambiance. Nestled along the Tejo River, this apartment has undergone a revitalization that has breathed new life into it. The space is now vibrant and joyful, mirroring the spirited essence of Lisbon's capital.
Project by Vasco Lima Mayer and Estudio Obra Prima
Fernando Guerra | FG+SG