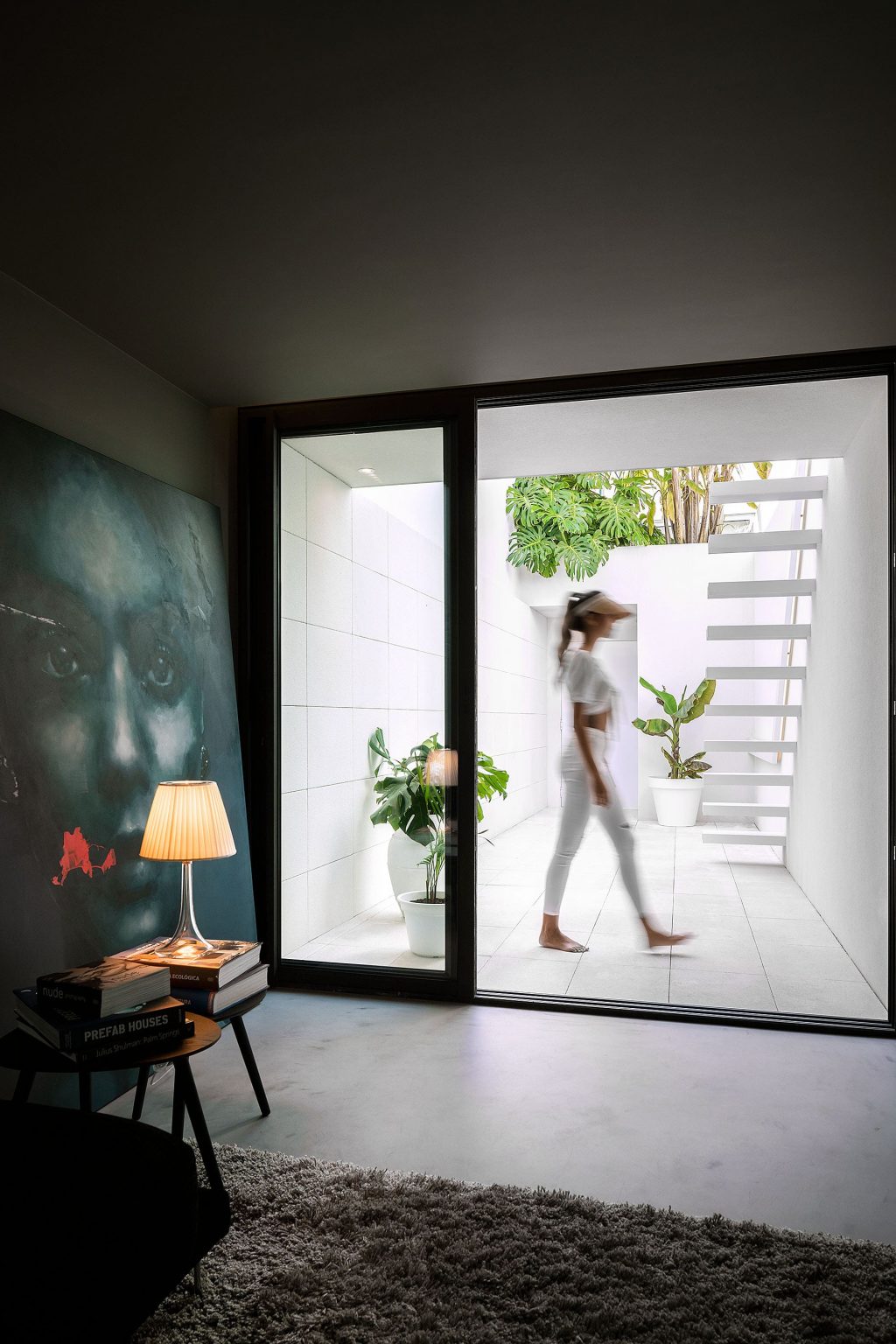 Expert Tips for Planning a Small Patio
---
There will come a time when your home feels a bit dull and boring. You've added all the furniture you wanted to have, you've upgraded your kitchen. You might've even gotten a new paint job for your entire house. Still, you feel empty, and you know that there's still something missing from your home to make it the dream house you've always wanted.
Maybe it's a patio you need?
Don't get your parts of the house mixed up. A patio is different from a deck. According to The Spruce, it is a Spanish word that refers to a place that is a part of the courtyard. Nowadays, you can design a patio whichever way you like, attached or detached from your residence. It's a versatile part of the house that can take on any shape and size, and you can also have it built with whichever material you like.
If you plan on getting a patio, here are a few expert tips you need to know.
Pick your spot
You can place the patio anywhere outside the house, but typically, it's adjacent to it. It should serve as a little retreat place for you and your friends if you feel like taking in a breath of fresh air. If detached from your home, you need to make sure that there's a stone pathway to the patio. Just in case it rains, you'd want to have a walkway that's not muddy.
Usually, homeowners connect their patio to the kitchen. Easy access to it from the kitchen makes it the ideal dining spot if you want to celebrate something special. Keep in mind that the patio will be a hangout spot during parties or special nights, so make sure that it's in a place that's comfortable for everyone.
See Also: How to Create A Thrilling Outdoor Space
Size up the area
Patios usually accommodate small families, and when more guests arrive, it can be a crowded place. Experts at One Stop Patio Shop suggest sizing up the area before beginning the project first. The easiest way to do so is by setting up tables and chairs in the area to see what size of the patio is perfect for the spot.
You wouldn't want a patio that's taking over your entire yard. You also wouldn't want one that's too small to be noticeable. Ideally, it should accommodate a small group of people so that your guests have somewhere to hang around when they come and visit.
See Also: 4 Ways to Enjoy Your Outdoor Space During the Winter Months
Pick the right materials
You can build a patio from various materials, but that doesn't mean you should pick whatever you like. There are two things to consider. First, you'd want to ensure that your patio matches the overall design of your house. Make sure that the colors match so that the patio feels and looks as natural as possible.
Another thing you'll need to consider is the texture of the material. If you plan to have a dining place on your patio, then you should make sure that the material isn't slippery. You wouldn't want wobbly tables and chairs when eating outside.
See Also: How to Reinvent Your Home by Remodeling the Yard
Consider what furniture you'll add
You will need chairs, tables, and long benches for your patio. These will take up space, so you should pick the furniture before getting into planning.
Try to keep it as simple as possible. Since the patio is only a hangout spot, you don't need to go all out on the furniture. Just make sure that you're getting stuff that everyone is comfortable with so you can accommodate guests too.
See Also: Things To Consider When Choosing Patio Furniture
Make room for plants
Your patio shouldn't be pure wood or stone. As you'll spend a lot of time around here, you should consider adding plants around it. The plants will make the air around the area feel much fresher. Of course, it will also be easier on the eyes if your patio comes with a little green. As it is out in the open, the plants will get the right amount of sun all the time.
A patio may be the next best thing to add to your house. However, don't forget that it also requires a lot of careful planning. You'd want it to be as beautiful as possible, so a lot of your time and thoughts are going to be devoted to making the perfect one for your house.
So, there you have it – five great tips from experts. We hope these gave you some ideas, and now you can start planning your dream patio. Building and designing it isn't such a hard thing to do. If you already have a spare space for a patio, you can do most of the stuff yourself. Pave the ground, add some plants, furniture, and enjoy a new chill-out zone in your home.