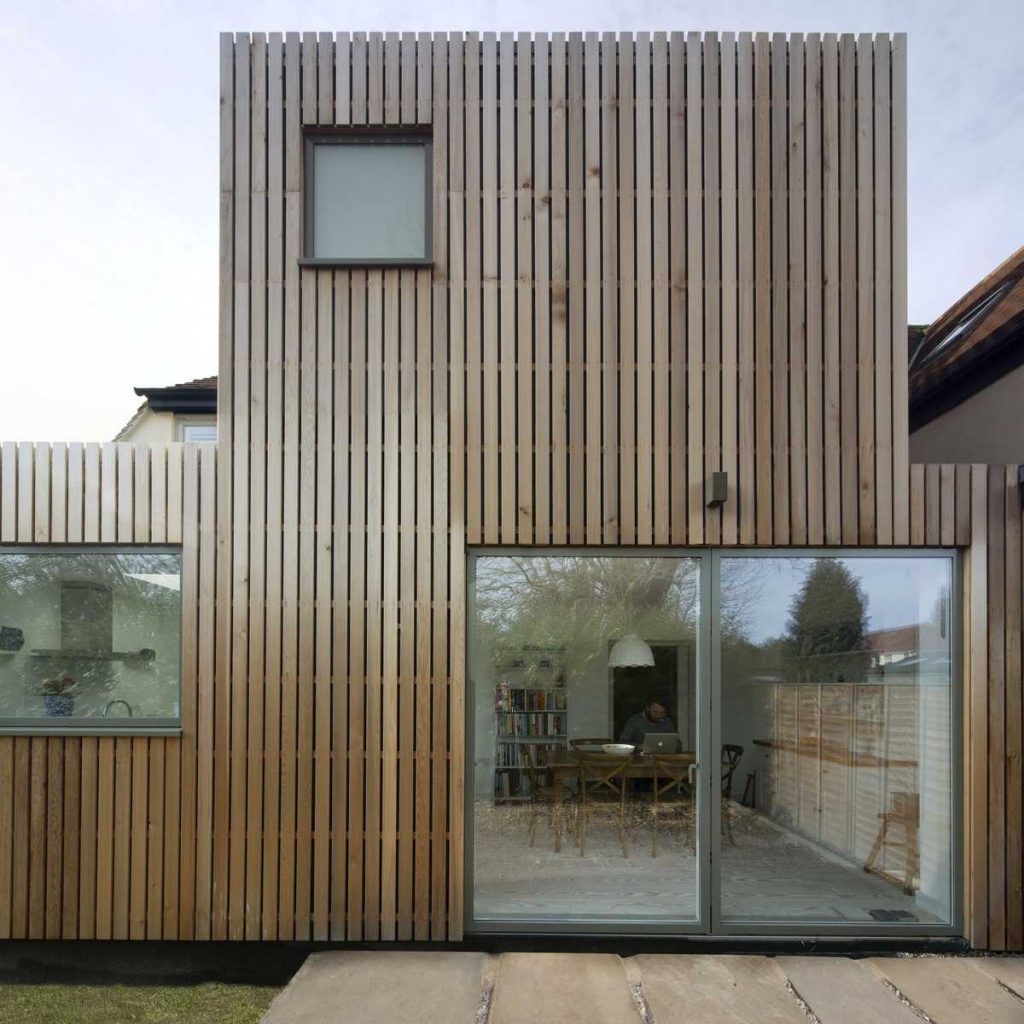 Refurbishment of a 1920's semi-detached cottage in Cambridge
---
The project was to refurbish and extend a 1920's semi-detached cottage in Cambridge. A fairly straight forward brief, but because of the particular site and house the architects were able to extend to the front as well as back and loft.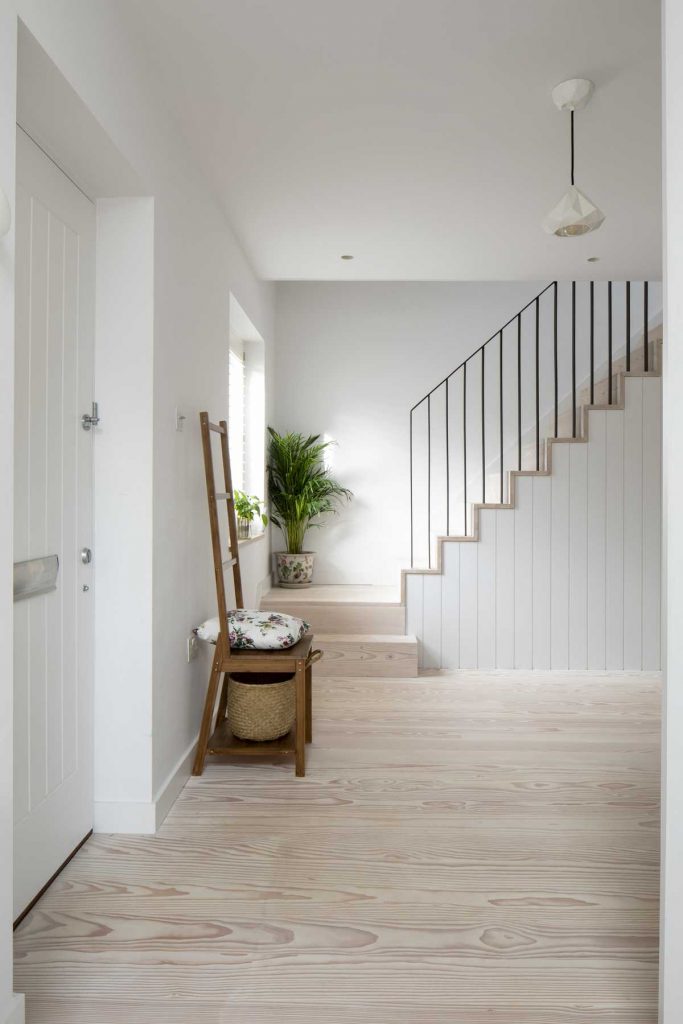 This transformed the original cottage into a much more refined and spacious house. In addition, the entire house was insulated to bring the house close to new build standards.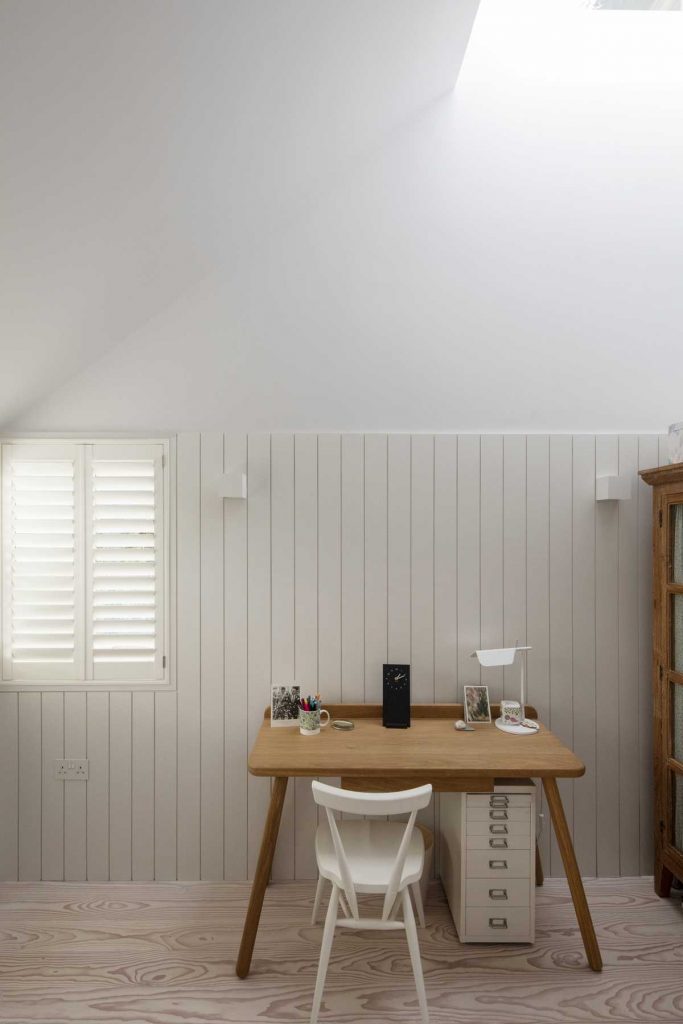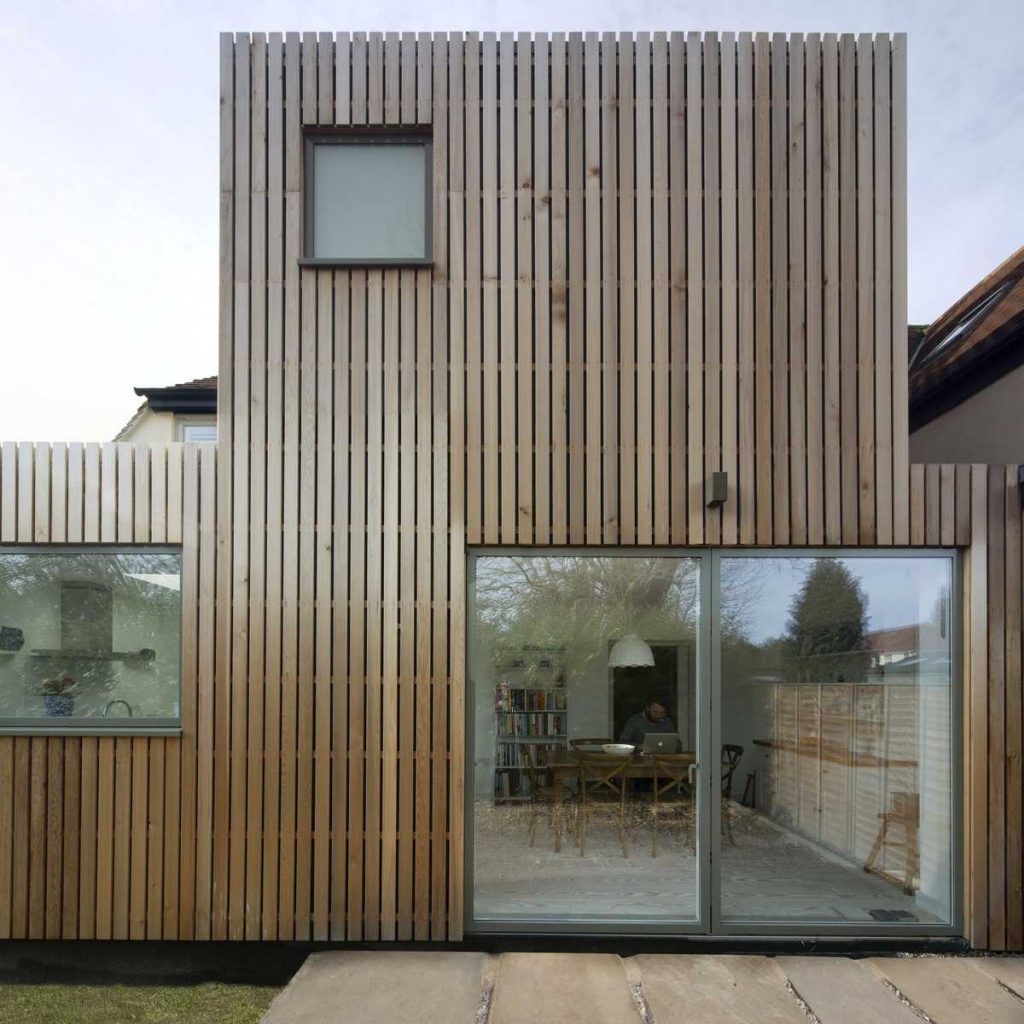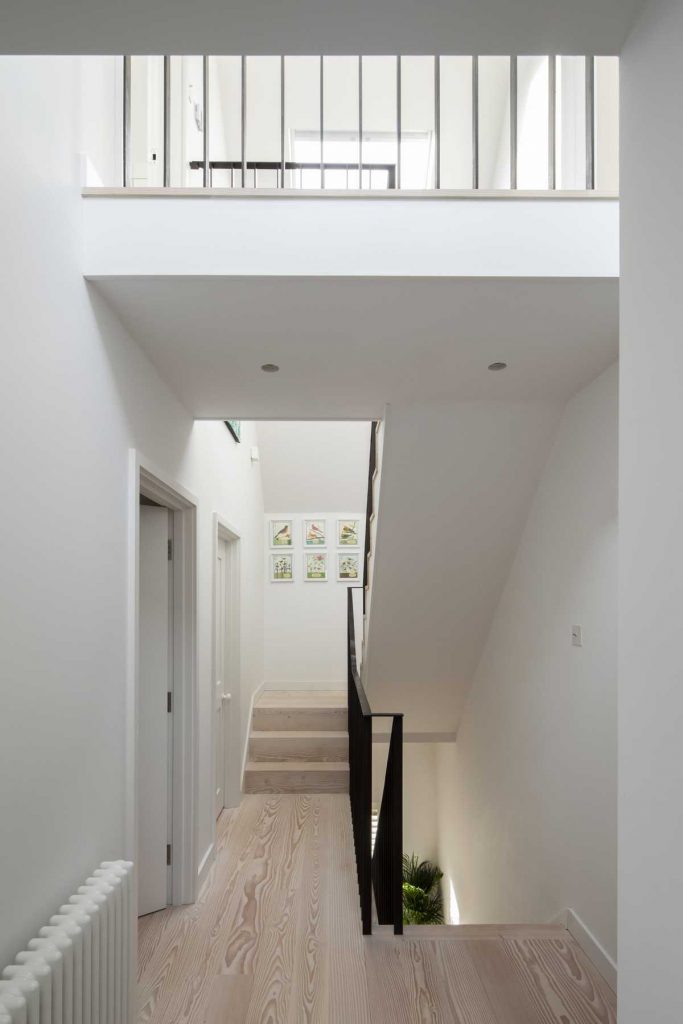 The client is a consultant doctor working in Cambridge. She has a particular eye for what design and wanted something out of the ordinary. She owned a flat nearby and purchased the house which was un-modernized. She contacted Sam Tisdall Architects after seeing a completed job which had been published and wanted something with a similar look and feel.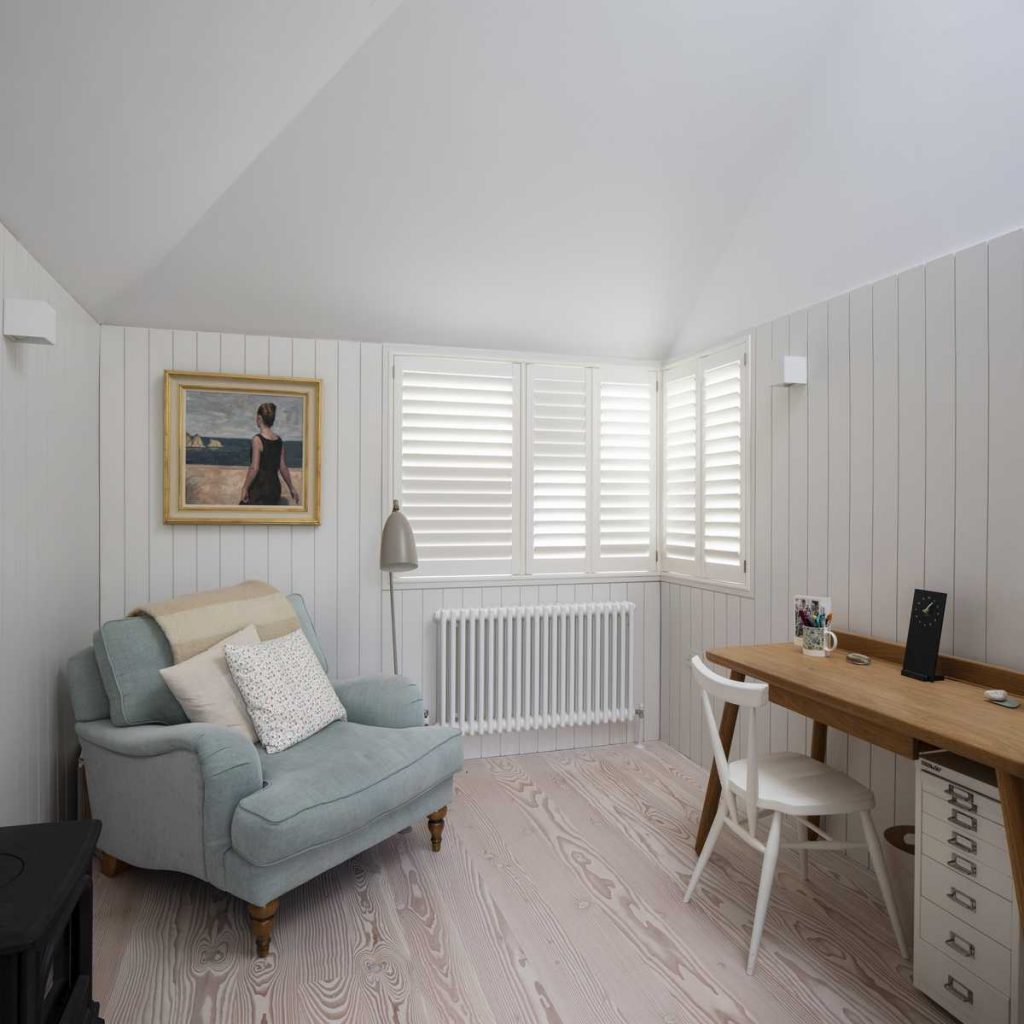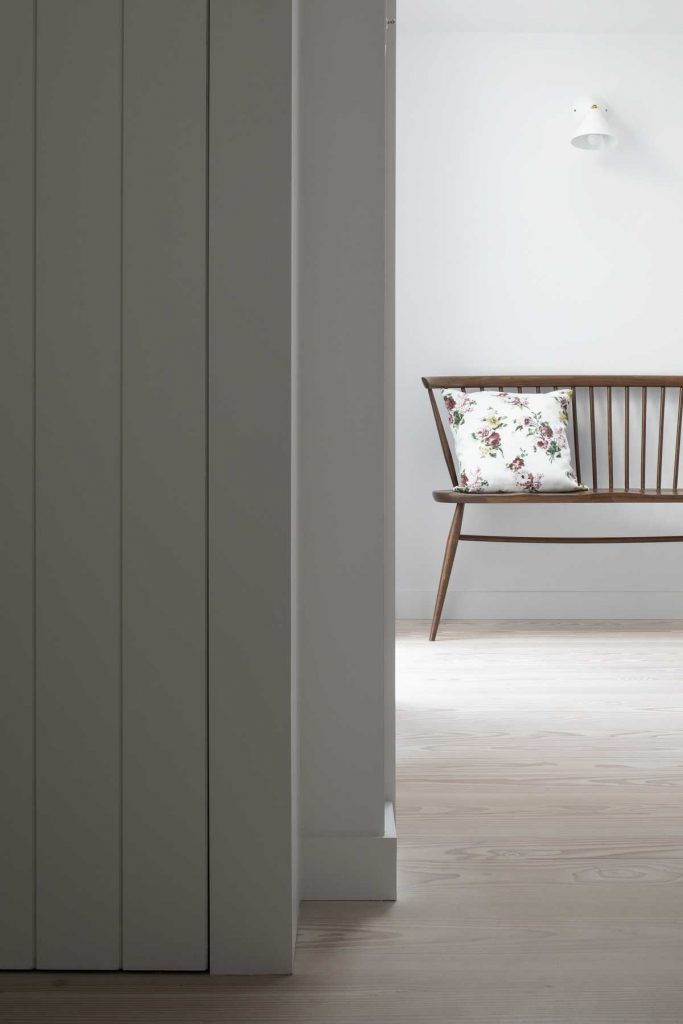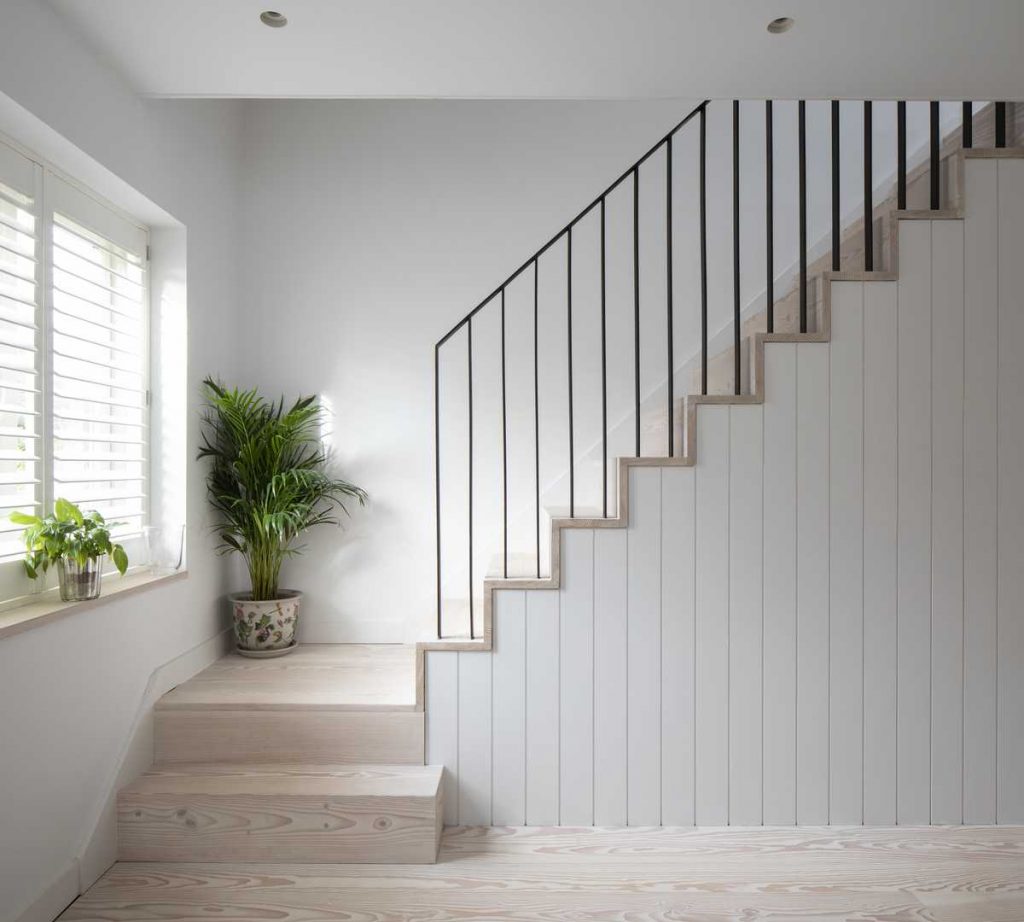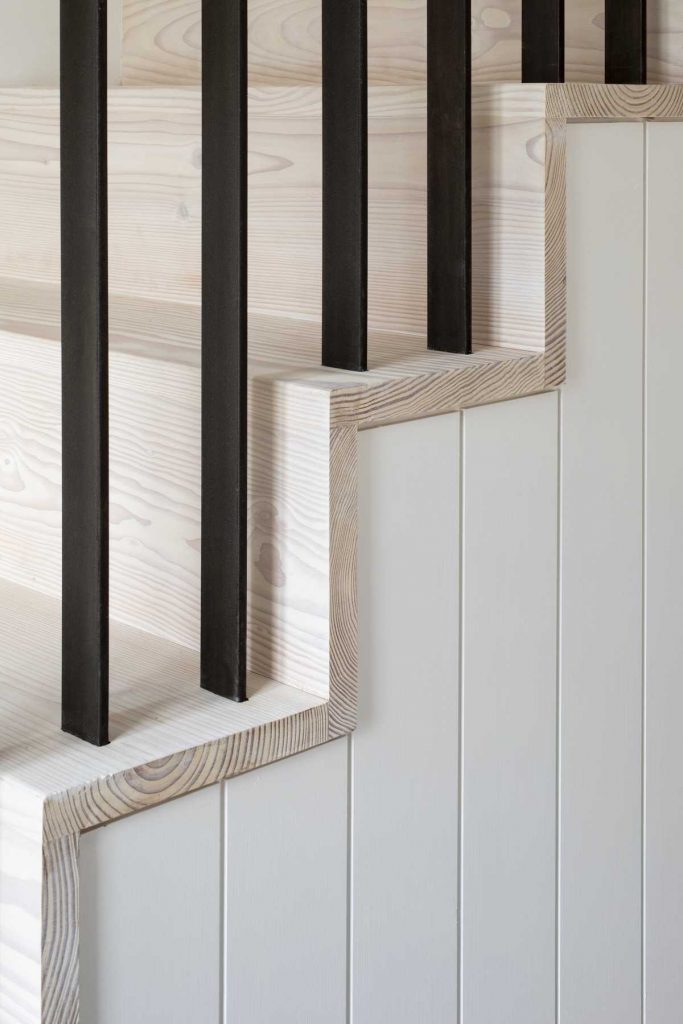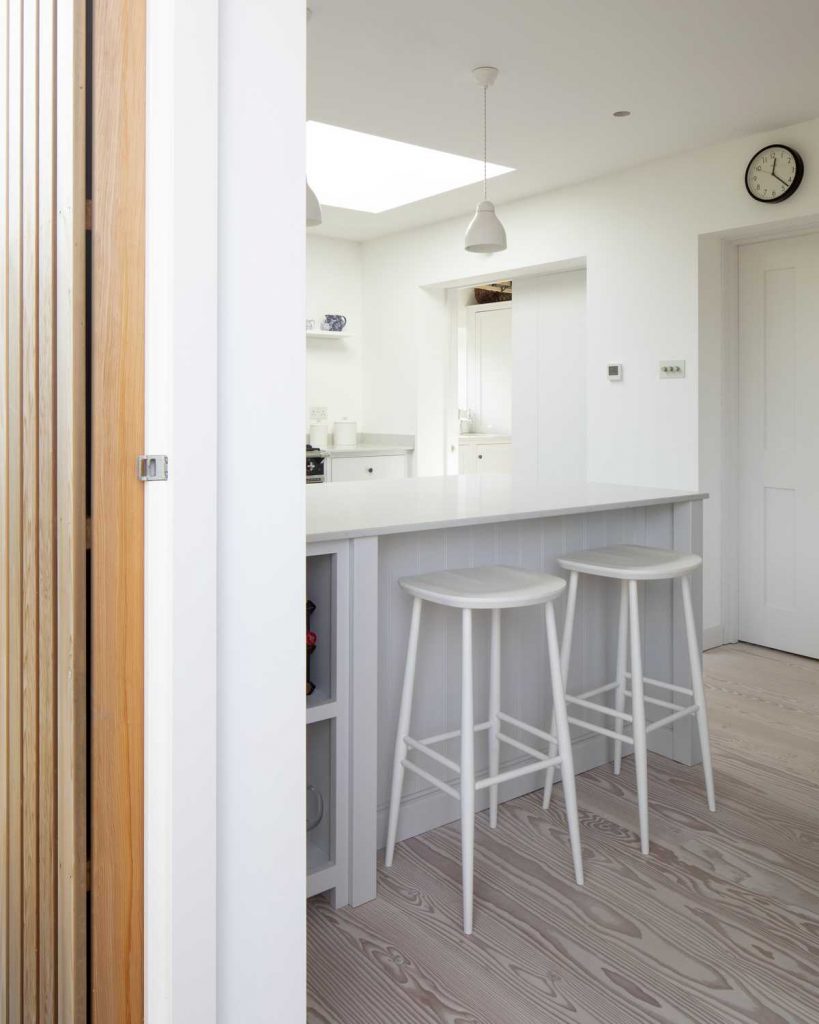 One unusual element of the project is the treatment of the external cladding to the new elements. This is most noticeable to the front extension which was carefully crafted. The walls and sloping roof are all clad in cedar boards, with no flashings visible to form an interesting form which whilst clearly a new addition, was also designed to be sympathetic to the original building, with its roof extending up to meet the sloping side roof of the existing house.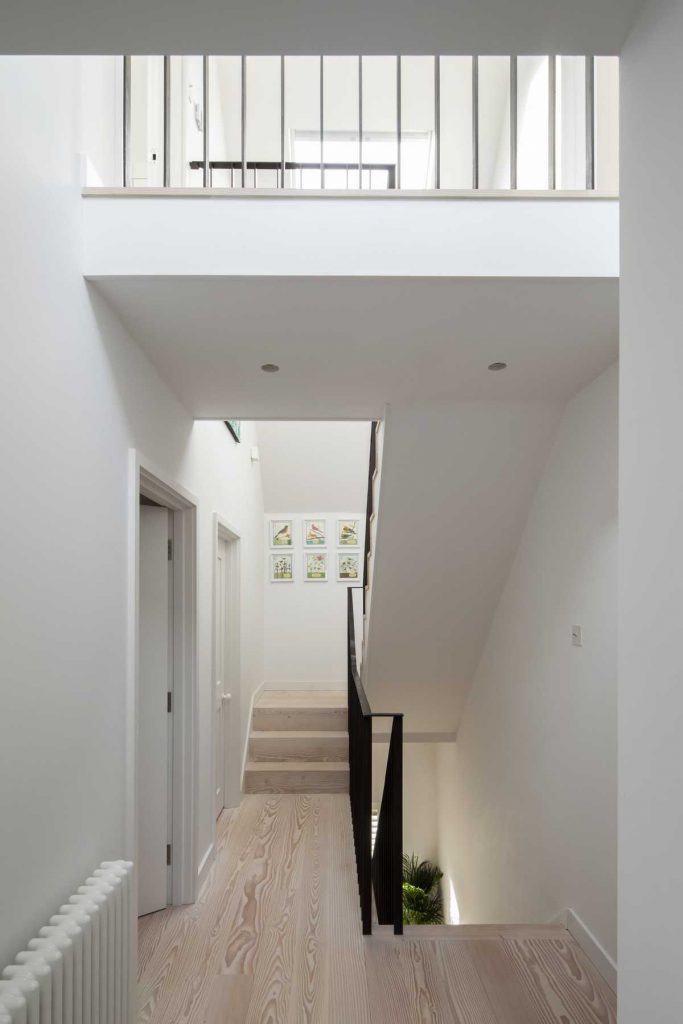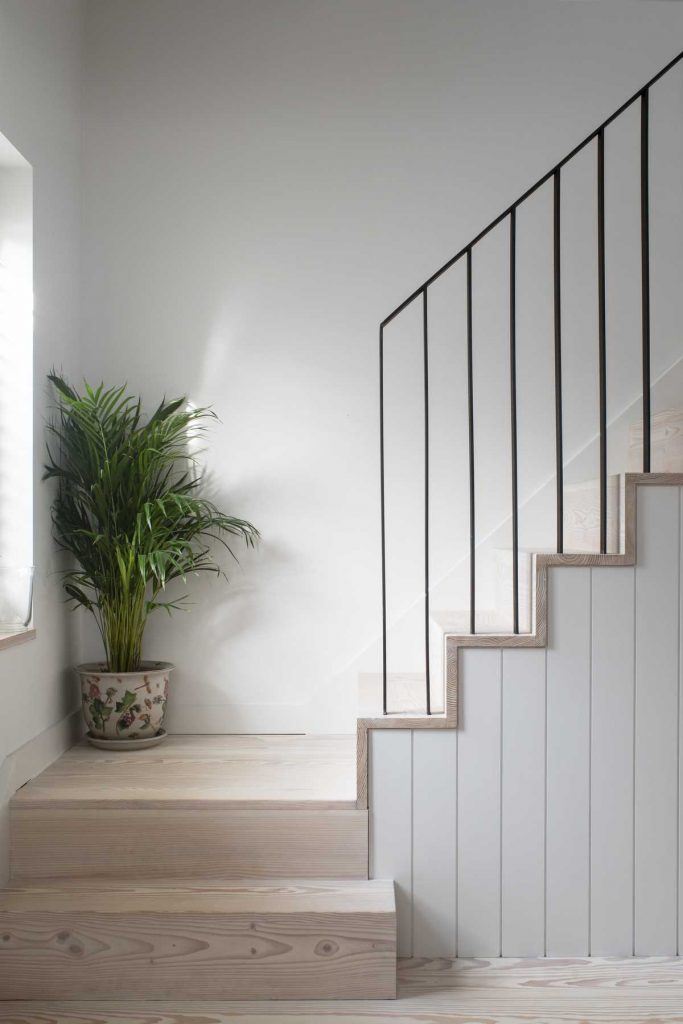 To the rear of the house, the language of cedar cladding continues with an old extension extended up to the first floor. This contains a kitchen and dining space on the ground floor and adds two new bathrooms above. This is more blocky in character with flat roofs and carefully placed roof lights and windows.
Project by Sam Tisdall Architects
Photography by Richard Chivers