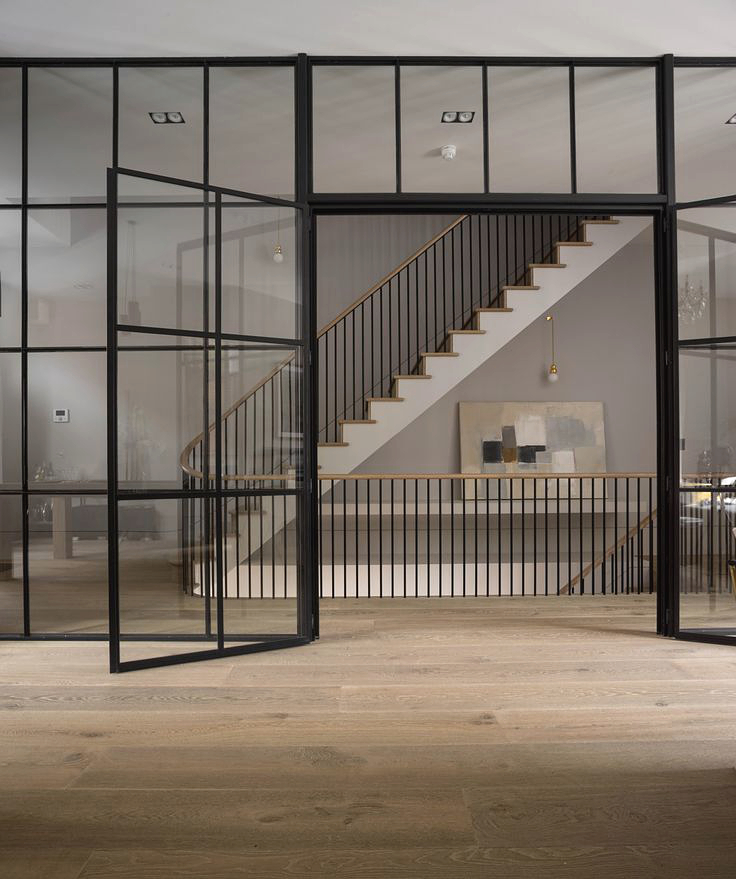 Campden Hill House
---
Here's a stunning London home in Kensington by Michaelis Boyd.  "MB is a young, dynamic practice with a team of designers who are fully aware of the latest interior design trends .Our team also has a wealth of experience when it comes to working within historic or listed buildings, both in the UK and abroad. Ultimately, we're always looking to bring their dreams to life by creating environments that are comfortable, engaging and above all, fun."
The interior is quite clean and simple with neutral colours that basically create the ease and calmness throughout the house. Beautiful wide-plank wood flooring, marble in the kitchen & bathroom, a stylish steel & glass wall make a good impression. But what is certainly pleasing is the proper duet of modern and vintage styles that is simply inevitable in an English home.
Location: W8, London, UK
Completion: 2014
Photography: Richard Lewisohn
And a bonus to everything is the amazing pool & steam room in the basement.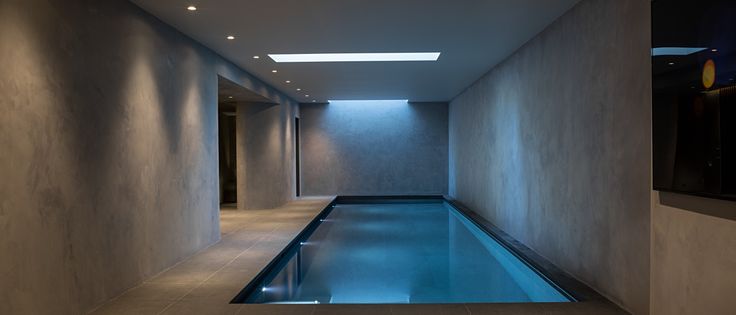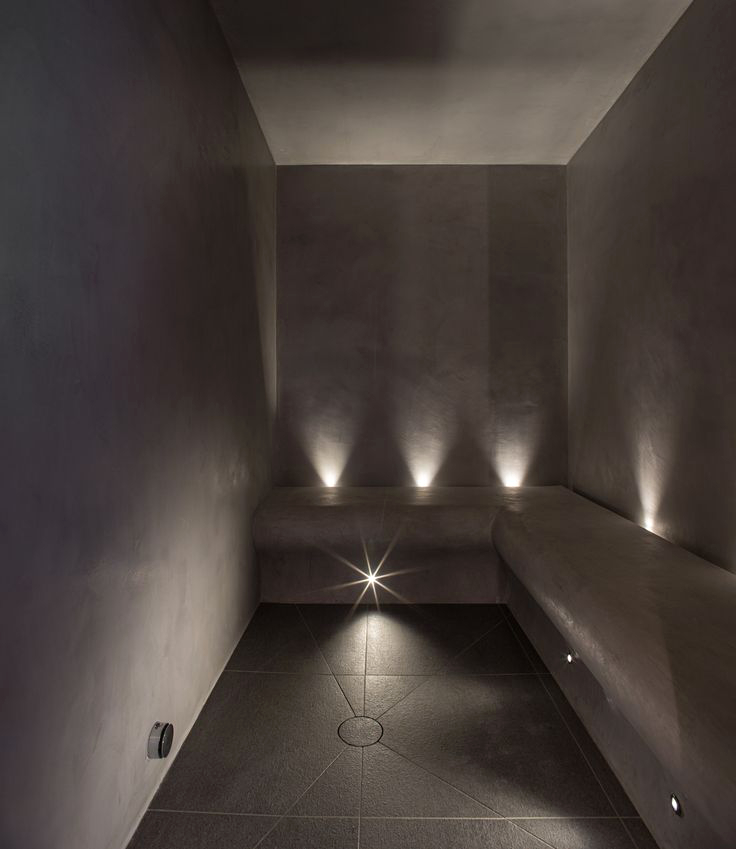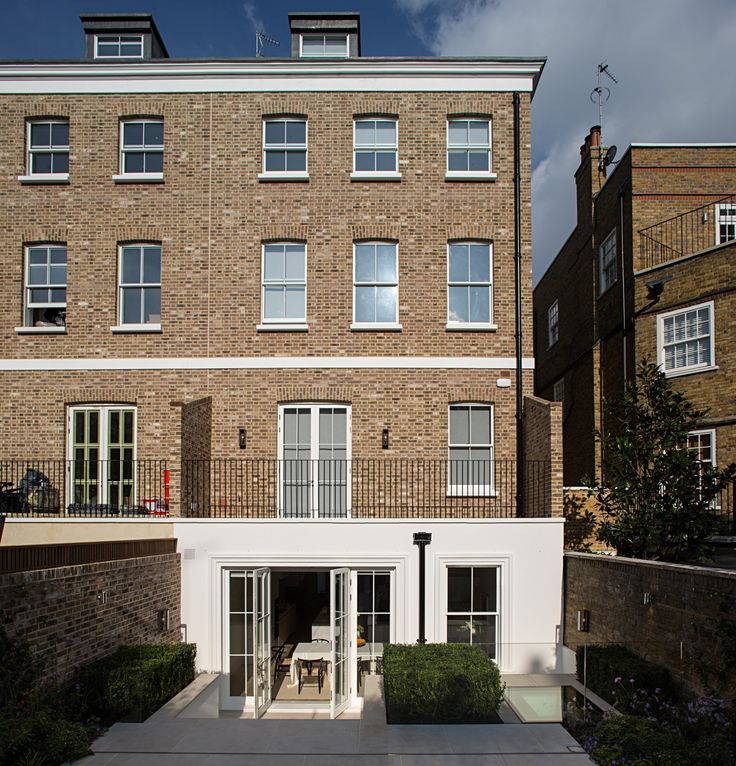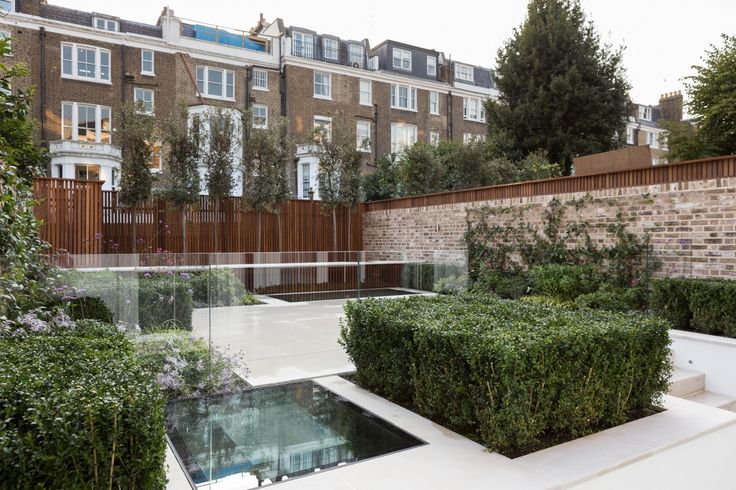 Via DustJacket