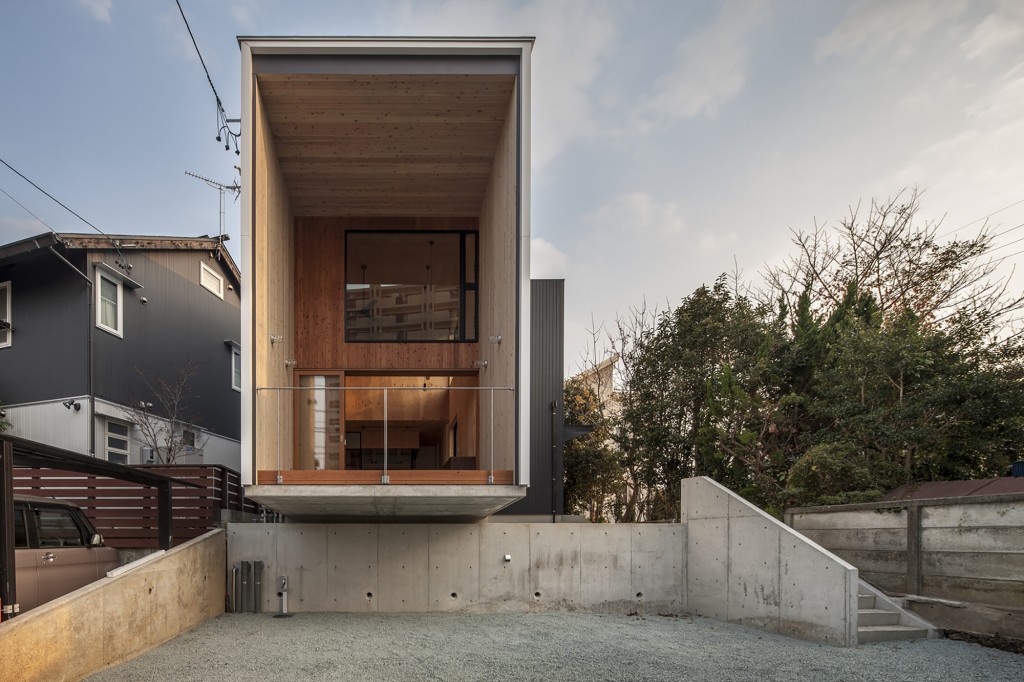 Fly Out House
---
Fly Out House is a minimalist home located in Aichi, Japan. It was designed by Tatsuyuki Takagi Architects Associates. The building is arranged as a mixed structure. It was realized in an impressive space. The site has a difference in height, facing the canal. The opposite bank of the canal has been running a typical heavy traffic commuting roads of Japan.
The client was a young family with a child. As the husband collects cars as his hobby, the parking space was made spacious and to fit all of his collection. Also an open wide living area with sense of building material, were requested.
The architects were keen on situating the residence so that it would be out of the line of sight from the canal, and also have a harmonious relationship with the surrounding environment. Because of that space has won harmony with the openness and the surrounding environment.
The only base part was made by concrete. For the cantilever structure was choosen wood. Architects managed to create a comfortable space by taking an advantage of less valued sloping land. So, this project can be considered a total design. The design not only for the house, but the original landscape as well.
Architects: Tatsuyuki Takagi Architects Associates
Location: Toyohashi, Aichi Prefecture, Japan
Photographs: Satoshi Asawaka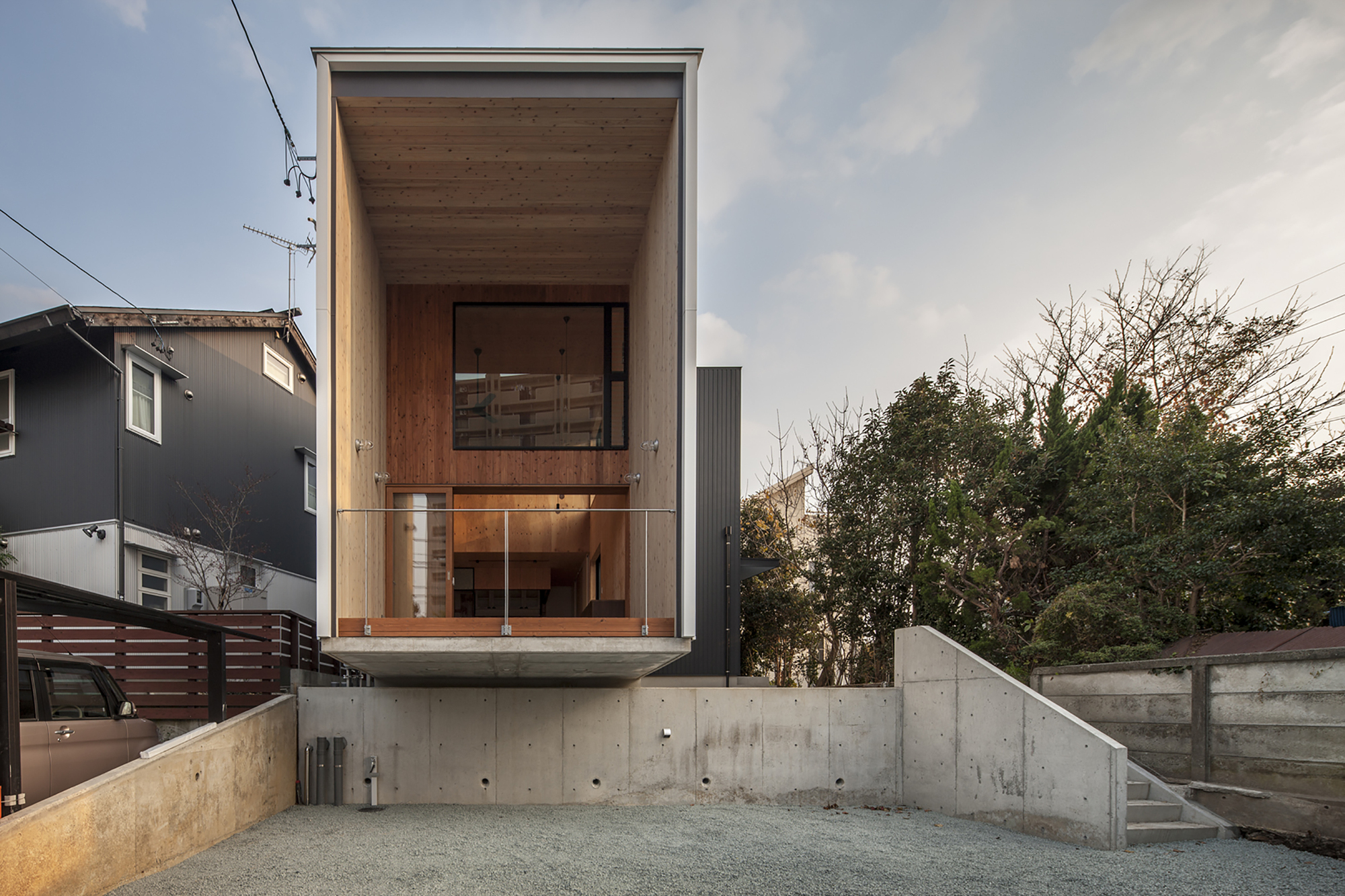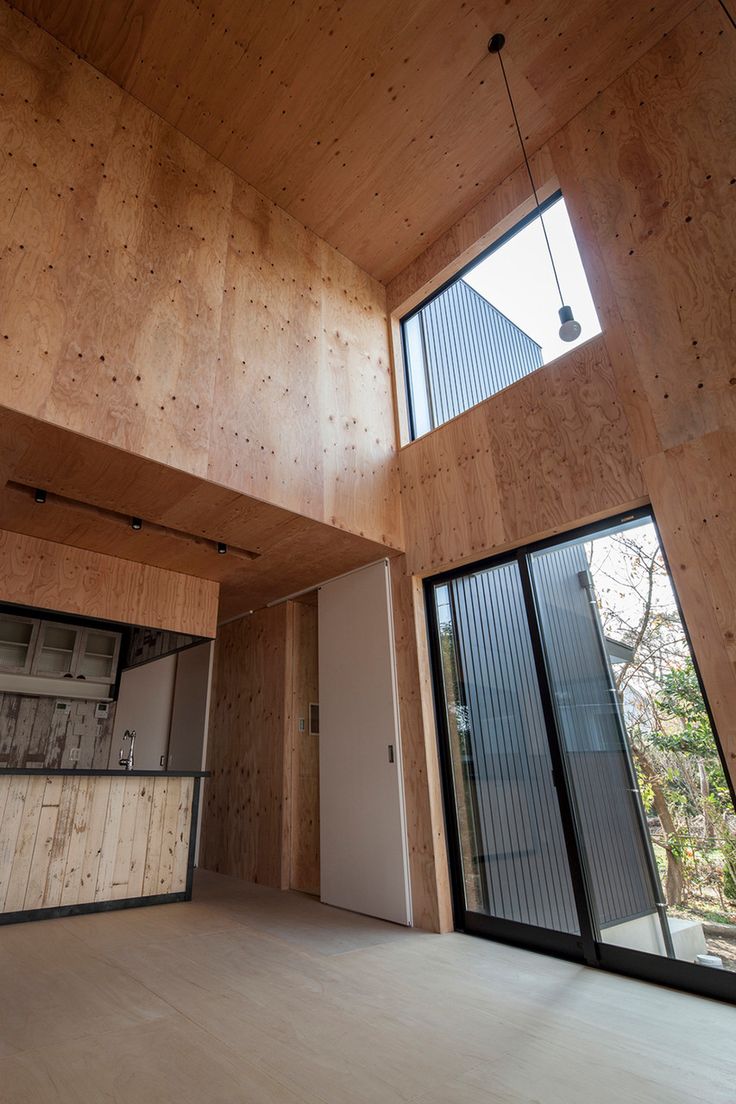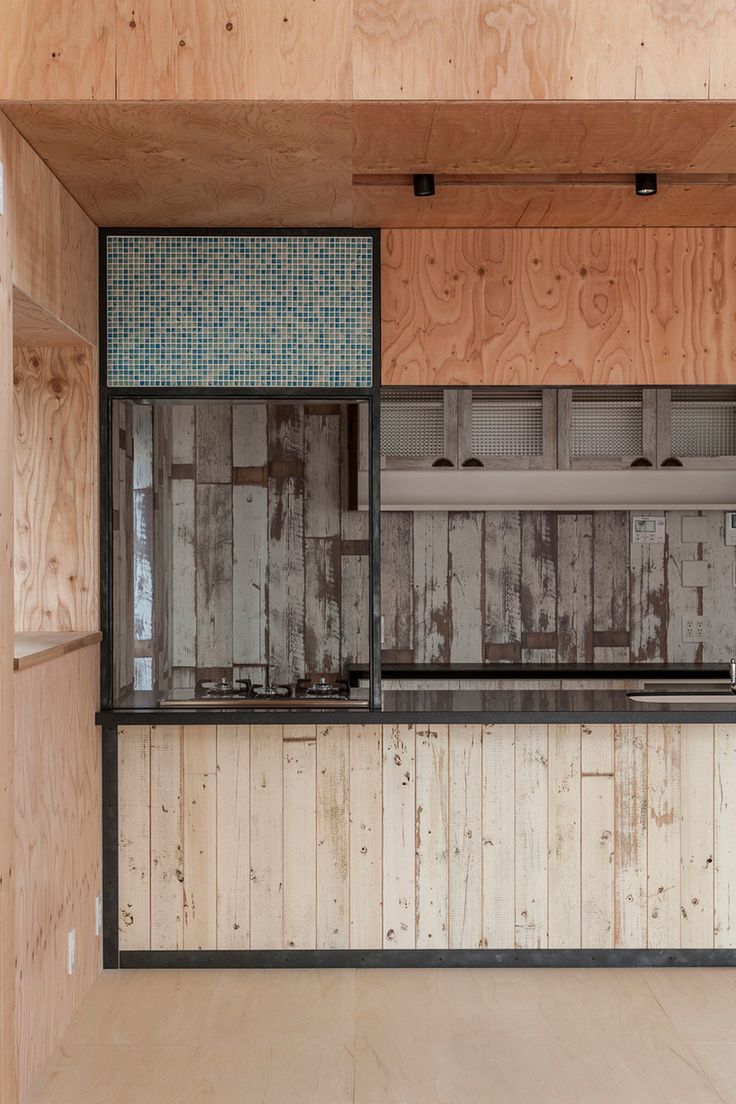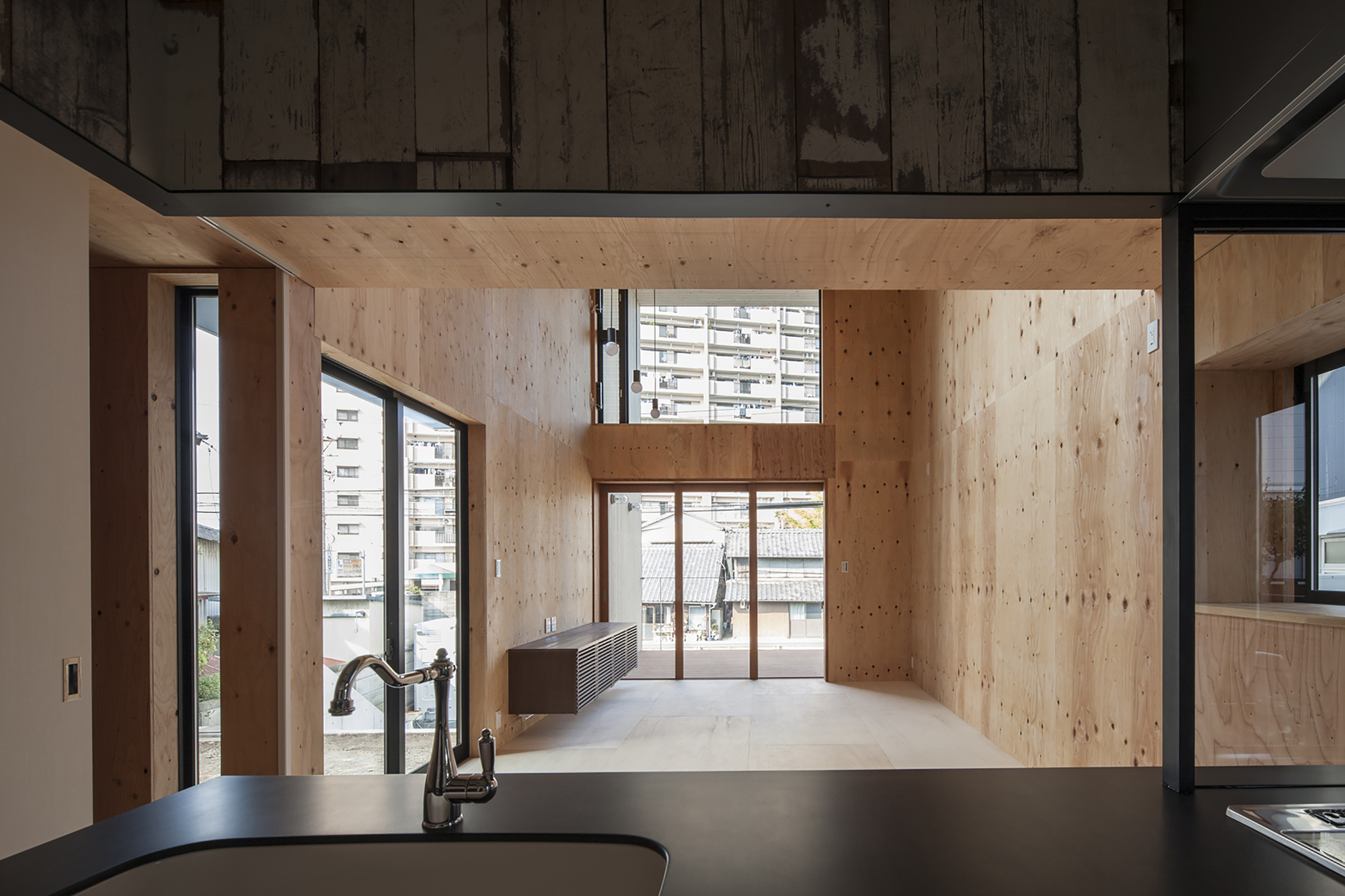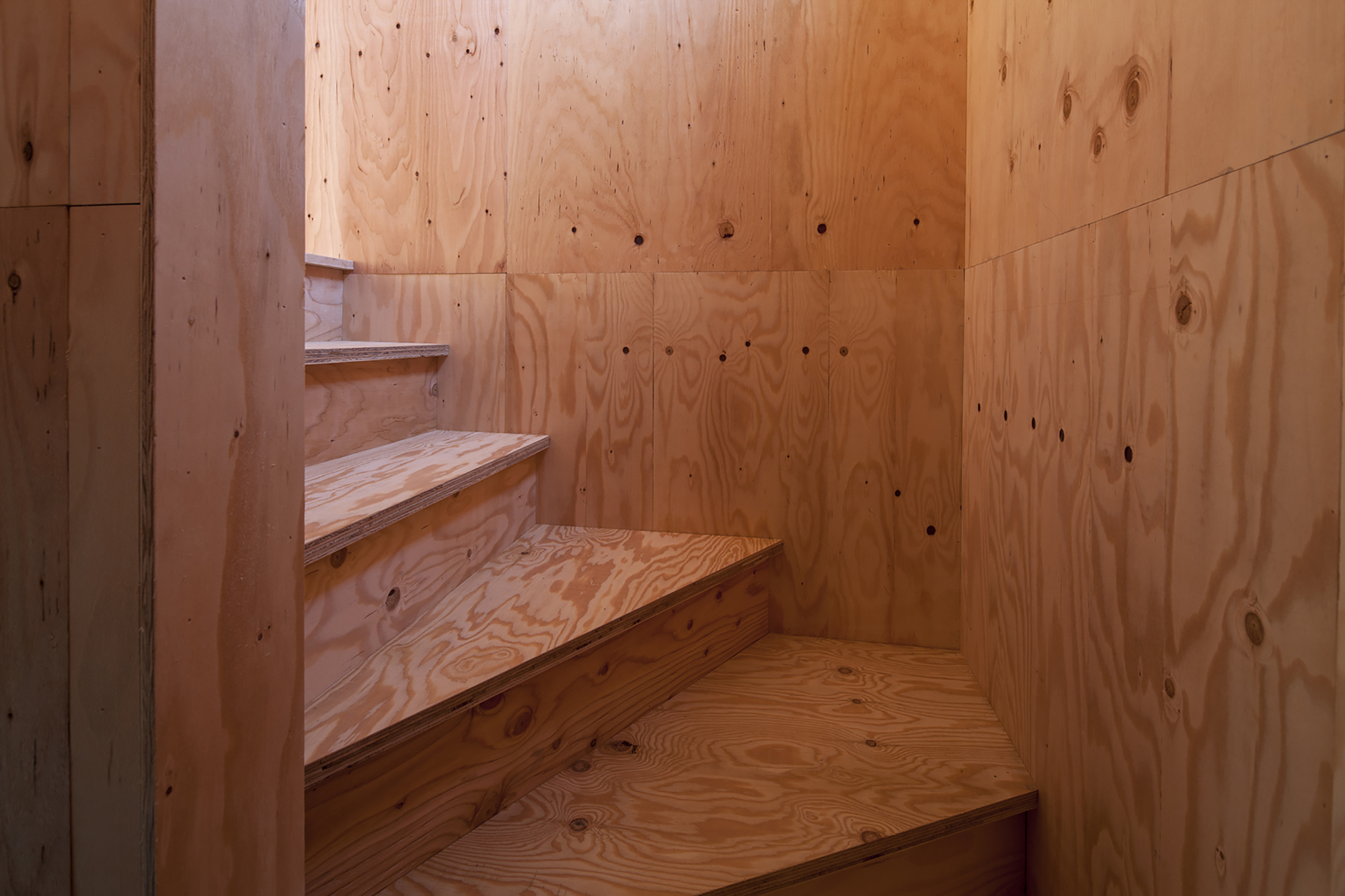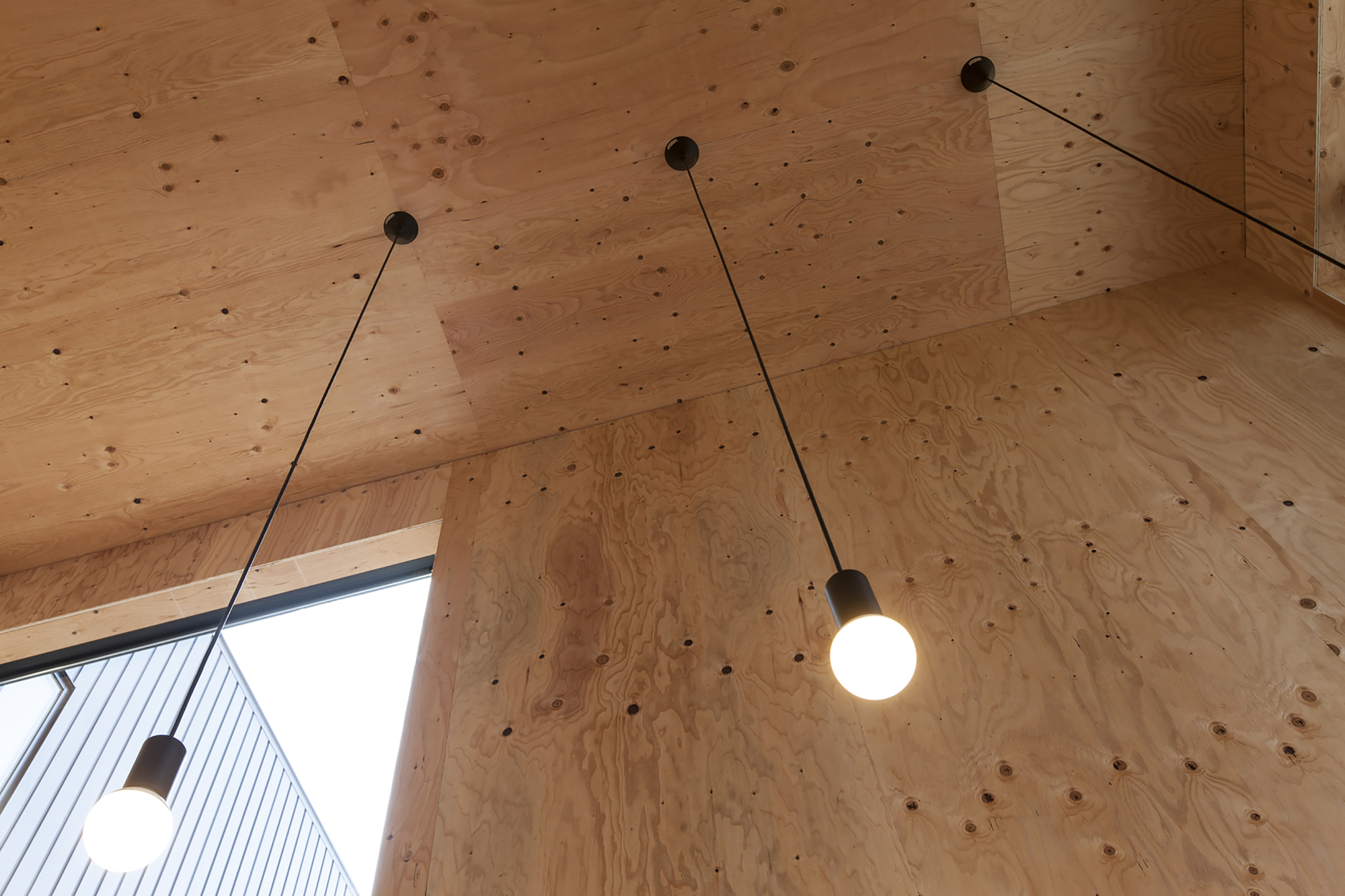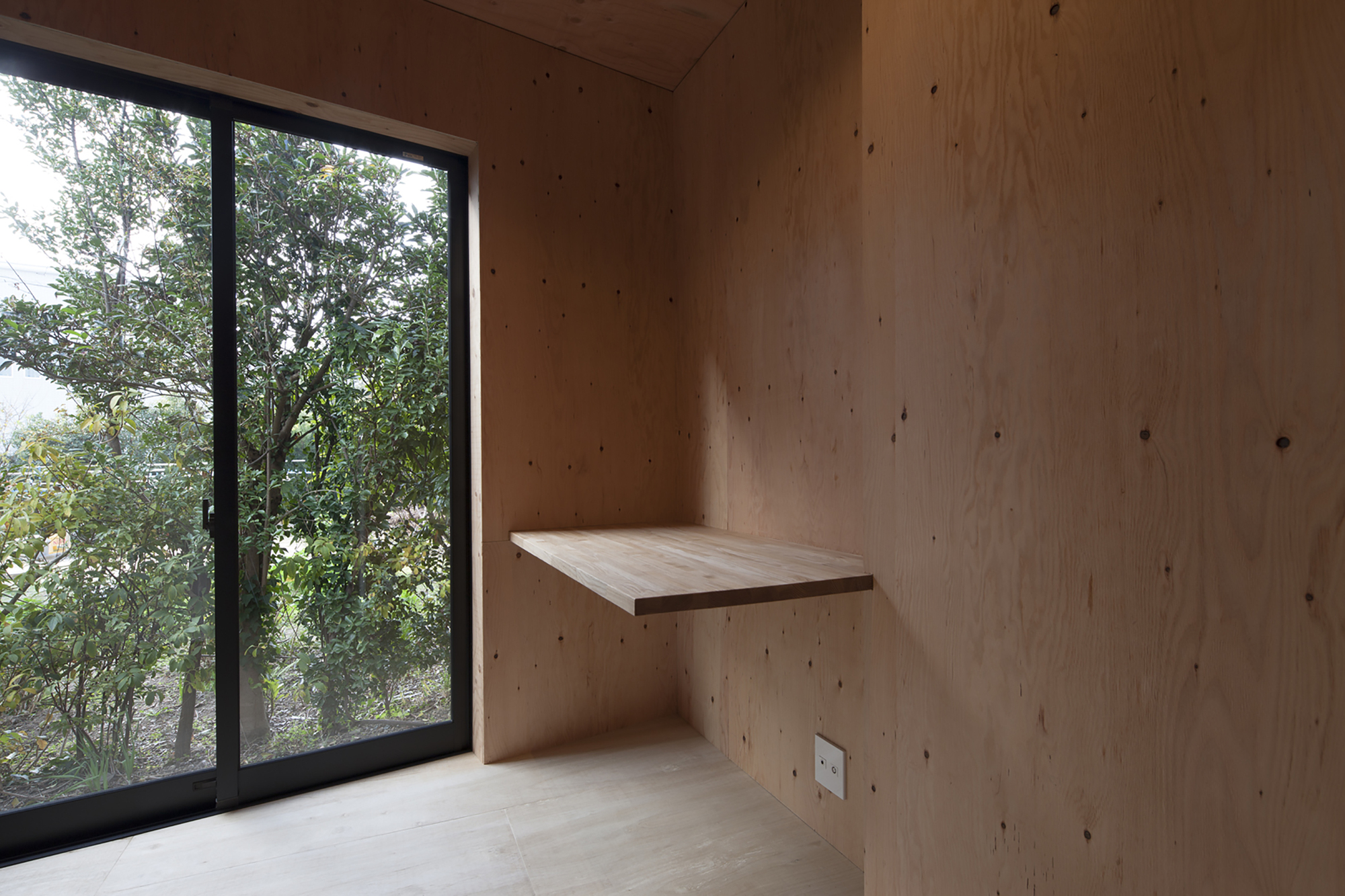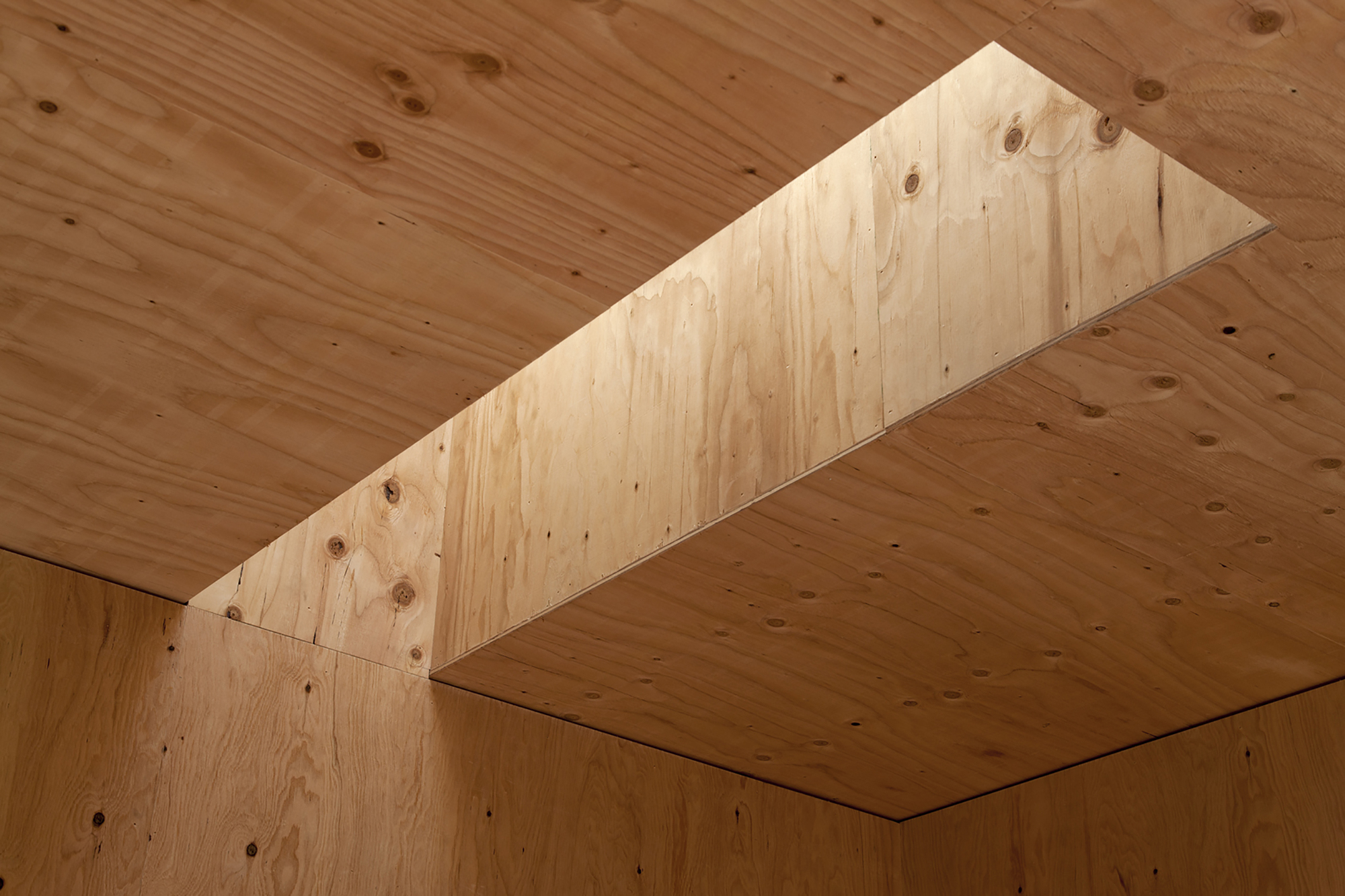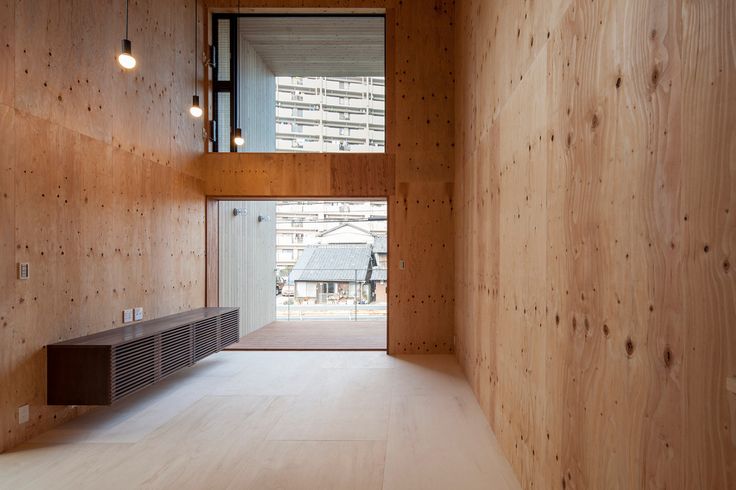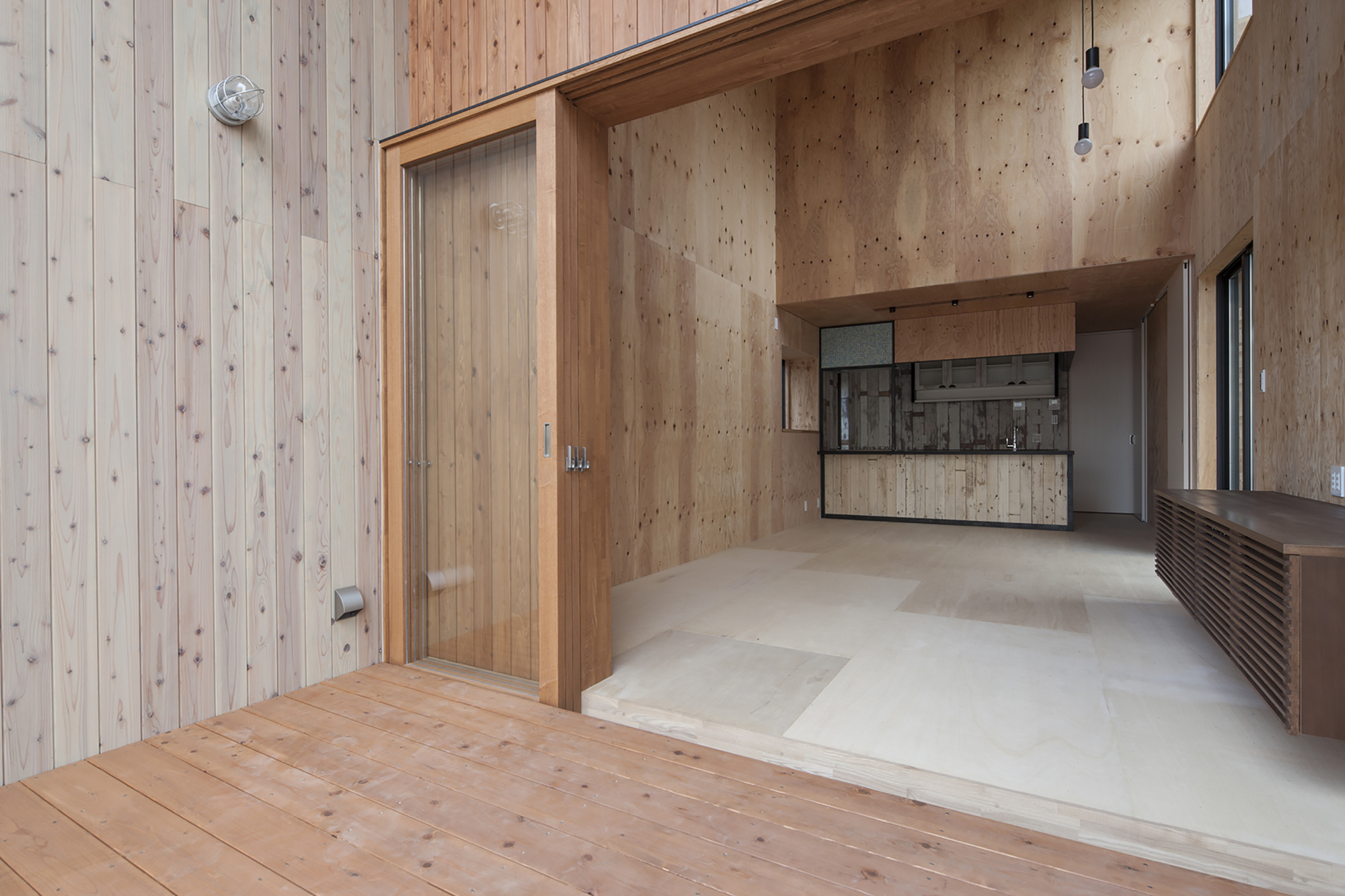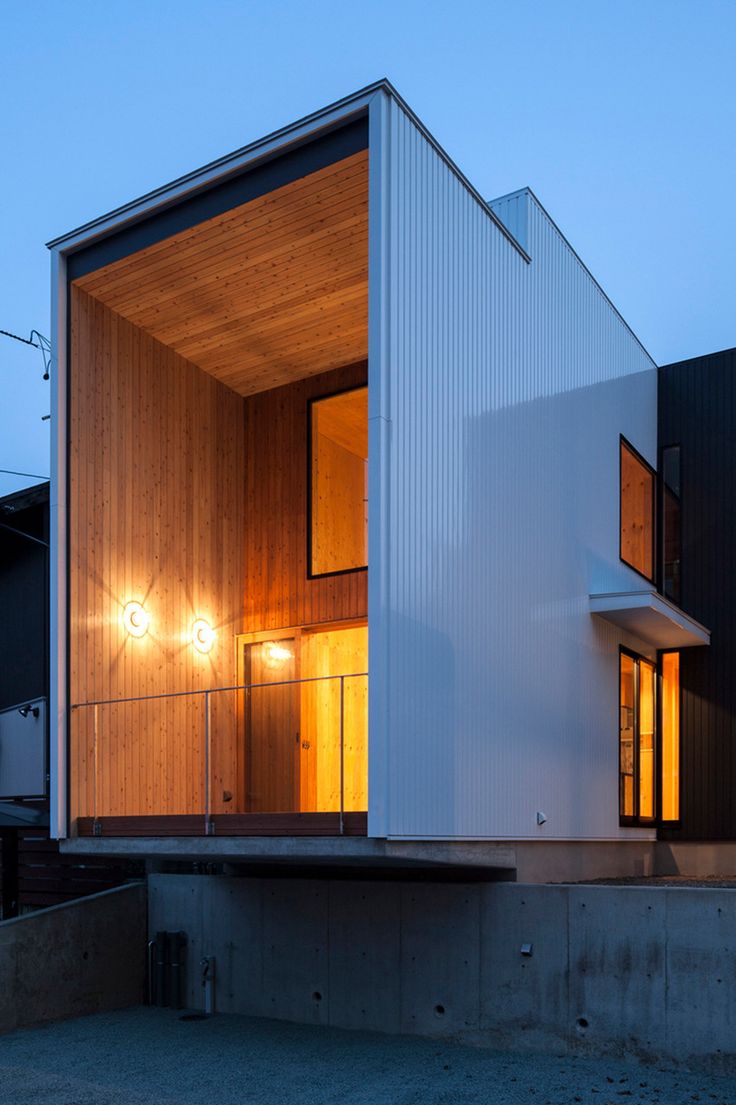 Via Archdaily