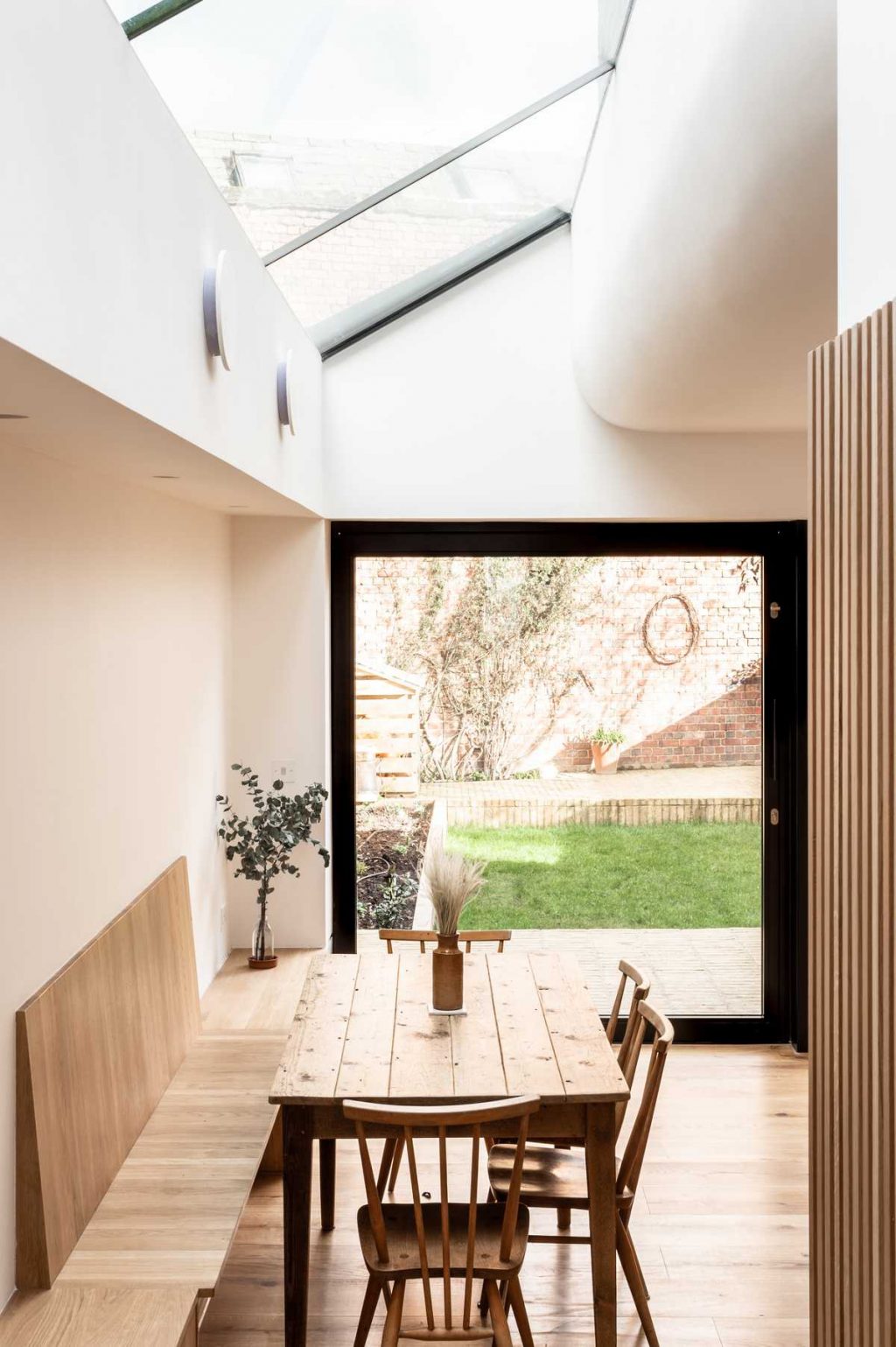 10 Expert Tips To Make Your House Look Spacious
---
The main challenge of decorating a small space is making it both functional and beautiful without cramping it up. While furnishing small spaces can be tricky, it is doable. In this post, we are sharing some expert advice for decorating a tiny room to make it look spacious. Take a look.
1. Find the Right Size
When you are shopping for furniture to fit in your small space, make sure it is the right size. A couch that takes over half of the living space is not the best choice. The furniture should be proportional to the room as well as to other decorative pieces.
2. Maximize Natural Light
If the room has windows, make sure you don't end up blocking it with furniture. Make the most of natural light by getting rid of heavy-duty drapes.
See Also: Tiny Room Ideas: Discover These 5 Ways How To Improve The Small Space
3. Install Proper Lighting Fixtures
Don't worry if your place doesn't get enough natural light. You can always achieve the same effect by installing proper lighting fixtures. Use a combination of different lights to create the perfect ambiance.
Several new lighting fixtures are bound to increase your electricity bills. Now is the right time to compare electricity providers in your area to find a better-suited energy plan. For competitively-priced plans, check out Red Energy reviews.
4. Keep It Neutral
Using many bold colors will close up the space. From wall paint to furniture, it would be best to stick to neutral colors. Minimalist walls make rooms look bigger and elegant. Consider shades of grey, beige, white, or blush.
See Also: How to Choose the Perfect Color Palette for Your Home
5. Raised Furniture for Openness
Instead of bulky furniture, go for pieces with raised legs to make a room feel and look airy. Choose sofas with raised legs and dining chairs with sleek legs.
6. Incorporate Mirrors
Mirrors are an excellent way to incorporate a new decor element in a room as well as open up the space. By reflecting light, mirrors help make your space appear larger. You could also hang decorative mirrors in a spot where they can reflect natural light.
See Also: Small Space Budget Ideas in a Nordic Apartment
7. Don't Over Furnish
You can have a limited number of furniture and decor elements in a small room to keep its functionality intact. Too much furniture and decor items will crowd the space and make it feel claustrophobic. Keeping it simple is the golden rule for decorating small spaces.
8. Use Delicate Fabrics
Semi-sheer linen curtains are perfect for providing privacy without overwhelming the space. Also, if you want a rug in the room, consider a solid color instead of a heavy pattern.
See Also: How a Change in Curtains Can Completely Revitalize a Room
9. Color Block Ceiling
If you are planning to paint the walls a neutral shade like off-white or eggshell, then you can begin by painting the ceiling a bold color. Colour blocking the ceiling with a bright color will create an illusion of a higher ceiling. You can tie the room together by buying a couch or headboard the same color as the ceiling.
10. Color-Coordinate Different Pieces
As mentioned before, using too many colors can make a room look even smaller. You can ensure the harmony of your room by color-coordinating various pieces of furniture and decor. For instance, make sure the legs of the sofa, coffee table, and lighting fixtures are the same color.
See Also: Small Space Budget Ideas in a Nordic Apartment
The Bottom Line
We hope these tips will help if you are struggling to decorate your studio apartment or moving into a college dorm room.