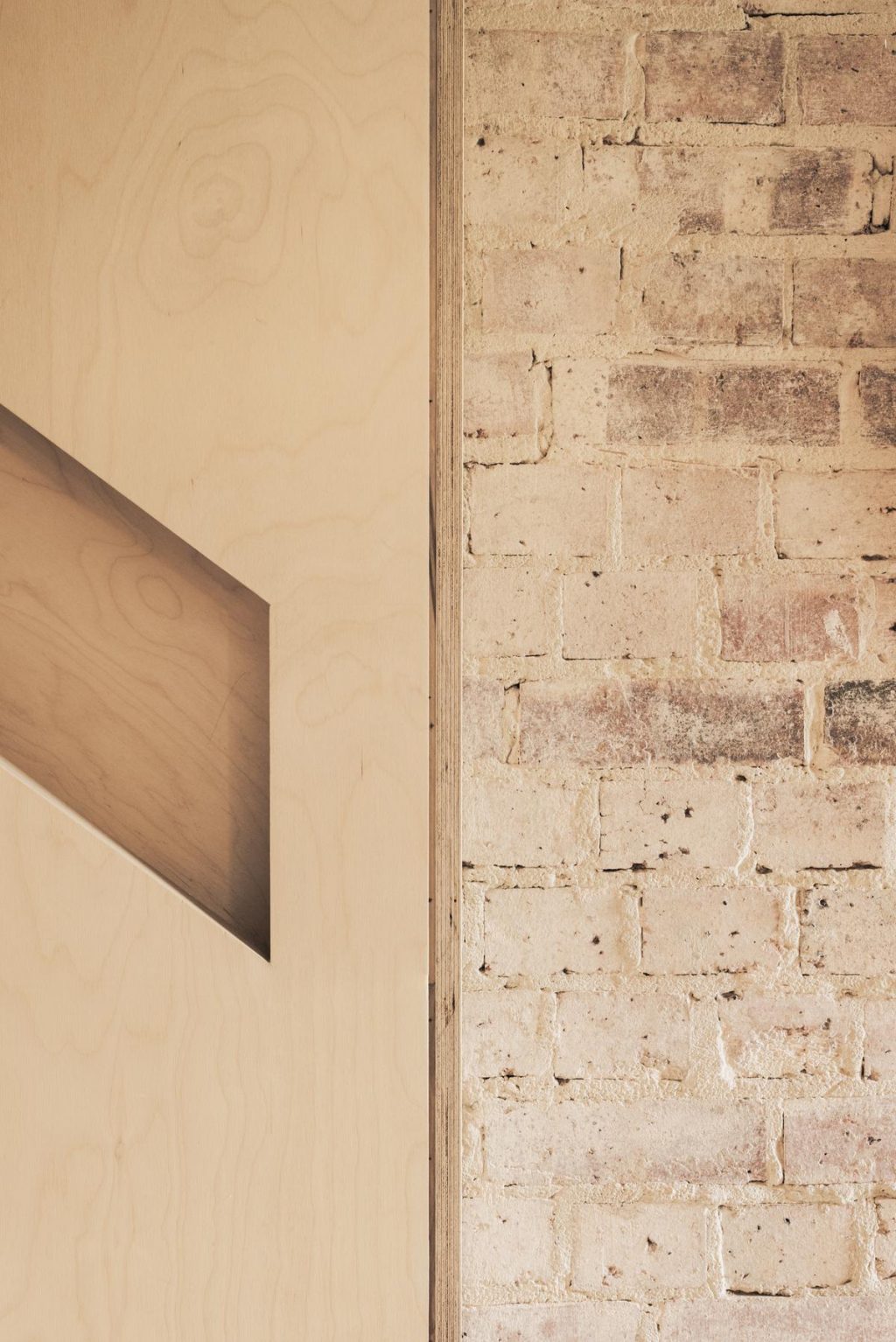 5 Signs Your Home Needs Repairs
---
Several homeowners do repairs for their houses even when it's not yet necessary. Well, maybe because they just like a new look or have extra money to spend on repairs. However, whether or not you have a budget for your home, it's essential to make necessary repairs to ensure that your home is always in tiptop condition.
Below are some of the signs that your home already requires repairs.
1. Leaking Roof
You can determine a leaky roof if the water starts dripping on the walls or ceiling. There are various reasons why your roofing starts leaking. It may happen when the roofing service and installer did a laid-back job, or your home's roofing system has already rotten or aged.
But, whatever the reason is, make sure to tackle the problem as soon as possible because some issues, like mold growth, may arise due to roof leakage. To know more if your roof needs repair, click for source.
2. Old Flooring
If your flooring looks ugly and old, it's time to repair it and make some makeover. It is especially true if your old flooring is made from vinyl and ceramic tiles, and it's already chipping or cracking. Depending on your budget and preferences, you can replace it with hardwood flooring if you like a durable option.
3. Paint Starts To Chip And Looks Dingy
One of the signs that require home repairs is when the exterior or interior paint starts chipping off. It also shows that external factors like chemicals and dirt are affecting your house negatively. This occurrence means you must consider cleaning things inside your home. Then, paint the most vulnerable sections of your home, such as baseboards, kitchen, and bathrooms.
Having a newly painted wall can give your home a fresh look and make it look new. If the whitewash starts to turn yellow, adding a bright white layer can do wonders to your home's look.
4. Walls Start Getting Cracks
Another sign that your home needs repairs is when your walls start cracking. Cracks often appear on the base or walls. These may be due to surface blemish and not something that should worry you. But, separation cracks, horizontal cracks, and gaping cracks may require special attention. Getting them checked by a professional is the best solution.
If you see cracks in your foundation, make sure to repair them immediately to ensure safety and fix any underlying cause.
5. Your Home Feels Too Empty Or Too Packed
If you always feel weird or uncomfortable whenever you enter your house, it might be because your home is already too packed or has lots of space. Remember that the more years you spend your time in your home, the messier it'll get. A quick fix to this is home renovations or repairing your home with the help of professionals.
You don't have to spend a fortune on repairs. The only thing that you should do is to organize your belongings better. Also, try to change the feel and look of your home.
Conclusion
No matter how much you take care of your home, it may need repairs at some point in time. If you don't know where to start, make sure to keep the listed signs in mind and consider hiring professionals to help you instead of doing them as one of your DIY projects. With professional help, you can guarantee that your home is in good hands.