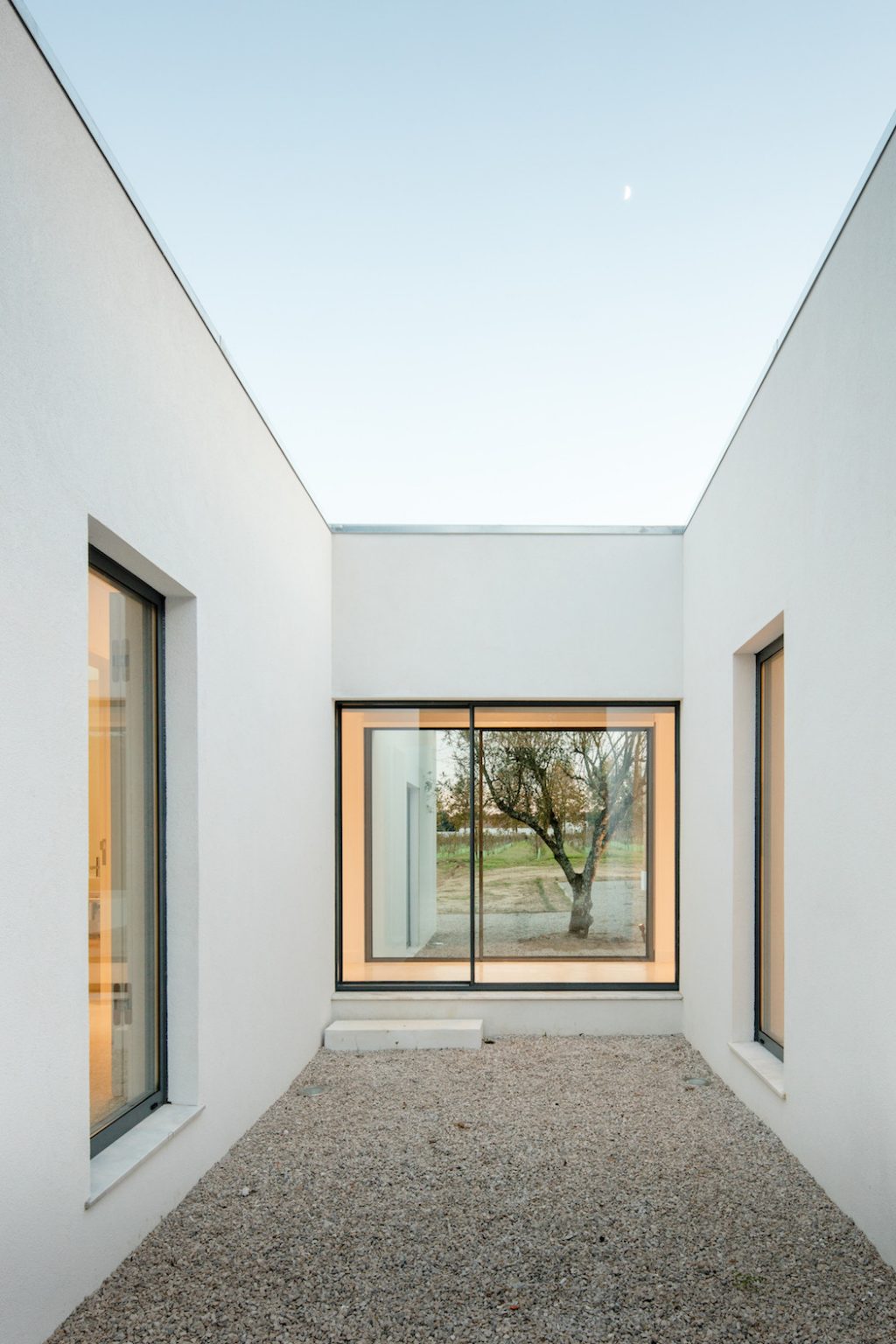 How Architecture Businesses are Discovering the Internet
---
Being an architect is a marvelous profession where one can pour out their creativity into material structures. But gone are those days when all an architect used to need was paper and some designing tools. An architect's reputation depended on word of mouth when a visitor viewed a piece of their work.
Now, while we replaced the paper with software, word of mouth has also gone digital. Besides, now architects are increasingly flooding the internet with their portfolios to impress viewers beyond borders. And what matters today is whether you can find a firm on the first page of Google results or not, to determine its growth and success. An architect's business is not just reliant on its reputation.
So, we will now discuss how different architect houses are using the internet to build their brands.
Remote Working
There are plenty of us who dream of working from our couch, but only a few have this opportunity. Not to mention the COVID-19 outbreak, which forced us all to stay and work from our homes. But pandemic or not, remote working brings its own set of perks to architects.
There's another truth that all architects dream of leaving their stamp all over the globe. Yet traveling might not always be an option. However, many have learned to work remotely and can work on projects in two different corners of the globe at the same time.
Also, there are many platforms through which an architect can connect with the rest of the team. From Trello to Asana, the entire team can stay in sync round the clock, irrespective of their physical location. And in many ways, we all know how convenient it is to share files and documents online, so that's never a problem. Besides, remotely working architects can show blueprints to their clients without having to visit the site. Or perhaps collaborate with an overseas architect to create a stunning masterpiece.
See Also: New Skills Architects Can Learn to Make Them More In-Demand
Online Customer Reviews Matter
Word of mouth is still the best way to gain new clients. But since most of us stay glued to our screens, who has the time to talk? That's precisely where the importance of customer reviews kicks in. It is a fact that almost 90% of the audience relies on customer reviews before availing of their services. And therefore, you must include user reviews in your portfolio and other digital platforms.
Every time to finish a project, make sure to ask the client for detailed feedback. You may draft a questionnaire for your clients so that the process becomes easy for them and detailed for you.
Not just people, even search engines go by reviews and mark websites with better reviews with higher authority in their niche. Of course, that's also an essential part of search engine optimization. Thank us later!
Another perk of getting reviews is that you'll learn more about your strengths and weaknesses. Also, ensure that you are neither deleting the negative reviews nor adding any fake positive ones.
See Also: 4 Architectural Sectors that Architects Influence on a Daily Basis
Making Websites Optimised
Suppose a customer comes across your firm through an ad or recommendation and can't reach your website through mobile. Maybe you have lost a potential customer. And this happened because you haven't optimized your website for mobiles properly. Therefore, a mobile-friendly and SEO optimized website is a must if you want to build your architecture business up to prominence.
However, if you are not aware of the term SEO, let us explain. Search engine optimization is a process that helps in improving the website so that it appears in results when a person searches for a keyword or phrase. One of the most significant advantages of SEO is that it targets quality traffic. It doesn't interrupt the customer's search and instead makes it more refined and relevant. Another reason to get your website optimized is that it will increase the chances of converting fresh visitors.
Additionally, it also includes optimizing the website in terms of design and content – so that it opens correctly on different kinds of devices. This optimization will require strategy making and designing efforts, but it's all worth it in the end.
See Also: 3-Point Checklist: Starting Your Own Architecture Business
Social Media Presence
Active social media accounts will help you build authority and augment traffic to your website. Also, it helps you engage your clients and prospects. Moreover, social media is not just limited to Facebook and Twitter. Channels like LinkedIn, Pinterest, Snapchat, etc., are also filled with excellent opportunities. Architects should also check out platforms like BowerBird or Architizer.
Share stories of your recent projects. How you stumbled upon a problem and how you solved it. Or you could talk about your goals and ambitions, and perhaps future plans. This activity will build trust among the audience, and they will feel like learning more about you.
Also, never forget to attach links in your posts that take the customers directly to your website. Besides, prioritizing videos, images, and other types of visual content keeps the audience more intrigued.
In a Nutshell
So, these were some of the ways you can use the internet and flourish like never before. Their digital presence has proved to be extremely profitable for them as they can cost-effectively advertise their brand. Moreover, it has given them a platform to communicate directly with their customers and know their demands.