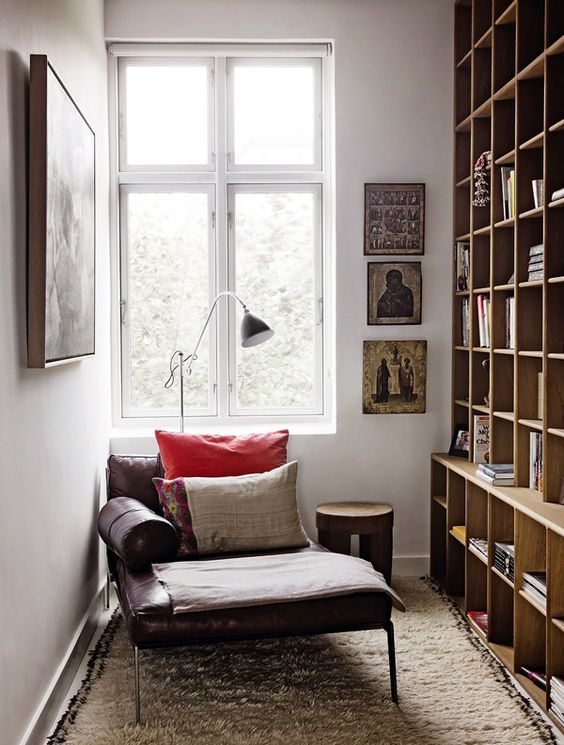 How to Transform Your Home into a Relaxing Place
---
Moving into a new place is never easy. It is draining and time-consuming, but even more difficult is making a new space feel like a home or like it's truly yours. One of the core things you will hear from experts is – keep a balance between the aesthetic and the practical side of things. Let's take a look at some ways on how you can transform your home into a more relaxing place.
Be Well Organized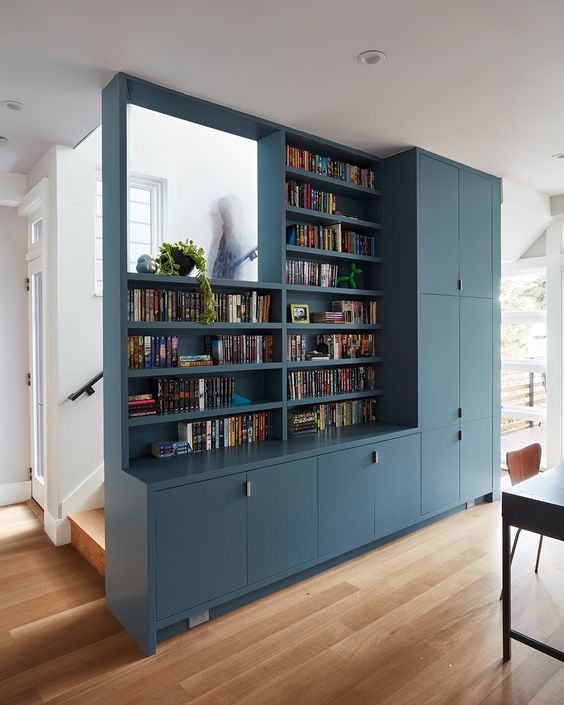 One of the main elements of a comfy home is finding the things you are looking for with ease. Have you ever spent countless hours looking for something around the house and then find it in the most unexpected place? That happens for all of us, but there are so many ways to stay organized! An organized home helps you to enjoy your life a little more, and it really does make the difference. It primarily implies to your bedroom and living room – the places where you want to feel the comfiest, leaving the room as spacious and with less clutter as you can. An organized home will help you to feel calmer and more collected!
Prioritize Comfort and Practicality
Everyone dreams about a beautiful home, but there are other important factors too. When it comes to decorating or remodeling the space, your priority should be practicality and how you are going to organize the rooms. In the end, the thing that will bring you joy is a cozy, comfy space, rather than an overly-decorated, beautiful yet impractical home. Make sure you plan everything before doing any remodeling, furnishing, or decorating, and see what works best for your space.
Have a Zen Corner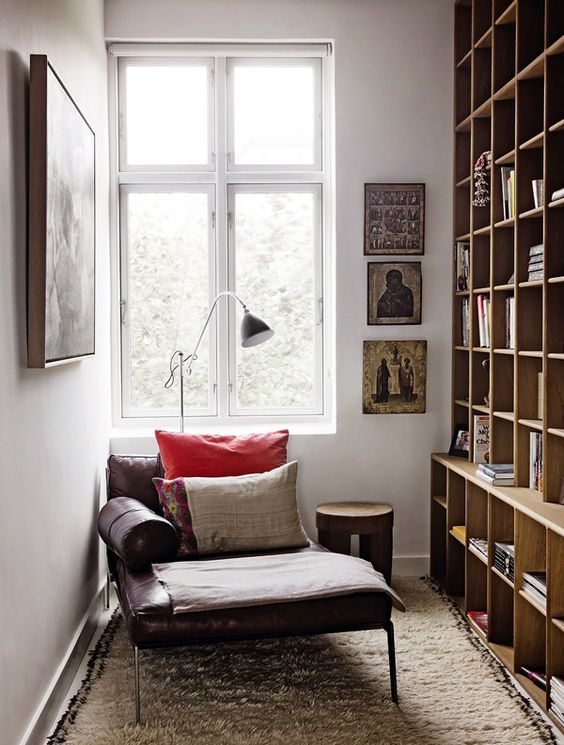 We all need to have a little corner in our homes where we can have a moment only for ourselves. Having your own space is crucial, especially if you have a growing family. Sometimes you need to escape mommy, daddy, or wife duties and relax for a bit. If your house is too small, think about basement remodeling as a solution. Why not create a unique and separate room for yourself? Although it sounds like a mancave, a remodeled basement is a great way to have yourself a space filled with all the things you love!
Additional Details
But you may feel the emptiness of space even with plenty of beautiful artworks and pretty furniture. That is the sign that your other sense needs to be satisfied as well! Essential oils, scents, or incense burners can do that. These scents come in a variety of notes and flavors, depending on your taste. It may seem insignificant, but these scents can instantly bring a cozy and relaxing feel to your home. You have no idea how much something as vague as a smell can boost our happiness. It makes all the difference to come to a relaxed space after a rough day at work!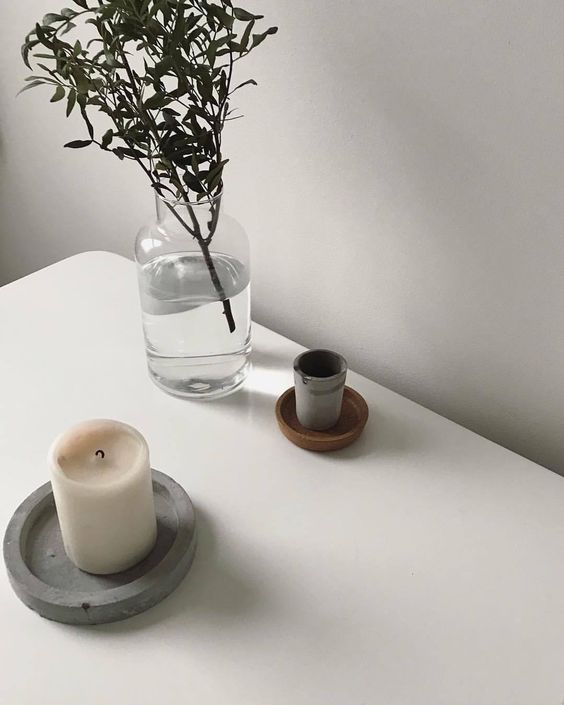 In the end, it is up to you how you are going to decorate and furnish your house. But as long as you add details and consider certain things, you'll create a wonderful space, perfect for living comfortably. And that is the most important thing that we want from our home.