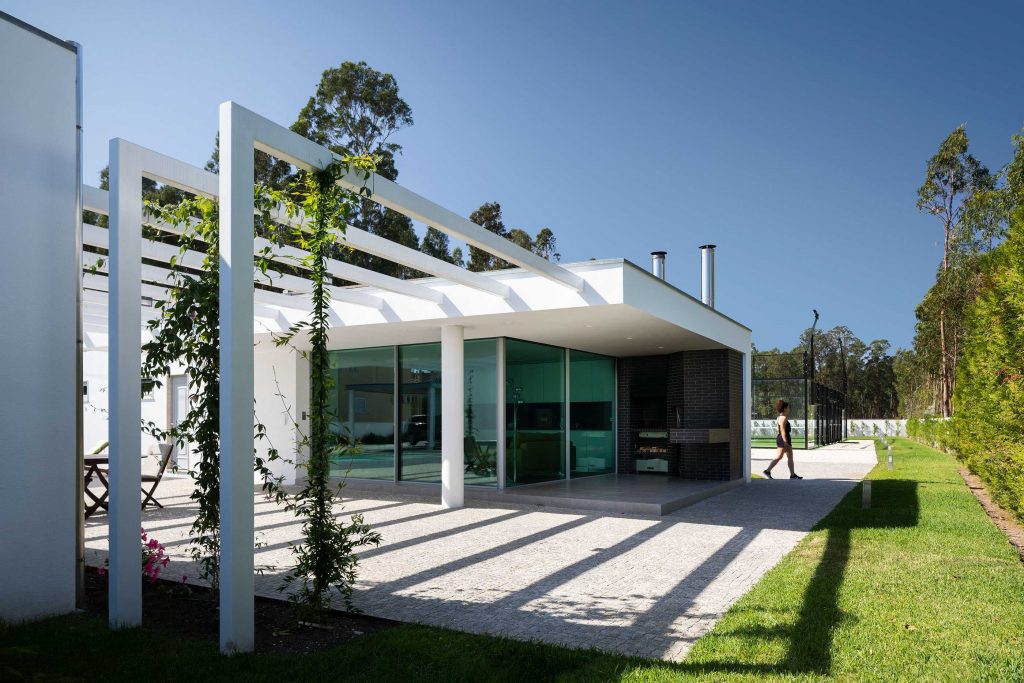 Renovation of a single-family house by Frari Architects
---
This project is the result of the intention to rehabilitate a single-family house, severely affected, on the inside, by pathologies resulting from poor construction options. In addition to the intention to correct existing pathologies, it was intended to rectify the spatial organization dysfunctions it presented.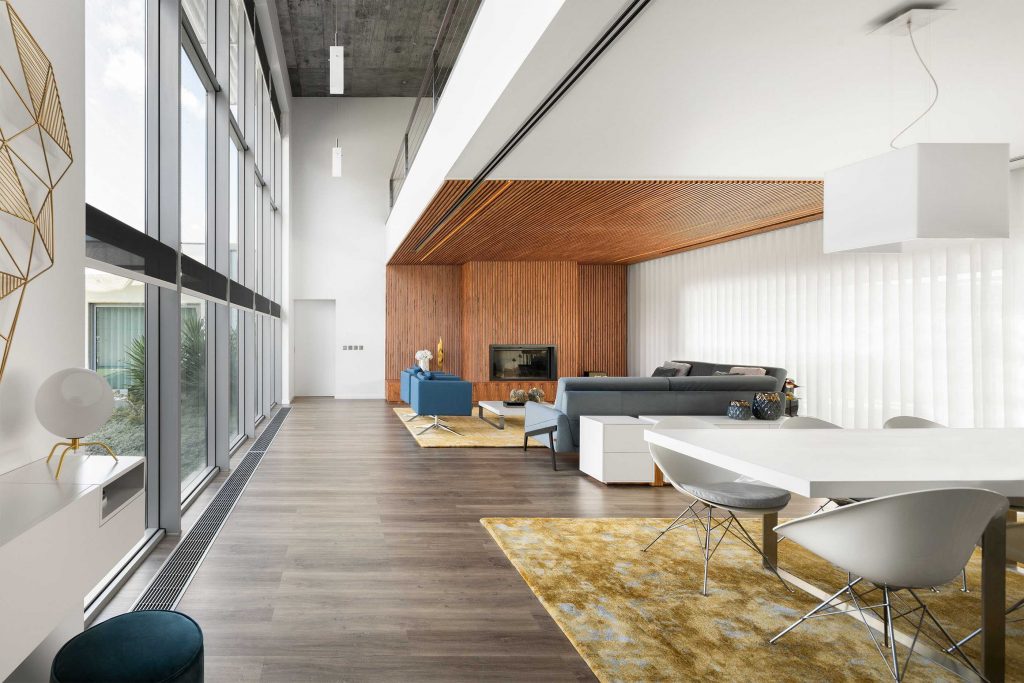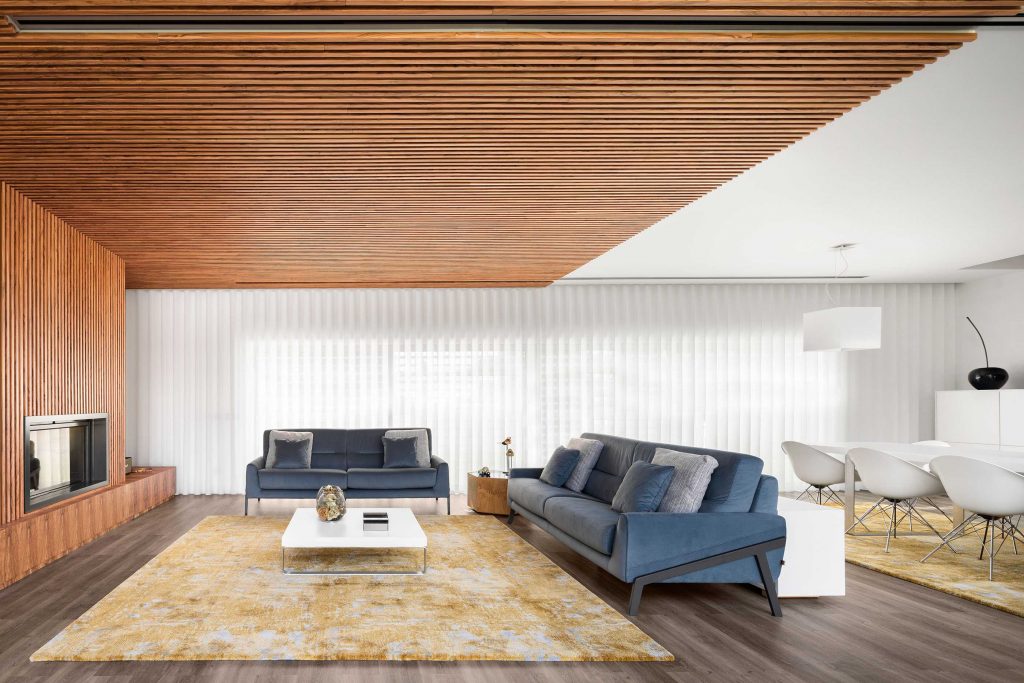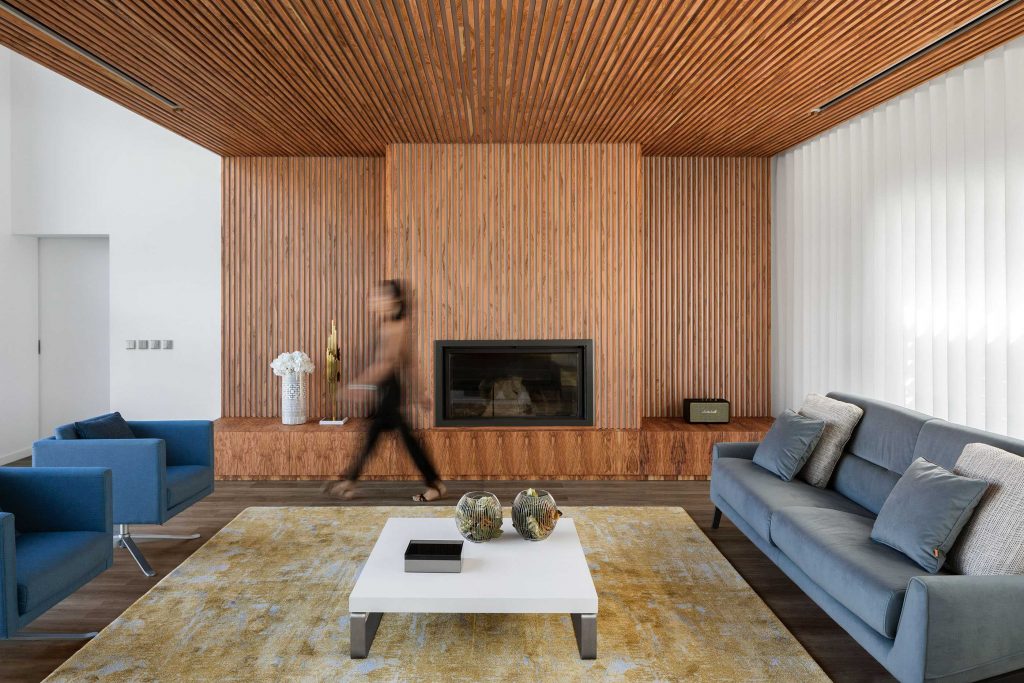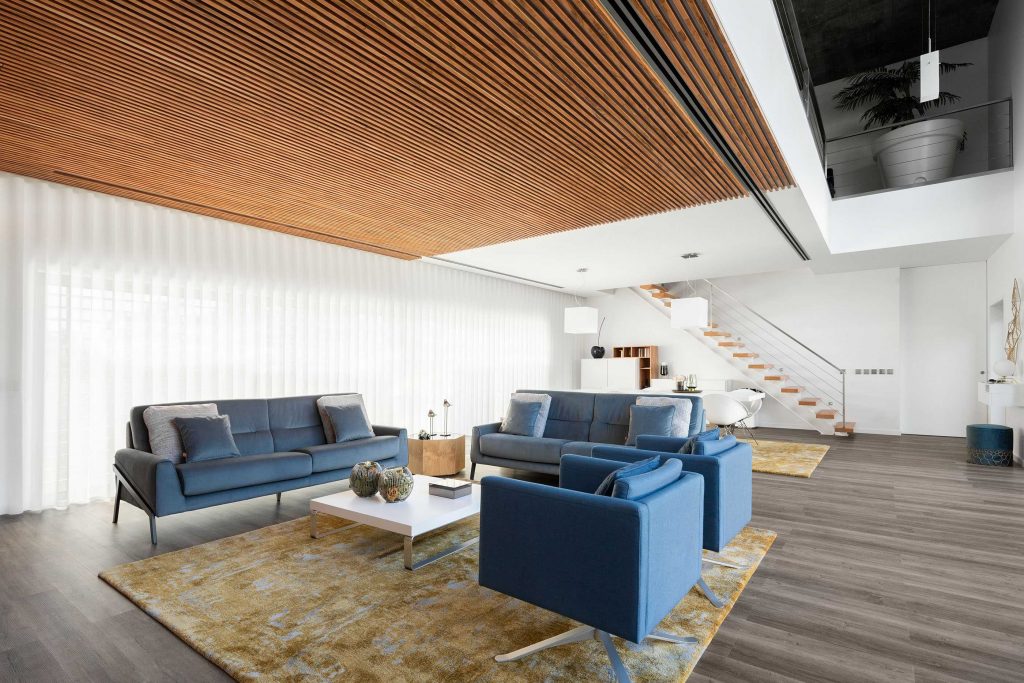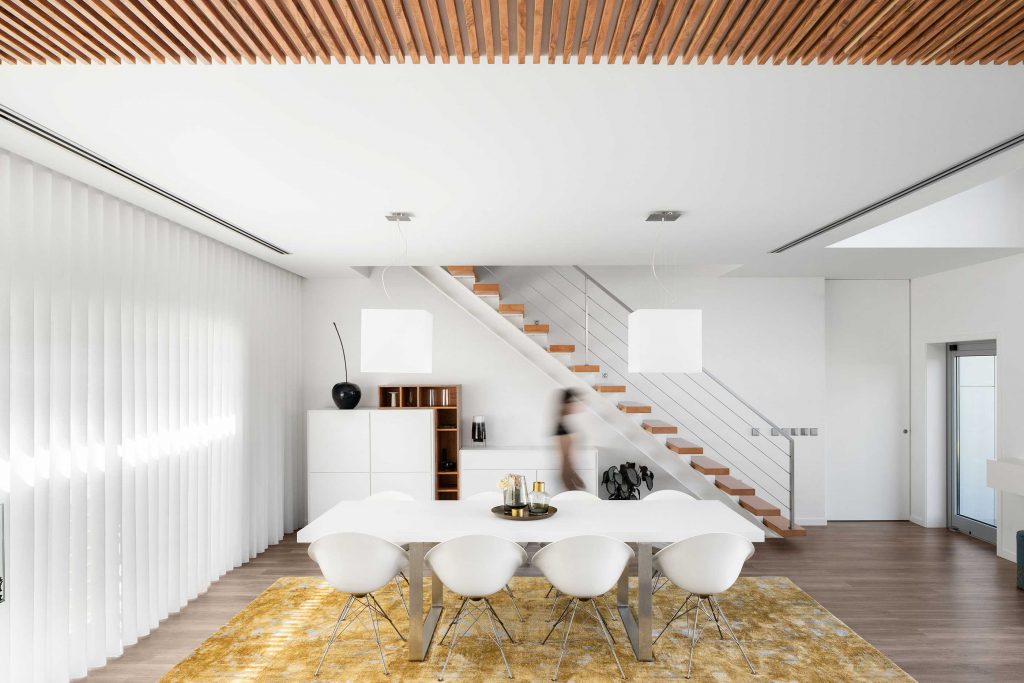 In consequence, the project's ambition was to change the house to give it new living conditions, ensuring that it became more versatile and with better finishes. However, surgical intervention was carried out in order to touch only the essentials necessary places, thus not adulterating the essence of the pre-existing architectural object.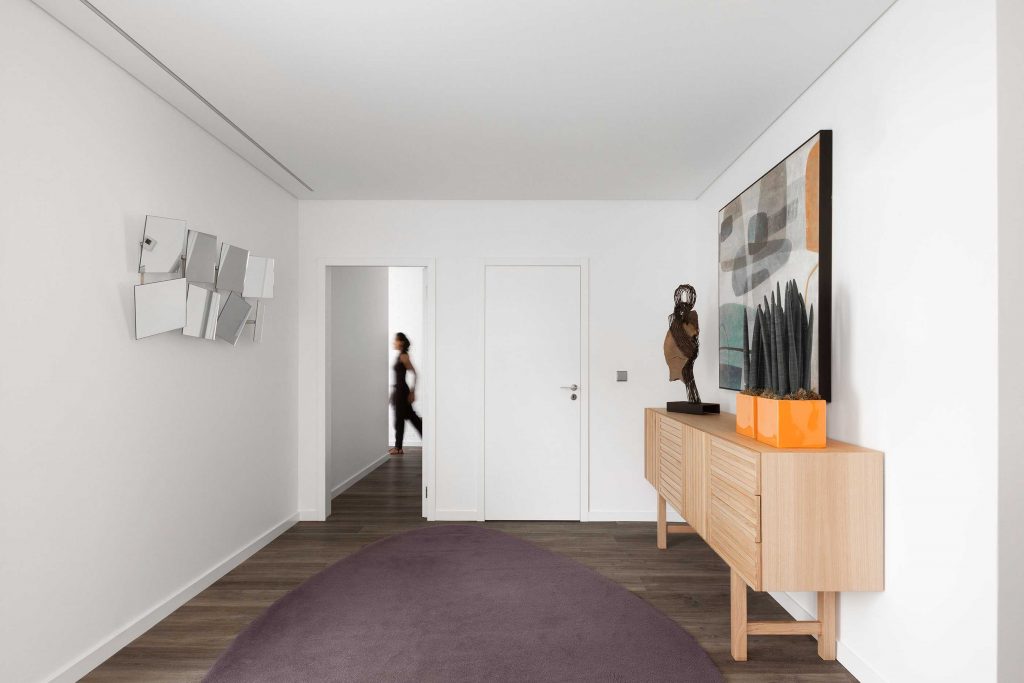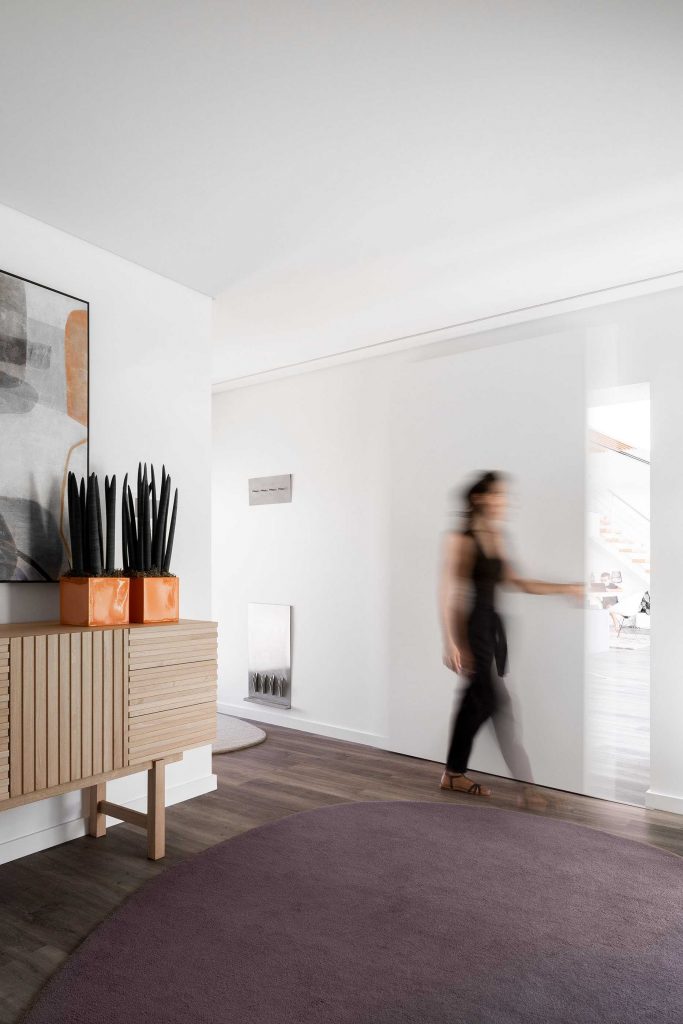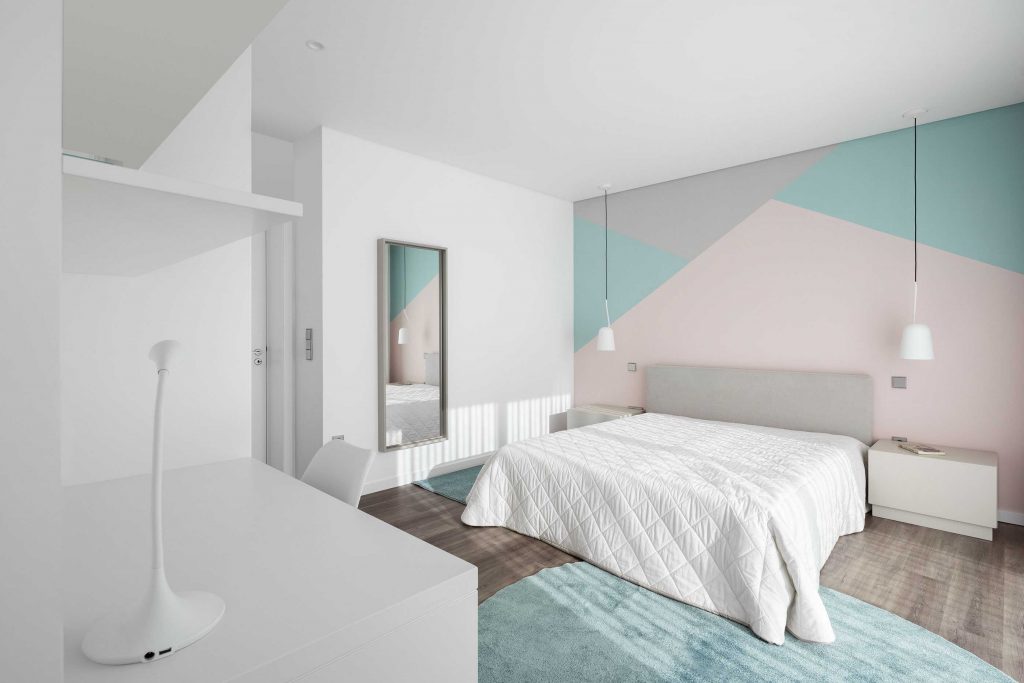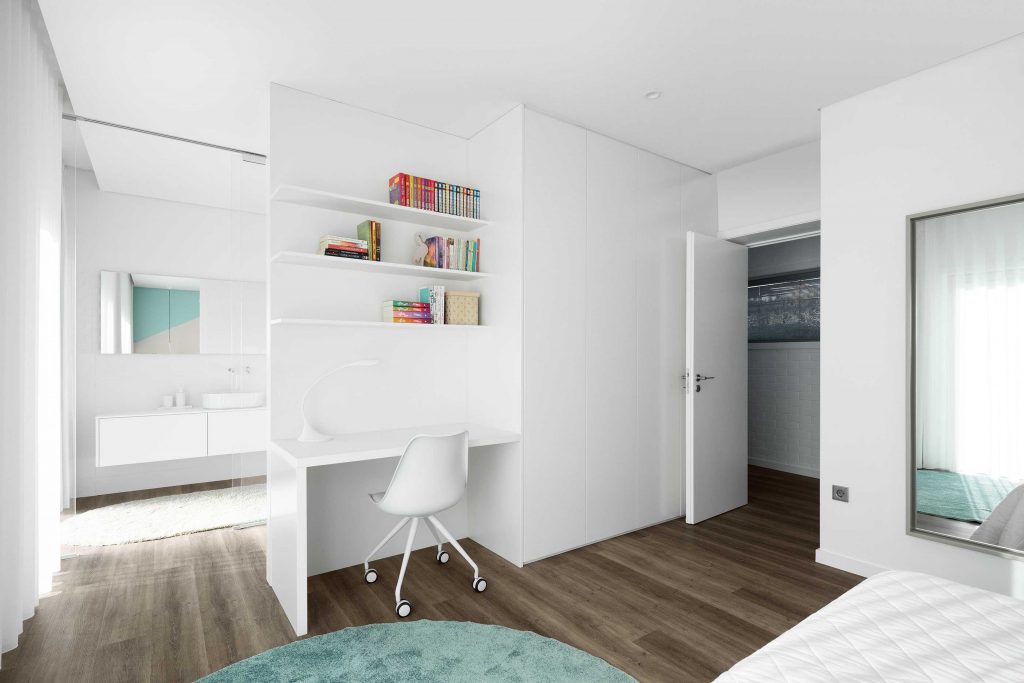 The land where this project is inserted admits two distinct areas: an urban one, where the house is located and that faces with the main street, and a rural one, of forest use, where it was asked to build a new sports and leisure space – a paddle tennis court with a garden area.
This new space follows on from the intervention planned for the annex, which is now closed in glass, to become an event lounge, available for socializing with friends and family.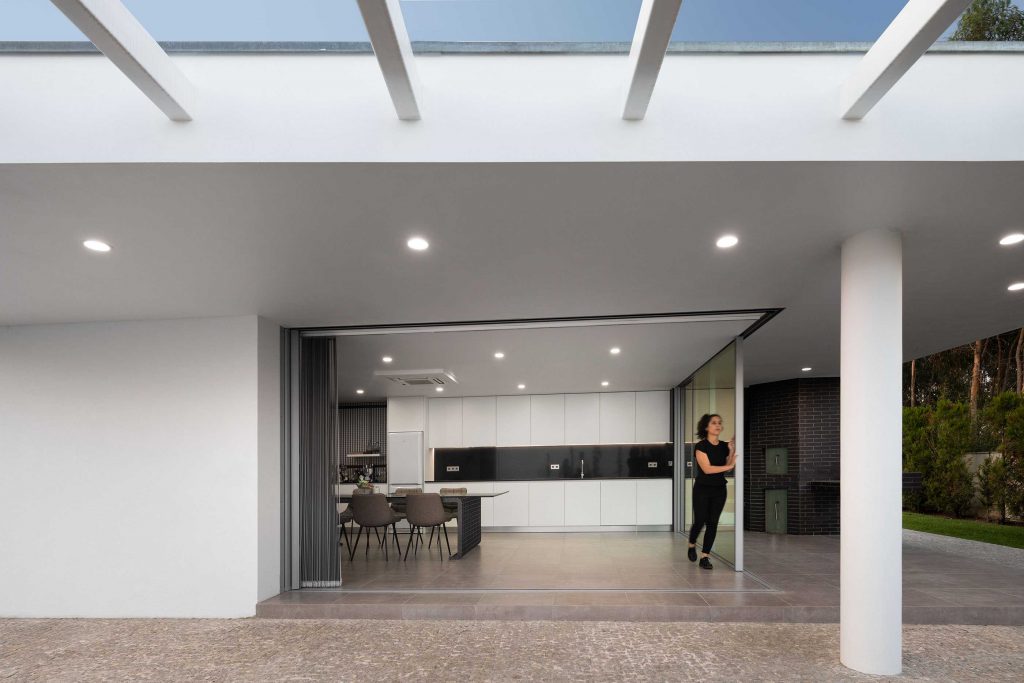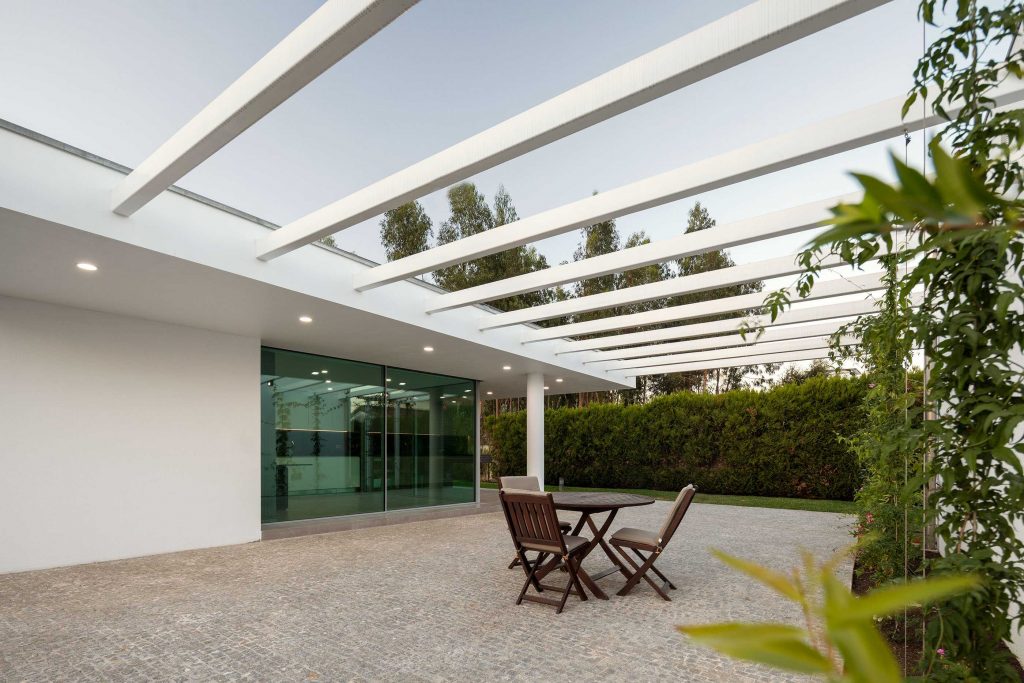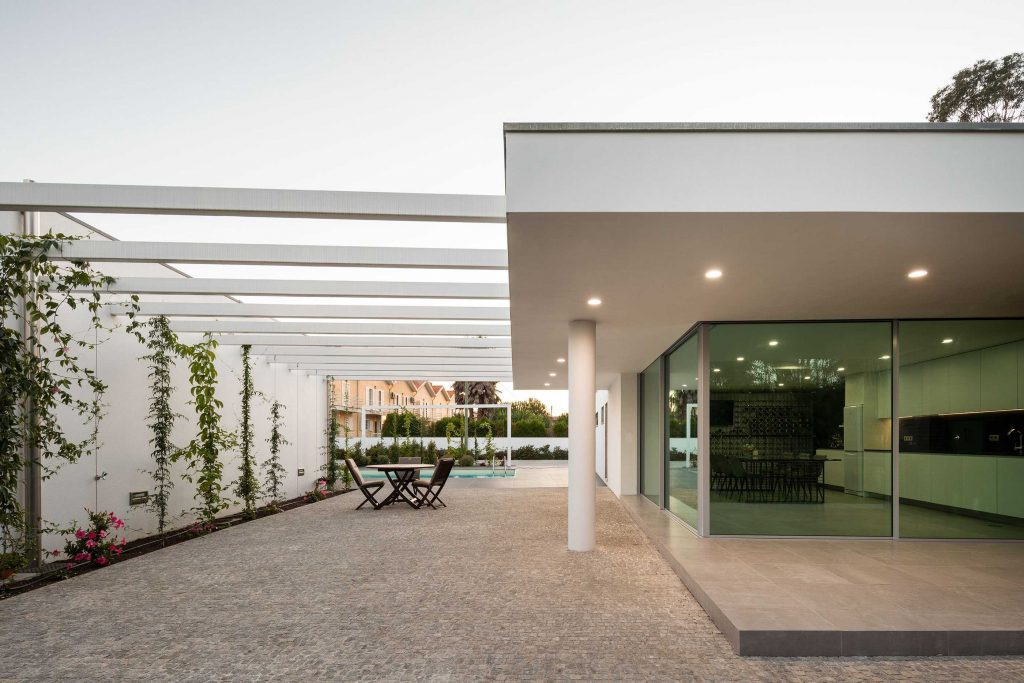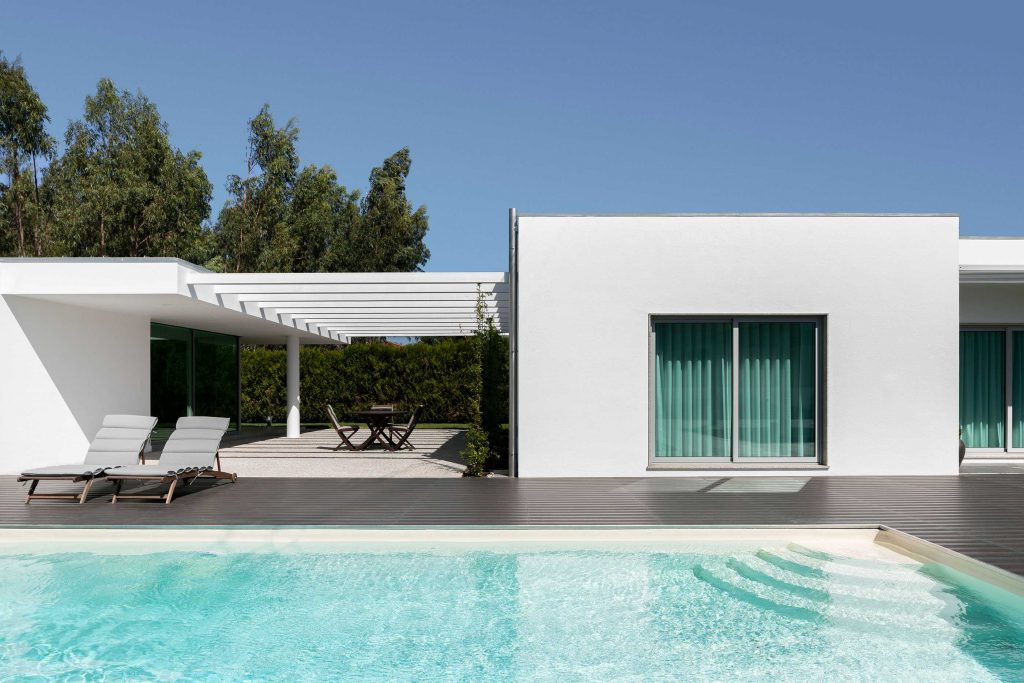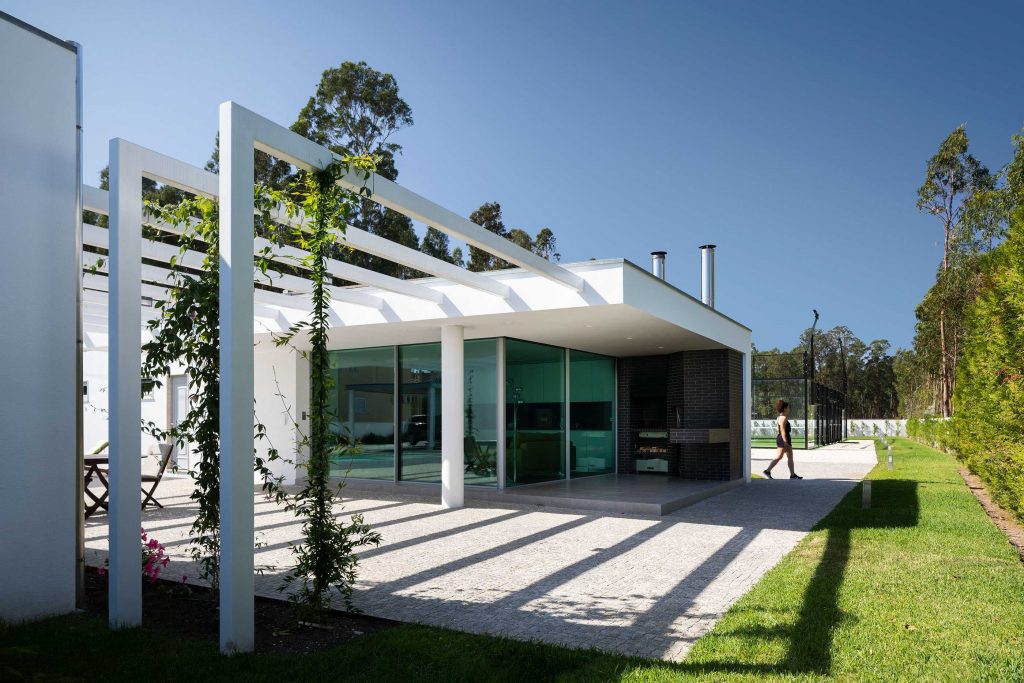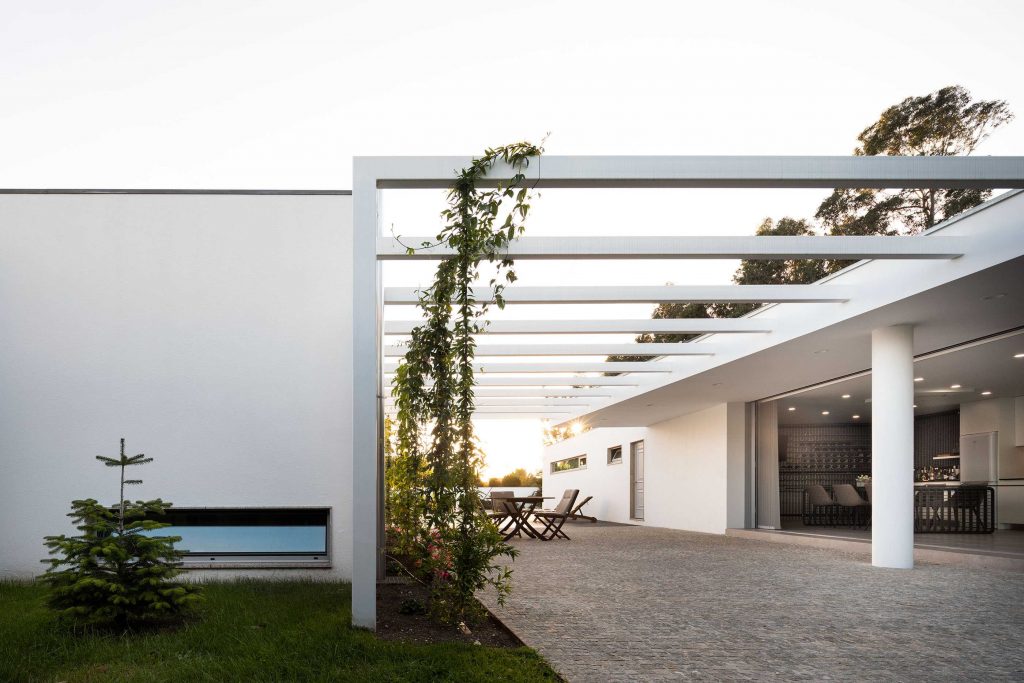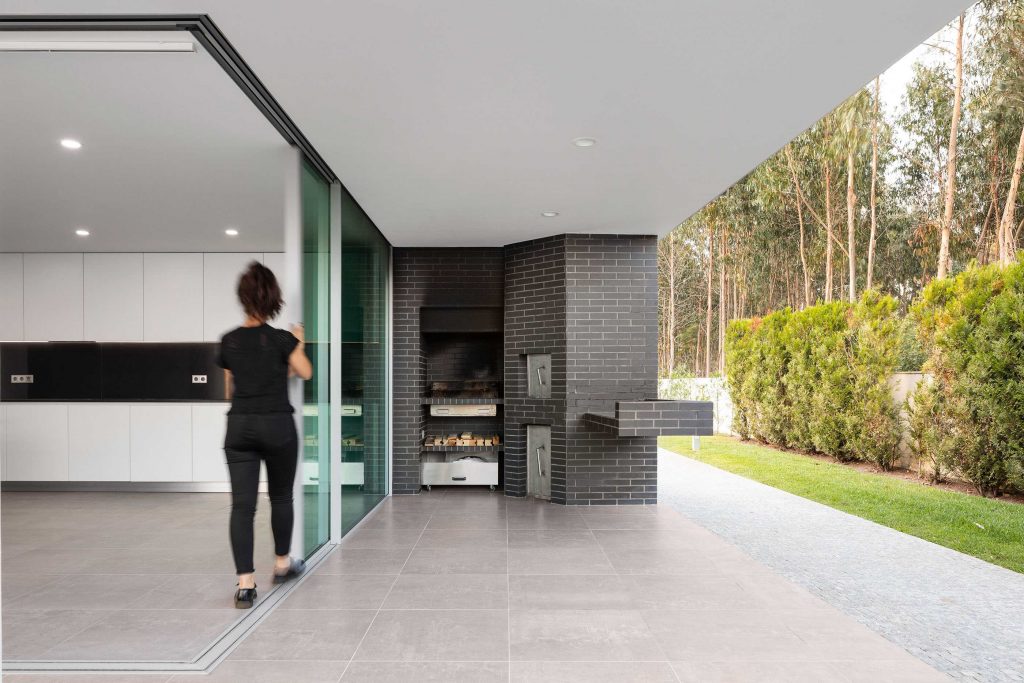 The entire exterior arrangement was reformulated, in order to give continuity between the two realities, separated until then. In this way, a new connection – open and inviting – joins the outdoor lounge to the paddle court, on an outdoor path that appeals to socializing.
Project by frari
Photography by Ivo Tavares