9 Things to Put In Your Bedroom
---
Sleeping on a mattress that is too hard, not knowing where to put the book you are reading, or just having a ceiling lamp that dazzles you just before you close your eyes? These details in your bedroom affect the way you sleep (and when you wake up) each day, and they can affect your health as well. We already wrote about six effective tips to sleep better at night, but some items could improve your mood as well.
Here are the nine cool things to put in your room to make your bedroom even cozier!
1. Good Mattress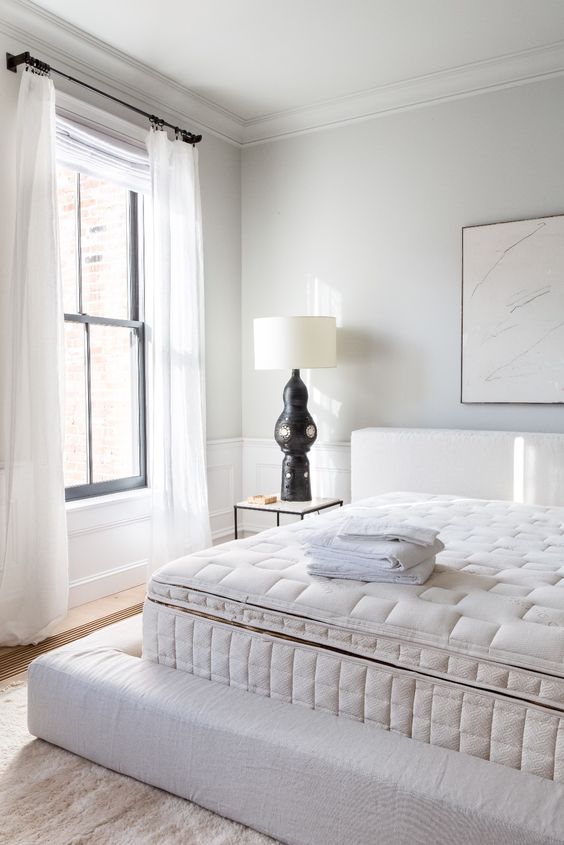 We know you've heard it ad nauseam, but a good quality green mattress should be number one on your list. You won't get proper rest if you're sleeping on a too hard or too soft bed. Think of it as an investment because a good mattress lasts at least ten years. So, it's worth choosing a good one, right?
2. High-Quality Bedding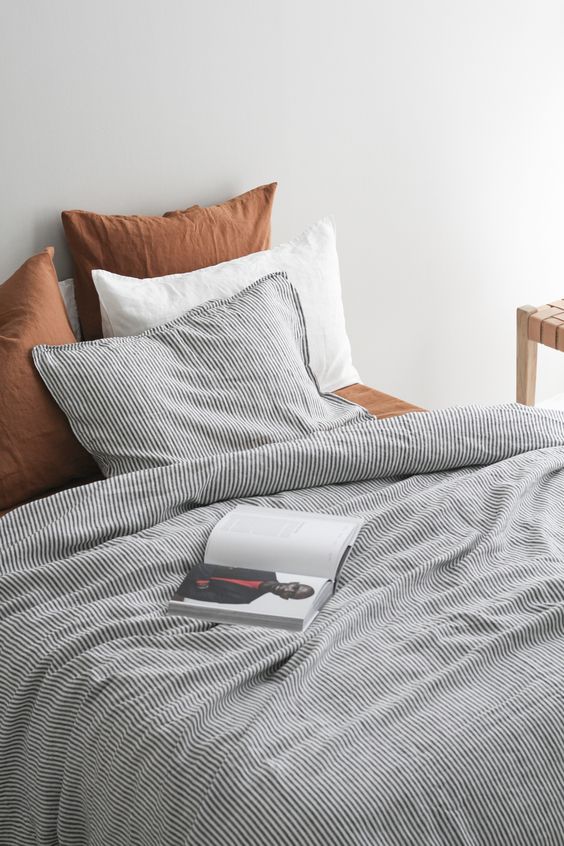 Another thing that you'll be using every day is the bedding. You could just buy the cheapest set online, but you'll be changing them often. Although high-quality sheets won't last as much as a mattress, you'll be enjoying a good night's sleep for at least a couple of years. Don't skimp on your budget for this, and read our guide on choosing the right one for summer.
3. Nightstand
Everyone needs a place to put a bedside lamp, favorite book, a glass of water, reading glasses, etc. That's why the bedside table is a must in any bedroom. We advise you to choose one with some storage and one that doesn't exceed the height of the bed. Of course, we don't list a smartphone as one of the things to put on the bedside table. Keep reading if you want to know why.
4. Layered Lighting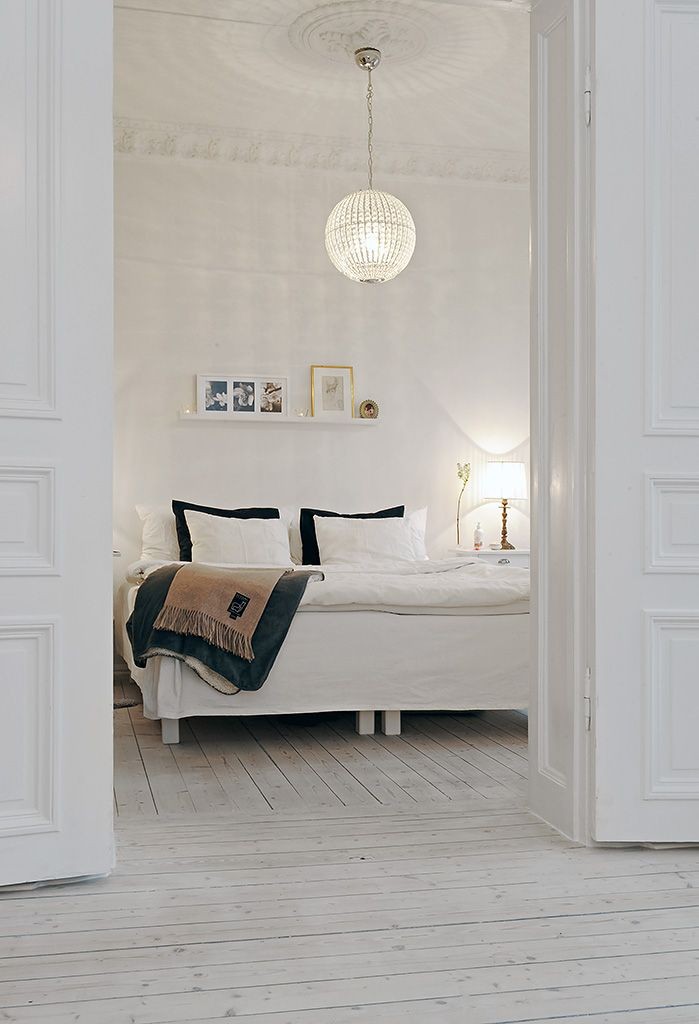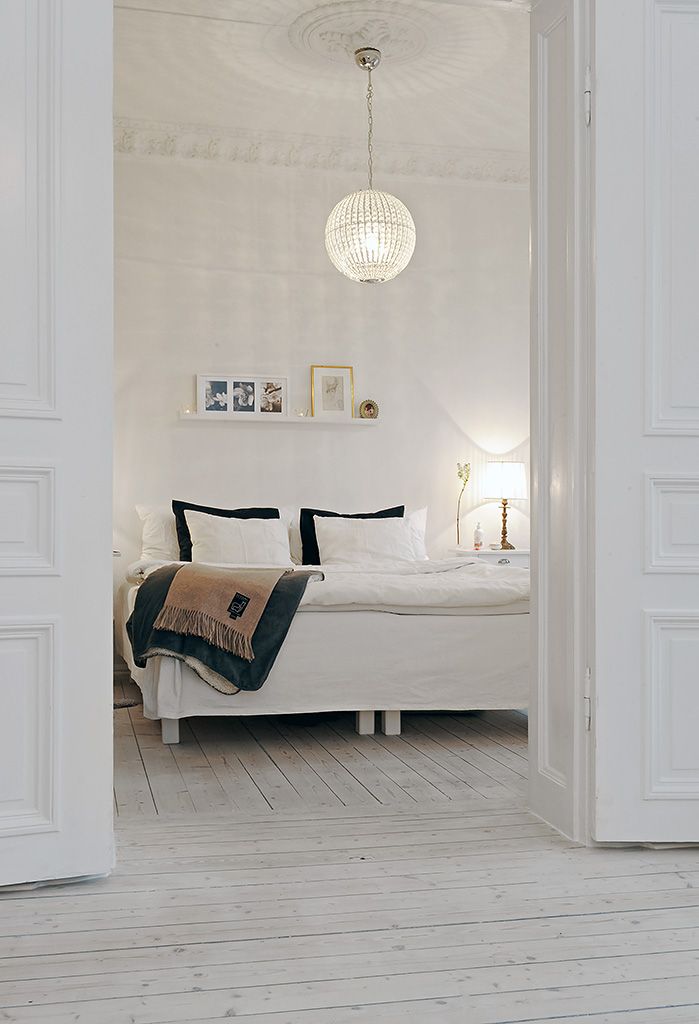 A ceiling lamp is not enough for the bedroom. You need to combine several light sources to create "mini-environments" within the bedroom. By using more than one light source, you'll create a more cozy and elegant environment for sleeping,
5. Carpet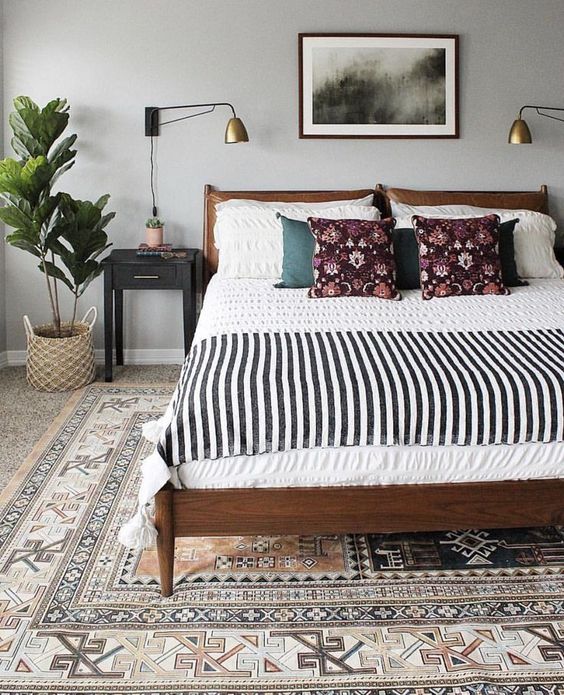 Who doesn't hate getting up in the morning and stepping on a cold hard floor? To avoid this unpleasantness, place a soft carpet in the bedroom or a small one under your bed.
6. Personal Items
We can give you all the tips for having a cozy bedroom, sleeping better, or how to distribute everything most efficiently. But what really makes a bedroom special and unique are the stories behind photos, art, or travel memories. Don't skip adding your personal touch!
7. Place to Store Things
When adding a personal touch, don't go the extra mile by filling the room with things and ending up with a cluttered interior. Find the perfect space to place some large drawers or a closet to have enough storage space for your items. If your bedroom is small or dark, wardrobes with sliding and mirrored doors are an ideal choice, as they add more space and light. Check out our eight tips to make your room look bigger.
8. At Least One Mirror
As we've already mentioned, a mirror is a perfect way to make a small or dark bedroom look bigger and brighter. But having a mirror in your bedroom is also very practical, as you don't need to go to the bathroom to take the last look at yourself before going out ✨.
9. A Device-Free Zone
We all break this rule, but it is one of the most important! The bedroom is a space reserved for rest and privacy, so do your best to leave technology in your living room or office. You'll notice that you sleep better after not using your smartphone at least one hour before getting to bed.