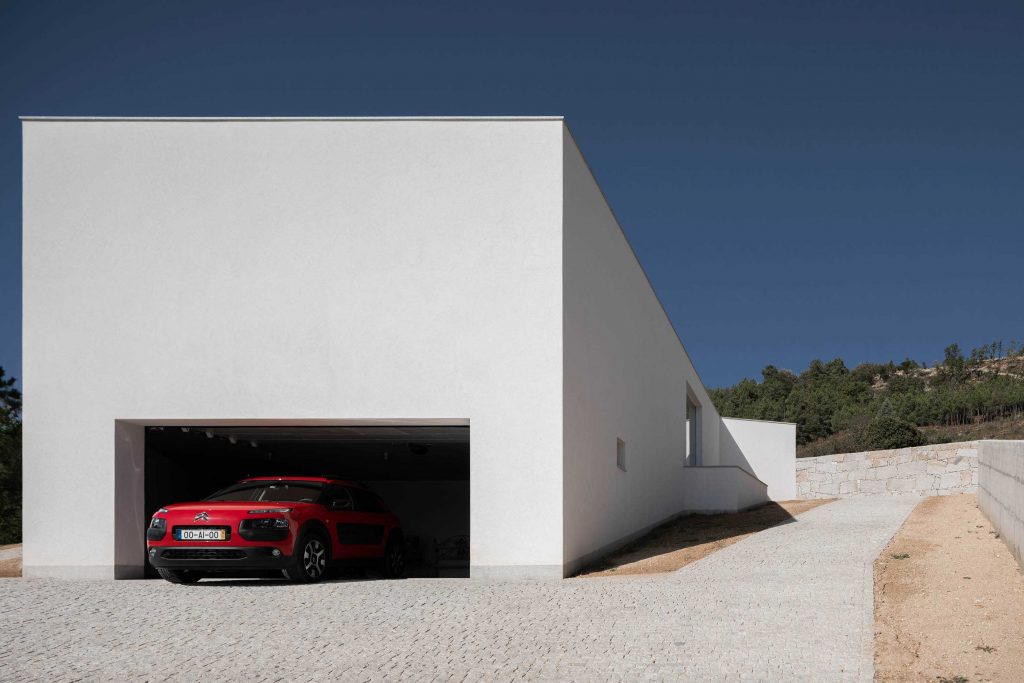 4 Tips for Keeping Your Garage Clean All Year Round
---
You might be thinking that the cleanliness of your garage is not that important. After all, you will not be hosting any parties there, right? Well, that kind of approach might end up being a grave mistake that can bring on unwanted consequences.
Just think about it. You probably use your garage daily, and so do your family members. Although it is just getting in and out of the car, you still have to walk through the garage to do it. If there are lots of dust and dirt everywhere, your shoes and clothes are likely to get dirty. So you are going to end up bringing that dirt into your home and your car.
Additionally, all dirty spaces inside your garage might attract unwanted guests, such as rats, raccoons, or cockroaches. A garage is appealing to such creatures when it is full of junk and dirt. It provides pests with numerous nooks and crannies that they can hide away in.
But how can you keep your garage clean? Is there a time-efficient and effective way of going about it? There are many solutions to this problem. To make it easier for you, we came up with a comprehensive list that will surely help you out. Check it out!
Make Sure That Your Garage Door is Airtight
Does your garage door stay down when you close it? If not, it might start letting in all kinds of stuff from the outside, from dust and rainwater to unwanted insects. As a result, keeping your garage clean might get way trickier than it should be.
Either broken or slack garage door torsion springs usually cause such an issue. Since they absorb most of the garage door's weight every time it either opens or closes, they will not last forever. Consequently, it would be best if you replaced them from time to time to ensure that your garage door stays fully functional.
Many online stores offer garage door torsion springs for sale. So, even if you do not have any spares right now, you can order them online without even leaving your house. Pretty convenient.
See Also: Unlocking the Secrets Behind Garage Door Cleaning
Clean up the Garage Floor and Use Epoxy Coating
It is quite hard to keep your garage floor clean, especially since that is where you will commonly find oil, paint, or rust stains. Luckily, there are numerous products and tools on the market that help to ease the process.
Keep in mind that you cannot just scrub such stains away. Instead, you will have to draw them up from the concrete with trisodium phosphate or its substitute, an absorbent material, and water. You will need to mix up all of these ingredients to create an absorbent solution. After that, apply it to the stain.
After the solution dries, you will have to wait until it scraps up. Only then may you scrub the area, preferably with a nylon brush. A wire brush might leave a few steel particles behind, which can cause rust stains. Some stains, especially the older ones, will probably require you to repeat the whole process a few times.
Now, if you managed to clean your garage floor up, you should paint it with epoxy paint. Unlike regular paint, it creates a rather tough finish that will make the surface extremely durable and highly resistant to various chemicals, abrasions, and stains. Consequently, you won't have to deal with annoying stains that won't go away ever again!
See Also: How To Clean Floor Grout Without Scrubbing
Use Effective Storage Solutions
It might feel like there is never enough space in your garage. Toys, tools, and gardening equipment are everywhere, and at this point, finding what you're looking for among all of that clutter has become nearly impossible. Fortunately, there is a simple way to keep things well-organized and tidy.
First of all, consider investing in a storage system that you can attach to your ceiling. Since you will fix it above your head, it will take up less space than any other storage system! It's a great way to store light and medium weight seasonal items that you infrequently use, such as your camping gear or Christmas decorations.
Next, think about buying a garage wall storage set with modular components. Such sets allow for creating custom configurations that will fit in every garage, no matter the design! Provided that you invest in one that's high-quality, it should be able to carry hundreds of pounds of stuff and look pretty stylish at the same time.
See Also: Top 4 Ways To Store Your Items Safely For Long Periods Of Time
Change the Filters and Don't Use a Broom
If you use an AC or HVAC system in the garage, it's probably high time that you changed the filter. Such filters pull dust particles out of the air. When they get clogged, they can't do their job as effectively as they should and leave you with a dusty garage. Because of that, you need to change the filters regularly, preferably every few months.
Lastly, use a vacuum cleaner instead of a broom. The broom pushes the dirt and dust around while a vacuum cleaner sucks it all in, which allows for a far more thorough cleaning.
Conclusion
To sum up, there are many things that you can do to keep your garage clean. You can buy a customizable storage system or make sure that your garage door is completely airtight. Since you can do all of them with relative ease, you shouldn't have any crucial difficulties putting them into practice.
Additionally, most of these solutions are pretty cheap. For instance, the solution used for drawing out the stains from the concrete floor of your garage shouldn't cost more than $20. As a result, you won't have any problems with getting down to work, even if you're on a tight budget!
In conclusion, keeping your garage clean has numerous benefits, such as preventing pest infestations and making all of your belongings look neat and tidy. It might seem like a challenging task, but it should prove to be as easy as pie with the right tools and attitude!