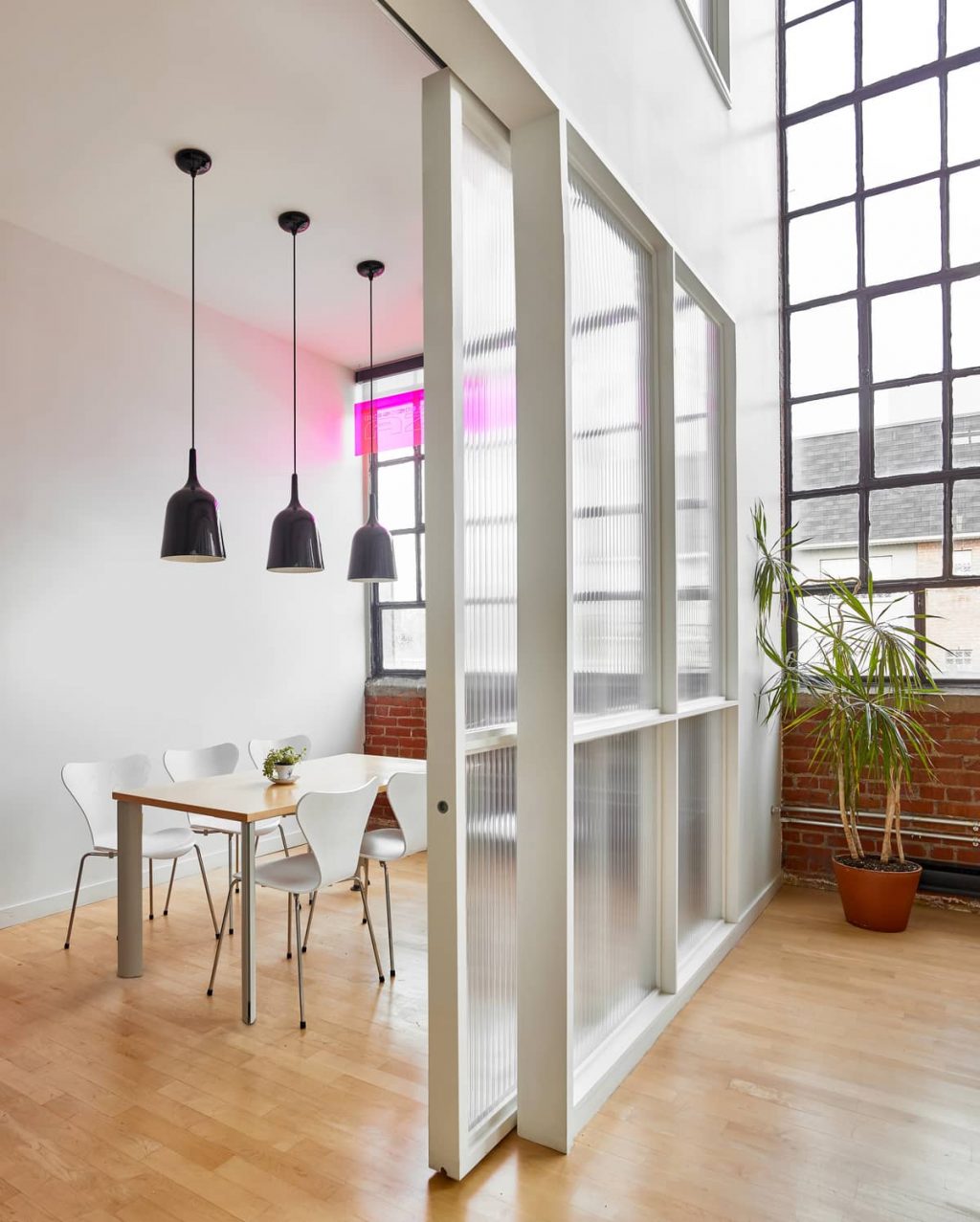 6 Advantages of Using Partition Walls in Your Home and Office
---
Partition walls can be a great addition to your interior. They can improve the functionality of your home and the place where you are currently working. They allow you to add this modern look to your interior and help you manage the open space.
In recent years, you could have observed the trend of making homes and offices more open and spacious, but some don't feel comfortable in large rooms. Sometimes, the feeling of privacy may be compromised, and adding concrete walls is impossible. What to do when you want your home to be both comfortable and fashionable? And why is it best to use partition walls to achieve it? Here are six reasons why you should think about adding them to your place.
1. Privacy
Every employee wants to have some privacy, especially where they spend 8 hours per day. Open-plan offices are best for communication, but seeing so many people around can be intimidating and affect work comfort. Adding more privacy to an employee's life can enhance the positive attitude towards an employer and co-workers because of feeling that the company cares about its workers' comfort.
Partition walls are especially beneficial for conference rooms because you can open them, and other people can access the meeting space. This way, you can choose if you want the meeting to be private or public.
Open-planned homes are fashionable, but living in such an apartment with other people can sometimes be exhausting or uncomfortable. Due to the pandemic, many of us are closed in our homes, and everyone needs time for themselves from time to time. A calm environment is vital when working from home. Movable partition walls can give you a space to close yourself off if only for a moment, to concentrate on your job. They are a great way to create a space for yourself if your primary problem is the lack of a private room.
2. Acoustics
Open spaces at home can cause the sound to travel to every part of your apartment. Noise travels very fast, but even a glass partition that goes halfway up the wall's length can reduce noise in areas where people need to focus.
On large office floors, adding drywalls can be very costly and sometimes impossible. It would compromise the spreading of light and airflow, making the space darker and hotter. Using a half-height or glass partition wall can reduce the ambient noise in problematic areas while retaining all the positives of an open-planned workspace.
3. Light
If you live in an apartment that only has windows from one side, you can face the dilemma, what's better – the natural light or some privacy? In that case, the best thing to do is to use glass partitions. They will allow you to maintain the look of open space and won't block any light, while they will help with canceling noise and smells from other "rooms." If done right, the light will still travel easily and can offer a more flexible living setup.
4. Lower Costs
Remodeling an interior space can cost a lot of money. Adding walls is problematic due to the great deal of work and time you have to spend. It can also make an enormous mess, so the whole office (or home) has to be empty in the time of construction and cleaned after. Partition walls are not as disruptive, and they are easier to set up, so most employees won't have to move around.
If you want to make the office more attractive to clients, but your budget is tight, consider adding partition walls and creating a whole new place. You can choose from a variety of materials so it will best suit your needs, aesthetics, and budget.
5. COVID-19 Regulations
In times of Covid-19, we all had to change our habits and adjust our lives to the new regulations. Now offices need to ensure the safety of their employees and reduce the chances of spreading the virus. In open spaces, social distancing may not be possible without changes in interior design. To follow regulations, the company must ensure that all desks are separated.
The pandemic may be the best opportunity to introduce partition walls to the office. You can remove them in the future, and it's a perfect solution ensuring that all employees are separated.
6. Environmental Responsibility
We have to think about our children's future and take more responsibility for the environmental changes that humanity caused. Sometimes even small things can affect the world. Choosing partition walls can be more responsible than building solid ones due to utilizing recycled materials and changing the place repeatedly without using new components.
The Bottom Line
Partition walls can be a stylish and useful addition to your interior space. It doesn't matter if you need it for the office or your own home. The variations of available walls can give your room a unique look and vibe that will be the most appealing to you, your employees, and your customers.
Every once in a while, we need changes and the feeling of new, more luxurious things, as it improves our mood and makes us happier. Adding partition walls can help you achieve a higher degree of productivity, profitability, liveability, and more. It's the right time to think about it!