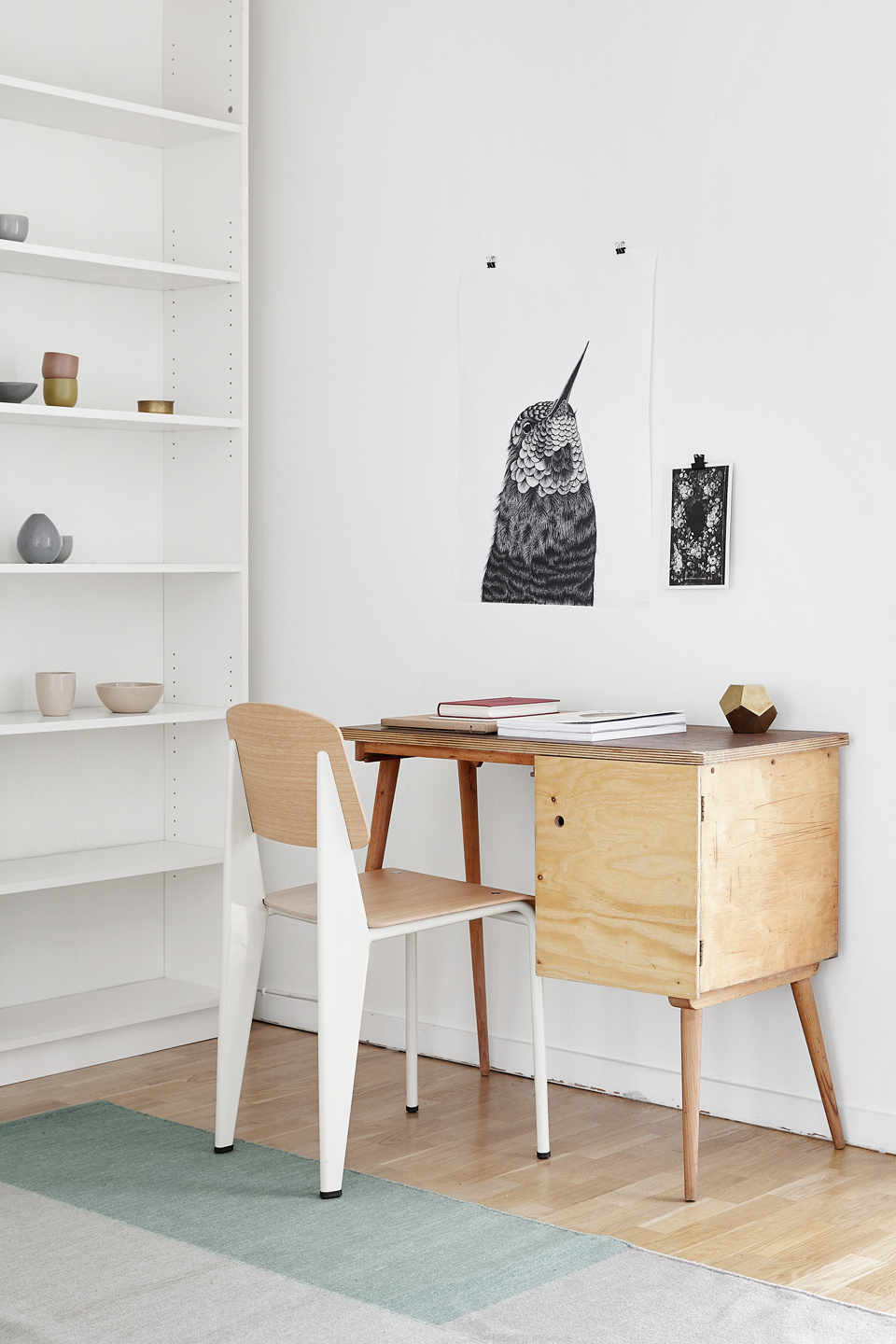 Nordic Simplicity in Stockholm
---
This week is coming closer and closer to an end and some joyous free-time activities are planned ahead. For some it's a fun going out downtown, for others it's a trip out of town, but there's also a bunch of people, who enjoy a quiet and peaceful time spent at home with a delicious meal and their favorite book. Scenic city living is a really exciting thought and having a lovely living space is one of the most coveted bucket list points for almost everyone.
This apartment, that we're sharing today, seems so welcoming and lovely, the design is not overshadowed with loads of decor elements and looks so effortless. The floor plan throughout this space is open and airy and has breathtaking views towards Vanadislunden park in Stockholm. The house in which apartment is located, is also just a few minutes away from the centre and the pulse of the city.
Not only it's position in the city, the interior is great as well – it's simple and traditional nordic style with bits of contemporary details. The colour palette is as usual in Scandinavian apartments – a mix of neutrals and natural materials. The simplistic colour choice is complemented by some brighter colours, in this case, deep blue tiles, eggplant toned armchair and muted pastels – mint an blush details. Take a look at this cozy and simple space and if you're looking for something like this and also happen to live in Stockholm, look it up, because this apartment is for sale. Cheers, and have a wonderful, satisfying weekend!
Via FantasticFrank.se