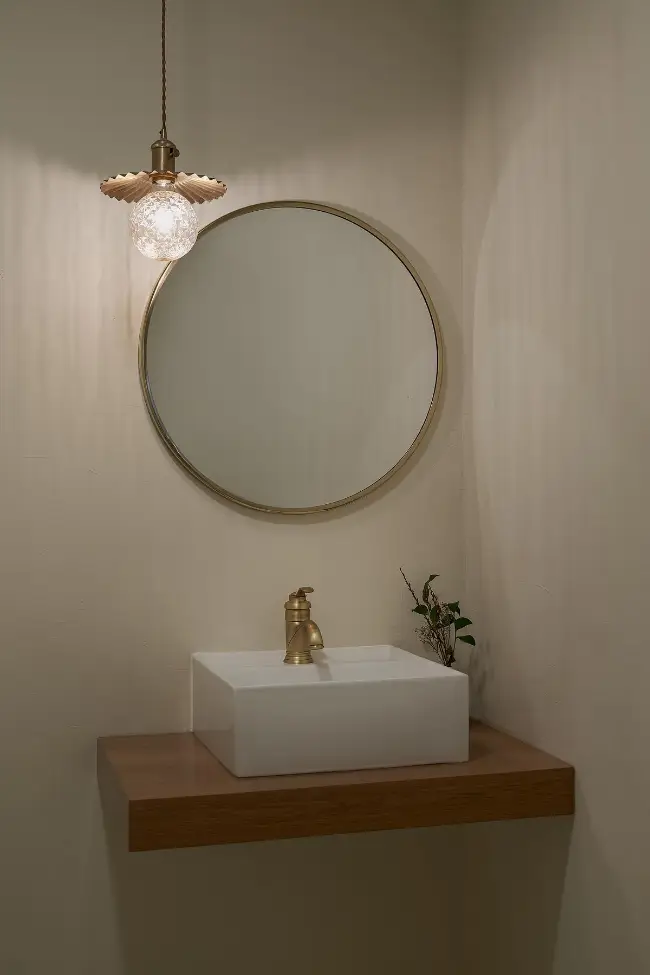 Deep Cleaning Hacks: Quick Tips for a Thorough Clean
---
When the dreaded deep clean comes along every few months, it can be very easy to ignore. However, ignoring this is only going to make things worse when that time comes along again. Cleaning is often something people like to ignore and when it comes to proper deep cleaning, ignorance truly feels like bliss. However, it is vital to a household.
Cleaning is extremely time-consuming and for quality home cleaning, you may want to bring in some help. This is a great way to save time and ensure a good quality clean. However, if you want to do a deep clean yourself, here are some quick tips that can help you get it done a lot quicker.
Compartmentalization
The worst thing you can do when it comes to deep cleaning is view your house as a whole. This can make the task feel impossible and completely overwhelming. View each room separately and tackle rooms one by one. This means that you don't even have to do the deep clean over one day, you could choose one room to deep clean at a time.
This could be spread over a week or even a month. This is a good way to get the job done, without it feeling like such a big task. To keep on top of your cleaning, create a checklist to make sure you don't miss anything or don't end up cleaning something twice.
Declutter
While decluttering may feel like another big task on your list, it will make deep cleaning your house even easier. Getting rid of any clutter or items you don't want, means that you will be eliminating things that you either have to clean or have to move to clean.
Clean Your Tools
If your cleaning tools aren't brand new, they need to be cleaned too. There is no use in deep cleaning your house with dirty sponges or mops. An easy way to do this is by rinsing any sponges and cloths and soaking them in boiling hot water, this is also an effective way to clean a mop too. It's also important to empty your vacuum, clean the attachments and ensure that there is nothing blocking the vacuum from working properly.
From Top to Bottom
When you're deep cleaning, it's important to start at the top and make your way down. Start with the ceiling trims, light fixtures and walls. Any dust or dirt that falls off them is going to make its way down onto everything below and therefore make your cleaning redundant if you're cleaning you're way up.
Removeable Items
If there are any items that can be removed, be sure to remove them e.g., shower curtains, bath mats, curtains etc.
If an item can go in the washing machine, do it. Don't make your job harder by trying to clean around items. Objects that are removable and can't go in the washing machine such as draws, light shades and refrigerator shelves, remove them and clean them separately.
Steam Clean
Steaming is such a simple solution to cleaning. If you can get your hands on a steam cleaner, this is the best way to tackle your carpets and upholstery. Steam reaches a temperature that kills bacteria and removes stains without any harsh chemicals. This is important to any household, especially ones with pets and children.
Vacuum Everything
Your vacuum will be your best friend when deep cleaning. Save yourself some time and effort and use a vacuum cleaner to remove any dirt and dust. Vacuum the window frames, carpet, furniture, kitchen cabinets and drawers. Once vacuumed most of these items will only need to be cleaned with antibacterial spray to complete the deep clean.
Honourable Mentions
Microfibre cloths are a great cleaning tool for picking up dust and great for streak-free cleaning on clear surfaces.
Applying a generous amount of baking soda on mattresses will help to eliminate odor and freshen up your mattress. Leave the baking soda on for a couple of hours and then use the vacuum to remove it.
Natural cleaning products are a good way to save money as these are products you will already have in your kitchen cupboards. It's also a great alternative to harsh chemicals. Baking soda and vinegar are a great mix to remove dirt and grime from kitchen appliances. Lemon juice is high in citric acid, low in PH and offers antibacterial properties. It also smells great!
Don't forget to disinfect your laundry baskets, they have seen a lot. Soft canvas laundry baskets can go in the washing machine and plastic laundry baskets can simply be cleaned with disinfectant